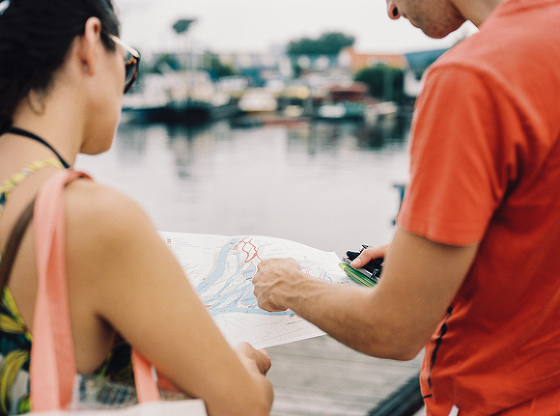 On the last day of the year I always try to remember what the year has brought me. For this reason I have an album on my private facebook where I put snapshots in whenever they happen. This usually means photos taken with my phone or with phones from others. Nothing compared to my other professional work. But this album means the world to me because at the end of the year (aka today) I look at all these little moments I would have otherwise forgotten and I can see what an amazing year it has been. I'd like to share some of these moments here with you guys as I look back on 2016:

January. We celebrated the end of 2015 and the start of 2016 at home, just the two of us and our cats. We never celebrate new years eve at home so given the fact that we just got engaged it felt right to enjoy it together like this. One of our unspoken traditions is a small 'NYE gettogether' with some of our friends at our place somewhere in January so I can see all their pretty faces again :). I think traditions are a fun hihi!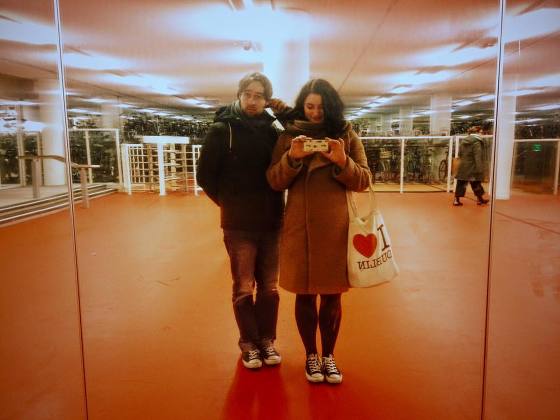 Wintermonths are usually slow for me so I spent a lot of my time at home with the cats Bear and Flink and catch up on watching movies and series (anything thriller-ish is my thing). In the evenings and weekends I did escape rooms, tried geo-caching with Brian (and failed, again), did our yearly photoshoot in our home, went to see Joshua Radin play sweet songs and held the Inspire Sessions with Holly Marder.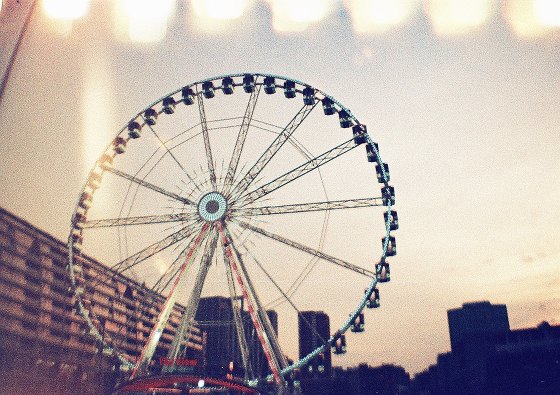 By the time it was the end of March we found our dream wedding location in Belgium Ardennes. Season is warming up for me with shoots and meetings. I try to shoot as much personal work as I can (and my wallet can afford) since this is the time to experiment and learn new things before busy months start again.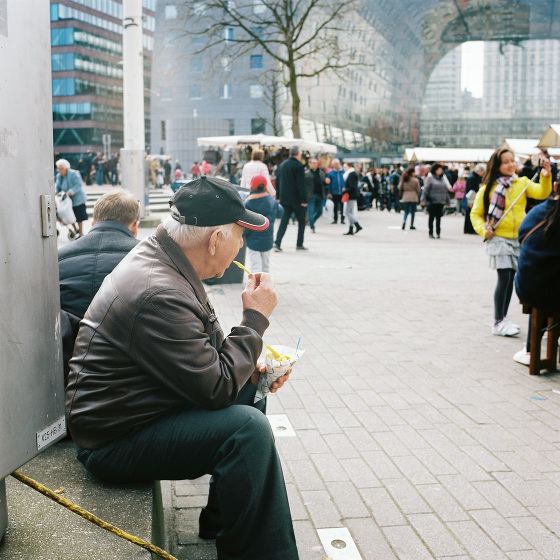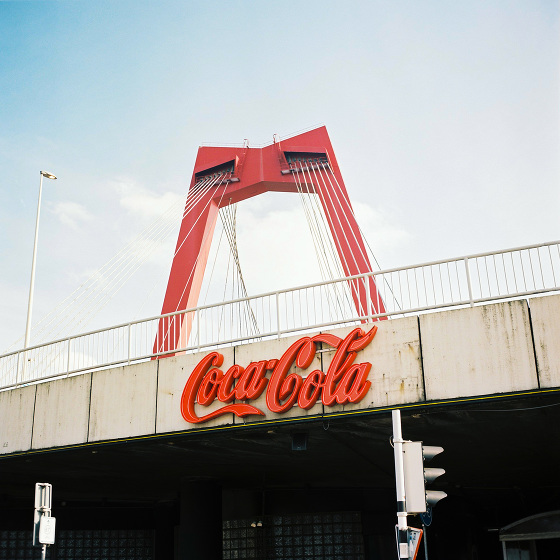 Personal work meant going outside in Rotterdam and documenting what I saw. Unfortunately this twin lens camera broke down soon after and it's still not working properly so this project is unfinished (but I cannot wait to pick it up in 2017 again).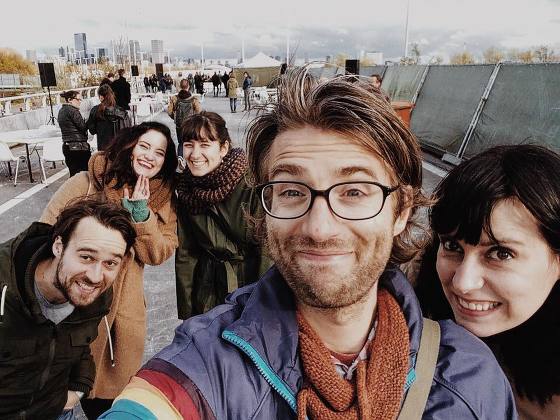 Rotterdam closed down a part of the highway so we had the rare opportunity to walk where we usually drive. It was a weird apocalyptic kind of experience hihi!

By the start of April we already had some very warm and sunny days and even held our first outdoor picnic! I enjoy this time of the year a lot when it's starting to become green outside again but it's still nice to cuddle up indoors too.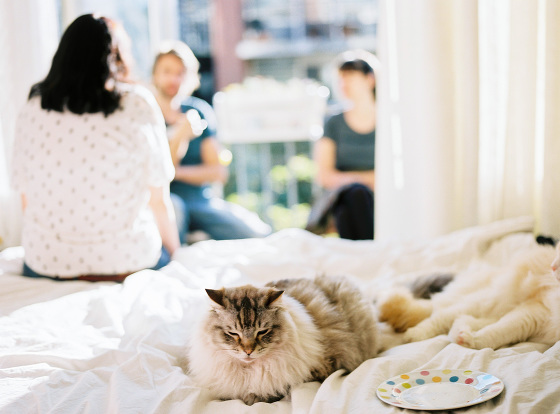 This has been the year I turned 30, on May 1st. And even though I am a strong believer of the 'age is just a number' line (I mean come on, who cares about age right?!) I felt a lot of change and uncertainty. I celebrated turning 30 with pizza & singstar in our tiny appartment in Rotterdam with some of my closest friends. With the balcony doors wide open and sun coming in. And it was perfect. Albert came over from Spain and this photo of him cycling with us through Rotterdam makes me smile. Of course on May 5th there were 'Bevrijdingsdag-festivals' everywhere and I enjoyed it with friends in the sun. Trek Festival was in town too, yay!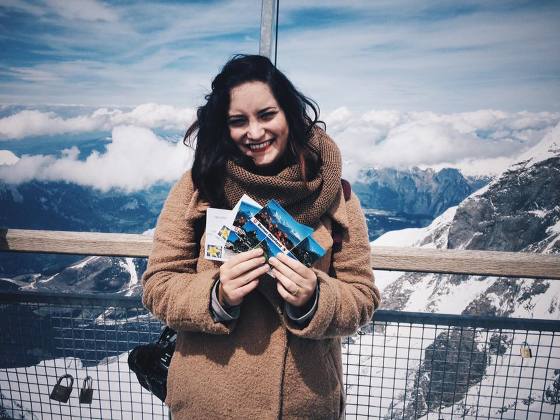 Also in May we went to Switzerland with our first car. Roadtrip! I had never seen mountains and you can see me being very happy at the top of Jungfraujoch about to send these cards to my friends (yes you can actually post these on top of the mountain!). We stayed in a camper in Interlaken and I love this breakfast on an ovenplate that Mario brought me hihi!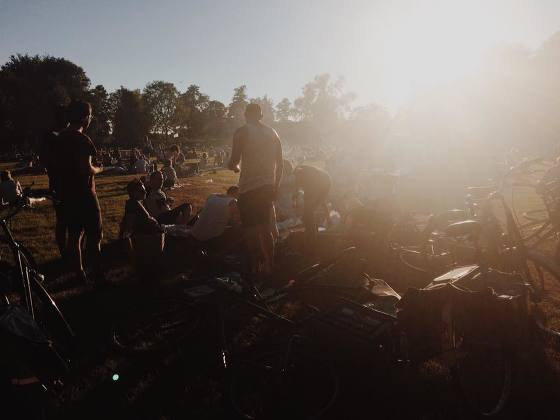 June and July are my busiest months. I am shooting 2 (and sometimes even 3) weddings each week combined with other shoots in the weekdays. It will always be an honor to document these amazing days. I'm sending a big box full of film to the lab every week. I'm heading to France twice for two beautiful destination weddings and I combine it with a few days in Bordeaux with my love Mario. Whenever I am not working I try to spend my time in Vroesenpark with my friends behind a bbq and a glass of wine.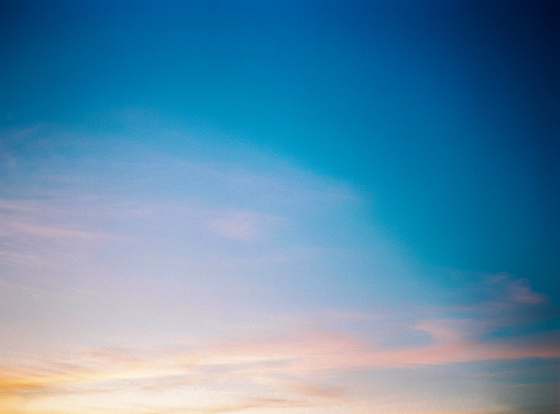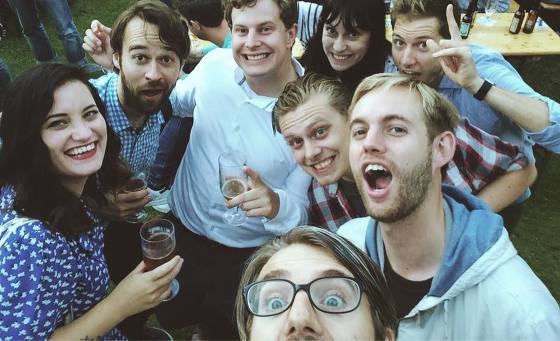 August came and went really fast! Enjoying weddings but also more and more familyshoots and I can even pick up some personal projects. In between the tall buildings of the centre of Rotterdam we spontaniously meet up with friends for drinks at Hop Festival.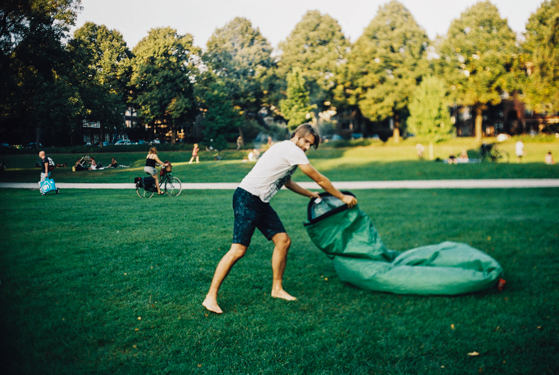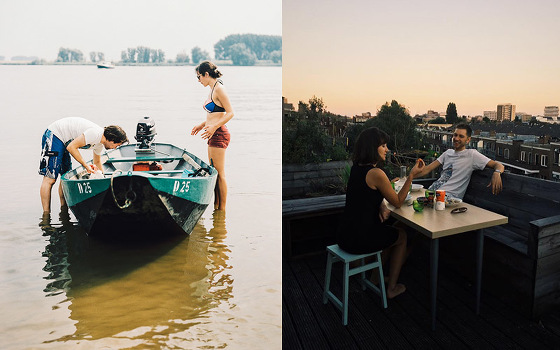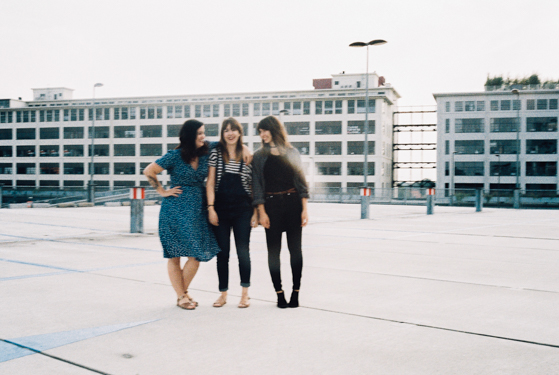 Pizza in the park, boat rides, rooftop dinners, swimming outside, visiting Strijp S in Eindhoven with two photography babes; September sure was a very warm month! Looking back at my snapshots I did more things in my free time than I thought I did hihi! Even in busy times you can always squeeze in a few hours away from work, right?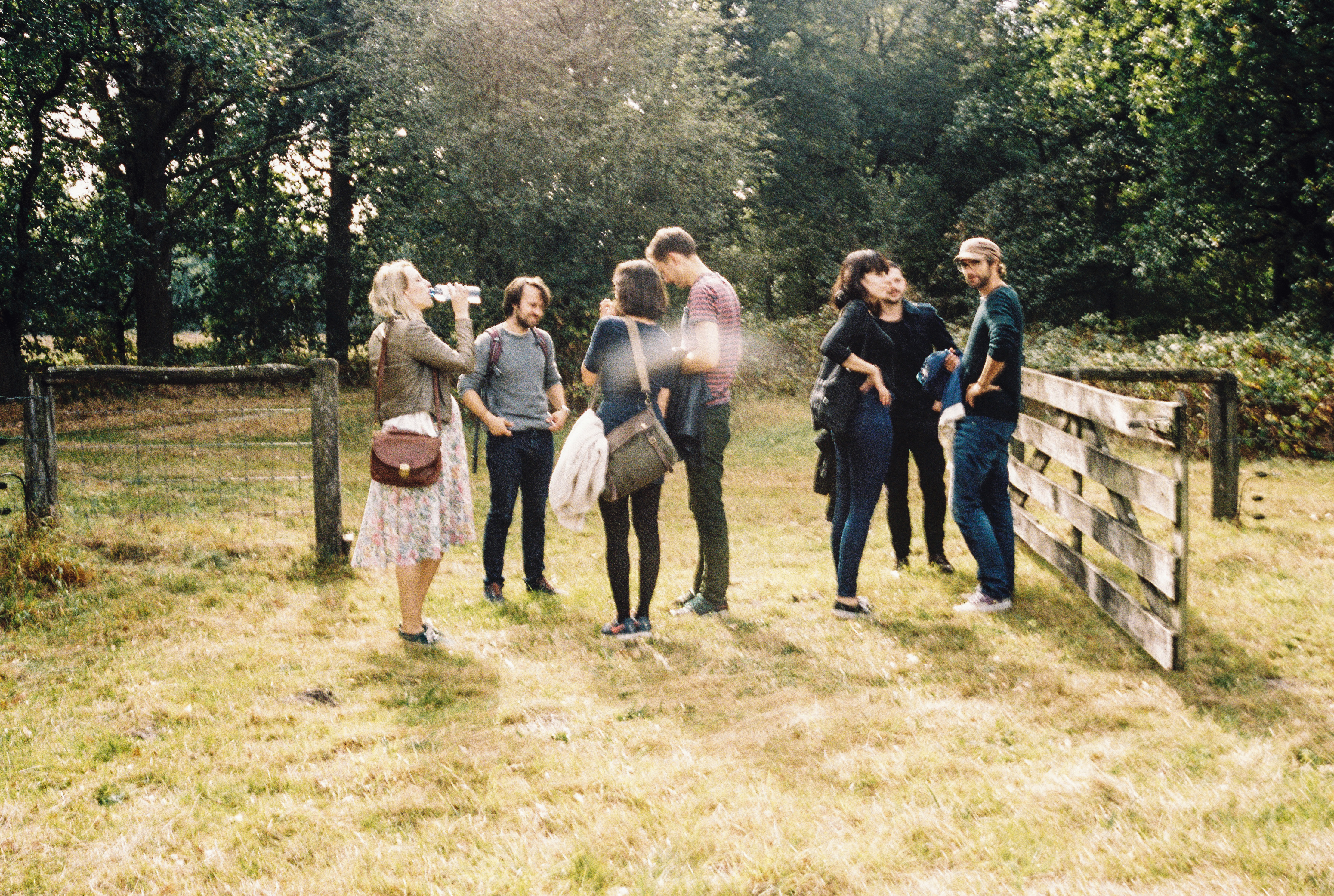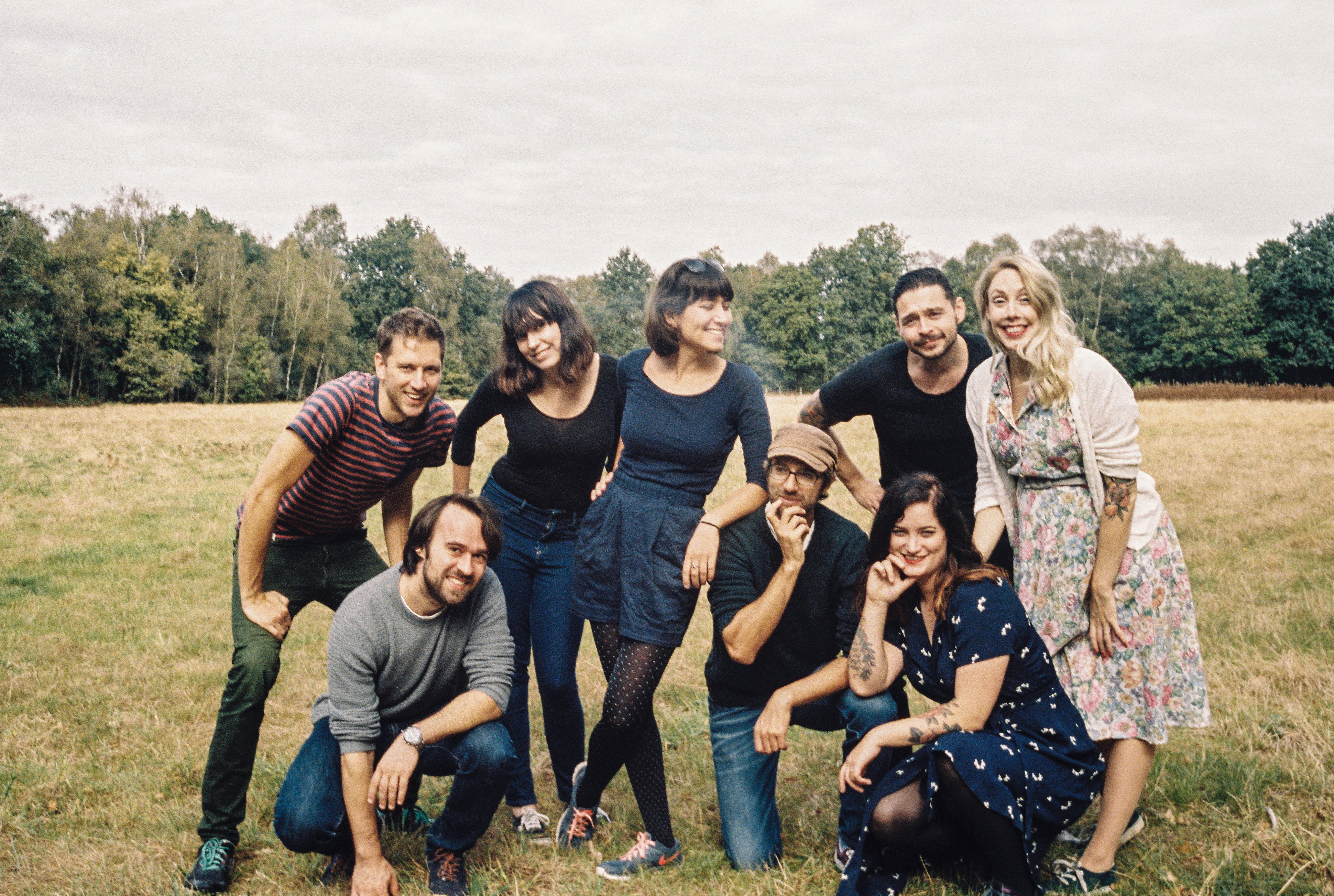 October was full of travels. First a weekend away with friends (also a little yearly tradition we try to keep up), then Cyprus with my love, then Dresden with The Film Musketeers and then Ireland with my bestie. Phew! So much to see.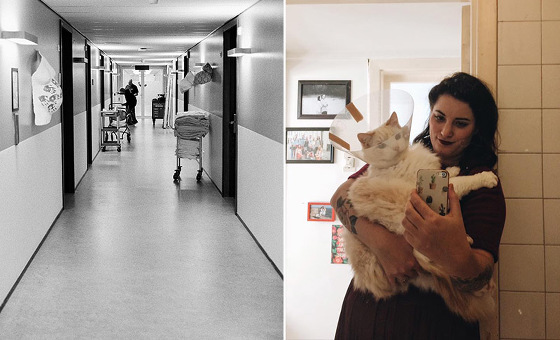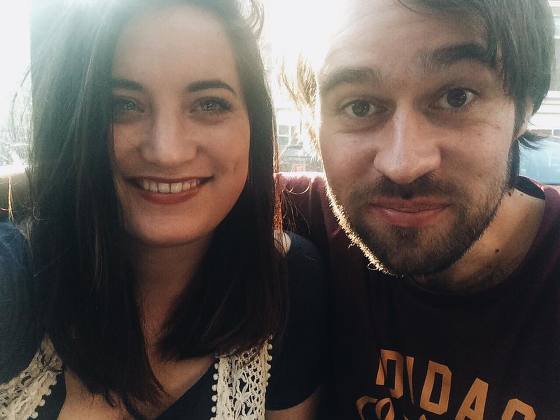 At the end of October and in November our cat Flink got very sick. So I went to the vet twice a week with him for about 3 weeks. He underwent surgery and I am convinced at some point he was about to kill me for taking him to the vet so often. I'm very happy that he is on the mend right now and starting to get better. So glad he is still with us :). One of my friends published her very own book, wow! At the end of the month I became and 'aunt' for the first time and even was there to document it! December was filled with visiting this little baby and her parents and I took time off to work on my website, branding and watching Netflix hihi!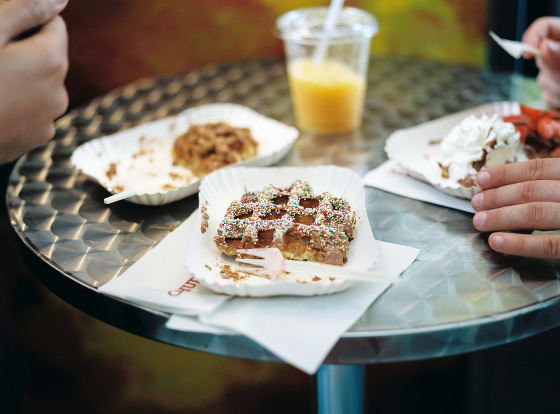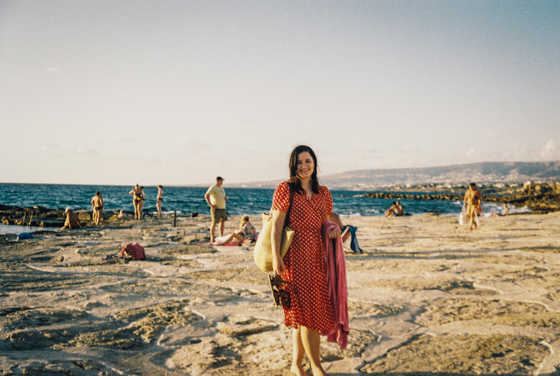 So, looking back this year has been amazing for me. Aside from everything that happened in the world I tried to make the best out of (almost) every day. I feel blessed to be able to live so freely, have an amazing group of friends and see the world in all it's beauty. It was also the first year I really felt I had to make decisions for the future, even though no one told me to think about it I just felt as if I suddenly had to. Friends around us get engaged too, get married and start their families. We are getting older and I love it (yes, I mean it!). Life is changing slowly but surely and this was the first year that that hit me more than ever. Suddenly you notice how much can change in the span of just a year.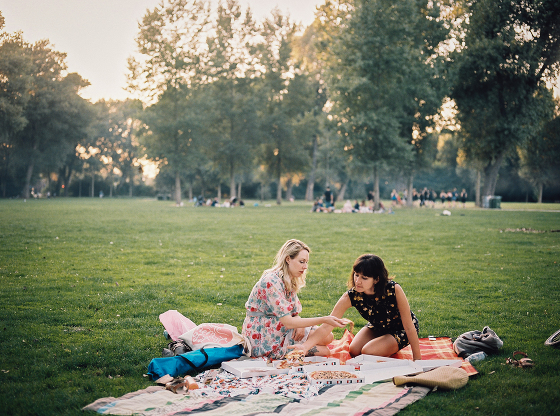 Work-wise I dare to say I made my best work to date. I learned so much and grew so much. I now see a consistent look in my work, I found my sweet spot and I know where my strength lies. This is an amazing feeling after 3 years of working so hard on my business.
Thank you 2016 for all these amazing moments (and all the countless moments that happened but are not mentioned above), my family and friends for being there always and make funny selfies with. Thank you to all of my clients who believe in me, to Carmencita Film Lab for scanning all my work and giving me the tools to grow, to all my colleagues for inspiring me and keeping me sharp, to Bear and Flink for keeping me home bound and to Mario for sticking with me in this crazy thing called life :). And YOU for reading this whole long blogpost. 2017 will be the year we get married and we will also see some of our friends get married. I can't wait! For the rest, we'll see :). Wishing you many happy days!
xxx,
Hanke
Bewaren