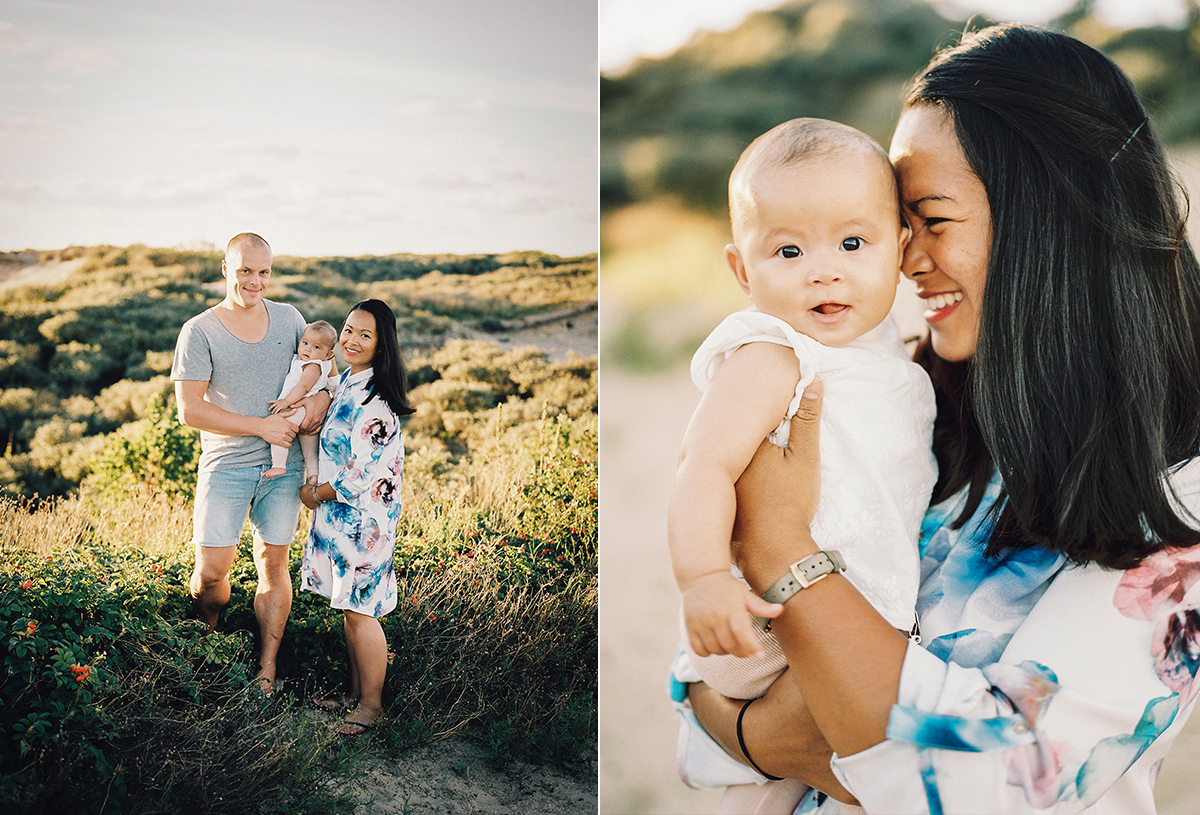 More than 2 years ago I had the pleasure to document a loveshoot with Otto & Nathalia followed by their bohemian wedding. I am very flattered they booked me once again to document their very first familysession. Flipflops & the cutest baby face <3 thanks guys for yet another fun afternoon together!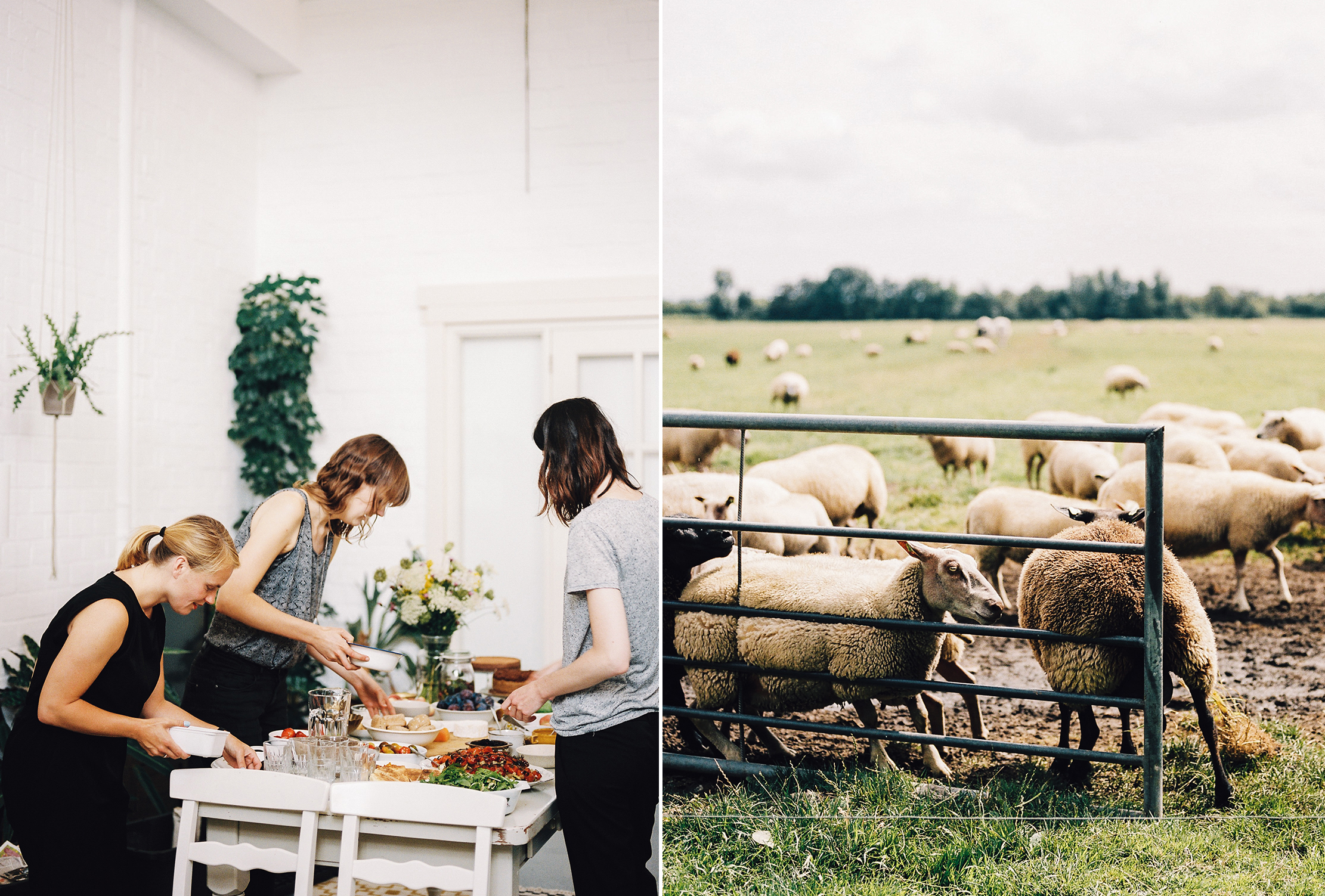 A lovely gathering organised by Rena from Hear Hear together with the help of Food Bandits for incredibly good food (they had me at peanutcake, I'm still dreaming of it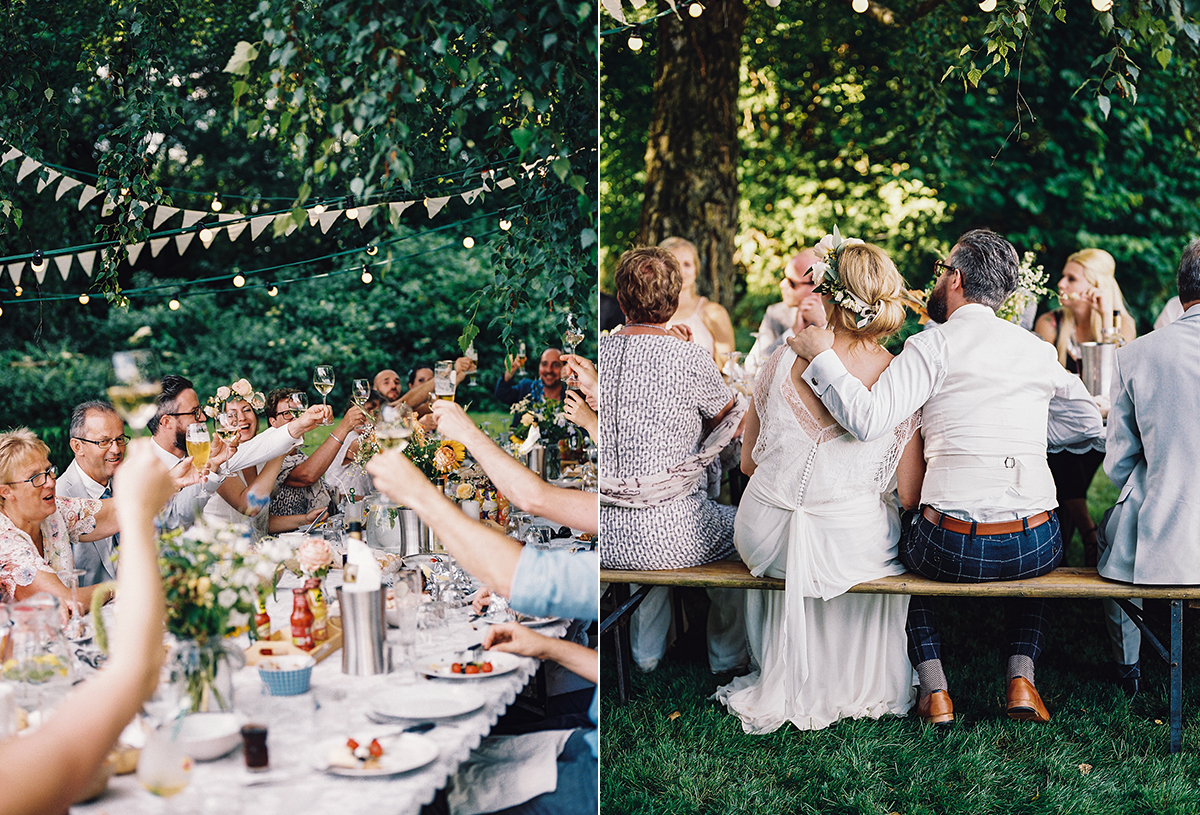 After being a witness of their engagement I locked these two in my heart. A few days after their engagement they asked me to be their photographer on the big day the following year. I couldn't be more excited! Suddenly their baby was a big girl! Intimate weddings with close friends and family are my absolute favorite. I love it when clients look beyond standard wedding venues and turn 'normal' locations into a gorgeous wedding venue. I won't soon forget this beautiful day filled with live music, tears, smiles, beers and a lot of love. It was worth every second of the 2,5 hours drive to Limburg hihi! Thanks for having me guys!