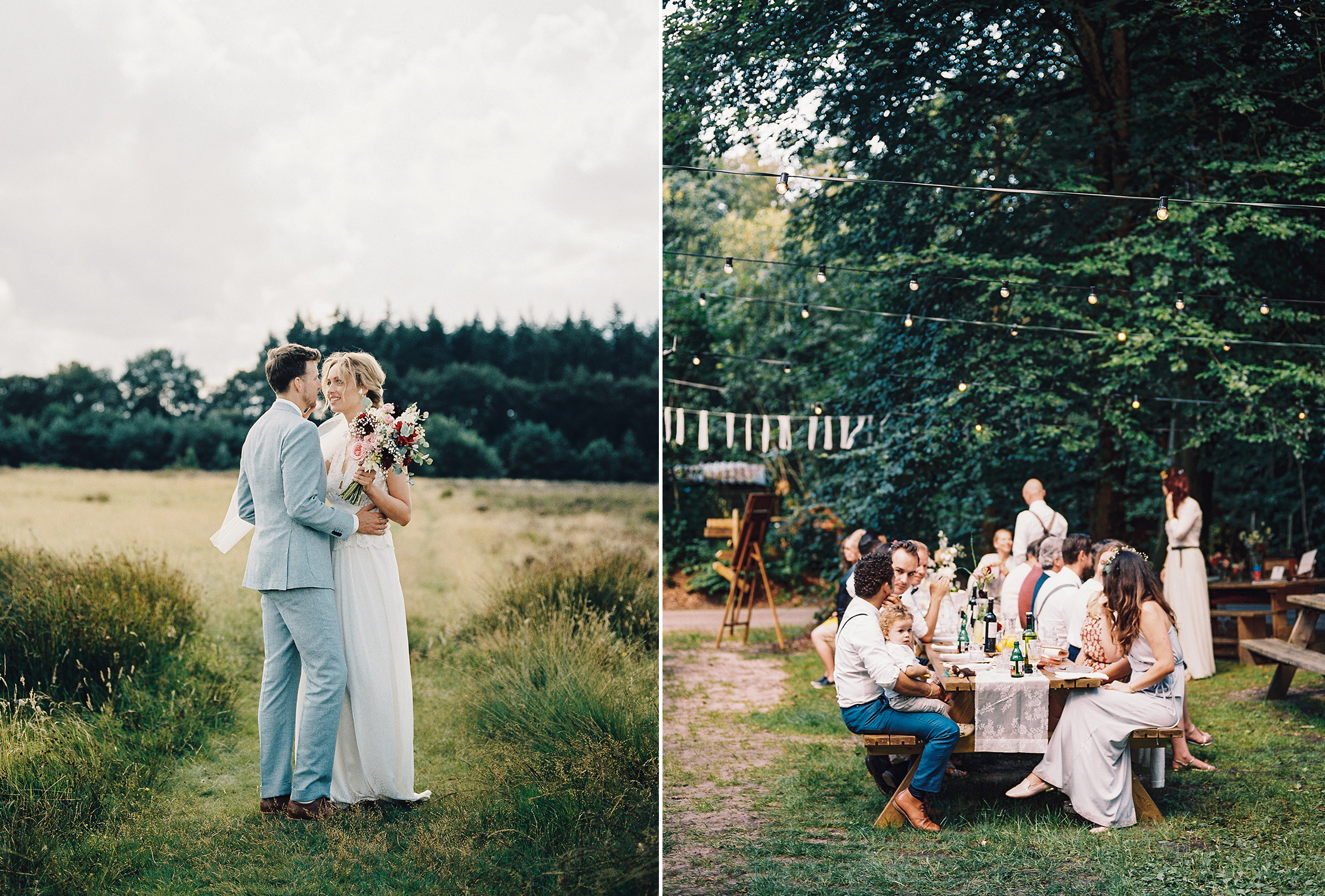 A rustic & bohemian wedding in the middle of the forest, my dream wedding! It's always a pleasure to work together with amazing vendors like Judith Slagter and Old Scuola. Having dinner under the stars with good wine and favorite people awwwyes <3.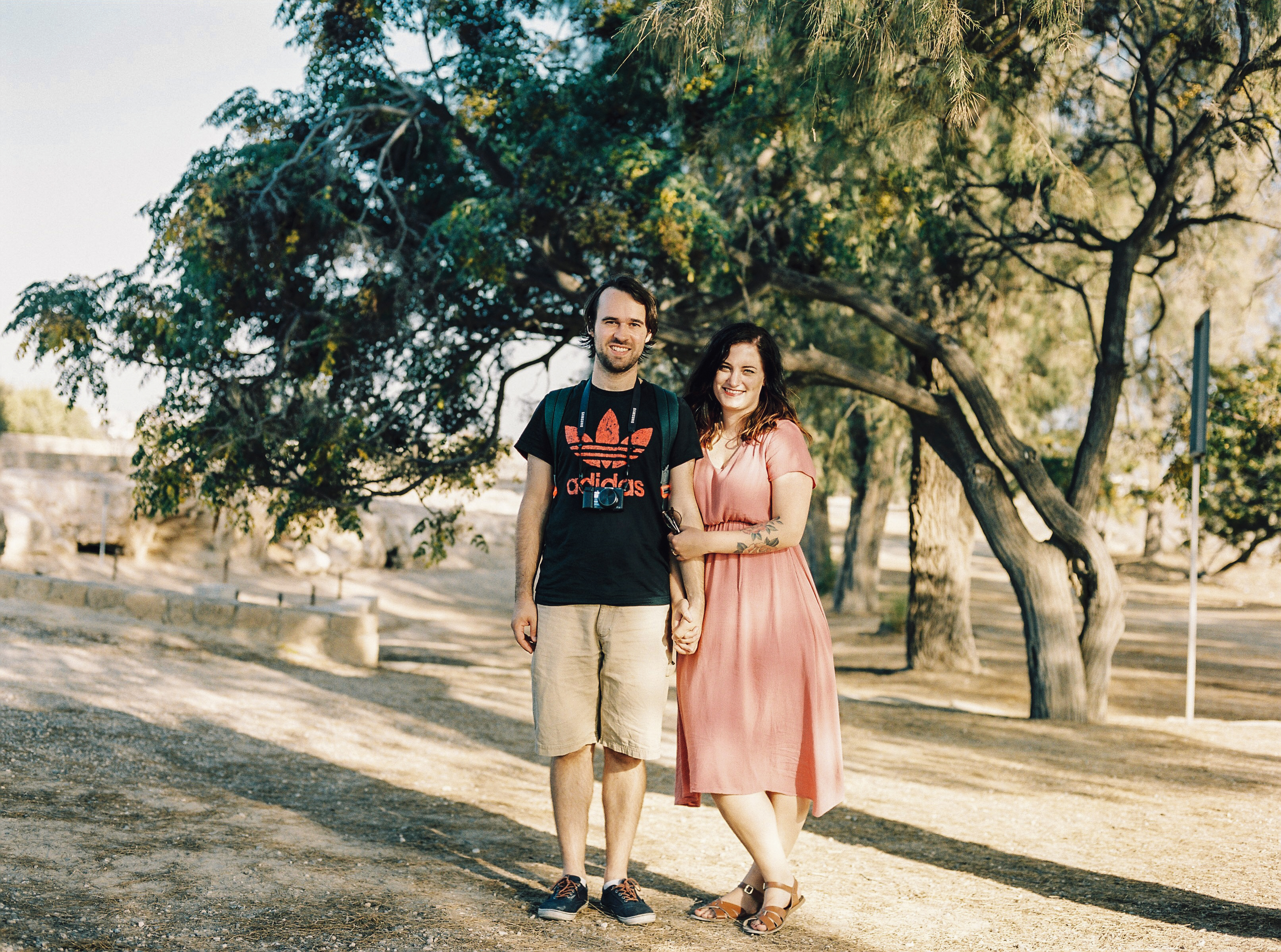 This blogpost is the perfect reflection of exactly what we did on Cyprus: swimming, snorkling, drinking cocktails, swimming again, jumping off a boat with strangers, walking the coastline around Paphos, swimming some more. Basicly we swam all day for 7 days. Oh and we did a roadtrip to the Troodos Mountains which was also pretty cool (driving on the left side is kinda scary, I admit it). We didn't really know what to expect from Cyprus and we probably could have seen much more but we enjoyed it to pieces and had such a lovely time together. If you'd like to frame a piece of summer on your wall, head over here.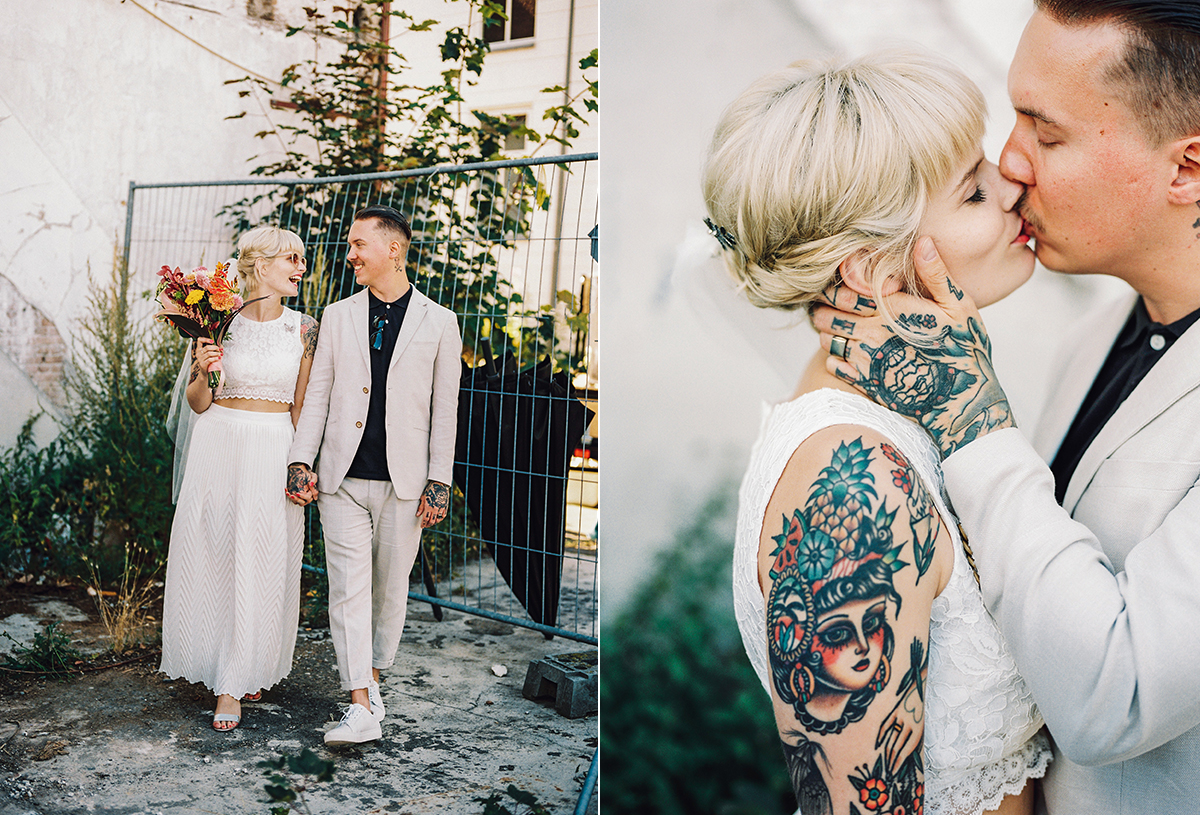 It all started when Laura and Onne came to my place to meet, we could have talked about cats for weeks! Both working at Funky House I knew this couple would rock their wedding outfits. And oh boy they did! Laura put such an incredible amount of time and effort in all the little details of their day. A city-hall wedding with emotional vows in Rotterdam followed by pizza's from Old Scuola & party in an edgy building. A photoshoot on the parking lot and all topped off with lots of laughter and donuts. This was so much fun, I can't wait for the next cat-talk guys!