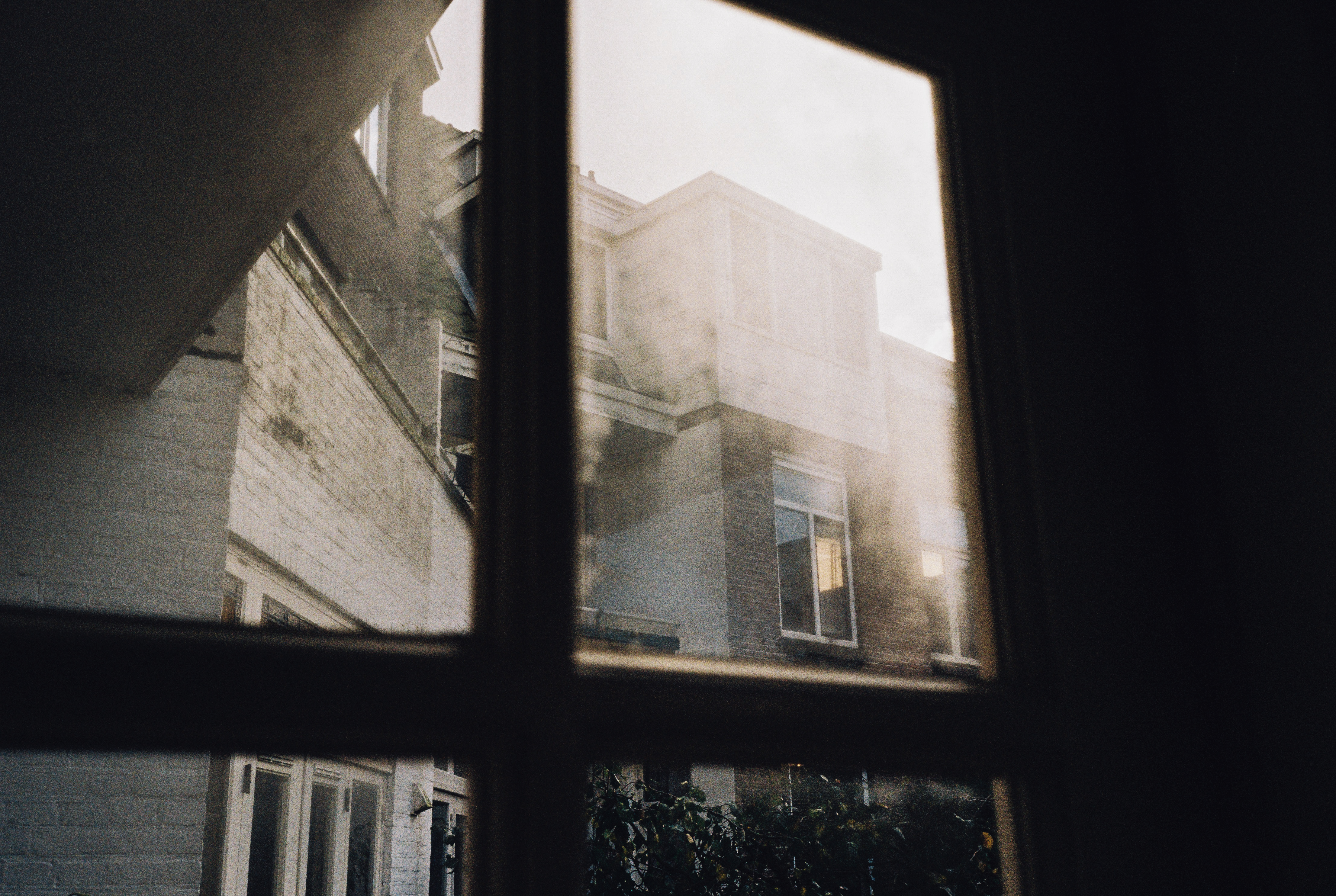 Just some stills I took of how I want to remember October 2017 <3.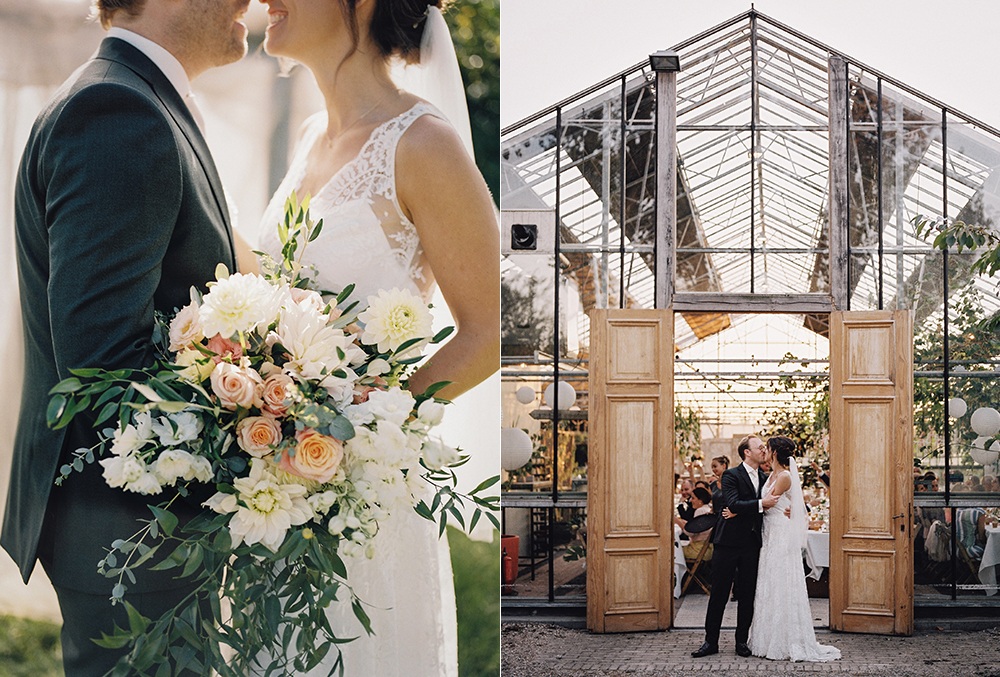 Bram and Lyan are such amazingly kind and warm people, I am so glad I got to capture their souls through these photos. It's also always a pleasure when previous clients are a guest at a wedding you are photographing, you might recognize a slew of people in these photos if you are a follower of my work :). Enjoy!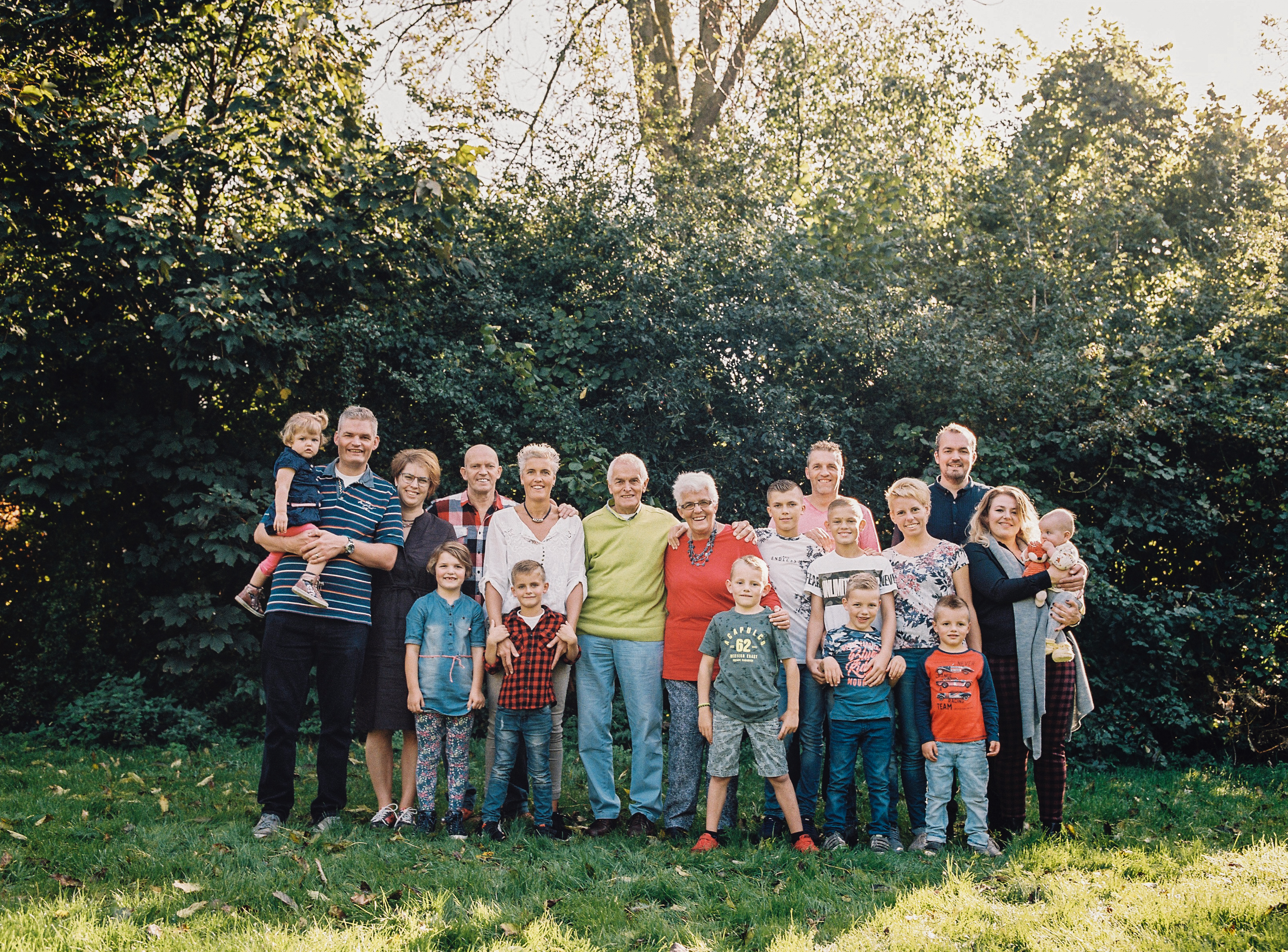 Ok the secret is out: yes I do shoot big(ger) families too! Of course! I just never really put if officially out there but I have been shooting big families the last 4 years. I decided to start blogging some more of these as well because coming from a family with 4 kids I know how rare it is to have everybody in one place and it's so important to get it documented every now and then. I have been photographing Frank and Naomi for a while now and this was the 4th time, this time with the family of Frank. Thanks guys!