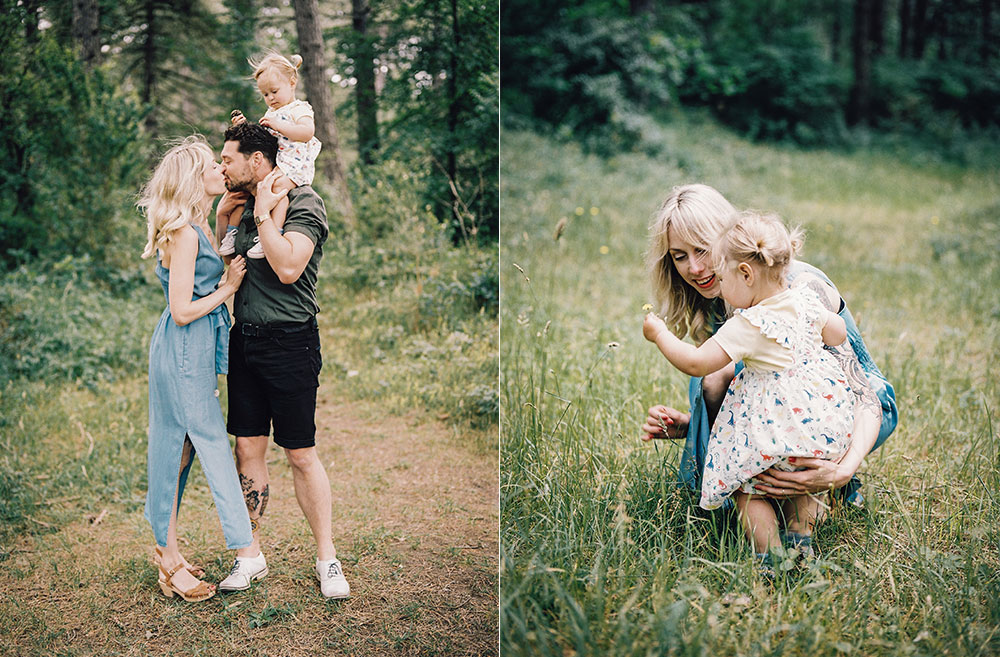 So much fun with this little munchin of Kirsten and Jeroen, cannot believe how big she is already! I'm glad I got to document these precious friends again. Enjoy!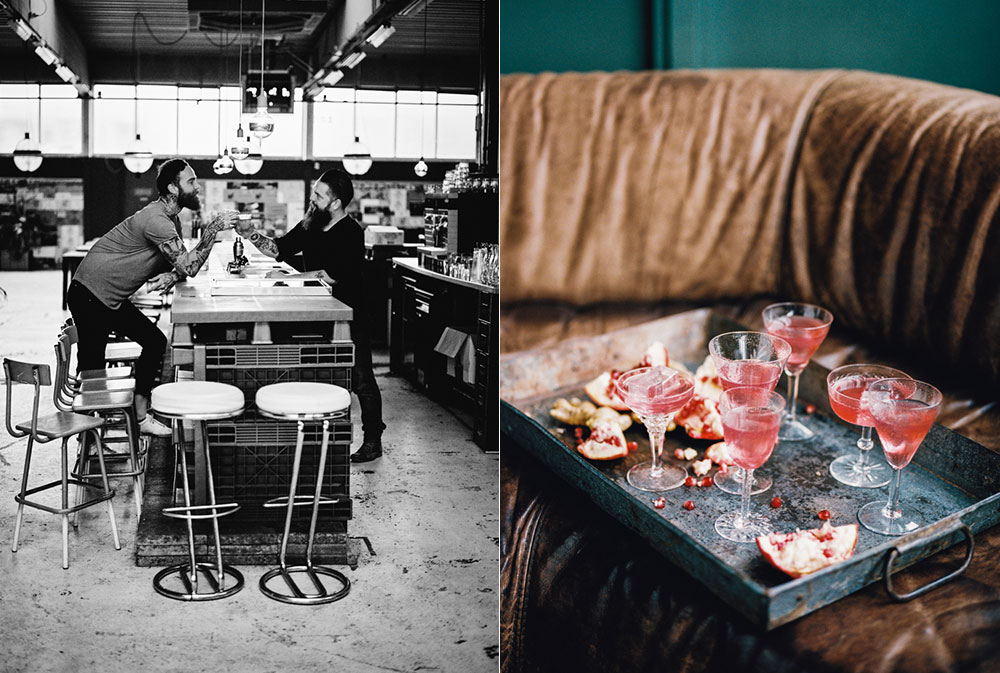 You guys, I wish I could share every single photo I took for this book. Yes my friends my dream came true: doing all photography for a cookbook! All on film obviously. I am super honored I got asked by SNOR and Holy Kauw for this book all about Lemonades. We had so much fun creating this -on the darkest, shortest days of the year in January mind you!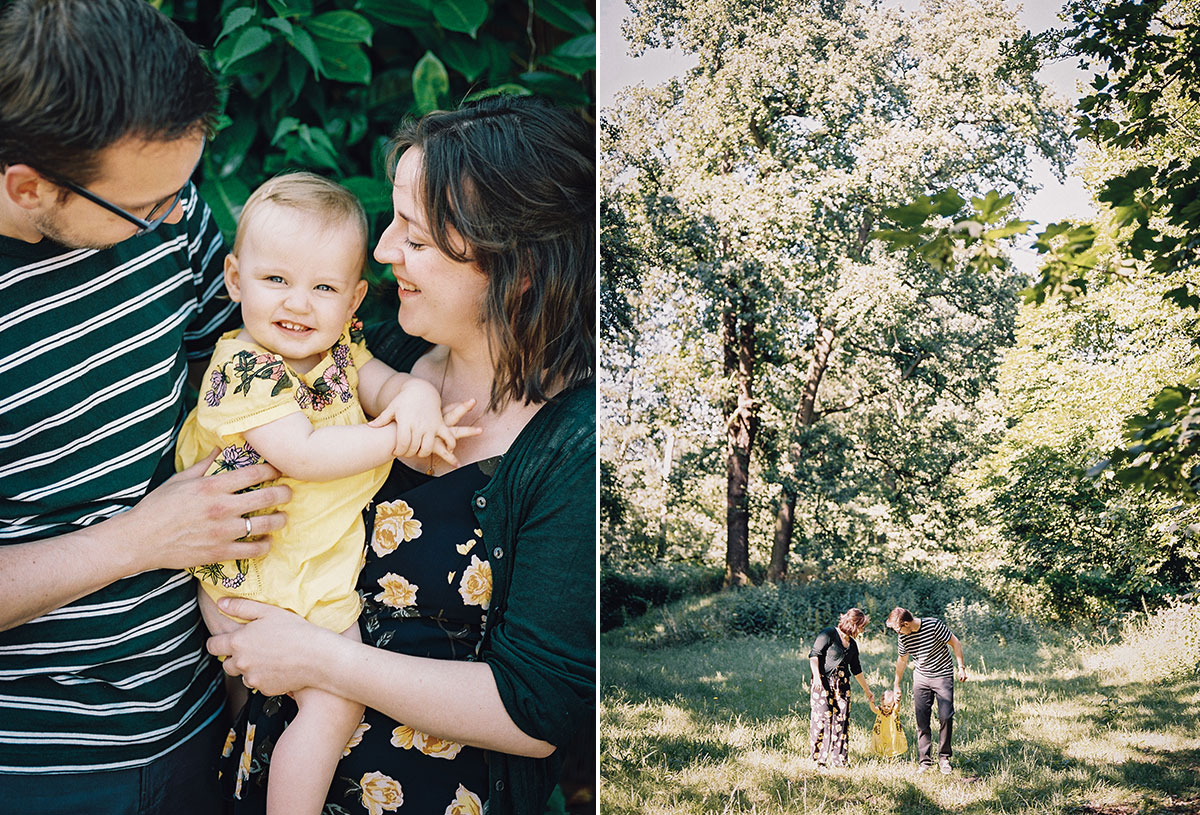 Yayyy for seeing wedding couples come back to me, and extra kuddos if they come with a little mini version <3.