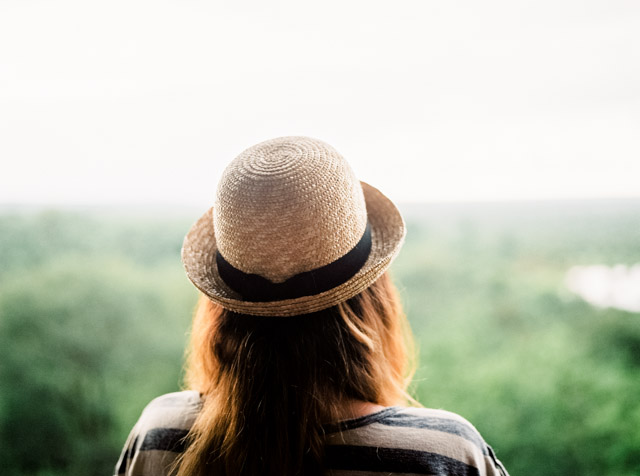 So we had seen The Cape, flew to the other side of South Africa to see Kruger Park and hopped on a plane to Zambia where we could cross the border to Zimbabwe. So by the time we arrived in Zimbabwe it was the third country to visit. Below I will show you the last 10 days of our journey. I am sorry already for all the scrolling!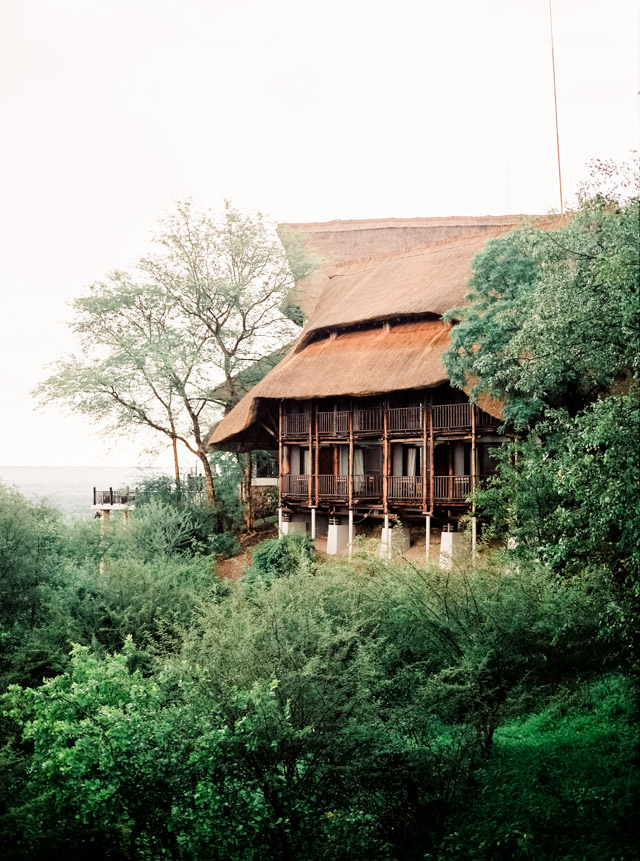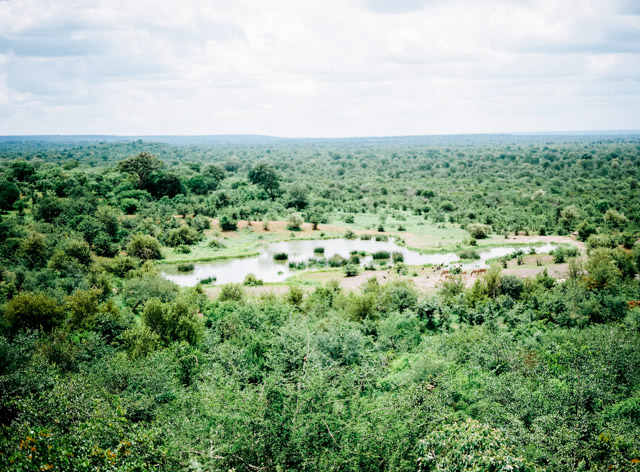 Zimbabwe – insane view
This above was our direct view from our balcony. It was insane. Some of you might remember me posting it on Instagram just after we arrived. We were both freaking out by this, sooooo beautiful! As you can see: the weather changed a little bit. It was still super hot but it rained almost the whole time. I didn't really mind since I was still suffering from the Malaria tablets and it was nice to cool off a bit. Mario was really happy he bought his binoculars :). From our balcony we could see LOADS of vultures, maraboe stoks, impala's and babboons. During dinner we sometimes spot hyena's walking down below.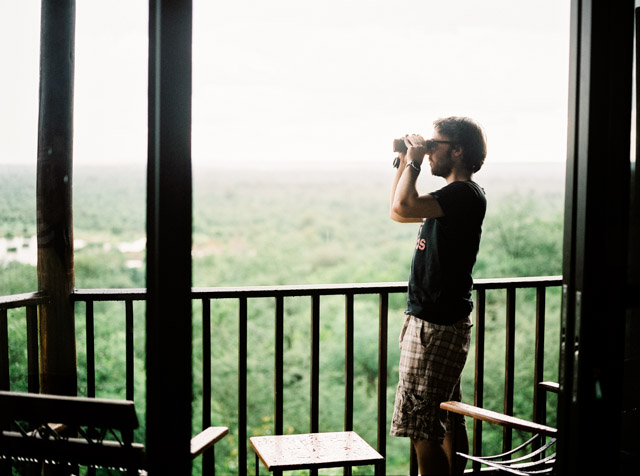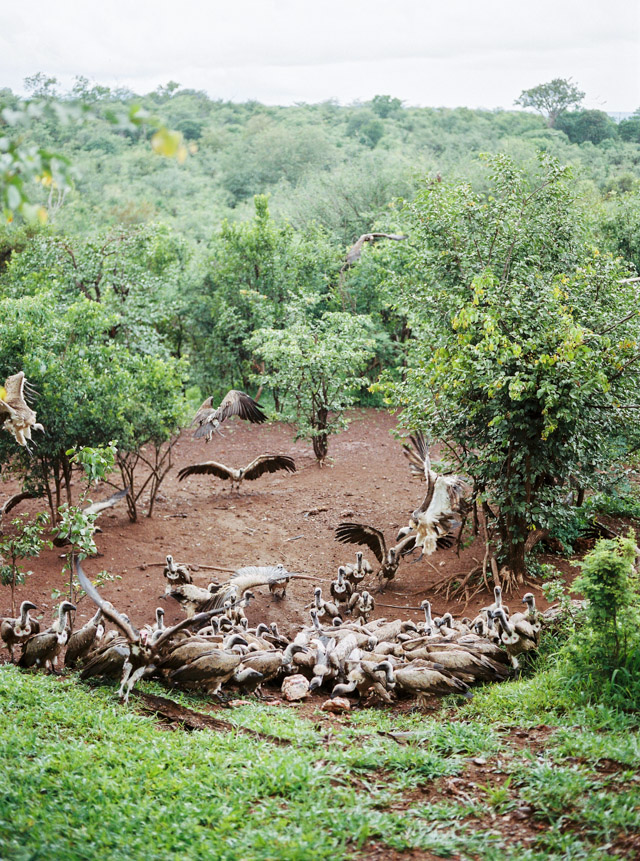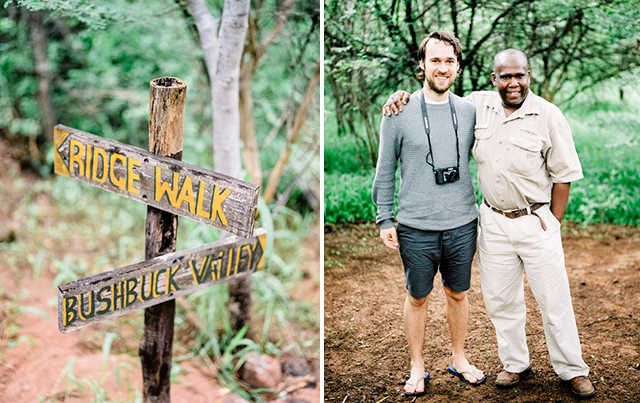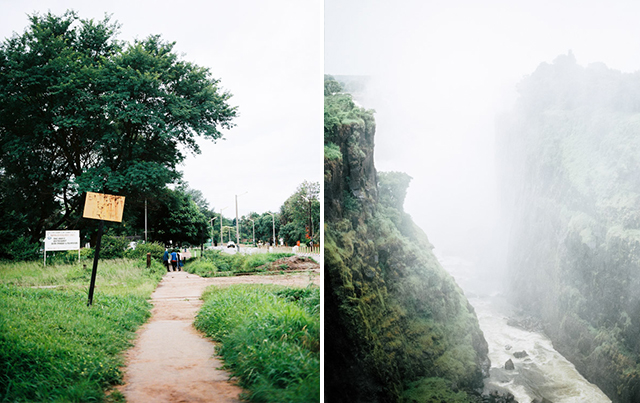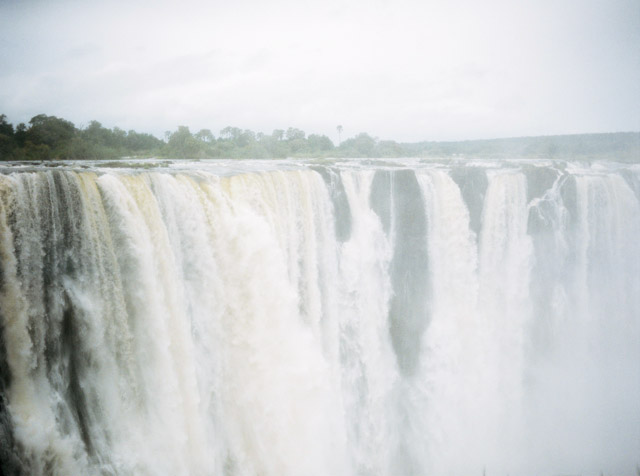 Victoria Falls
Our lodge was situated in Victoria Falls. This is a town and of course also the name of this world wonder you can see above: the largest waterfall on this planet. It was almost impossible to take photos and it's way to big to have it all in my 50mm frame but if you google it, you get a pretty good idea of how immense this was.
We were really glad to walk around on our own again in this tiny touristic village. At this point we also realised more than before how lucky we are to be born in a country where we are respected and free. We tried to give something back in small and simple forms like buying a new phone for someone. The stories of all these people really got to us more than I had before.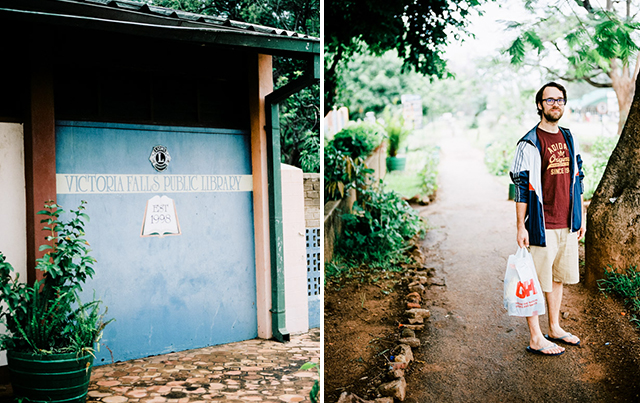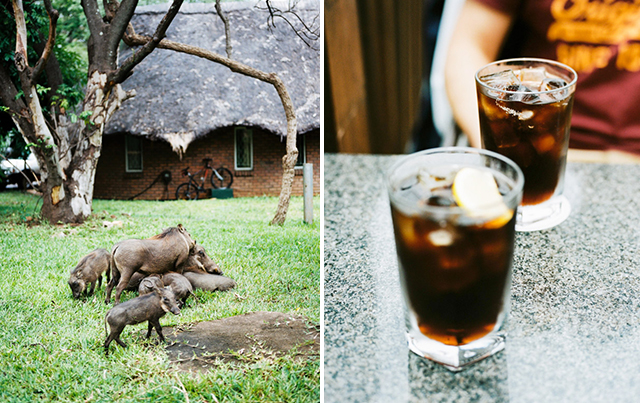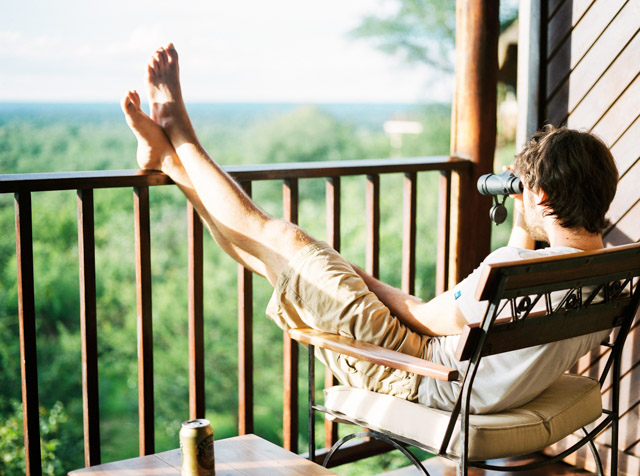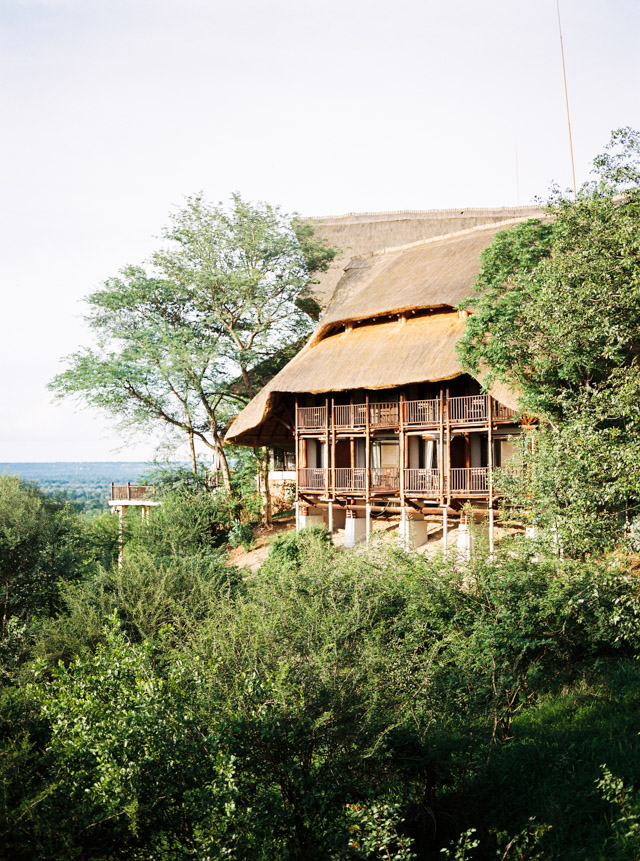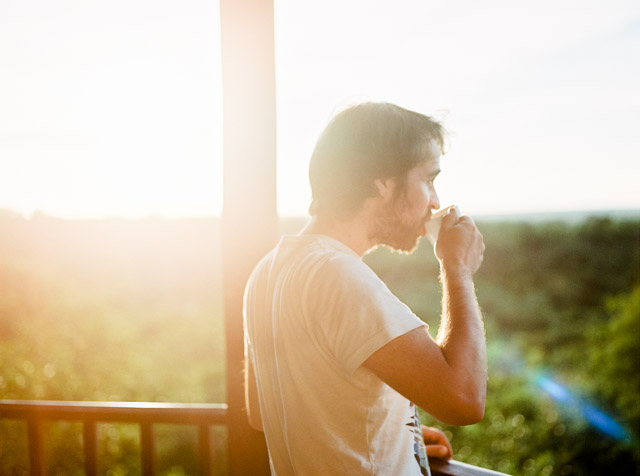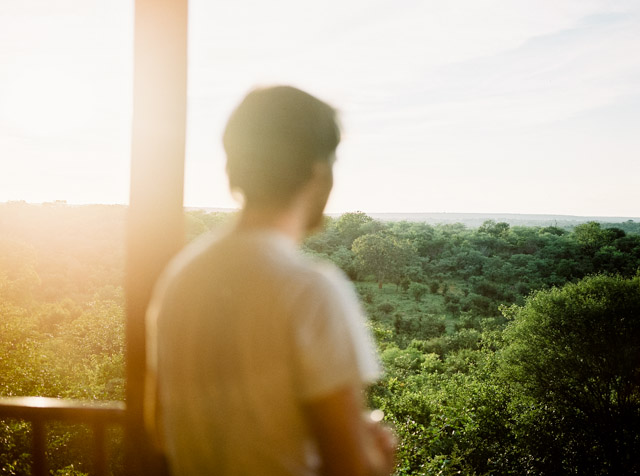 We had pretty much rain the whole time we stayed here but the last day we finally saw the sun and could experience the heat. Wow! Perfect weather for a boat ride. Look at this cute little boat! Pretty scary to see alligators and hippo's while sitting in that though.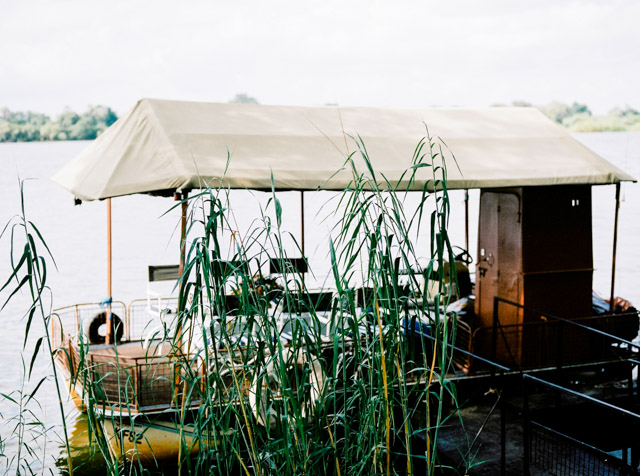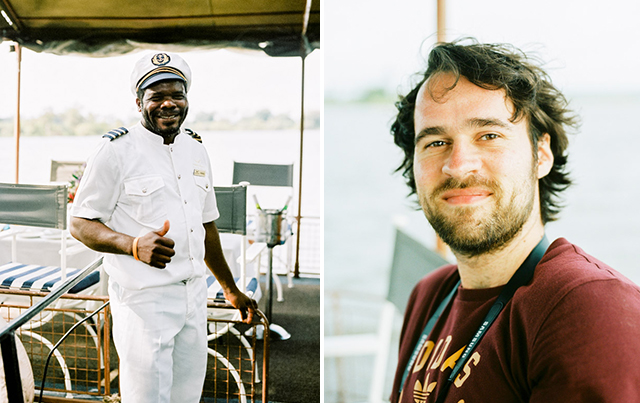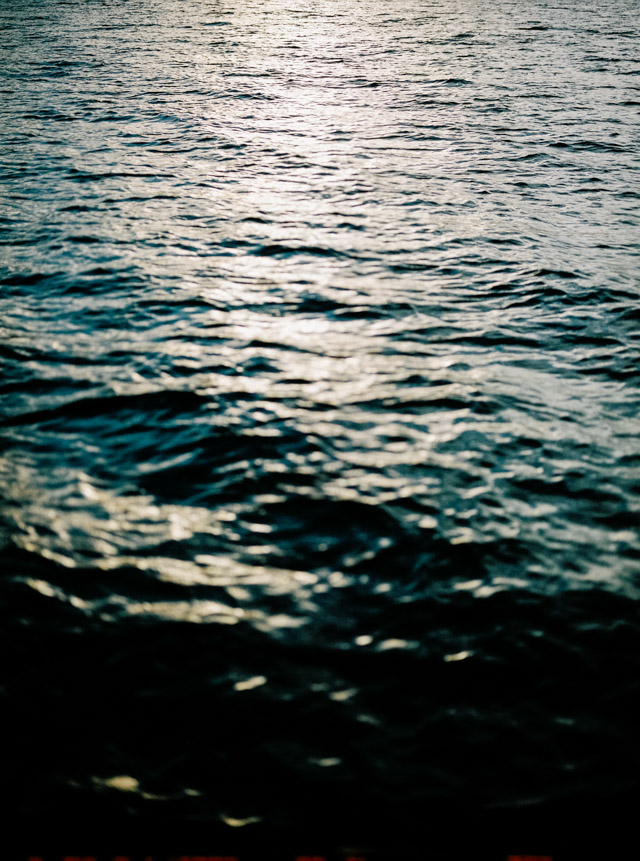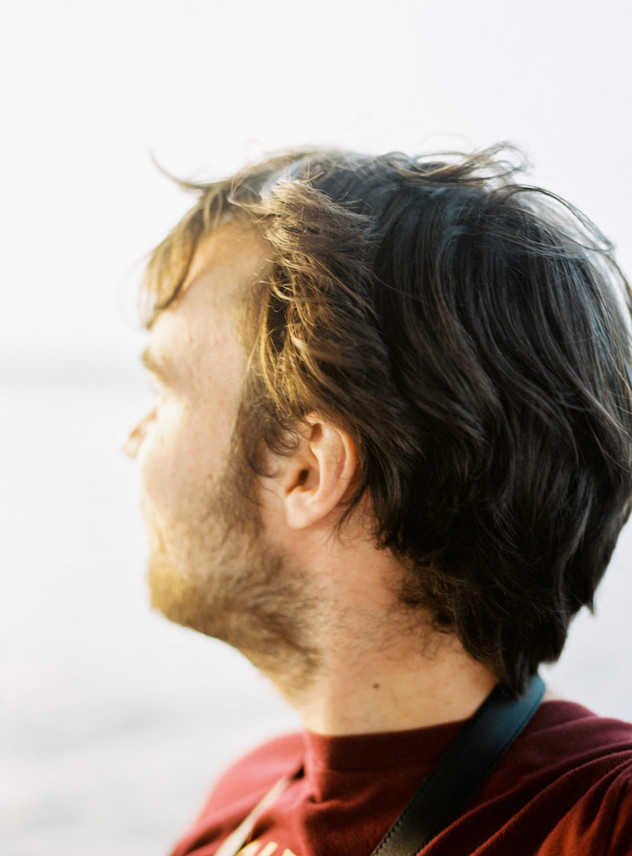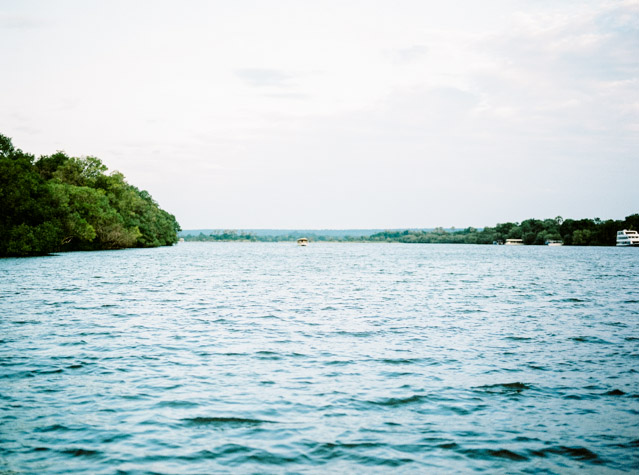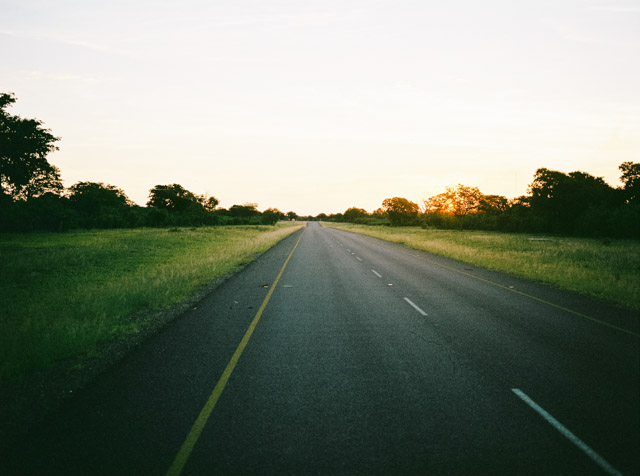 We watched the sun go down in the river and after 5 days it was time to leave this beautiful place again. We would be crossing a border once again: to Botswana. This would be our last stay and we booked a hut at a very intimate little lodge with again a stunning view to end this adventure the right way.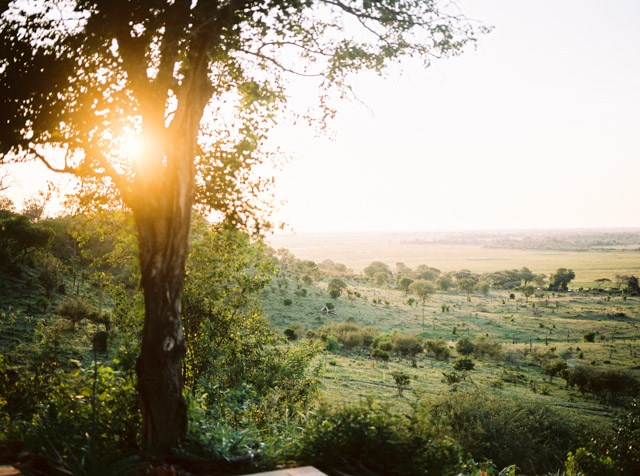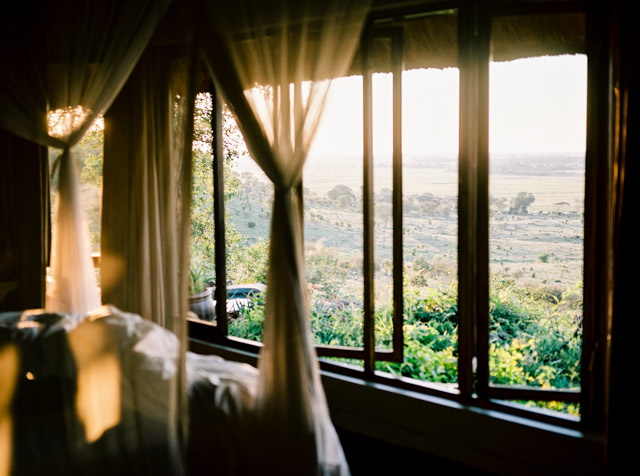 Yes yes yes, waking up to this 4 days in a row was a dream! Also, most of the time we were the only two guests (I think there was room for 8 people in total) so we had our own private ranger that took us everywhere we wanted. At night we could hear the hyena's crying and walking right outside our hut and in the distance we could hear the lions and elephants.

During our drives we saw hundreds of elephants every day walking towards to lakes, since it was extremely hot and dry during our stay. There we lots of baby elephants and they were all playing in the water. It was incredible and I will never forget it. Sometimes we could not move at all because an elephant stuck his head in the jeep. EEP!!! Really dangerous animals but so gorgeous. My favorite ones! I can not believe people use these amazing creature to do back rides on, they belong in the wild.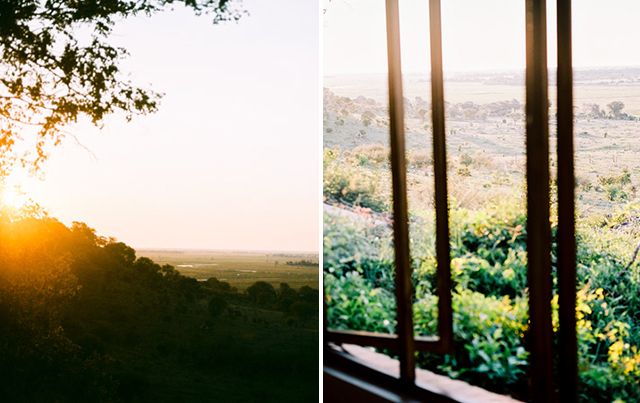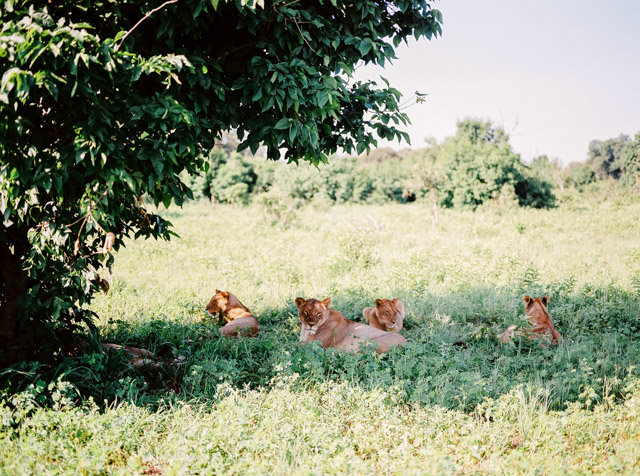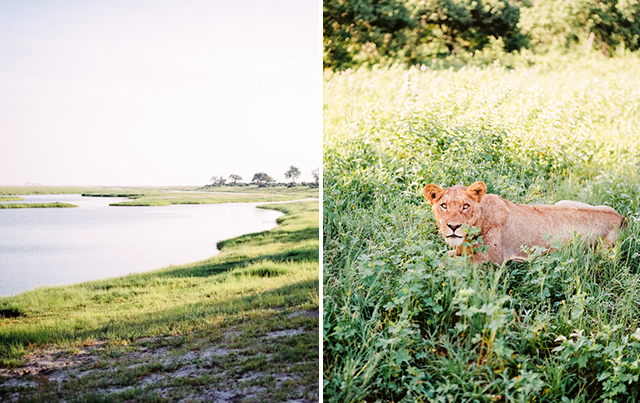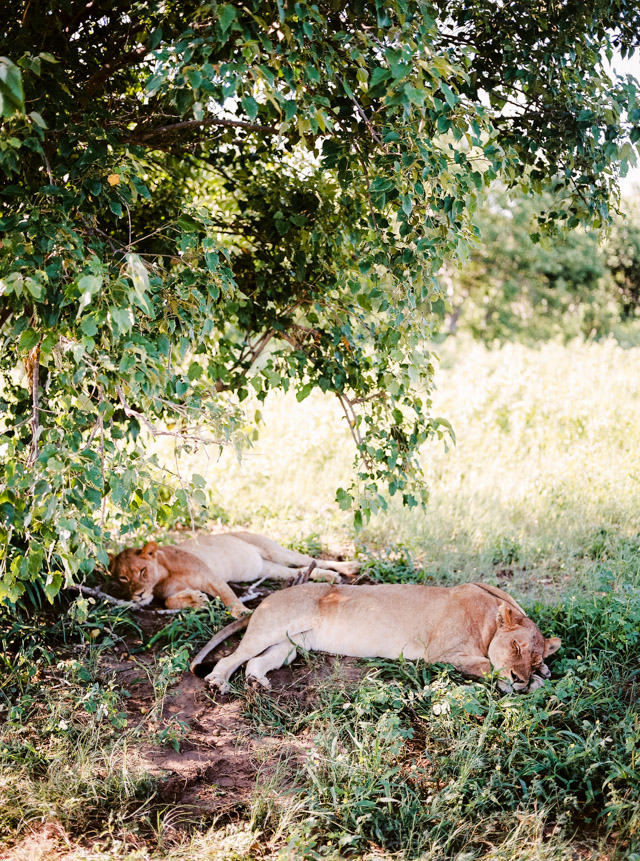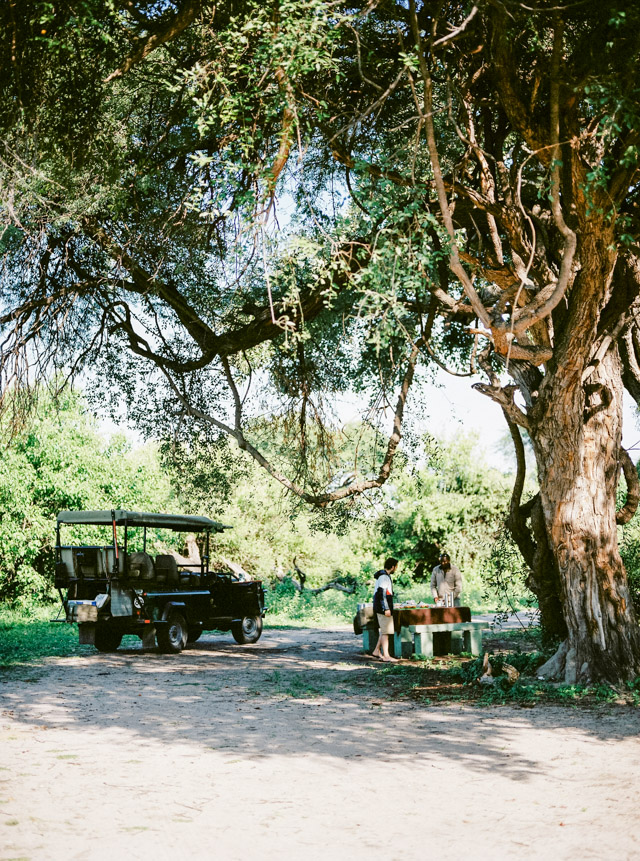 Having breakfast in the wild is something I will never get used to. I kept looking over my shoulder for lions. Remember, I had no zoom camera right? Now scroll down and scroll down some more when keeping that in mind :).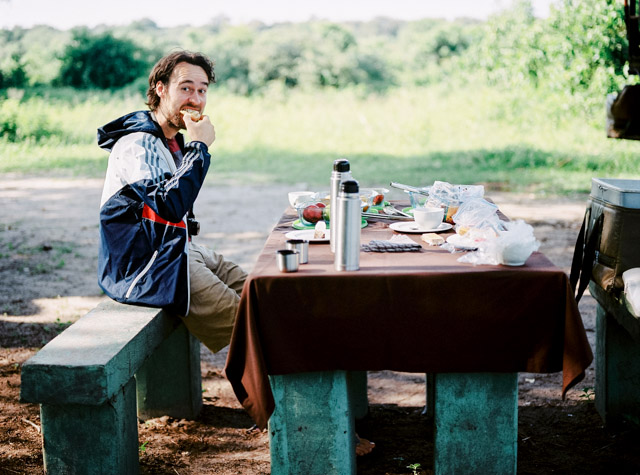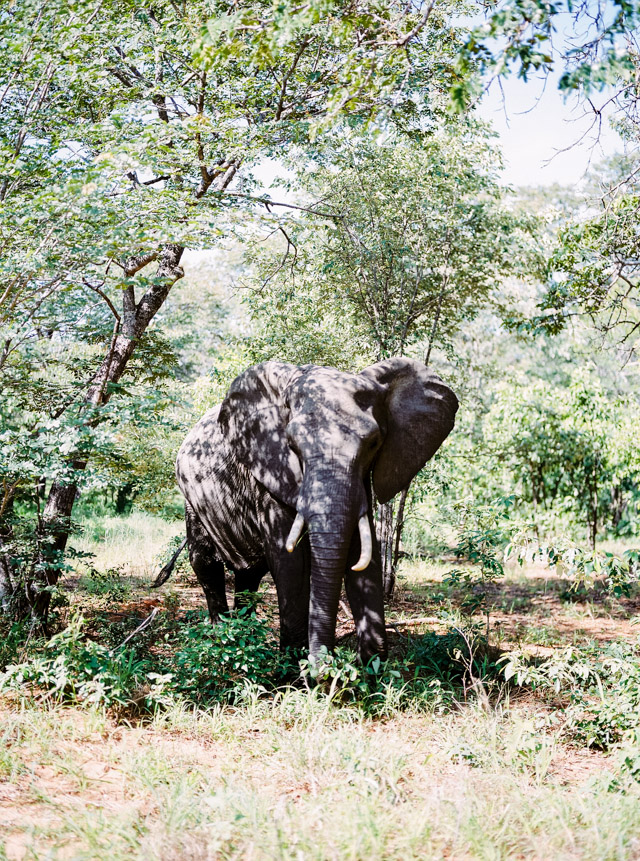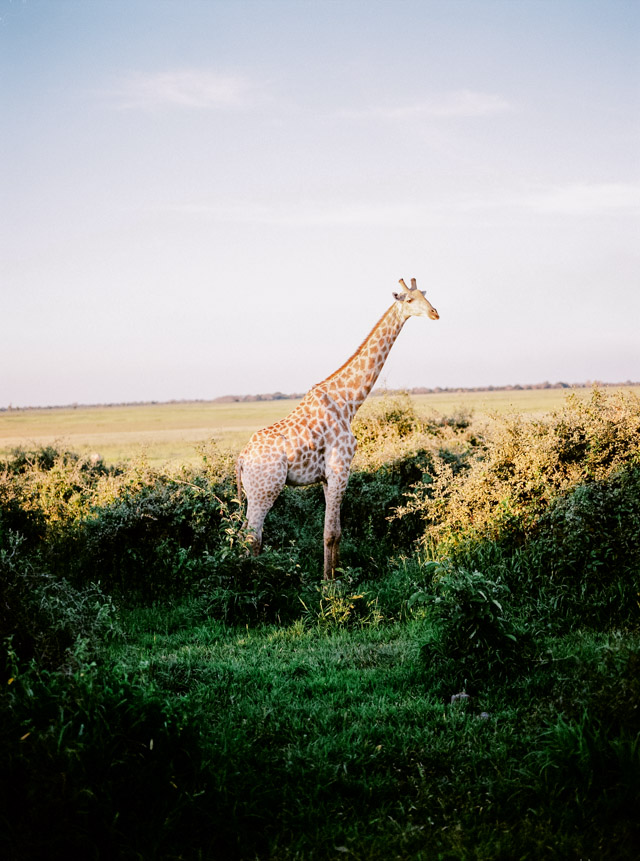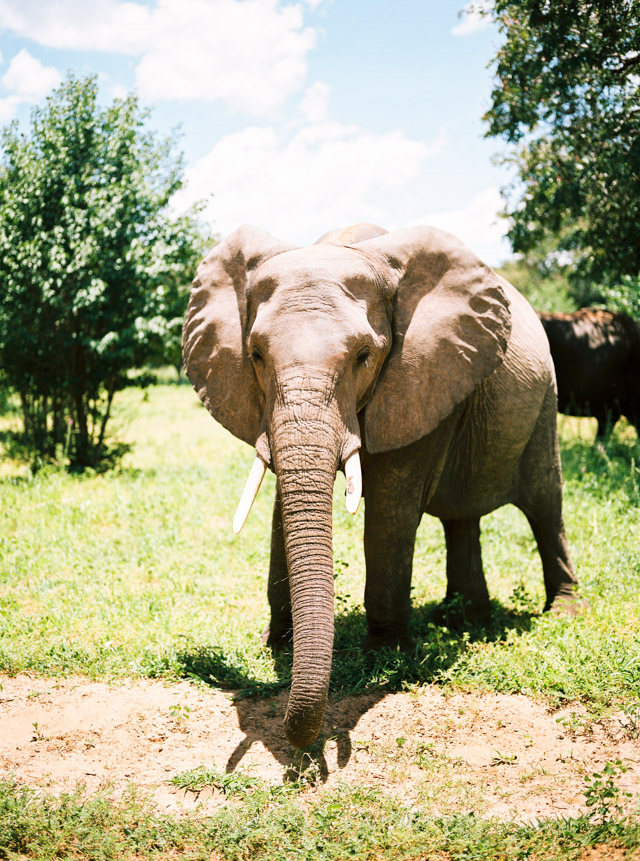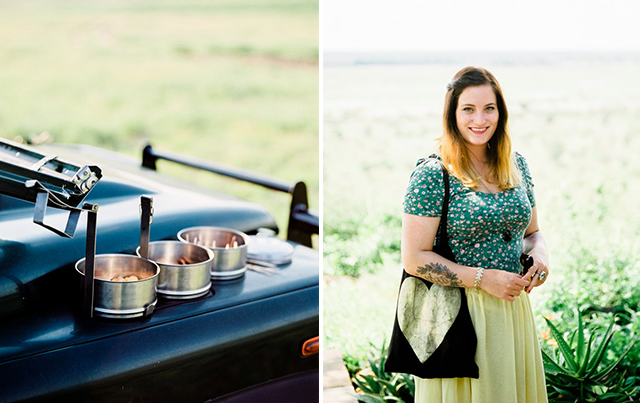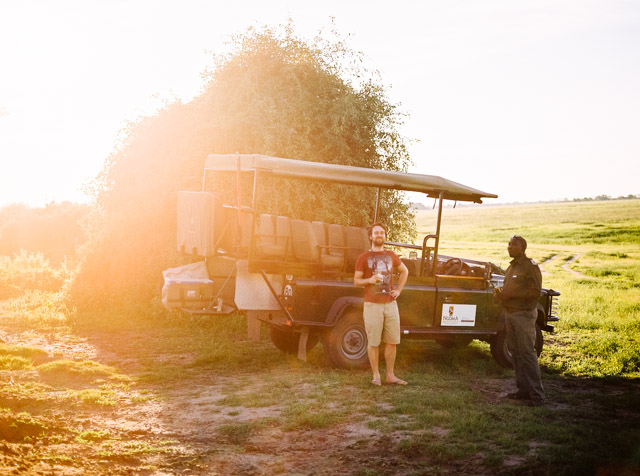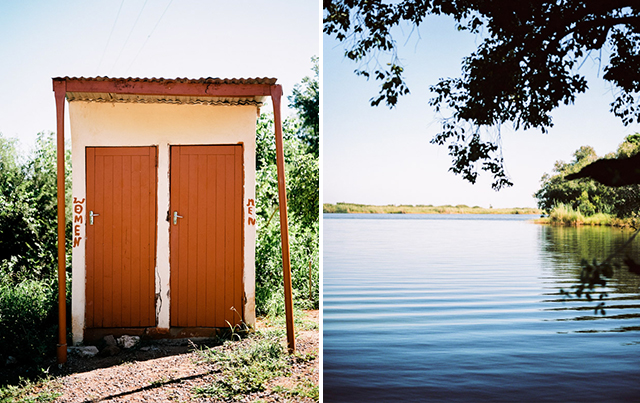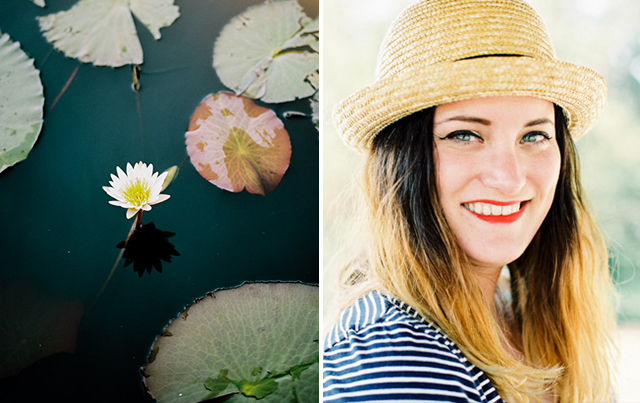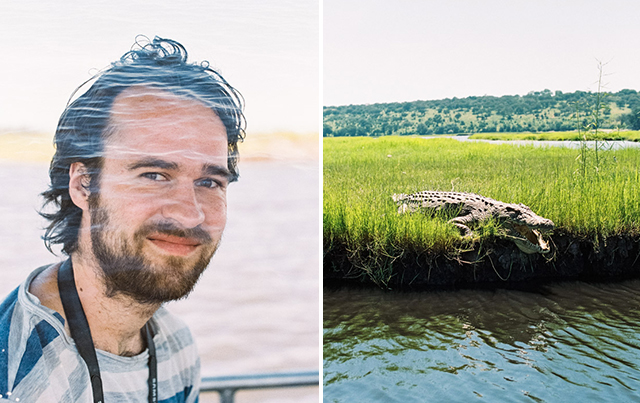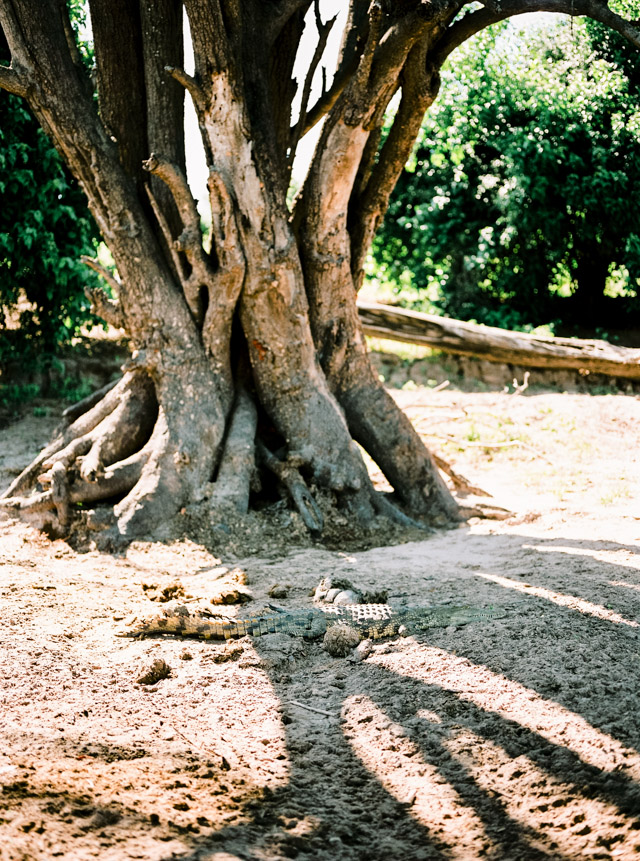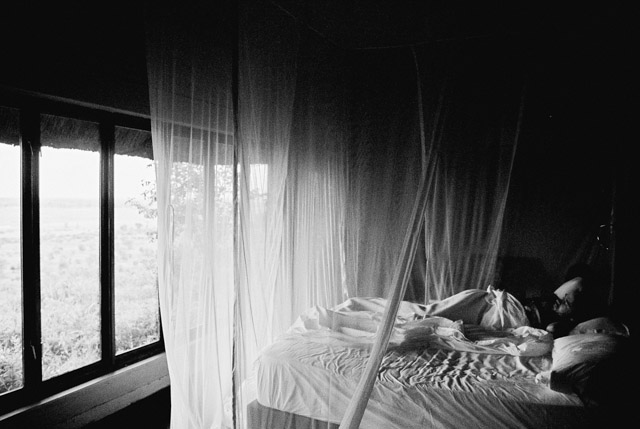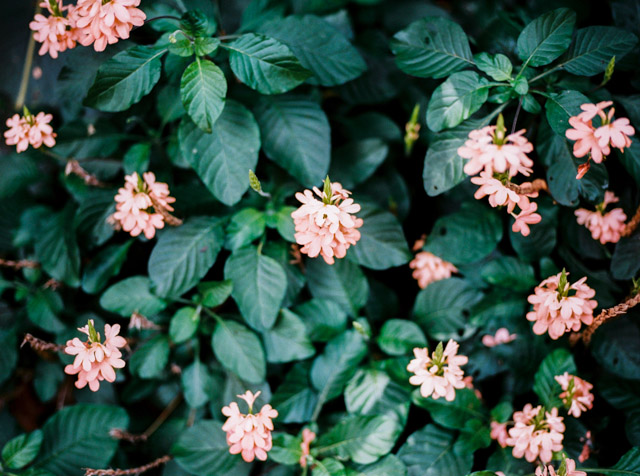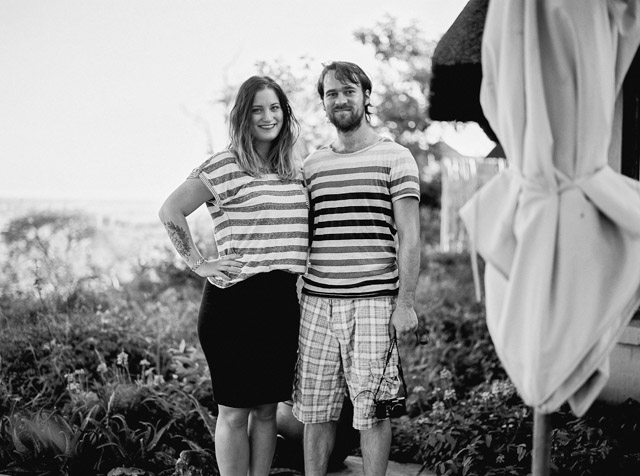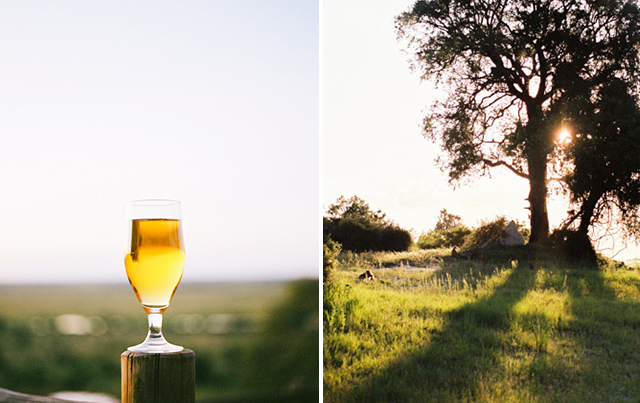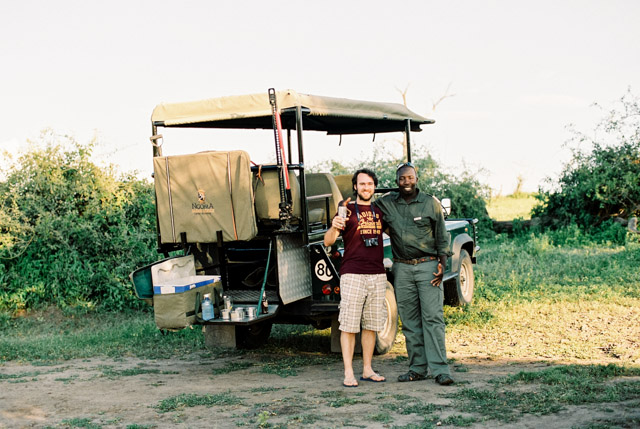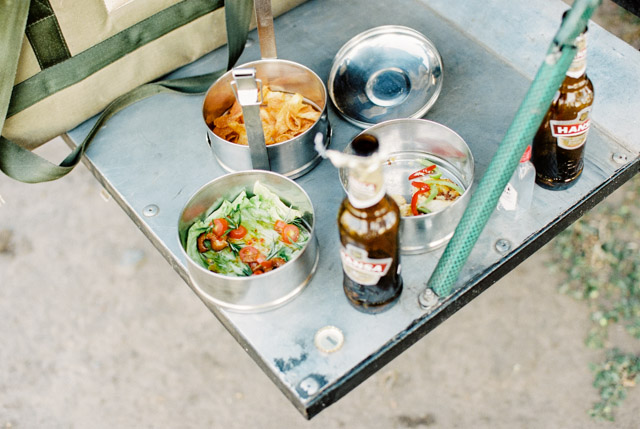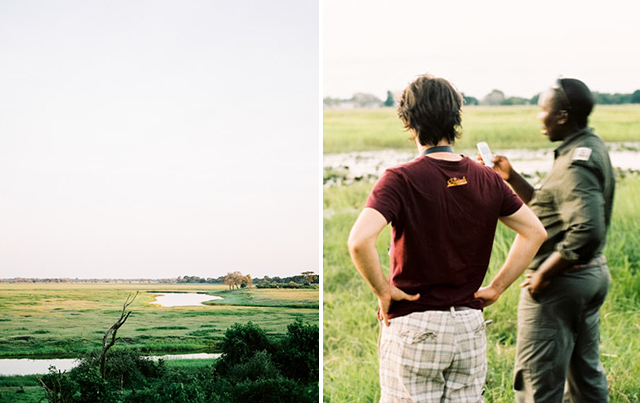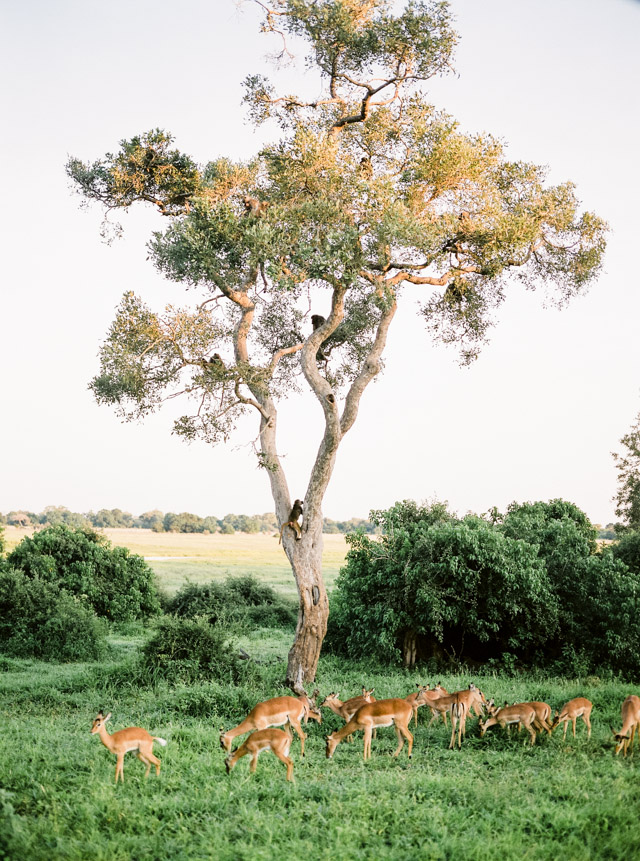 After a long and tiresome journey back we arrived safe home and could hug our kitties again yayyy! Thank you Africa for being so good to us! All scanning & development of my film is done by Carmencita Film Lab (in case you didn't know that already haha!)
Prints
All of these images can be found in my shop+gallery and all can be ordered to hang on your own wall :). The images are a bit mixed in the galleries so if you can not find what you are looking for, drop me a line at dearhanke@gmail.com and I will help you out!
I hope you enjoyed watching these blogposts, please let me know what you think! Part 1 can be found here and part 2 can be found here.