On January 9th we stepped on a plane for 11,5 hours and ended up in South Africa. We had 3 amazing weeks and I am still overwhelmed by everything we saw and did. I will split our journey into a few blogposts since it's a bit too much scrolling for one. Below is the first part: the cape.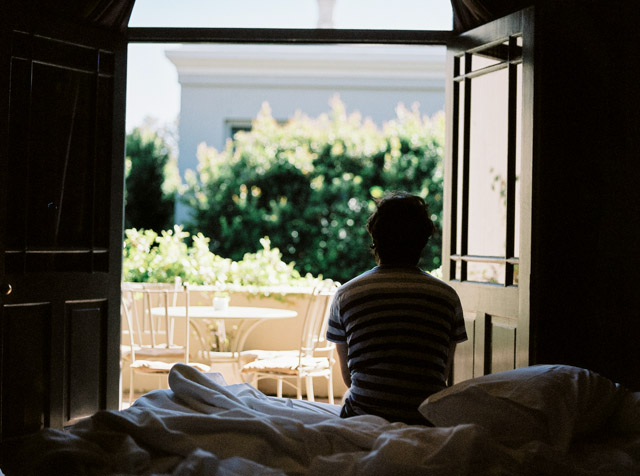 Cape Town
This picture above is the very first photo I took of our adventure (as I like to call it). This was the moment we woke up (we arrived in the night so went straight to our room and fell asleep) and saw our room and Cape Town in daylight for the first time. We opened the two doors and just sat there on the bed, enjoying our little patio and the small courtyard we looked at. A change from 5 degrees to 25 degrees. I hope I will remember this moment forever, it was the best feeling. And yes guesthouse was amazing,we stayed in Guesthouse Welgelegen for 5 nights.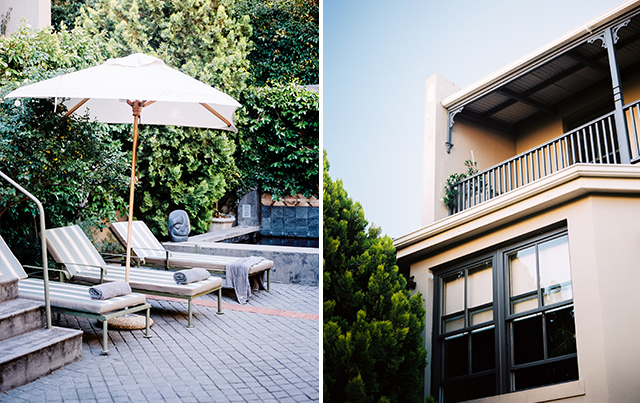 The first day we walked around a little bit and went to the table mountain. It was soooo gorgeous, standing there up high, seeing this blanket of clouds coming over us and the mountain over and over again. We spotted some 'dassies' (ahhh they are so cute), had some lunch, walked around and just enjoyed being so far away from home together.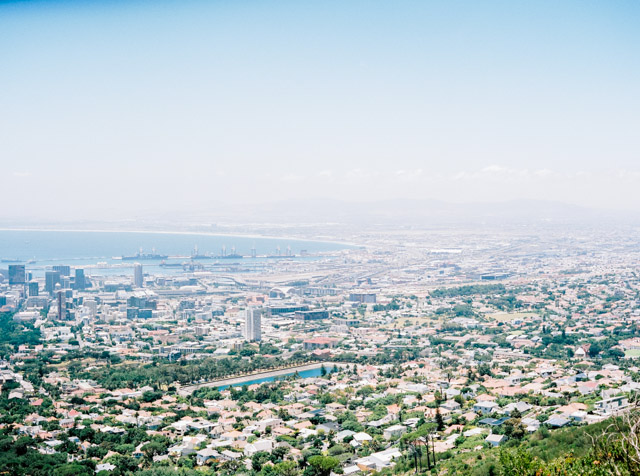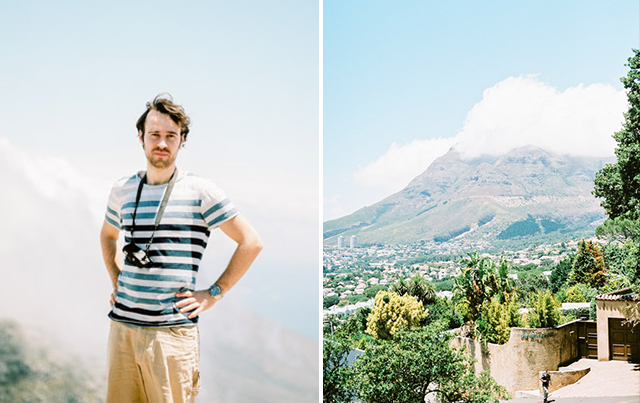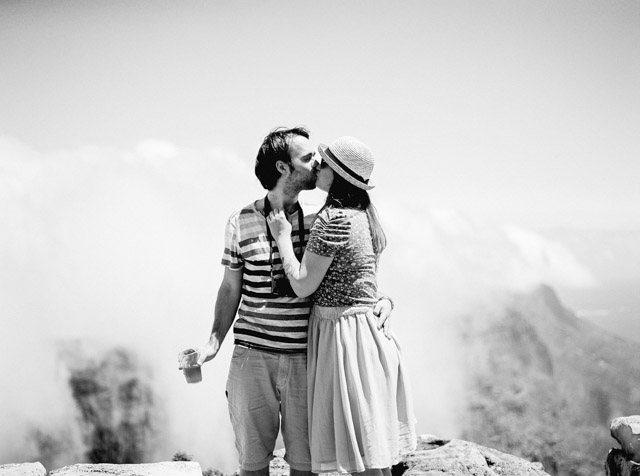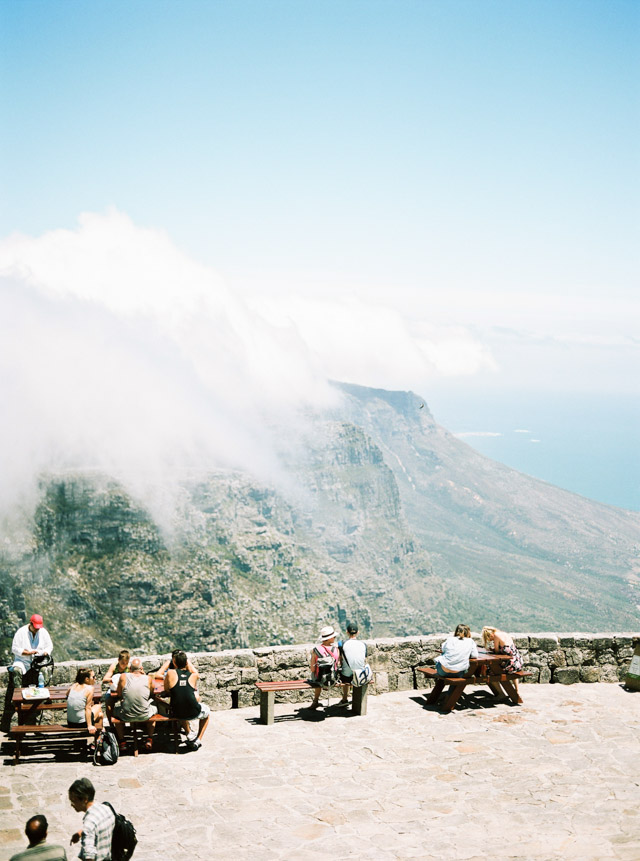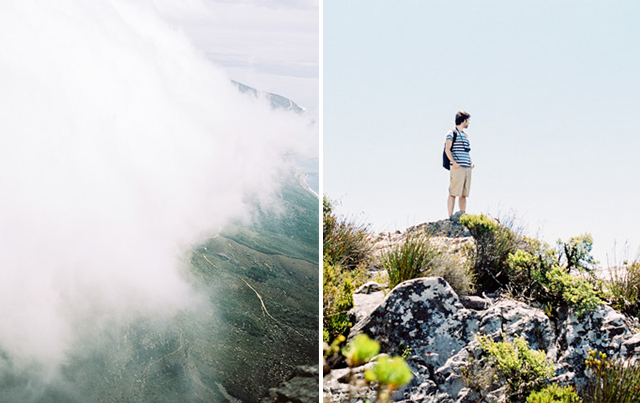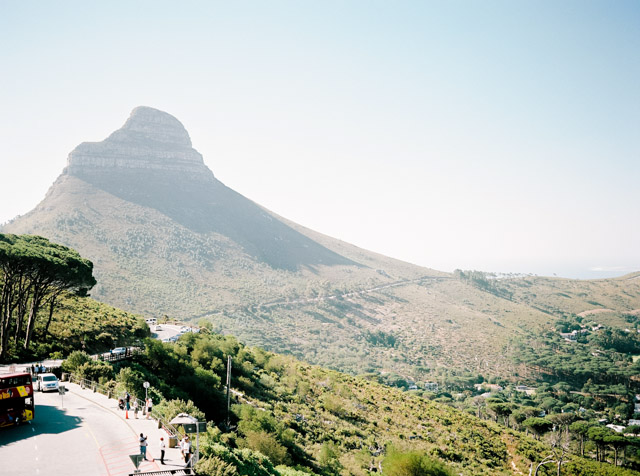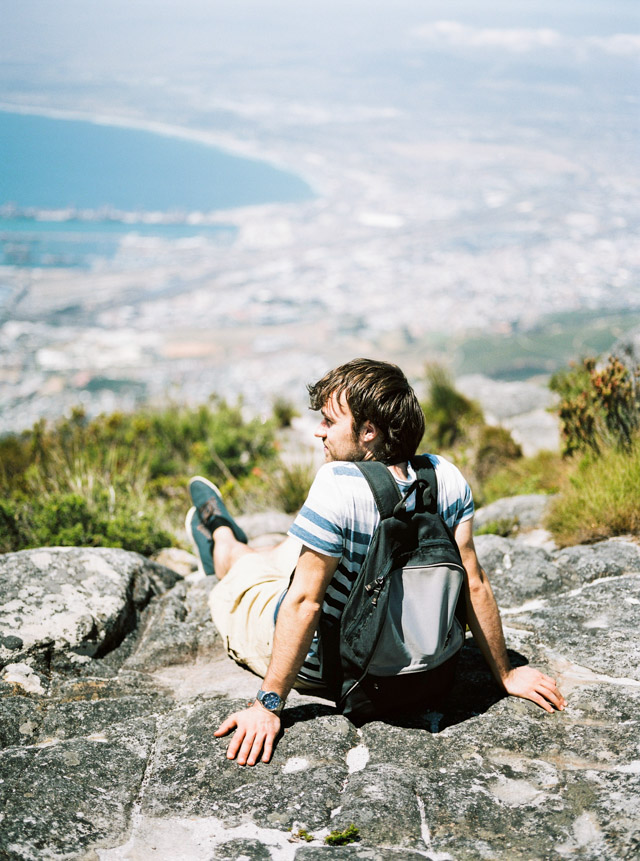 We wanted to watch the sunset from up there but the wind got stronger and everybody was forced to leave the mountain for safety reasons. So we went to one of the beaches nearby and watched the sun go down sitting on a big rock. Now we had both the view from the ocean ánd the mountain behind us. Breathtaking. Once the sun was down we enjoyed dinner near the waterside and took a cab back to our guesthouse.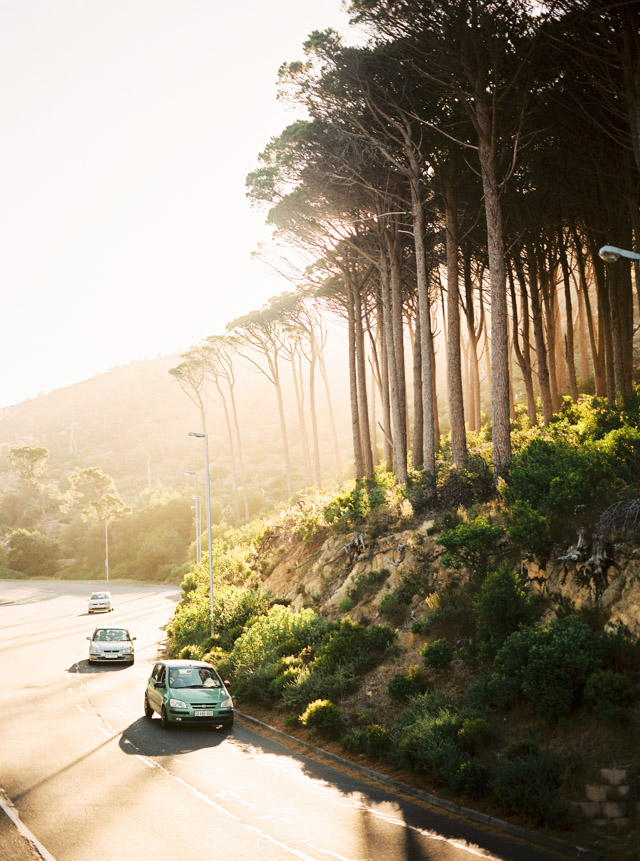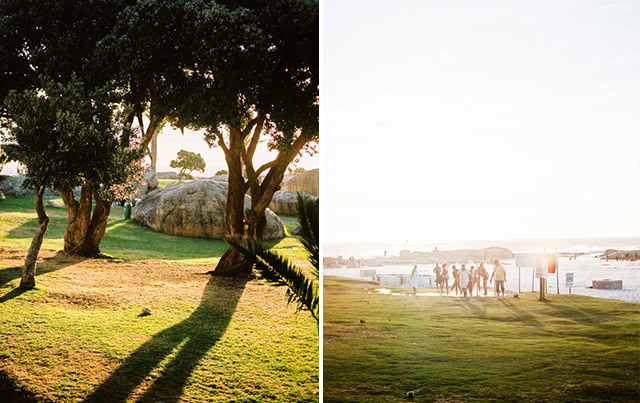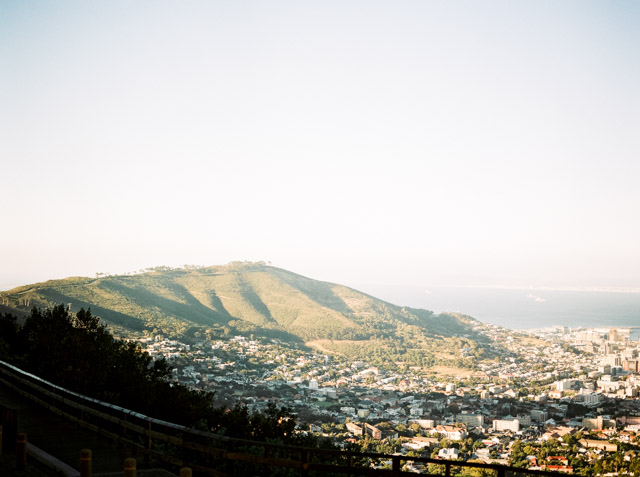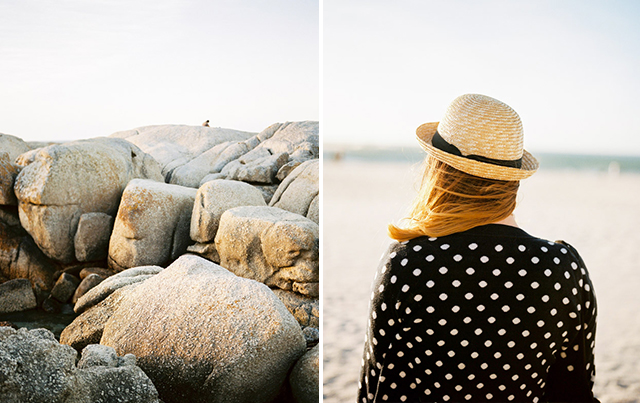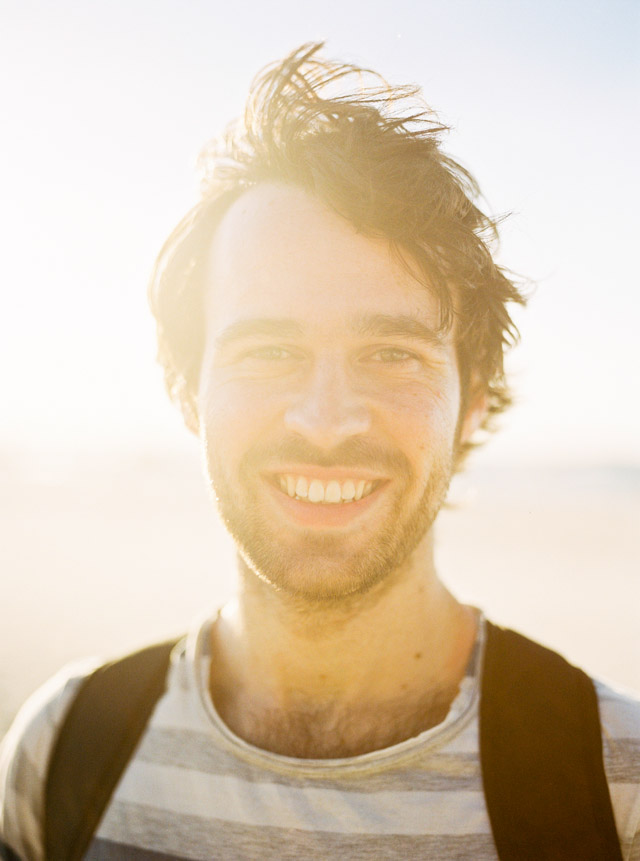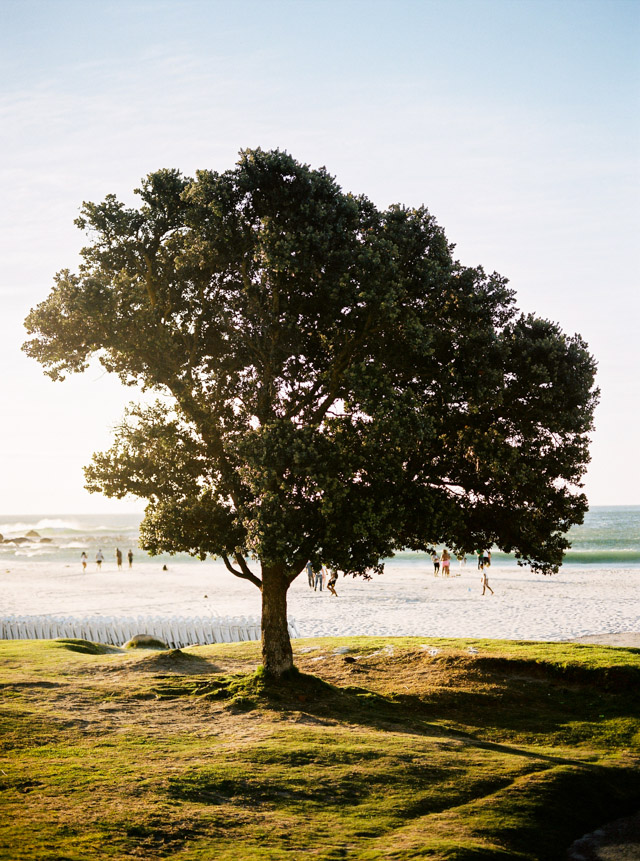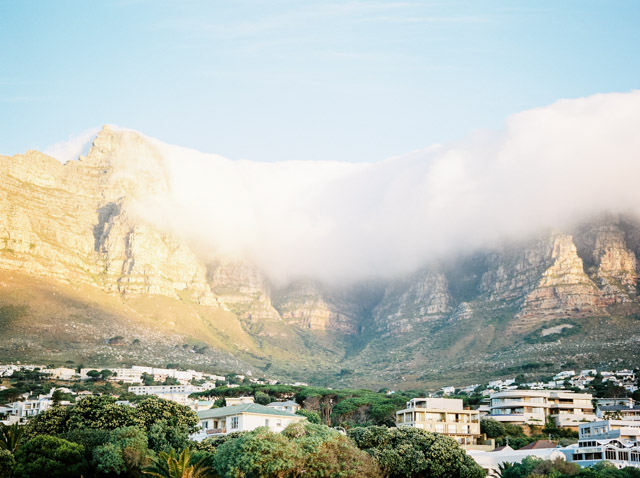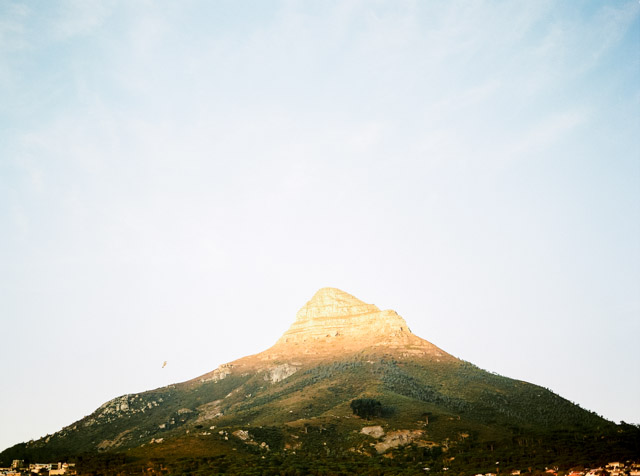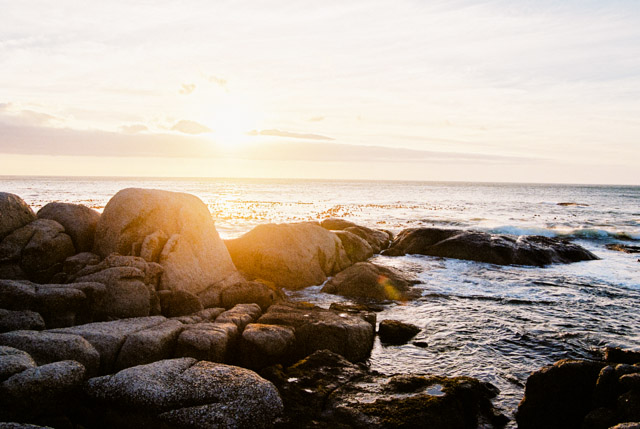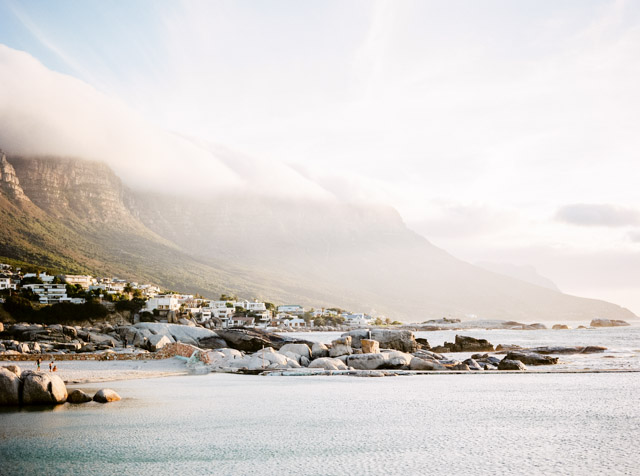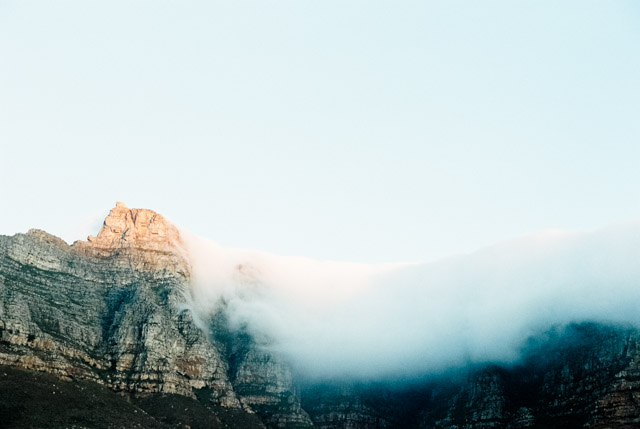 I mean….come on….sooooo beautiful!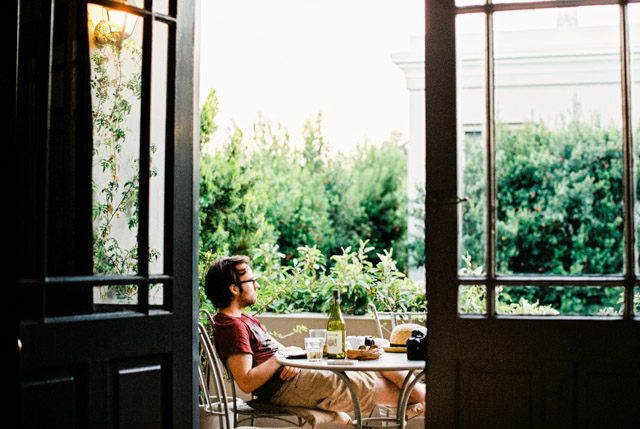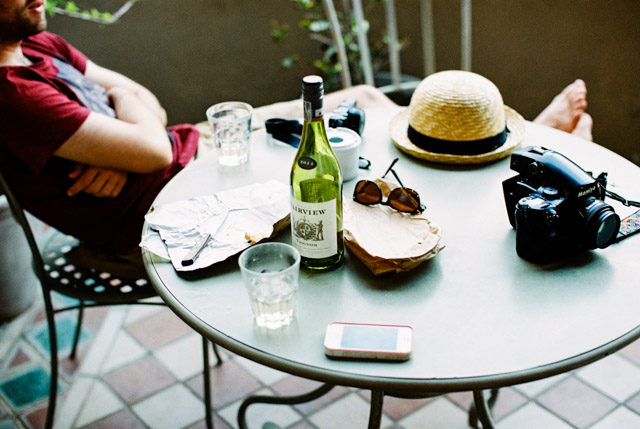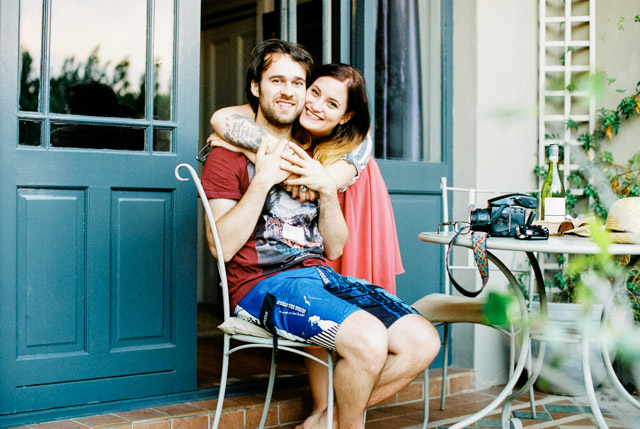 The second day we took a winetour. For obvious reasons I don't have a lot of photos from that day ;). But we had a good deal of fun that whole day with a small group of international people in a tiny van. We visited 5 different wine houses and tasted more than 25 wines. We bought 2 bottles of wine during the tour and one of them we enjoyed that same evening, sitting outside on our patio (photos above).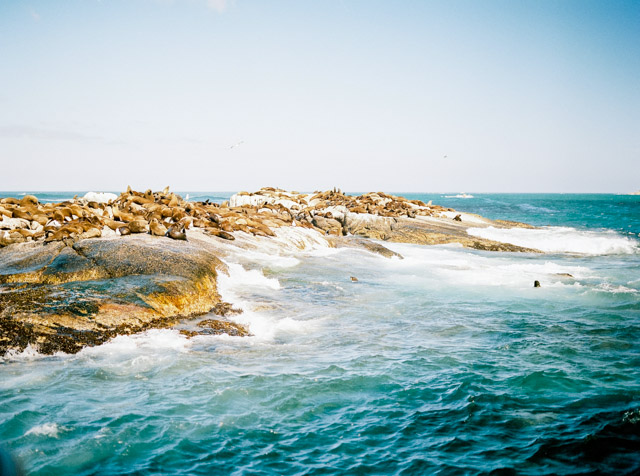 Now a whole bunch of other photos I took strolling around the cape. Thing we did/see/visited in a nutshell: spotted lots of seals, went to the beach, walked around Kirstenbosch Gardens, saw Cape of Good Hope, went outdoor swimming in pool at the edge of the ocean, had cocktails at Waterfront, visited the pengiuns (yes, pengiuns!), drove to see some spectaculair views and overall: really enjoyed ourselves!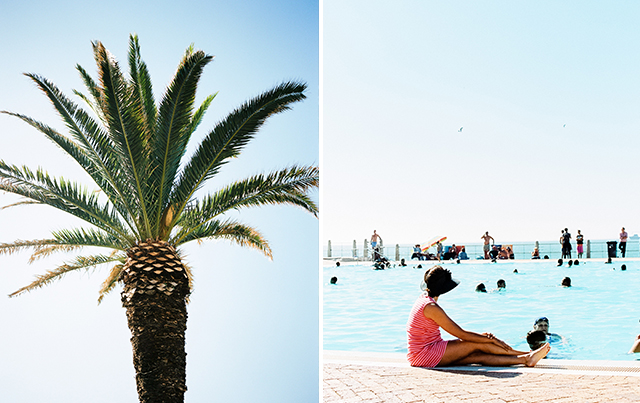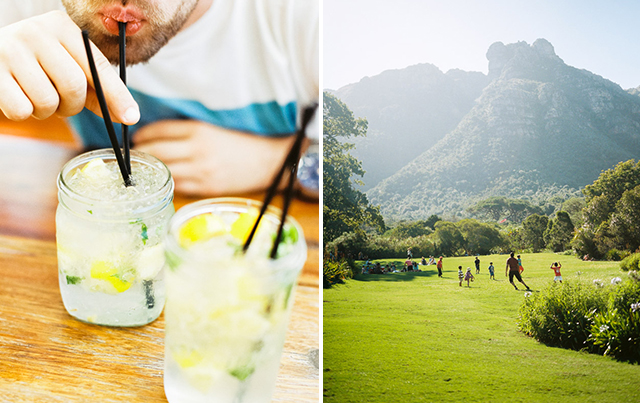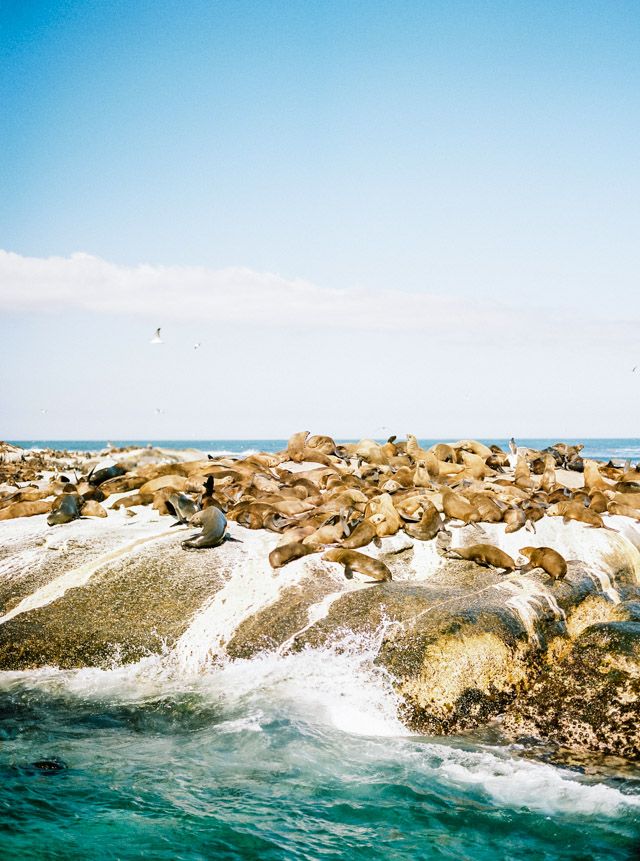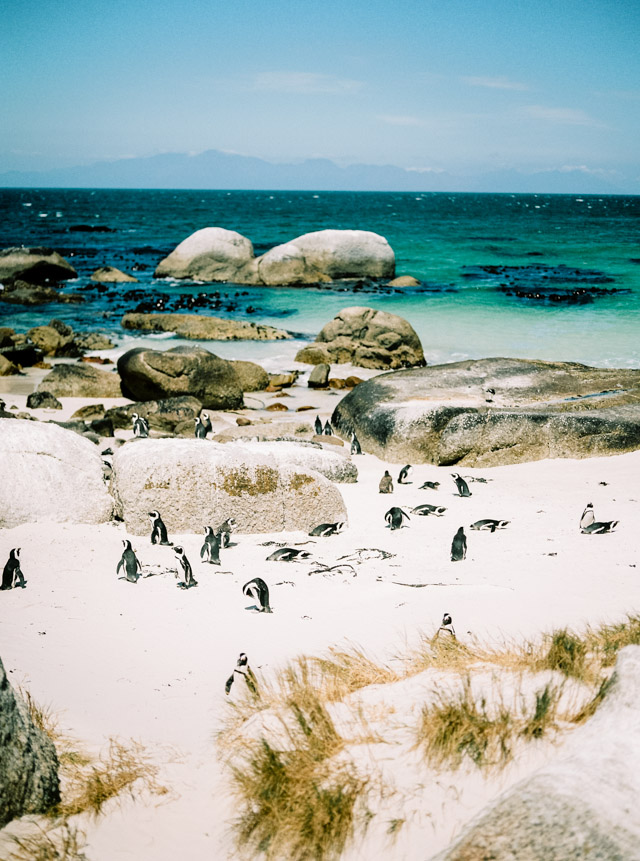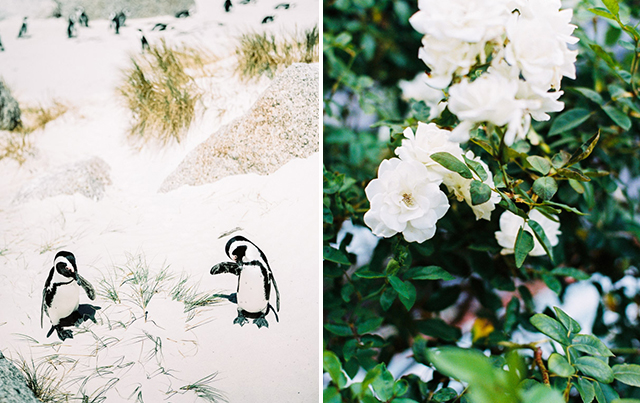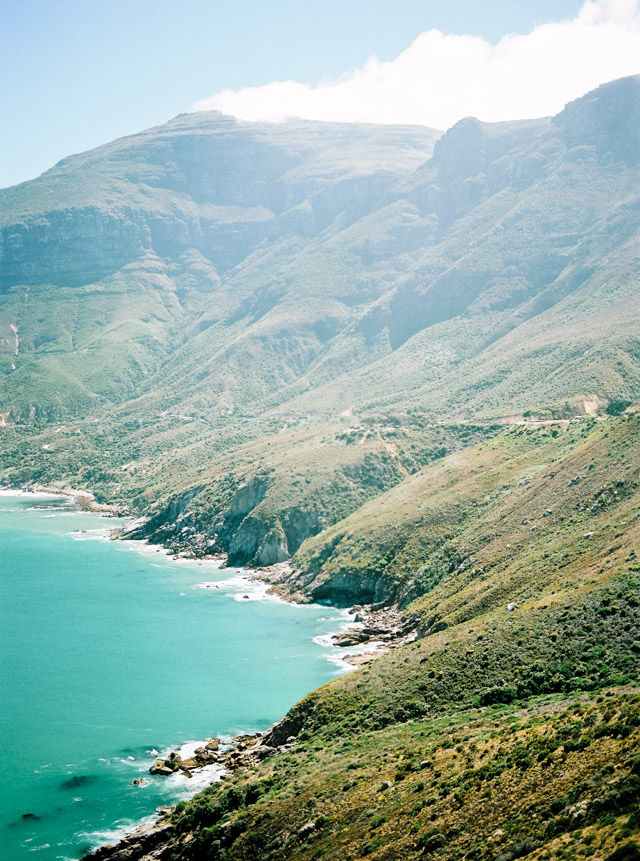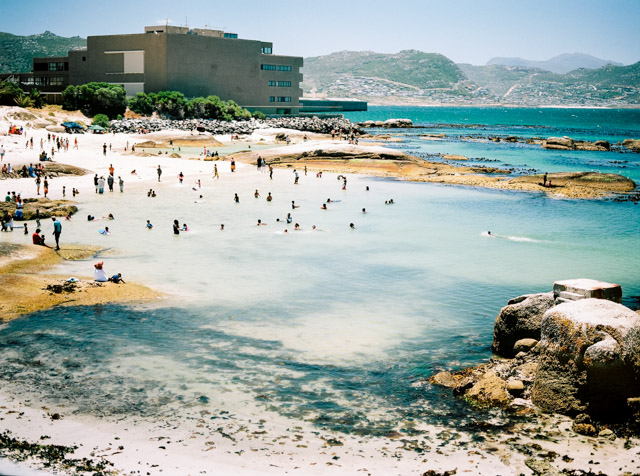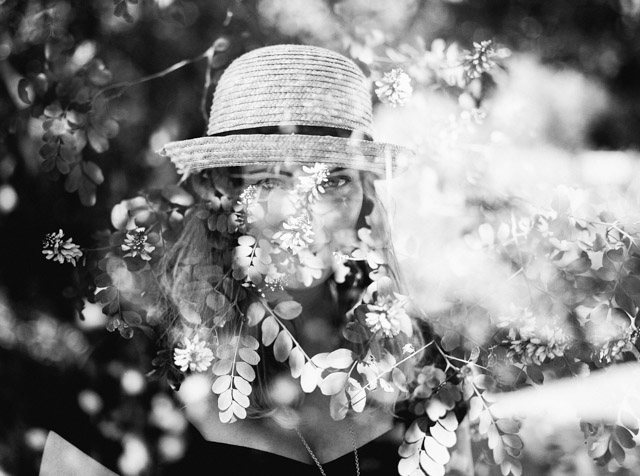 Prints with 25% discount!
Can I just get a huge, big, noisy applause for my sweet, sweet buddies at Carmencita Film Lab for scanning all my photos? Also, if you see a photo you really, really, reeeaaally like, then here is the opportunity to even frame it on your wall! Just click here to go to my shop-gallery of all the photos (yes you can actually view all my private holiday pictures, ain't that cool? I promise you it's safe for all ages :D) and pick some you like & order right away! And there is a 25% discount going on right now, just sayin'!