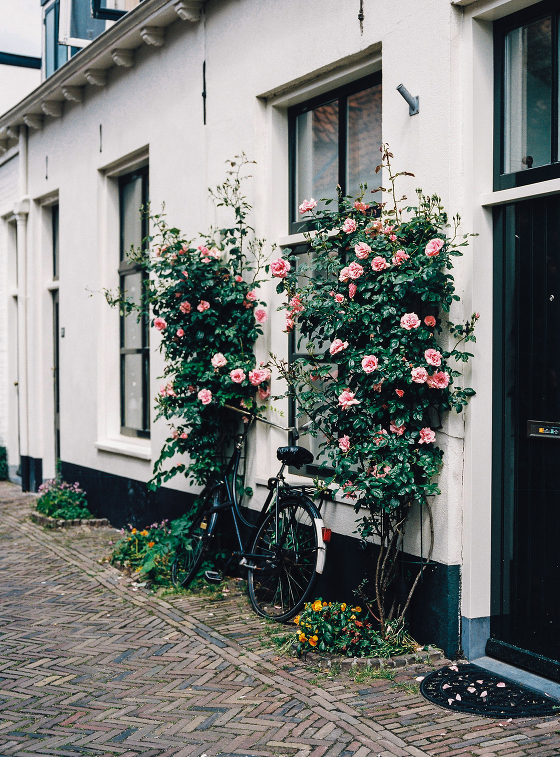 I notice around me that a lot of people love the look film provides, they love the cool-looking cameras and the overall vibe that surrounds shooting film. I get questions about film EVERY SINGLE DAY through my social media and mailbox. Questions like:
what is the best film camera for me?
how do get these colors?
what film type to use?
how did you learn shooting film?
what to do when it's dark?
what about the costs?
Are you one of these people? Keep on reading :).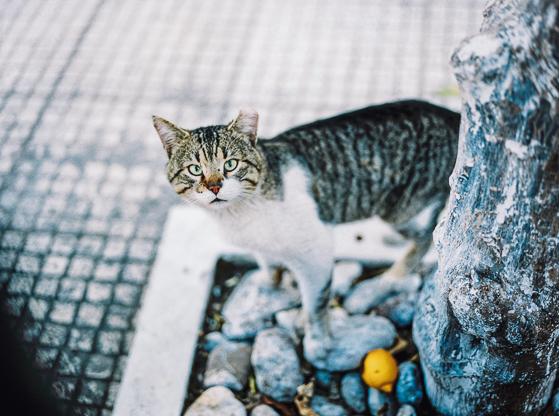 How I learned so much about film (and keep on learning)
If you follow me on Instagram you might have noticed (or maybe even got tired of) me using the hashtag #filmisnotdead. Yes, it's probably my most used hashtag. I had the idea that some people thought it was just me trying to keep film alive. But this hashtag is actually the name of a very inspiring workshop called (here it comes) Film Is Not Dead (FIND) by Jonathan Canlas. Jon is my film guru, he is a walking library and one of my BIGGEST inspirations. It's the best money I ever spent on a workshop, I went home with an imploded mind (hihi) and I can honestly say I became a better photographer because of that workshop. And the best news is: Jonathan made this workshop available for everyone and everywhere with a HUGE digital workshop/book called Film Is Not Dead In A Box aka FIAB.
I bought it and thought 'ok I followed the workshop already, I have the book, I have the guides, what else is there to learn from Jon' and it blew my mind again. It covers everything I learned at that workshop, answeres all the above questions and wayyy way more. Whether you are a digital photographer interested in shooting film or an experienced film shooter looking for ways to become better: this is for you!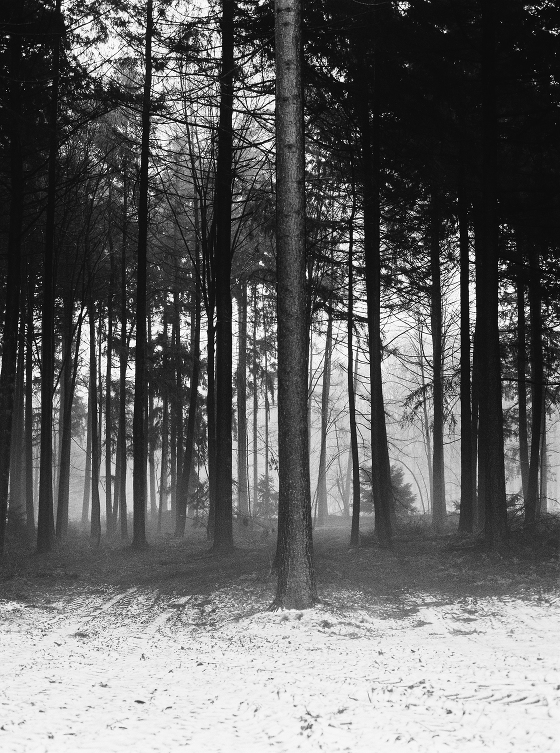 A few weeks after buying FIAB I wrote this review to Jon:
"Dear Jon, Don't really know where to start, the FIND in a Box is overwhelming in a super good way. Tons of info! I can clearly see you put your heart and even more in it and it is inspiring from the start. What I love about it is that it's 300% YOU, I can hear you talk when reading it. It's so  honest. I have read you book a thousand times, went to FIND Berlin and also read both you pdf guides on a regular basis. They keep inspiring me and I learn new things every time. And even though I already learned that much from you from the other pdfs and workshop, this Box is 2.0! It's bigger, better, funnier and I think the videos add soooo much to it! I will read these over and over and I up sure they will help me so much with wedding season around the corner. You also made me look at my personal work in a different light. I always thought I didn't really had personal work and I also said to people "nahhh I just document my friends, my cats and my travels" well ehh yeah now I realise these 3 things are pretty mucht what I live for in life and I now finally see the treasure I have in my hands of documenting these moments intensively the last few years. Thanks Jon once again! I already have the pdfs and all but wanted to share a review anyhow #noprizeneededyo. HUG!"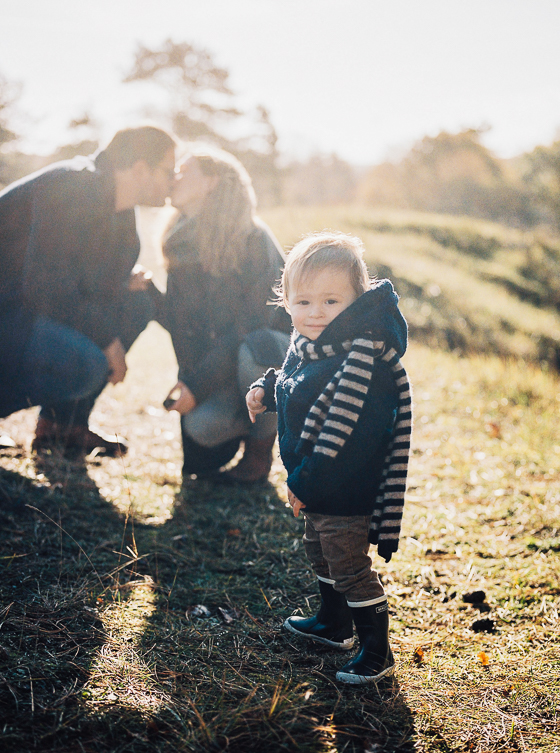 Yes, aside from over 400 pages of info about film stocks, exposure, posing, directing, cameras and light there are videos to be seen where you can see Jon shooting families and weddings. There are videos about him culling and editing, blogging. This workshop makes me look at my work and my website with fresh eyes over and over again. I still read bits of it weekly. It's my go-to guide when in need of inspiration, when I want to refresh my memory about exposing film, have a solid plan for shooting a family, etc. I just put the pdf files on my ipad and read it wherever I want. This guide is also the main reason I am now shooting confident in low light situations as well.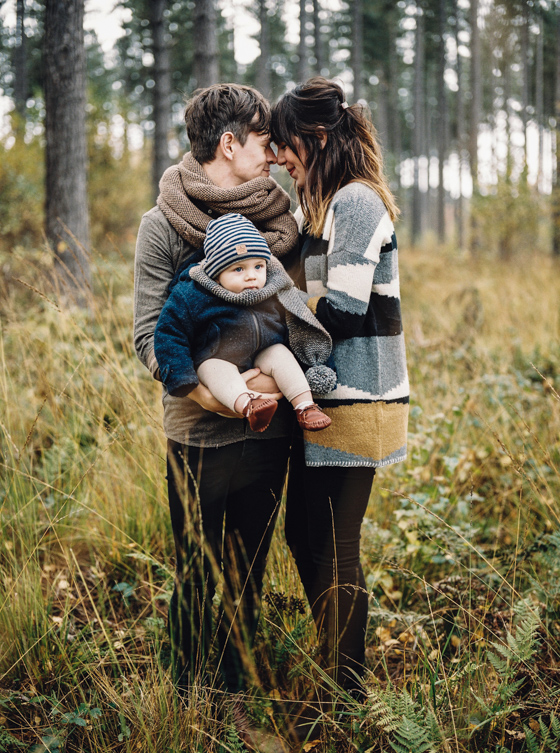 How you can learn all of this too + a free gift
So, here is the deal. I have been using the hashtag #filmisnotdead for ages now and Jon is kind enough to give a few extra euros every time one of you buys this workshop through me. The money I earn through this I will use for buying film & development for my personal projects, petting cats worldwide AND I want to give something back to you. It's a surprise, but if you love shooting film you will love my gift to you. I will hand pack it and send it over to you. This guide is not cheap but I guarentee you it will be everything you need from here to make you a better photographer aka raise your prices and earn that huuuuge pdf workshop back in no time! This is an investment in YOU. Are you ready to have your mind implode, to start shooting film?
Huge discount!
Via the link below you can now buy FIAB for $649.00 instead of $1299.00. That is $650 discount guys. Discount is only available for 1 more week (until April 27th) I mean, what are you waiting for?! Click below to buy FIAB (the discount will be visible in your shopping cart) and become an awesome film shooter!
http://www.1shoppingcart.com/app/?af=1672575
(I know this link looks a little wonky but it's safe I promise :D)
Have fun shooting!
Bewaren
Bewaren
Bewaren
Bewaren
Bewaren
Bewaren
Bewaren
Bewaren
Bewaren
Bewaren