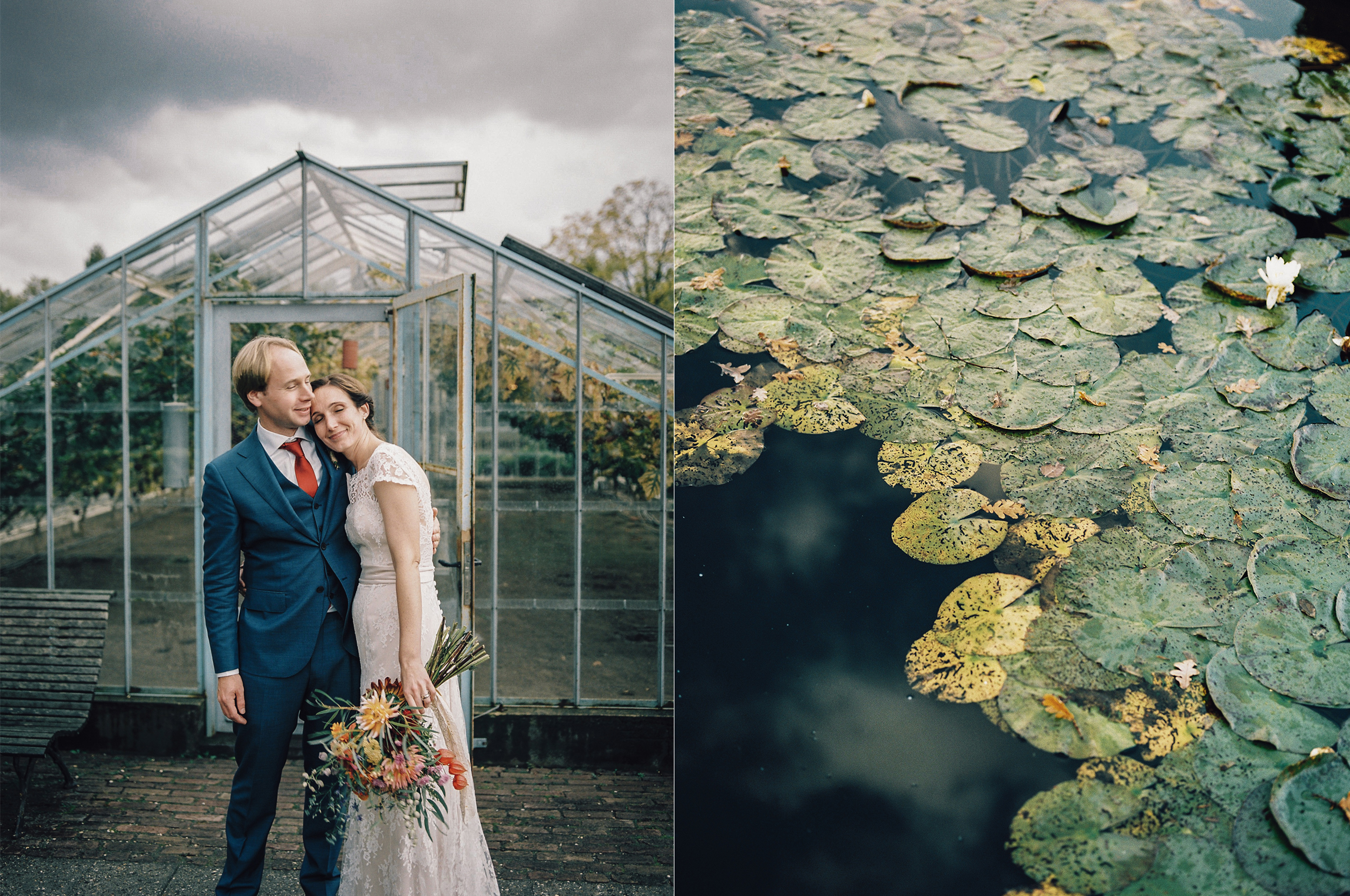 How to tell a story in the least amount of photos has to be one of my favorite blog-games. Some shots from an equal parts rainy & sunny wedding day.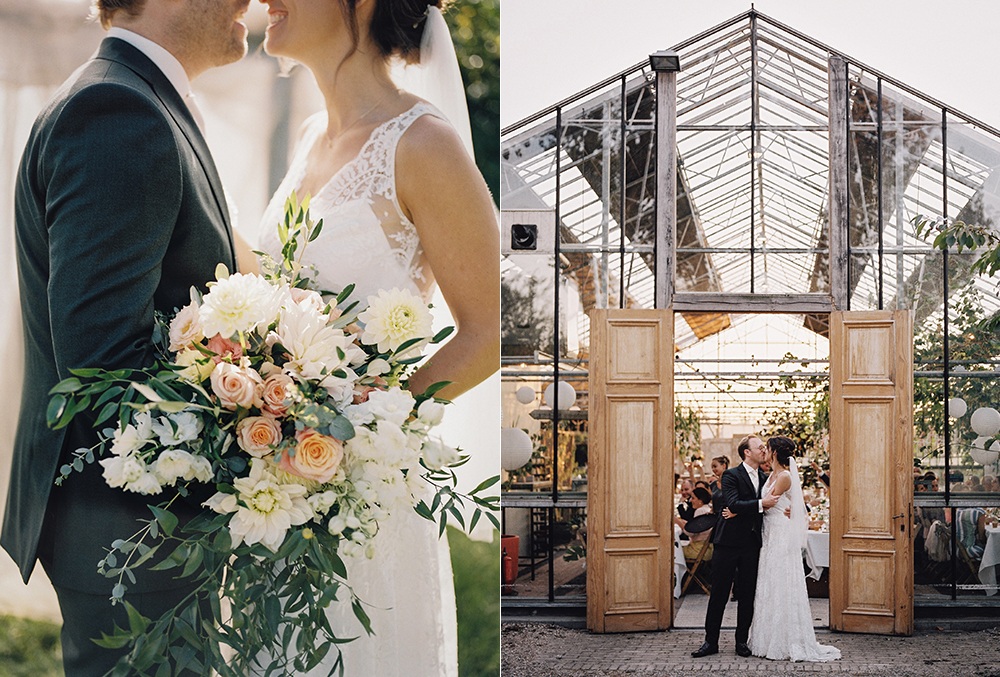 Bram and Lyan are such amazingly kind and warm people, I am so glad I got to capture their souls through these photos. It's also always a pleasure when previous clients are a guest at a wedding you are photographing, you might recognize a slew of people in these photos if you are a follower of my work :). Enjoy!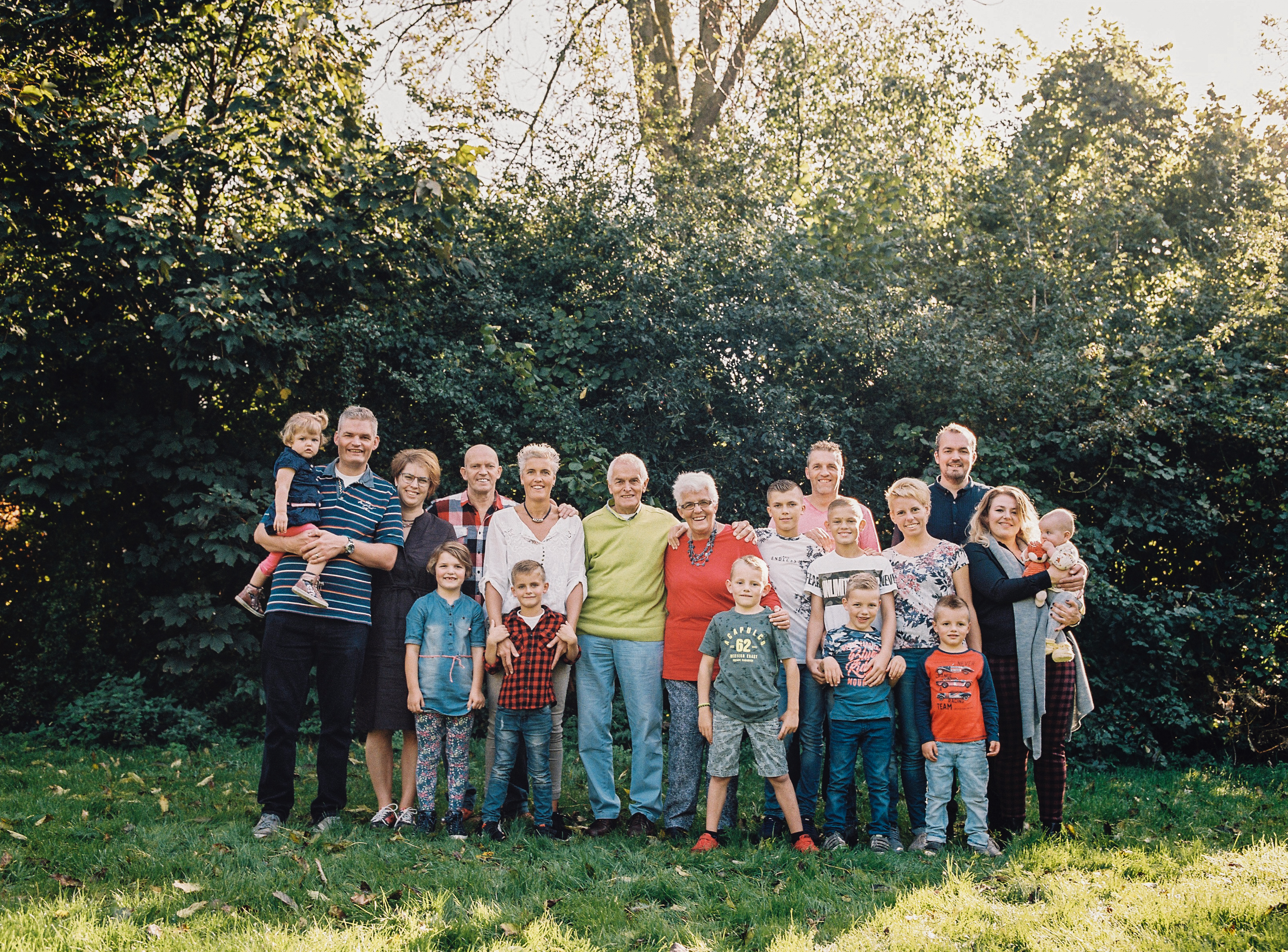 Ok the secret is out: yes I do shoot big(ger) families too! Of course! I just never really put if officially out there but I have been shooting big families the last 4 years. I decided to start blogging some more of these as well because coming from a family with 4 kids I know how rare it is to have everybody in one place and it's so important to get it documented every now and then. I have been photographing Frank and Naomi for a while now and this was the 4th time, this time with the family of Frank. Thanks guys!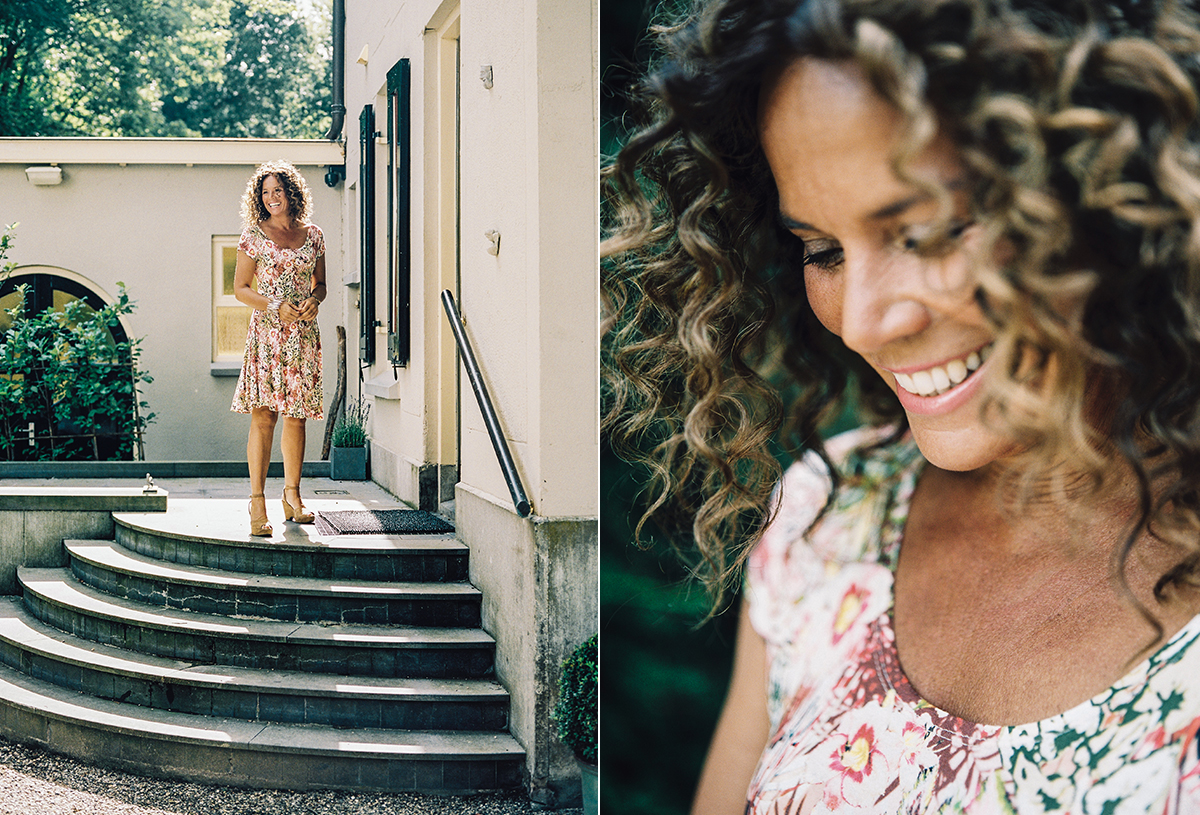 So much fun photographing Nicole Buch and her home for Wendy Magazine! I love taking portraits of people who are full of life and full of stories about their life, Nicole told me so much about her home and herself. And those curls ahhh! Hair & make-up by Marjolijn Muis. Thanks guys! For more photos check the latest Wendy Magazine :)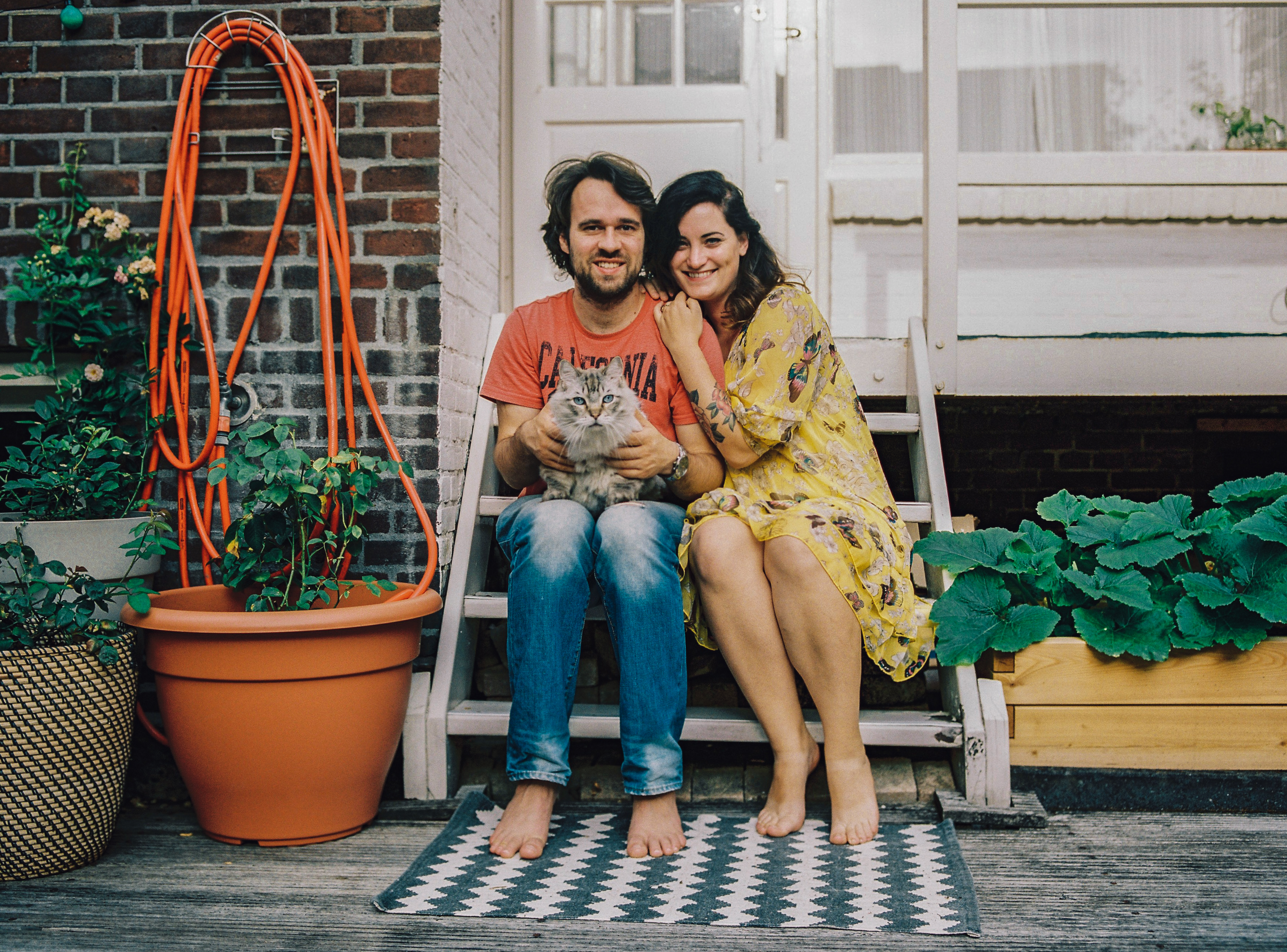 While writing this Autumn is already here but I'd love to show you a bit more of our first months in the new home. Some days I still cannot believe this is our home but it sure feels like our forever home already.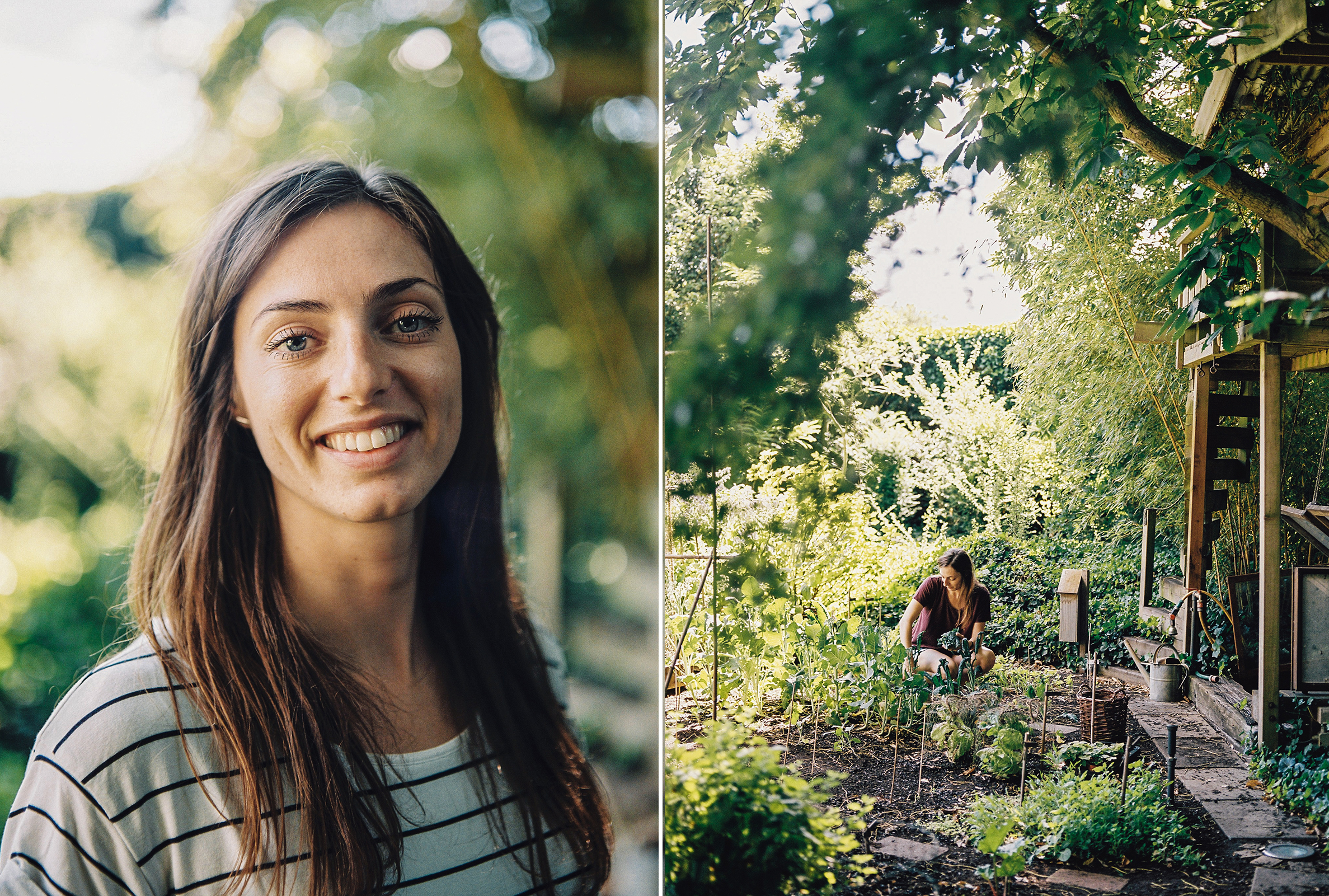 On a warm summer afternoon Floor welcomed me in her beautiful green vegetable garden. As I was just making my first steps into growing my own vegetables (since we moved and I now finally had a garden!) this was so much fun to learn from Floor and photograph her. I think there should be classes in school teaching our children how to grow and harvest vegetables because even though a vegetable garden like this is a lot of work and can be very hard there are some vegetables that are fairly easy to grow. Did you know that during World War II you had so had 'Victory Gardens' where people grew their own food to provide for themselves, their family and to not use all the food that was supposed to go to the troops? It's a very interesting read. Anyway, back to Floor and her garden! Follow her Dutch blog Floor's Moestuin if you are looking for any tips & tricks for your vegetable garden.