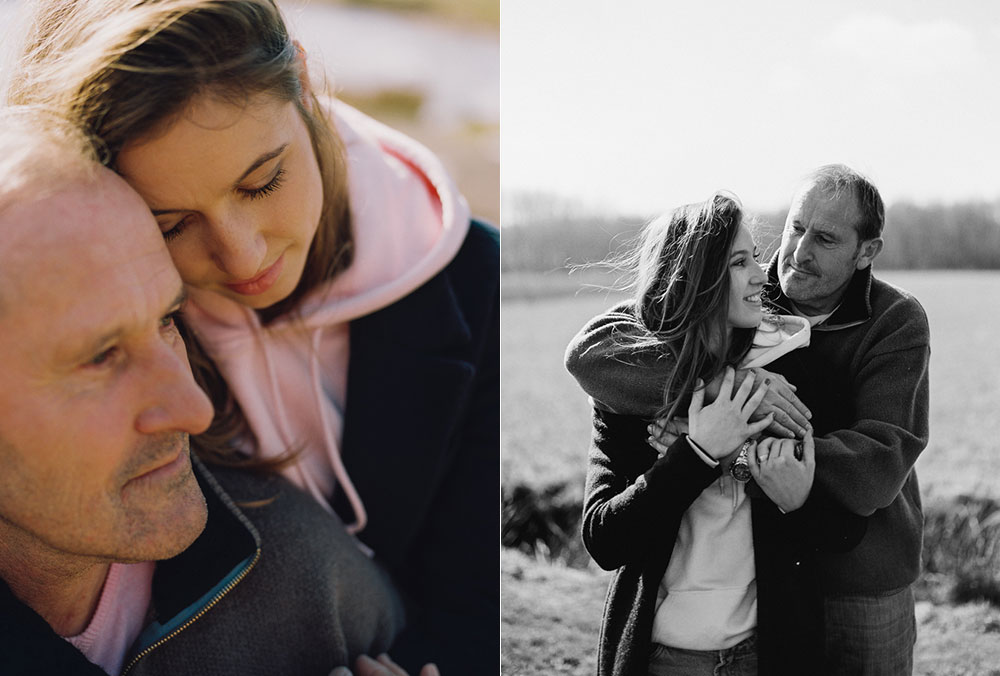 On a cold and windy (yet sunny) morning I photographed gold medal winner Suzanne Schulting and her dad on their beautiful piece of land for Wendy Magazine. Fun times!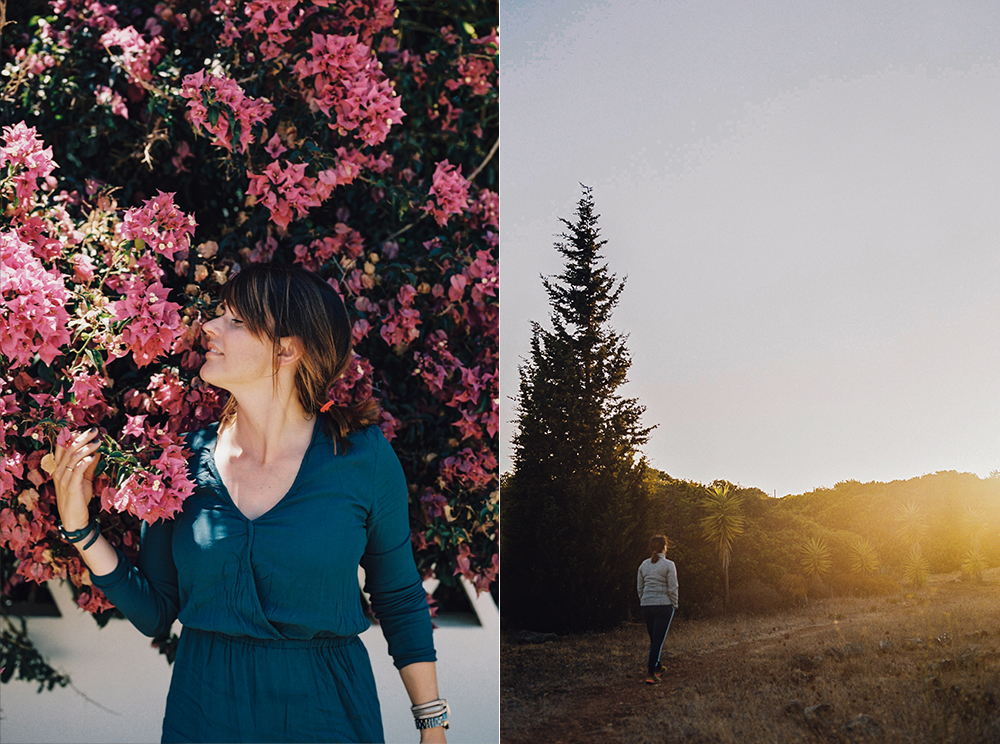 In the middle of 2017 I went to Portugal together with Sofie van den Enk to document her experiences in a beautiful small retreat for another piece in Yoga Magazine. We had so much fun sharing a room, walking to the beach and just doing nothing at all. And of course Sofie did amazing yoga sessions every day. What a blessing to call this work right? The newest issue of Yoga Magazine is now in stores, be sure to check it out and read the story about how Sofie find ways to fight her depression and how she experienced being on this corner of Europe for a whole week. Some of favorite outtakes below: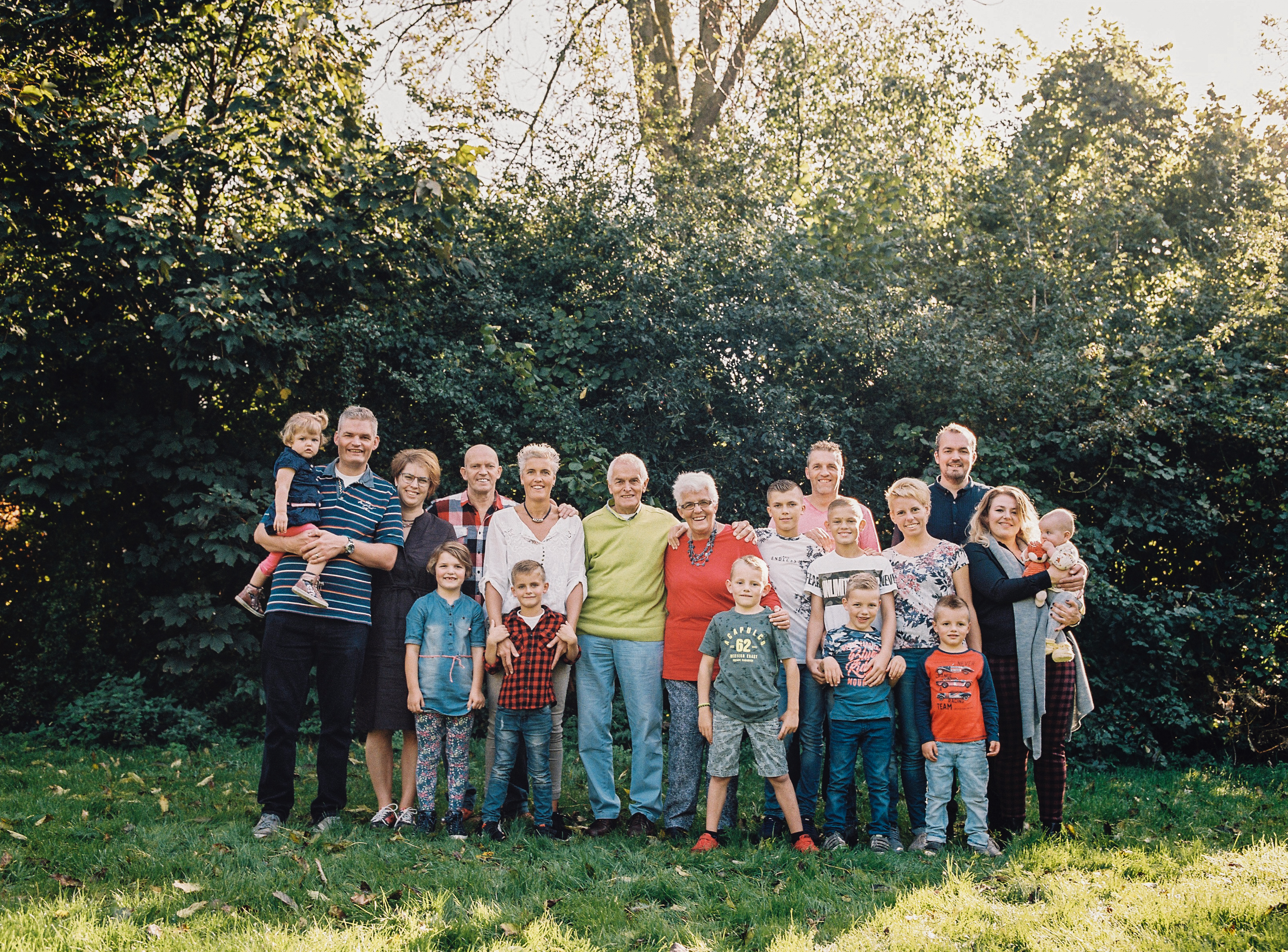 Ok the secret is out: yes I do shoot big(ger) families too! Of course! I just never really put if officially out there but I have been shooting big families the last 4 years. I decided to start blogging some more of these as well because coming from a family with 4 kids I know how rare it is to have everybody in one place and it's so important to get it documented every now and then. I have been photographing Frank and Naomi for a while now and this was the 4th time, this time with the family of Frank. Thanks guys!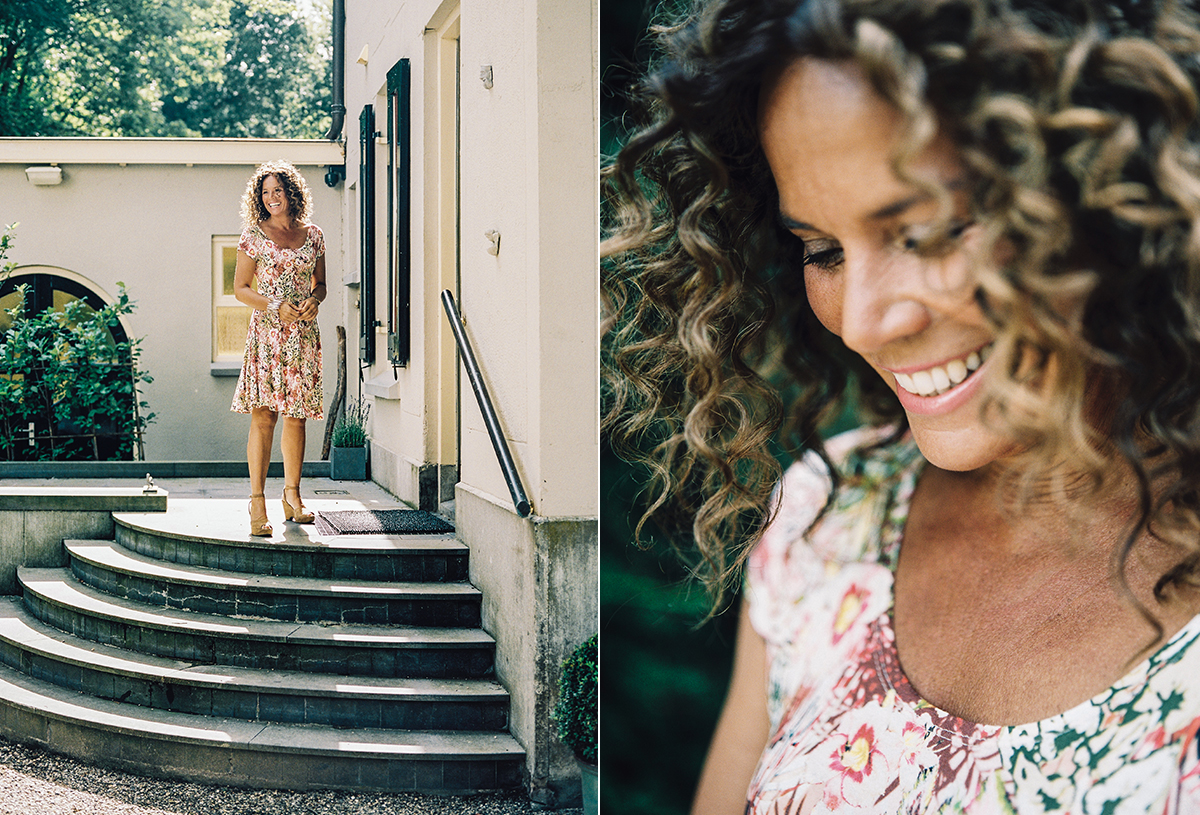 So much fun photographing Nicole Buch and her home for Wendy Magazine! I love taking portraits of people who are full of life and full of stories about their life, Nicole told me so much about her home and herself. And those curls ahhh! Hair & make-up by Marjolijn Muis. Thanks guys! For more photos check the latest Wendy Magazine :)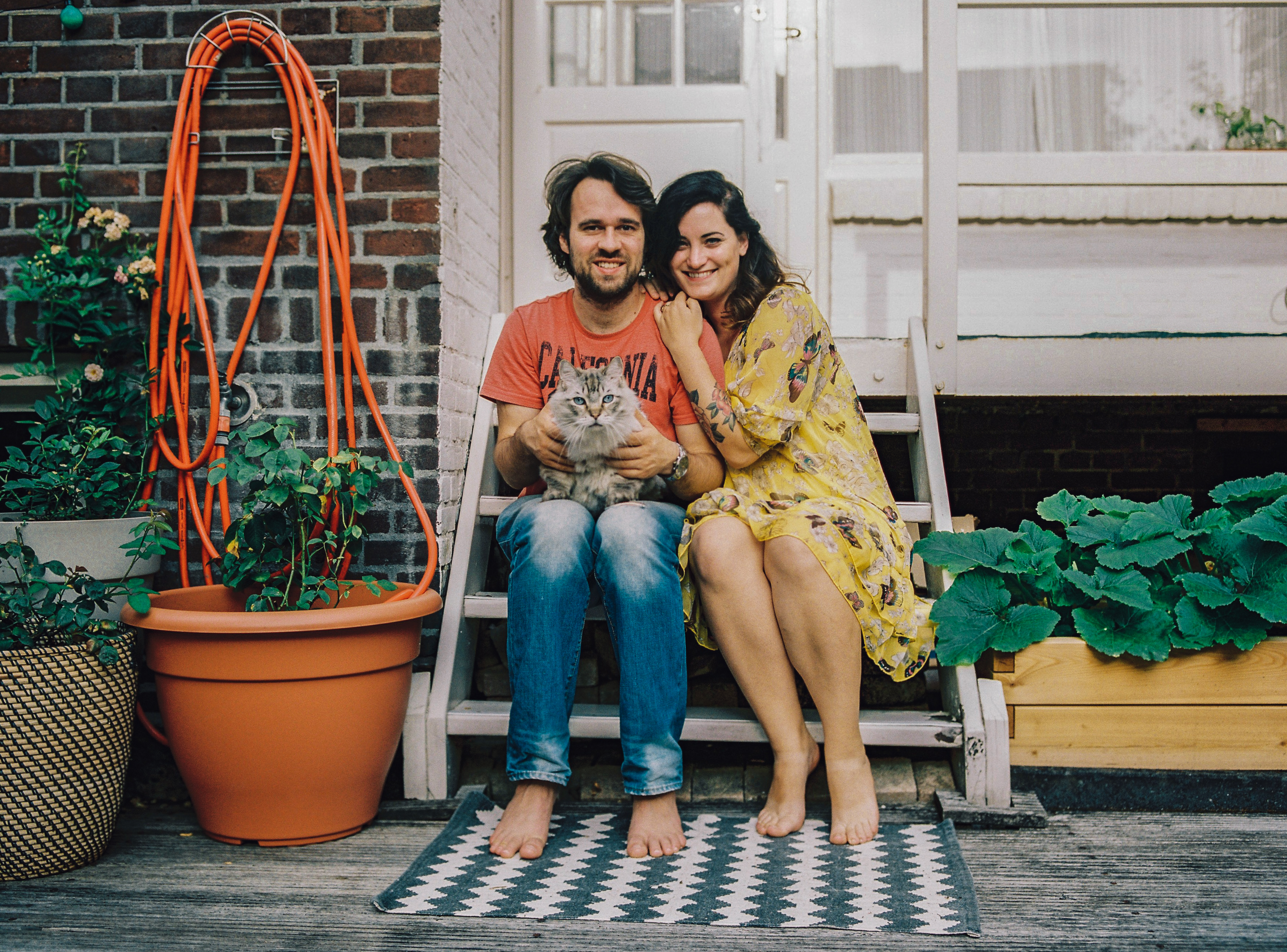 While writing this Autumn is already here but I'd love to show you a bit more of our first months in the new home. Some days I still cannot believe this is our home but it sure feels like our forever home already.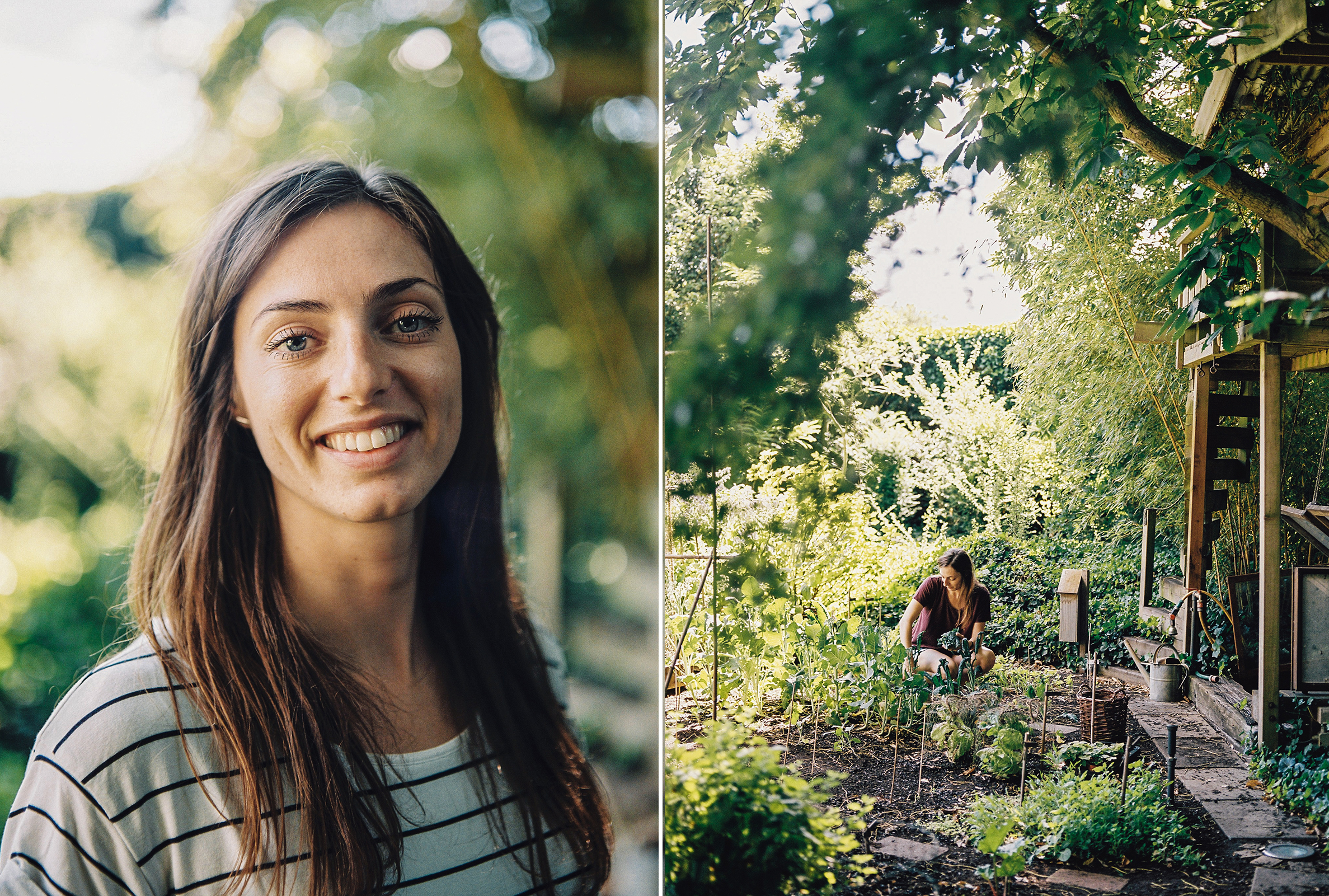 On a warm summer afternoon Floor welcomed me in her beautiful green vegetable garden. As I was just making my first steps into growing my own vegetables (since we moved and I now finally had a garden!) this was so much fun to learn from Floor and photograph her. I think there should be classes in school teaching our children how to grow and harvest vegetables because even though a vegetable garden like this is a lot of work and can be very hard there are some vegetables that are fairly easy to grow. Did you know that during World War II you had so had 'Victory Gardens' where people grew their own food to provide for themselves, their family and to not use all the food that was supposed to go to the troops? It's a very interesting read. Anyway, back to Floor and her garden! Follow her Dutch blog Floor's Moestuin if you are looking for any tips & tricks for your vegetable garden.