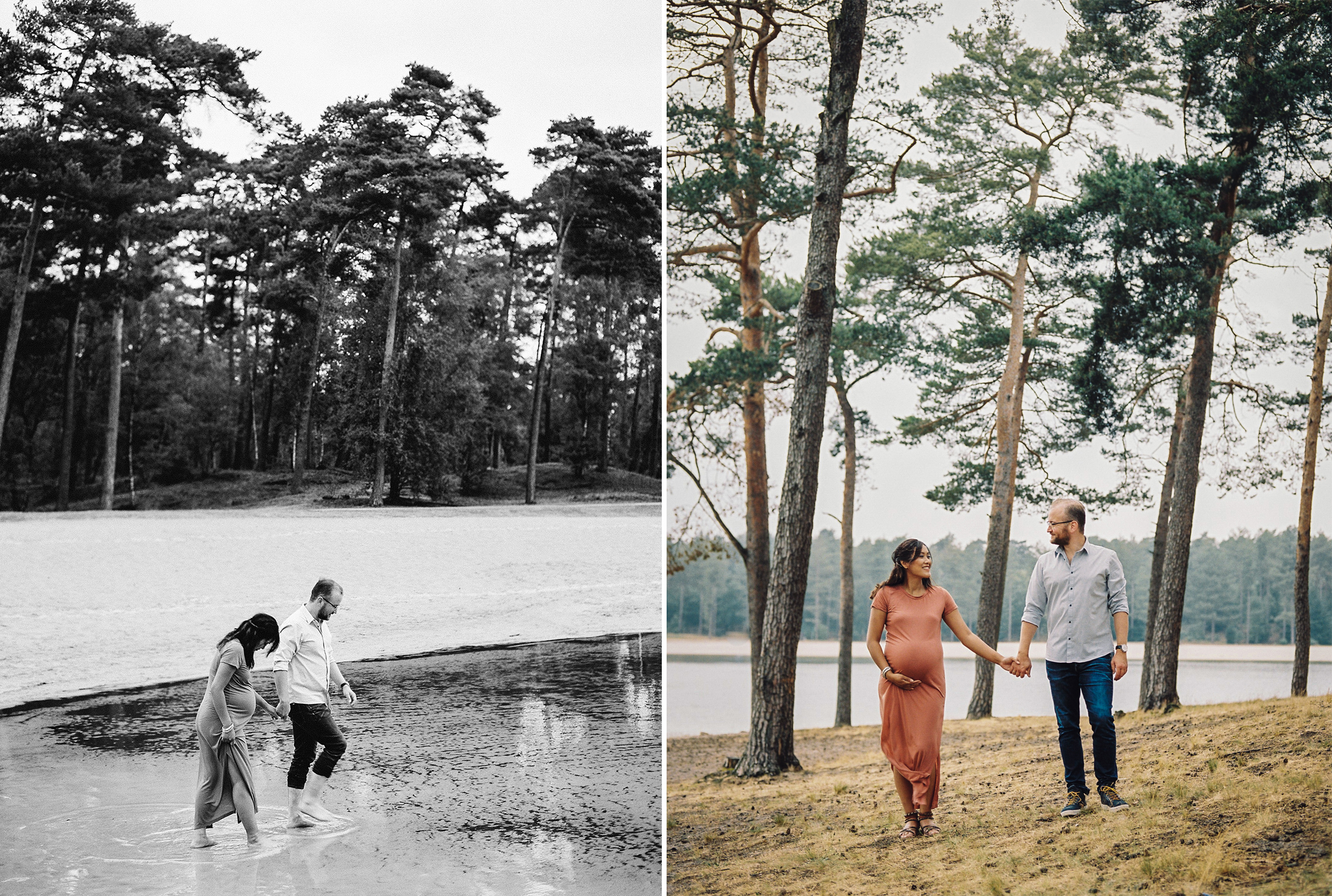 An evening around Henschotermeer with these two beautiful souls (or actually, three!). Curious to see how I would document you and your loved ones? Book me via the contactform or dearhanke@gmail.com. I can't wait!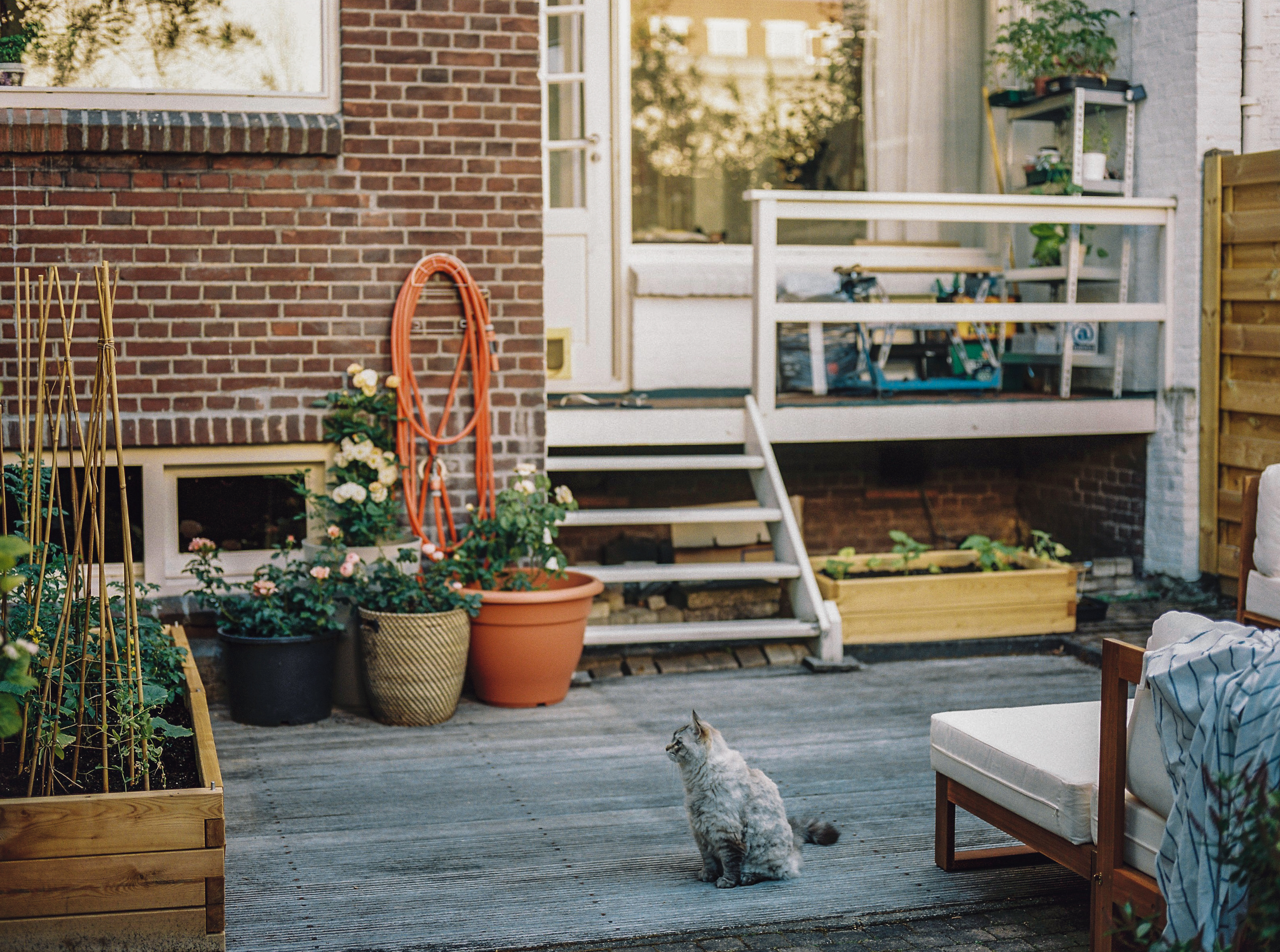 Hey guys! If you follow me on Instagram this might be old news but if you don't: we moved house! From our 30's appartment to a 30's house (pre-war, I cannot wrap my head around that sometimes), we really love the style of these old houses. Only 500 meters further but what a difference. From a studio-appartment we now own a real adult people house with 2 (bed)rooms, a beautiful fishtail floor and a garden, can you believe that? Although we were very sad to move with 1 cat instead of 2 (we had to let Flink sleep in months ago because the cancer came back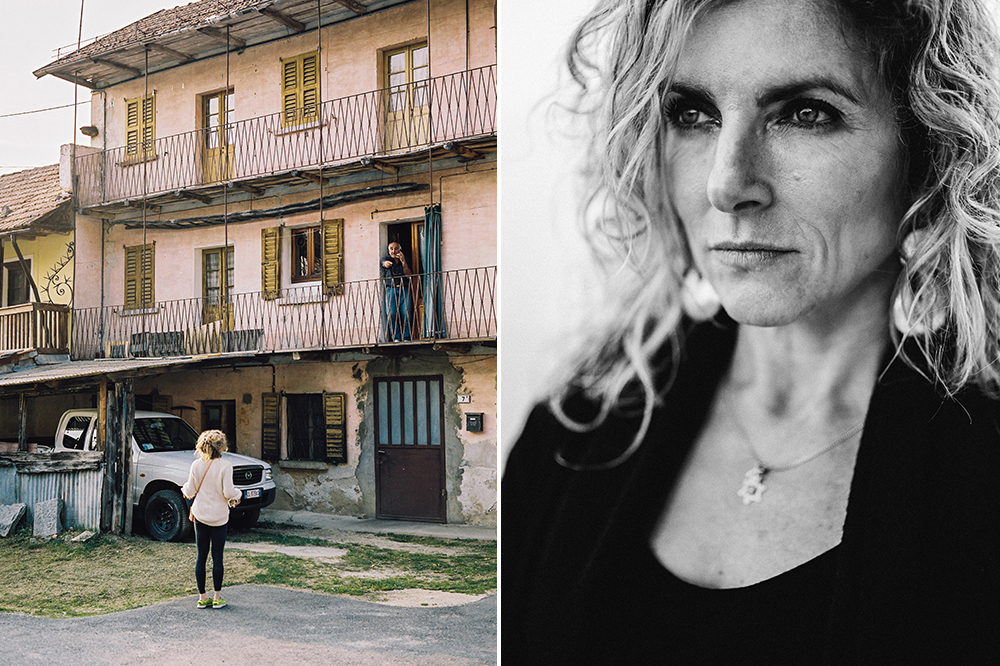 Oh I went to the top of a mountain in Italy and came back with a suitcase full of photos alright. It was a pleasure to work for Yoga Magazine and meet and shoot Jessica Durlacher. This retreat sure is a magical place. See some of my personal favorites below. Yoga Magazine #3 is now available in (Dutch) stores!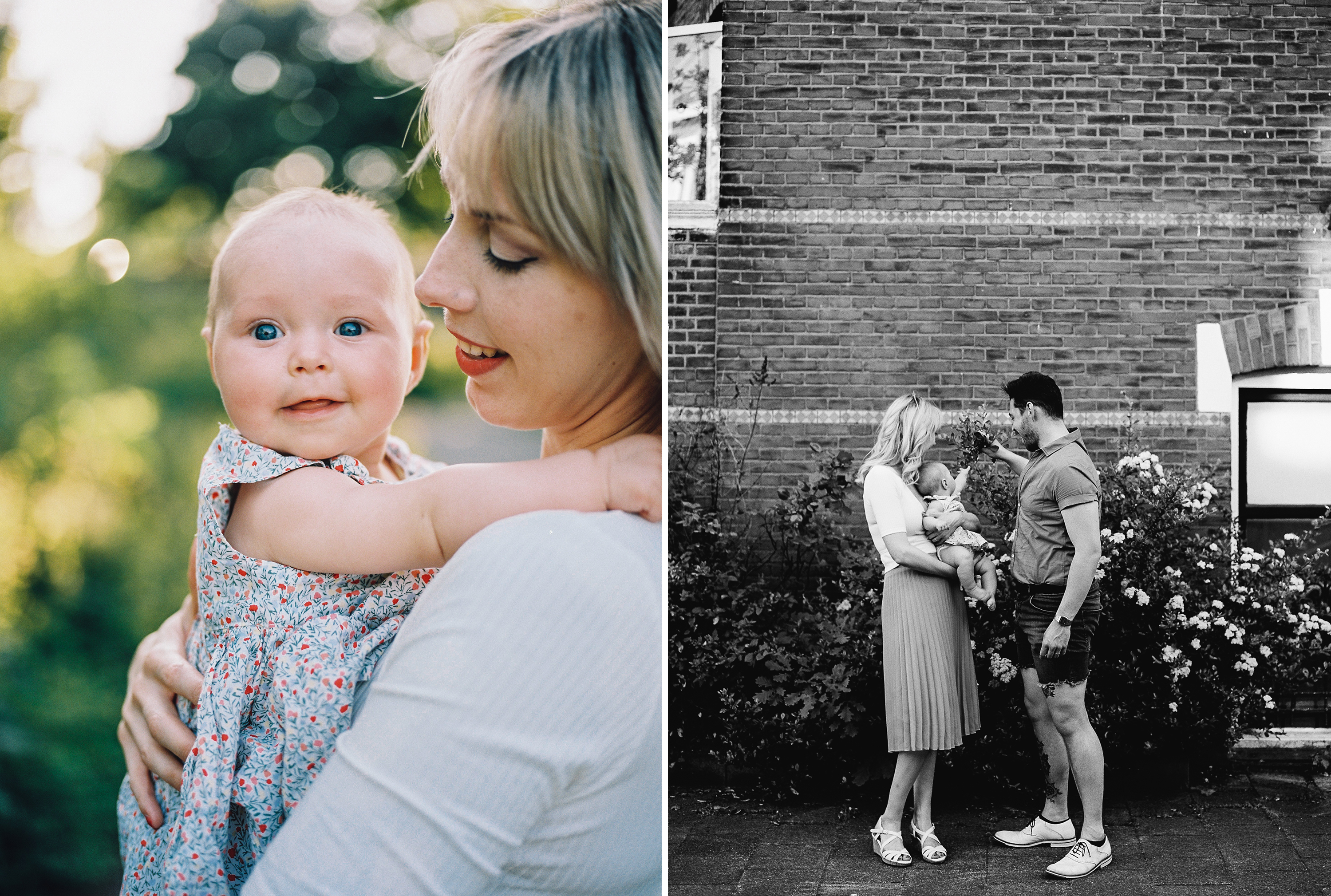 I suck at writing blog posts because all I want is for you to see these images and remember/know how valuable it is to get your photo taken now and then (or at least once a year). I could write this with every blogpost but it might get boring :). For this familyshoot with Kirsten, Jeroen and little Neva we just took a stroll around their neighbourhood, no need for car rides and location scouting! There are pretty corners and light everywhere and you got me to keep an eye out for that, right? Enjoy!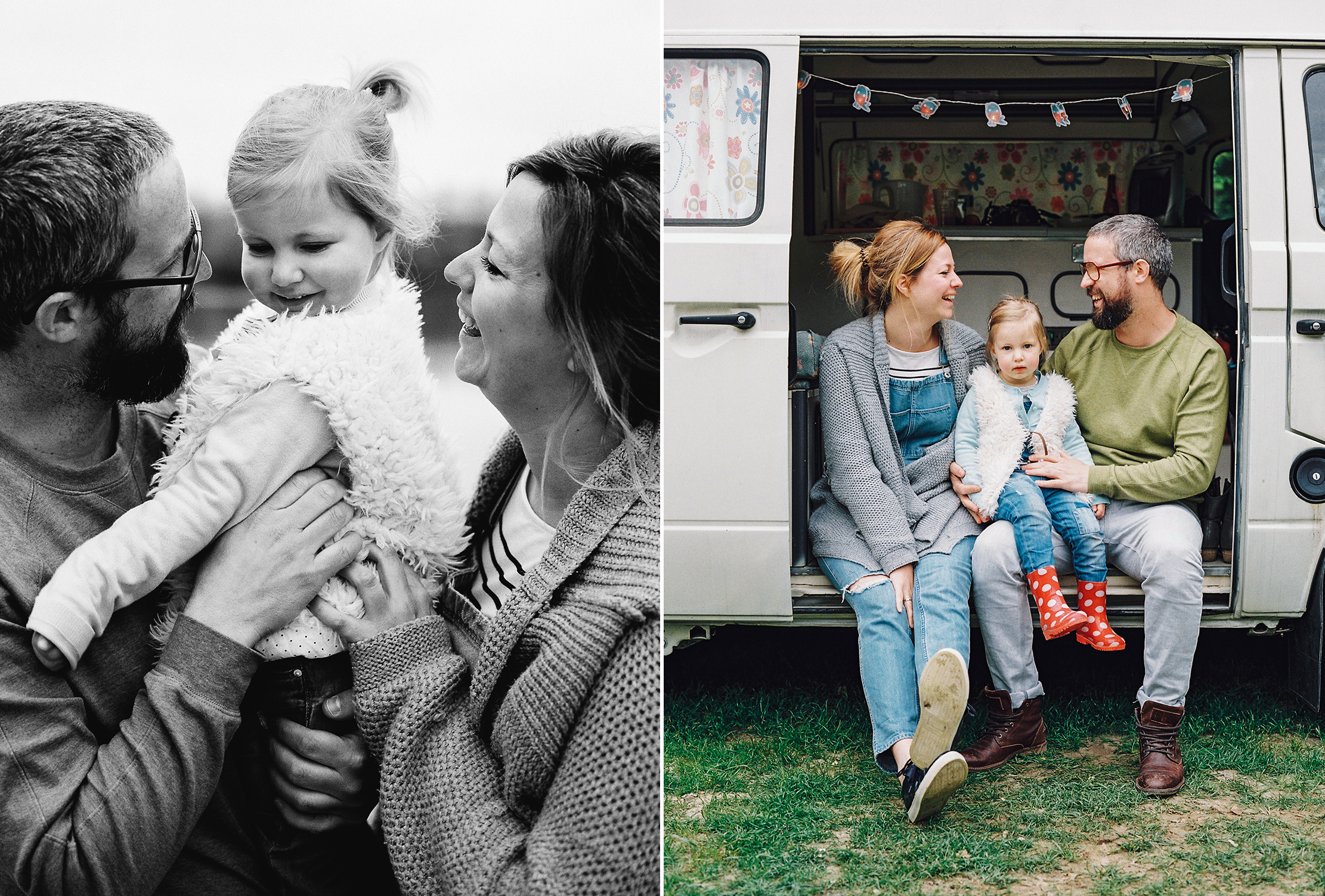 What I love most about having my business for 4 years compared to just starting is the fact that I get to photograph the same clients multiple times now. Like Michel and Rianne who I photograph every year with their girl Elin. This time they invited me for an afternoon camping with them, whoohoo! Being able to truly capture a family growing together into life is so special. Sometimes I think about Elin being a young adult and watching these photos with a heart almost exploding, seeing herself and her parents like this. That -for me- is the core of documenting families.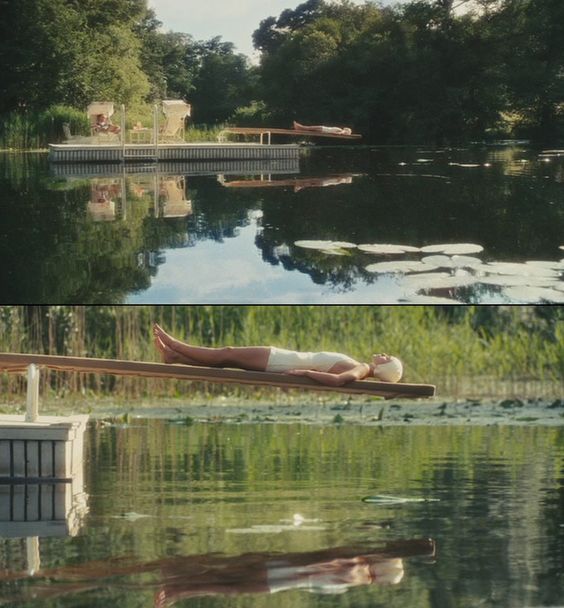 Movies, I cannot imagine my life without it. I am a big movie-fan. For me it's a way to really relax, to lose myself in a story and forget about time and place. When watching so many movies for so many years and seeing my own work I can honestly say I get most of my inspiration from movies (99% of the time without even knowing it). It gets harder and harder to find movies that really hit me like lightning. But it does happen and sometimes for the most unexpected reasons. I am very sensitive for composition, colors and overall vibe. A story can be amazing but if it doesn't look good I'm not really listening. Here I would like to share with you my last-months-faves where I think the cinematography is spot on + 2 bonus movietips.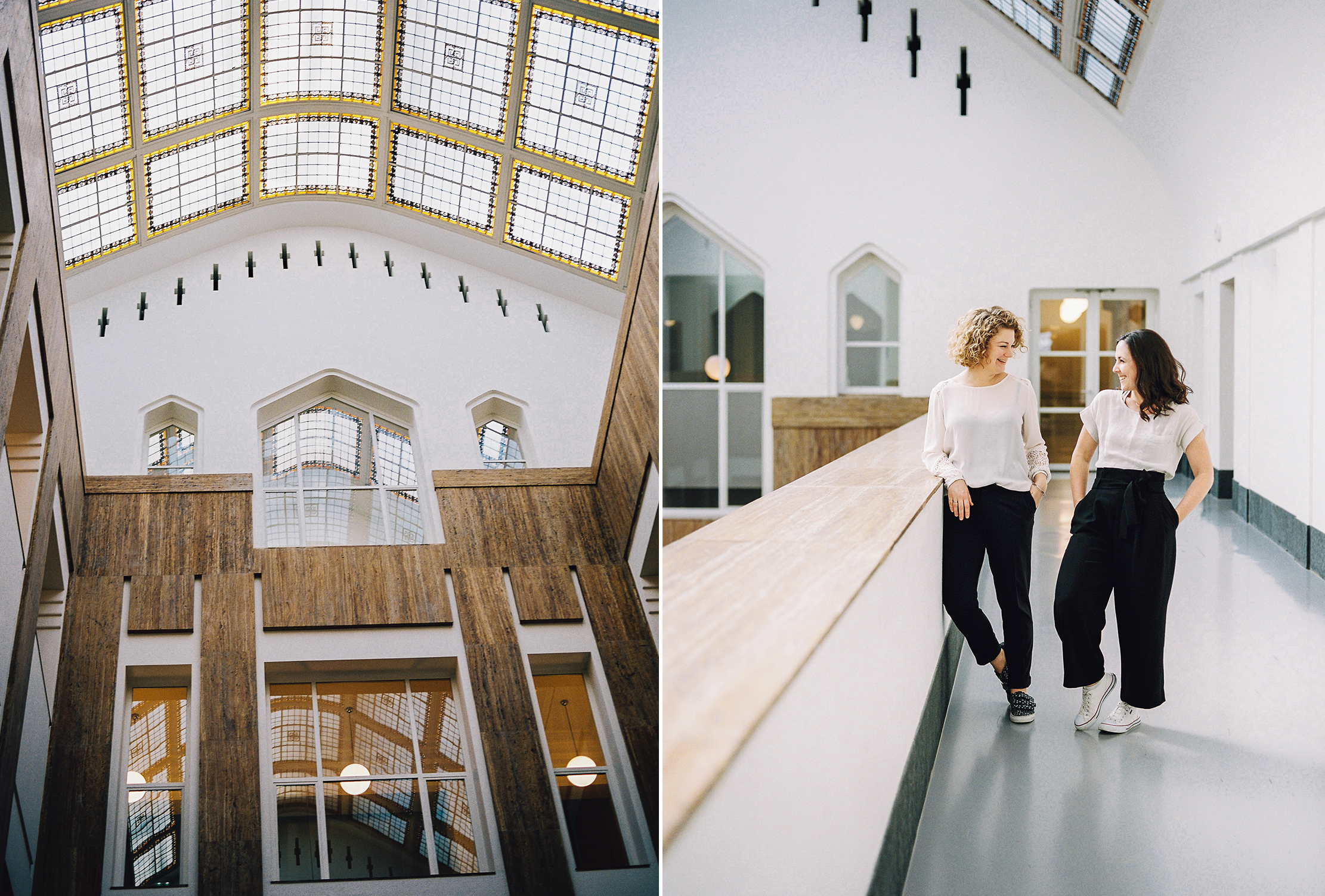 Some of the portraits I took for Avenue Lifestyle who is now owned by not only Holly Marder but also Hedda Pier. I am so excited for these ladies to merge into 1 rock solid business. Taking (business) portraits is a field of photography I enjoy very much. This location Spaces in The Hague is a dream! Check out the full story here. In need of (new) portraits for your business? I would love to think along and create something beautiful for you, contact me to get started!