It was supposed to be around 25 degrees when we went to Marrakech, but it was 40 degrees instead. Anyone of you that knows me even a little bit knows I don't handle heat very well. I literally get sick of it. So after day 3 I was sick until far after this holiday. Still we had an amazing week in Marrakech and we absolutely enjoyed the great food, overwhelming crowds, beautiful old buildings and rich culture.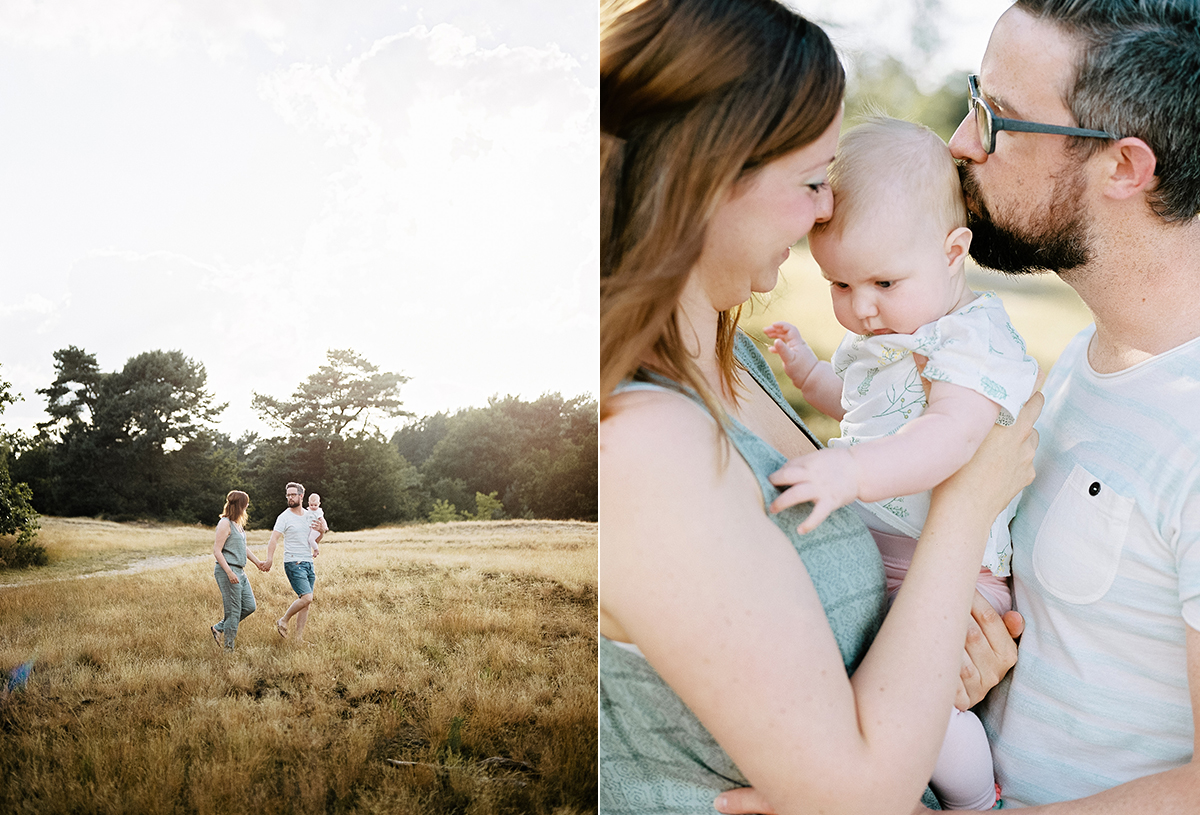 When Michel contacted me about his secret plan to do a loveshoot/familyshoot that would turn into a proposal shoot I was all ears. For months we had been planning this via a secret mail-address and I was so excited when the day finally came! They came all the way from Limburg, so sweet! Rianne thought the photoshoot was the only surprise of the evening but Michel planned something much bigger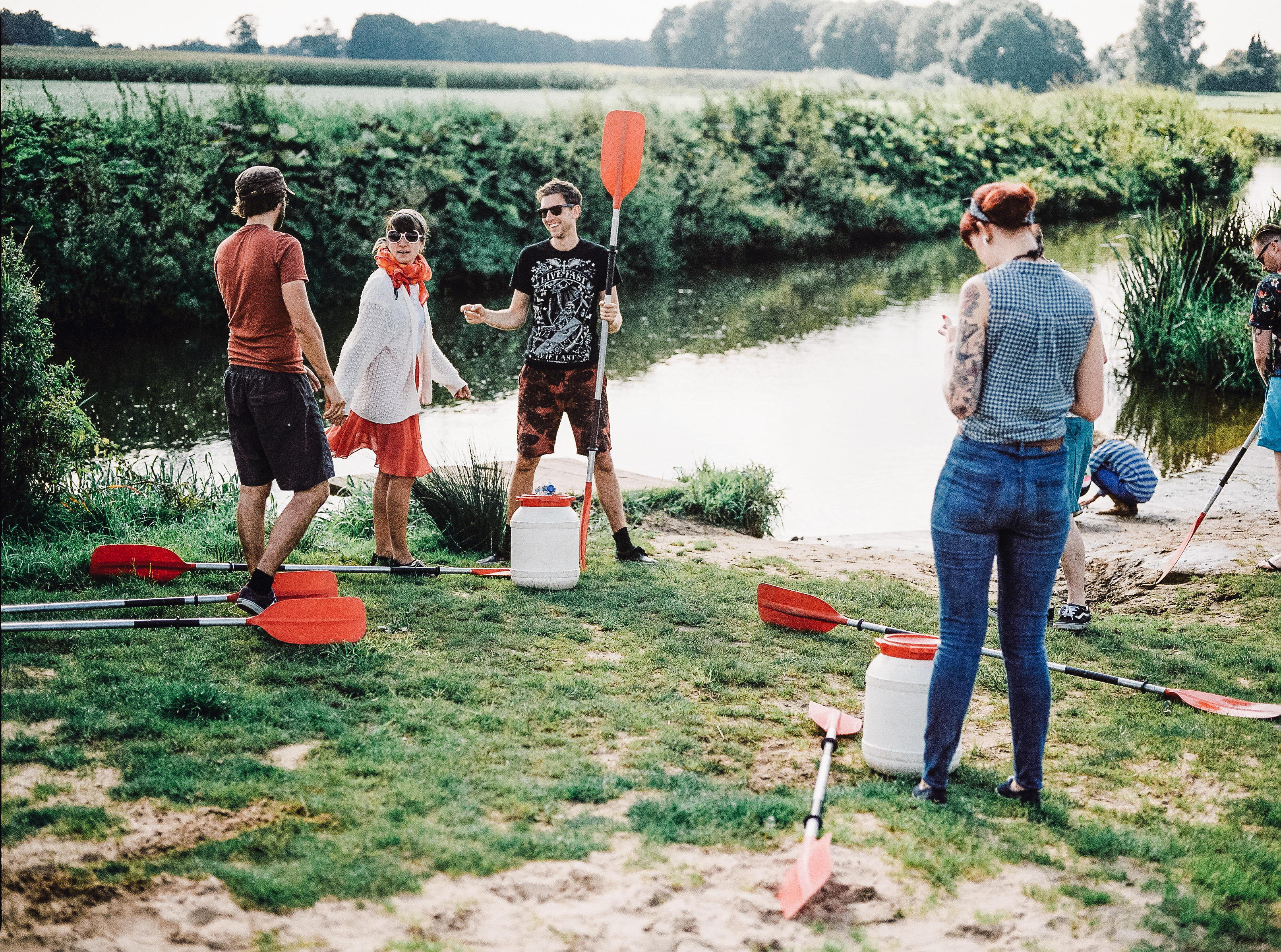 It's been a while since I posted something about MY life instead of others :). A few weeks ago I went a full weekend to the countryside with 12 of my friends. I love how we are such a close group even though we are all so completely different. Photography for me is all about capturing memories and that also includes a lot of fun snapshots, like shown below. Hope you enjoy! These photos are used in Flow Magazine in 2016.