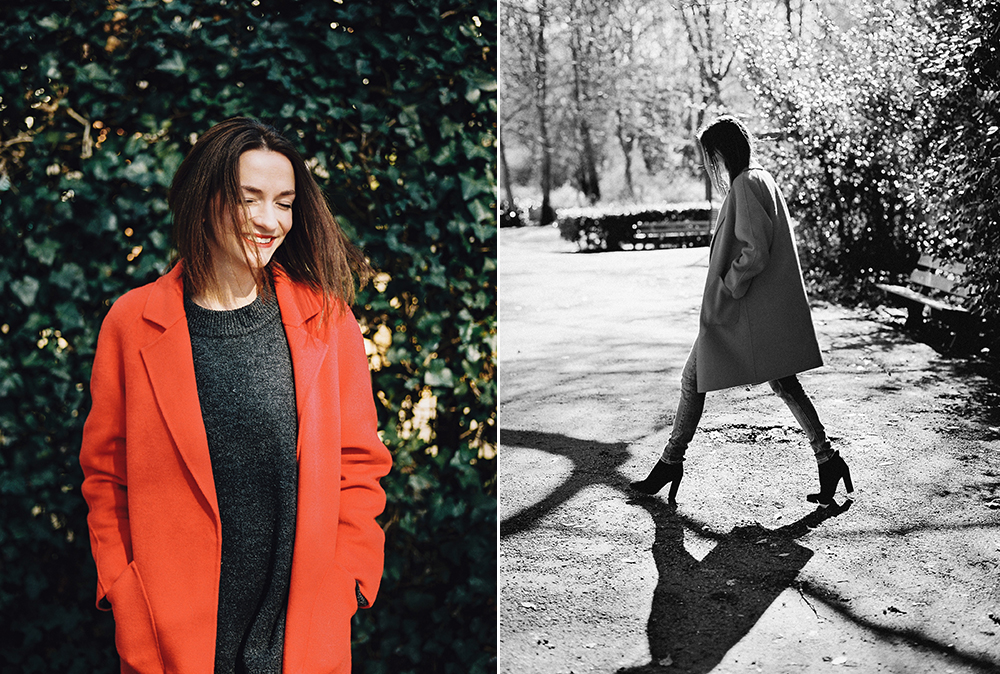 I am so glad this talented lady mailed me to do a portrait session for her new website. Thyrza sings, writes, acts and does voice-overs, she is truly a busy bee and such an uplifting spirit to be around. Looking for some portraits of yourself? Drop me a line at dearhanke@gmail.com for all the info & get the magic started! Bewaren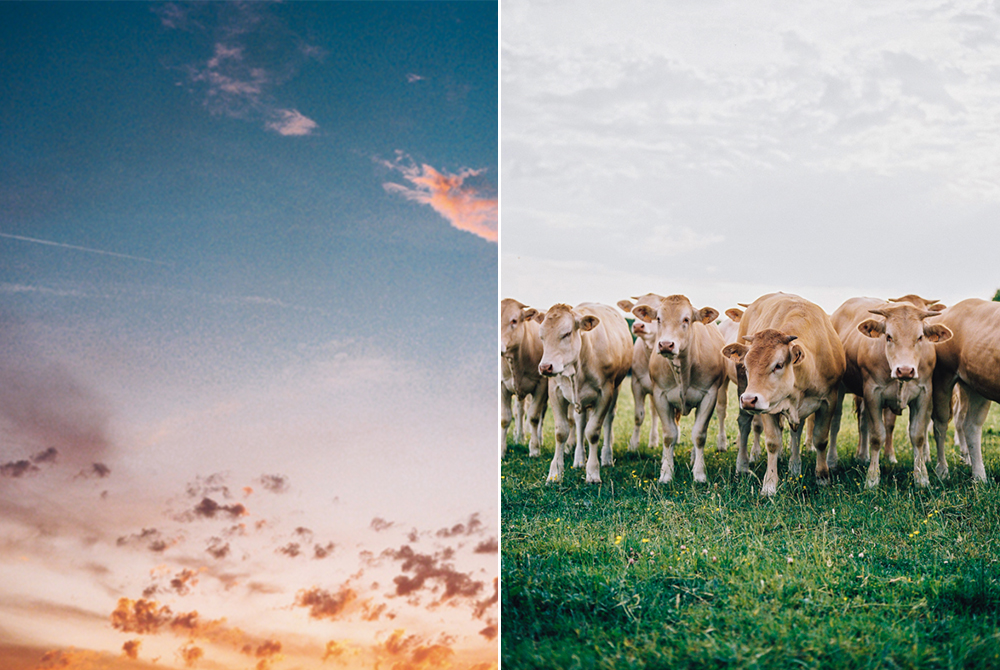 Mario and me went to Belgium to check the wedding location for the second time (and last before the wedding weekend arrives!) together with Anne & Tonke and combined this with meeting with some of our wedding vendors. Chasing light and finding ways to cool off. Felt like a week away from home but it was just 2 days. Thanks guys! Bewaren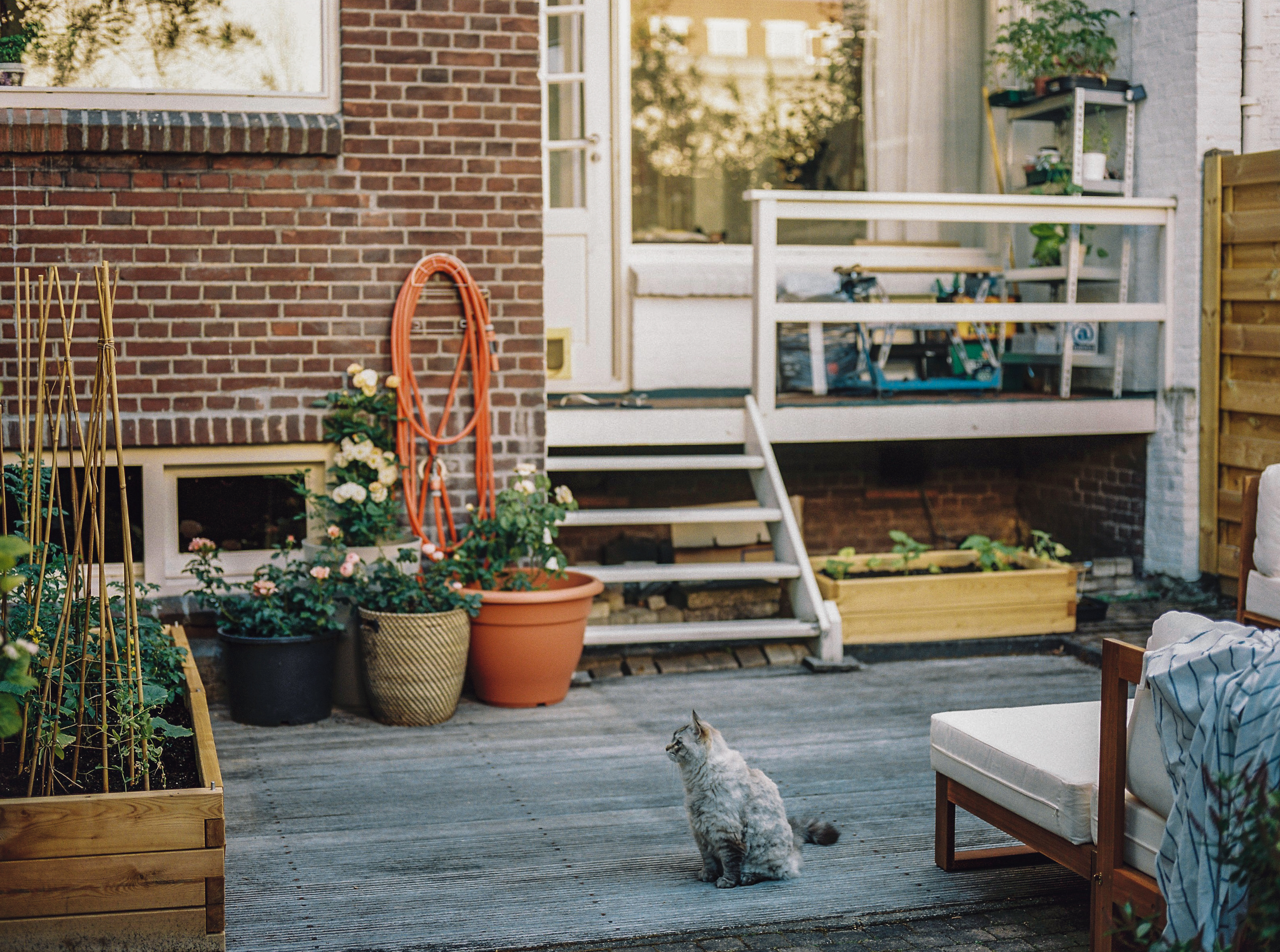 Hey guys! If you follow me on Instagram this might be old news but if you don't: we moved house! From our 30's appartment to a 30's house (pre-war, I cannot wrap my head around that sometimes), we really love the style of these old houses. Only 500 meters further but what a difference. From a studio-appartment we now own a real adult people house with 2 (bed)rooms, a beautiful fishtail floor and a garden, can you believe that? Although we were very sad to move with 1 cat instead of 2 (we had to let Flink sleep in months ago because the cancer came back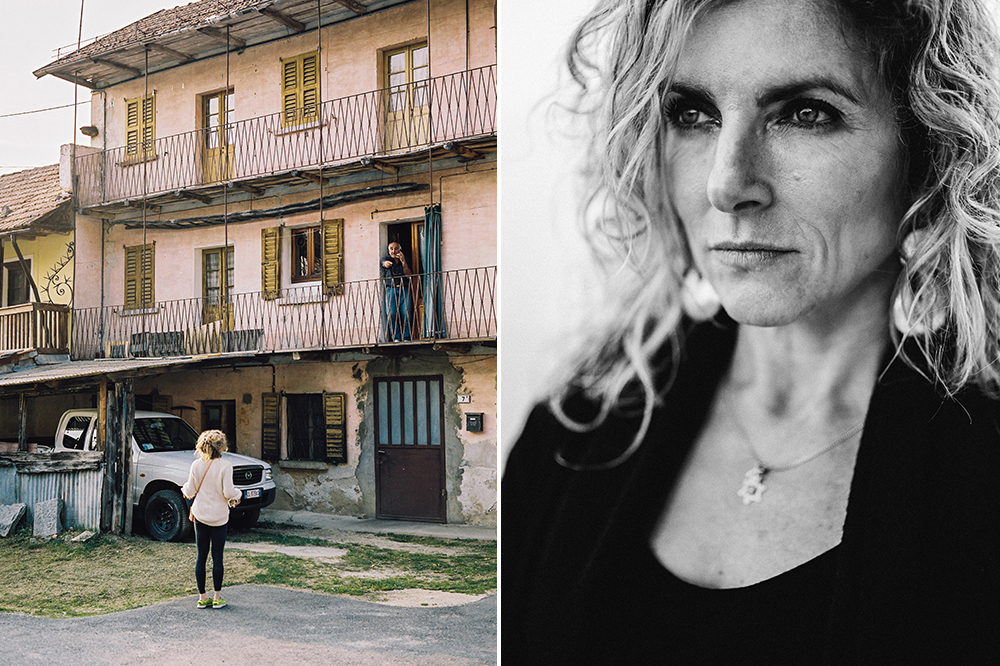 Oh I went to the top of a mountain in Italy and came back with a suitcase full of photos alright. It was a pleasure to work for Yoga Magazine and meet and shoot Jessica Durlacher. This retreat sure is a magical place. See some of my personal favorites below. Yoga Magazine #3 is now available in (Dutch) stores!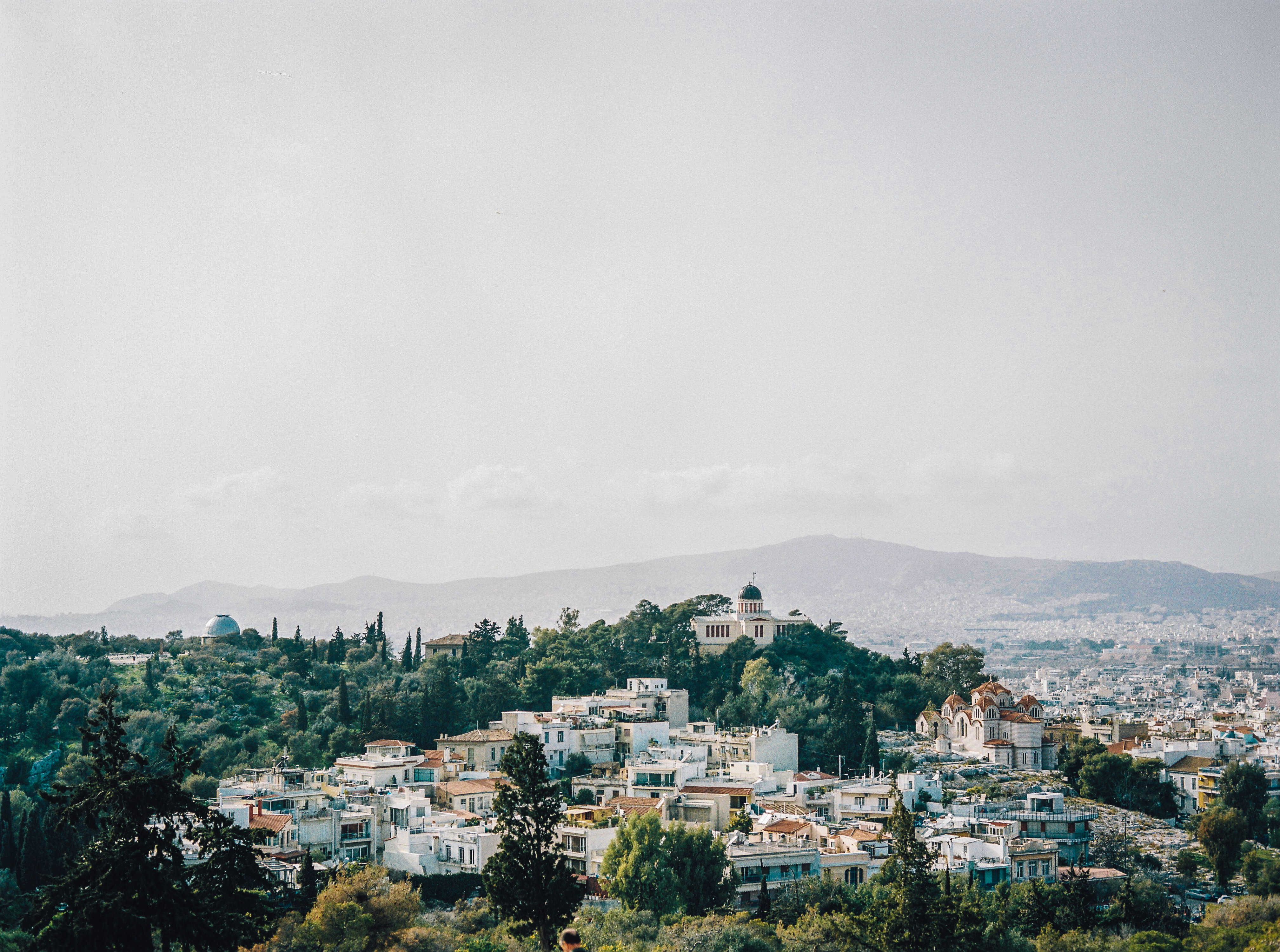 I usually don't blog tons of photos in one post because I am a big believer of 'image fatique' and I rarely get to the bottom of a blogpost from someone else when it has so many photos BUT hear me out this time! Let me take you to Athens, to the streets filled with orange trees and the beautiful wooden doors. The soft light all the different places to sit and enjoy a beer. I shot this beautiful city for Time to Momo (Dutch travel guide) with a list of addresses in one hand and my trusty camera in the other. I was happy to have Mario with me too to enjoy this city together, we both never went to Athens before. At the end of these 3 days we discussed our favorite thing from the trip and we both answered: Areopagus. A huge rock that you can climb and from where you have a beautiful view over the city (as you can see in the photo above). Next time we bring a bottle & some food up there! For Dutchies, you can read all of the must sees & tips along with my photos here.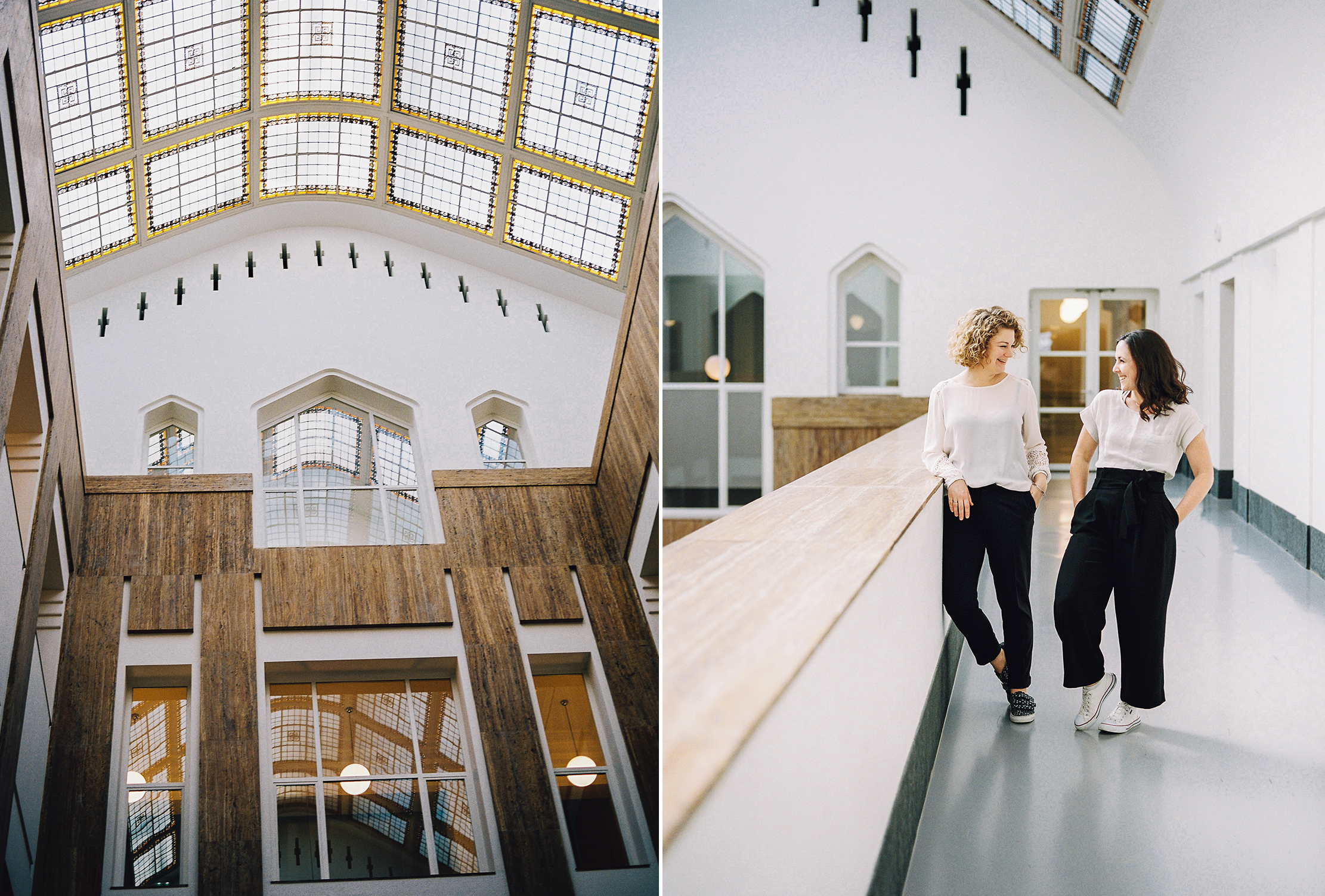 Some of the portraits I took for Avenue Lifestyle who is now owned by not only Holly Marder but also Hedda Pier. I am so excited for these ladies to merge into 1 rock solid business. Taking (business) portraits is a field of photography I enjoy very much. This location Spaces in The Hague is a dream! Check out the full story here. In need of (new) portraits for your business? I would love to think along and create something beautiful for you, contact me to get started!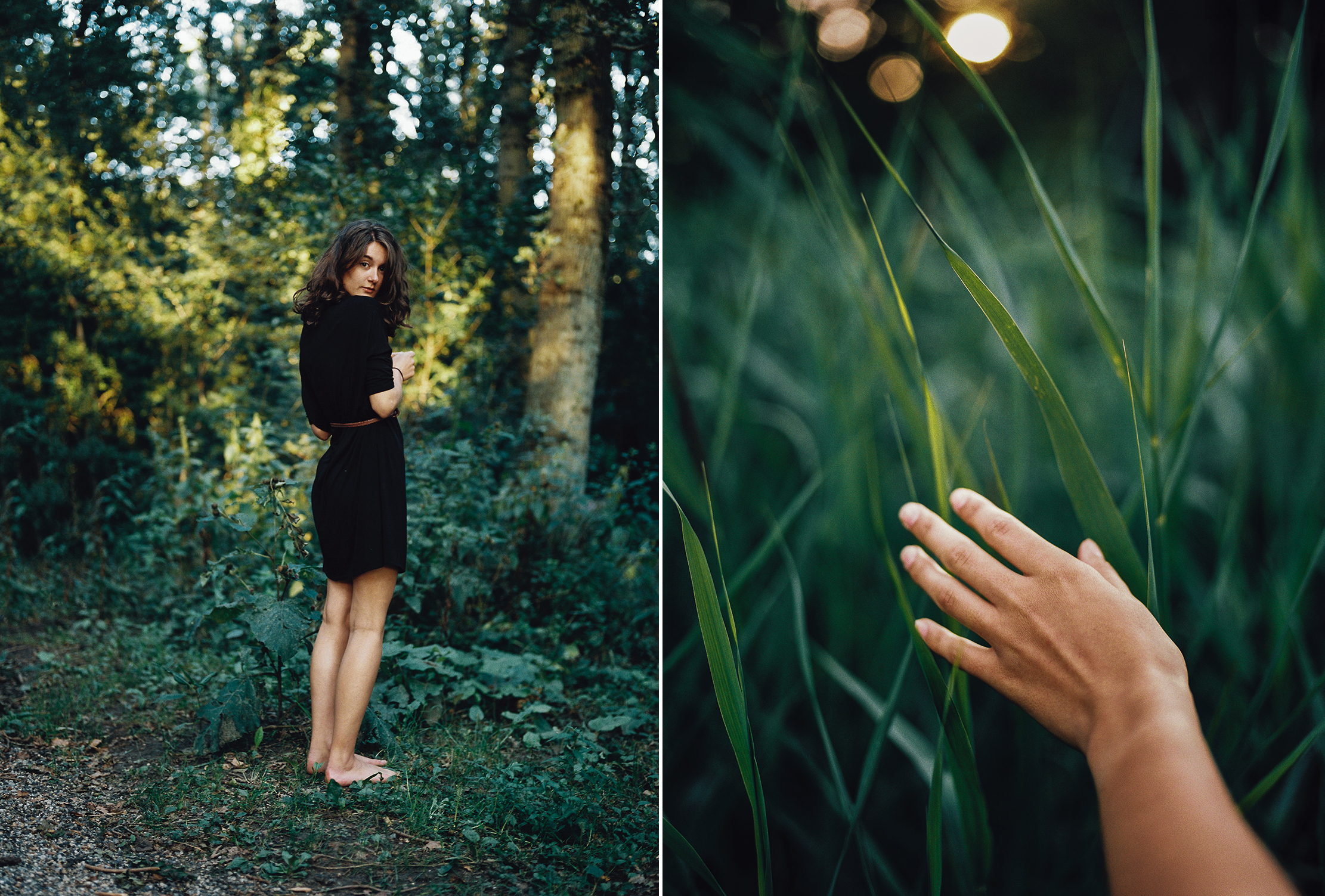 In the sweetest mail Lot asked me to do all photography for her new poem-book 'Wezens'. I love how my photography matches me with likeminded people. She gave me complete freedom to do whatever I wanted and while reading her poems I came up with this somewhat mysterious series. Portraits without a face. The final result is a beautiful booklet on matte paper with 50 poems from Lot together with some of my photos (I wish I could share all photos we took but it would just be too much hihi). Seeing my photography in print is just the best ahh! As always, my film was developed & scanned by Carmencita Film Lab.