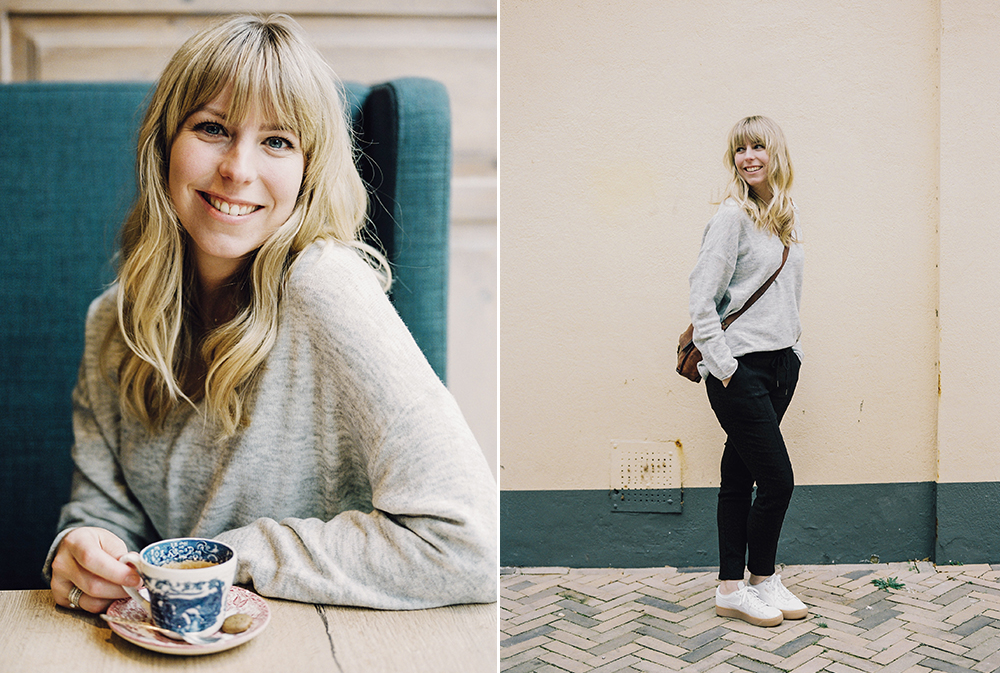 Elina booked me for an extended portraitshoot and so we ended up sipping tea and taking a stroll in Utrecht one morning. I'll share some of my favorites below but be sure to check out Elina Styling website to see how she used my photos.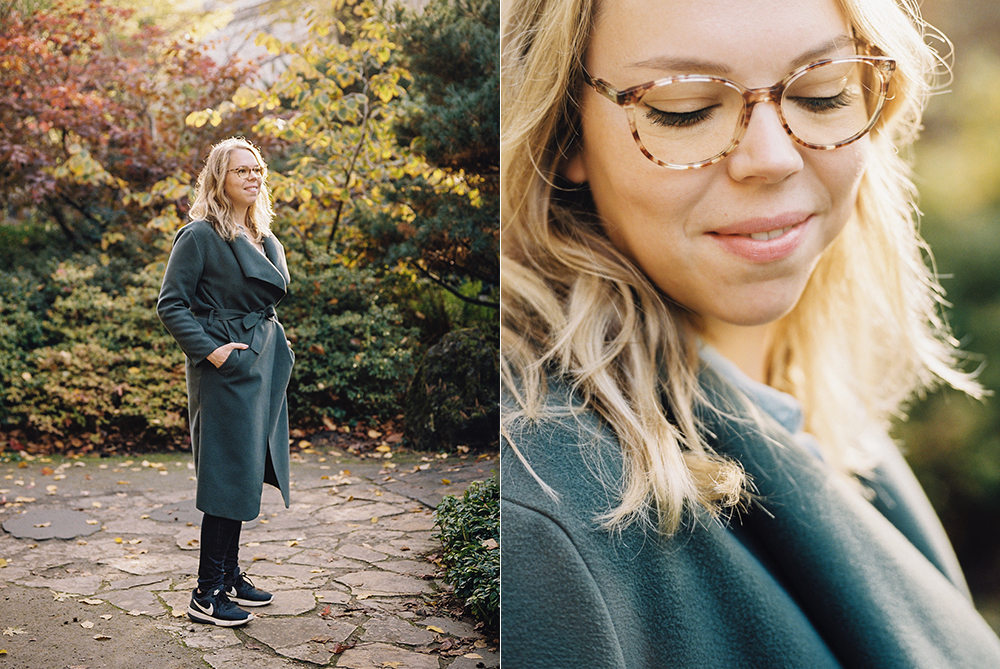 Joyce benaderde mij voor een uitgebreide portretshoot. Ze was haar eigen bedrijf begonnen in grafisch ontwerp en was niet alleen op zoek naar ontspannen portretfoto's van zichzelf maar ook naar content om haar website en social media mee te vullen. Ze is dol op kleurtjes en de natuur dus dit is de rode draad geweest tijdens de shoot. De sfeerbeelden kan ze goed gebruiken om bijvoorbeeld op Instagram mee af te wisselen.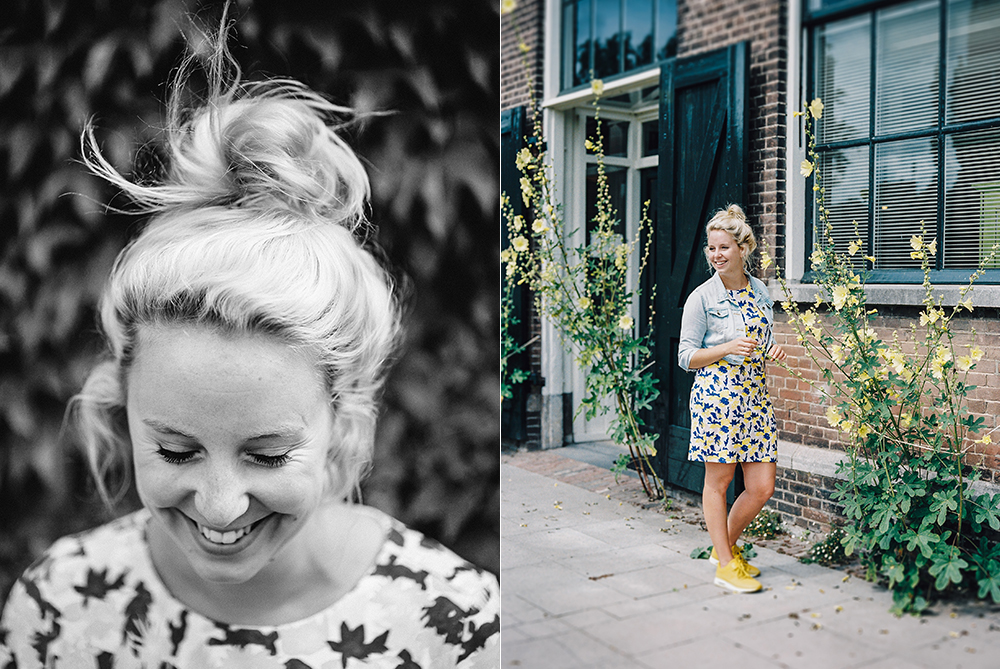 Zo leuk om voor Milou (beter bekend als Mevrouw Knot) portretfoto's te maken, zij is ook de ontwerper van mijn eigen logo! Milou vond het spannend maar ze deed het super goed! Ik vind het altijd belangrijk dat mijn portretshoots ontspannen zijn, daarnaast werk ik snel dus als het eenmaal goed gaat dan is het zo voorbij :). Milou is grafisch ontwerpster en maakt veel uiteenlopend werk, toch kan ik haar stijl altijd direct herkennen. Ik vond het daarom belangrijk dat de shoot een weerspiegeling van haar werk én haarzelf was: vrolijk, kleurrijk en open.