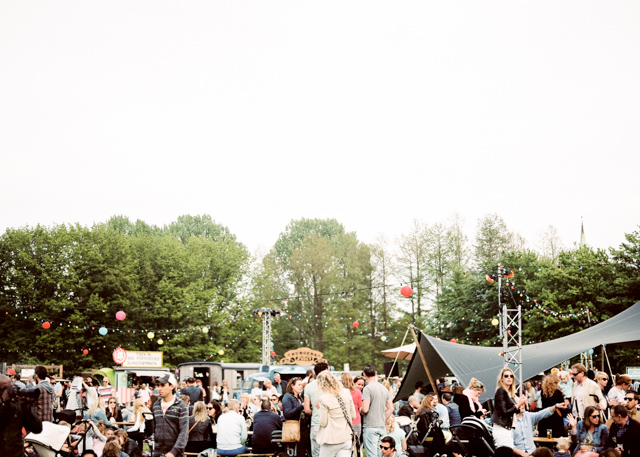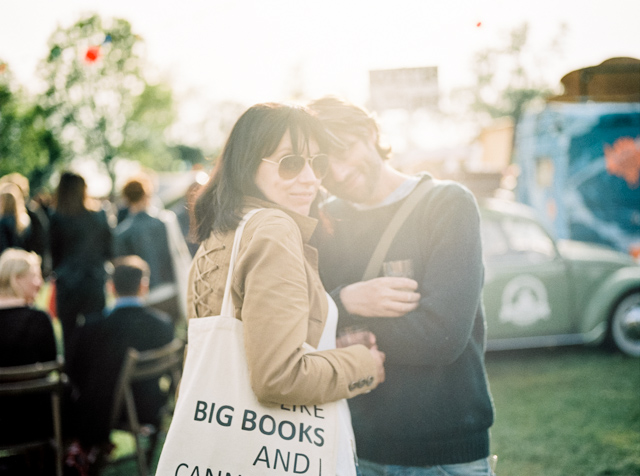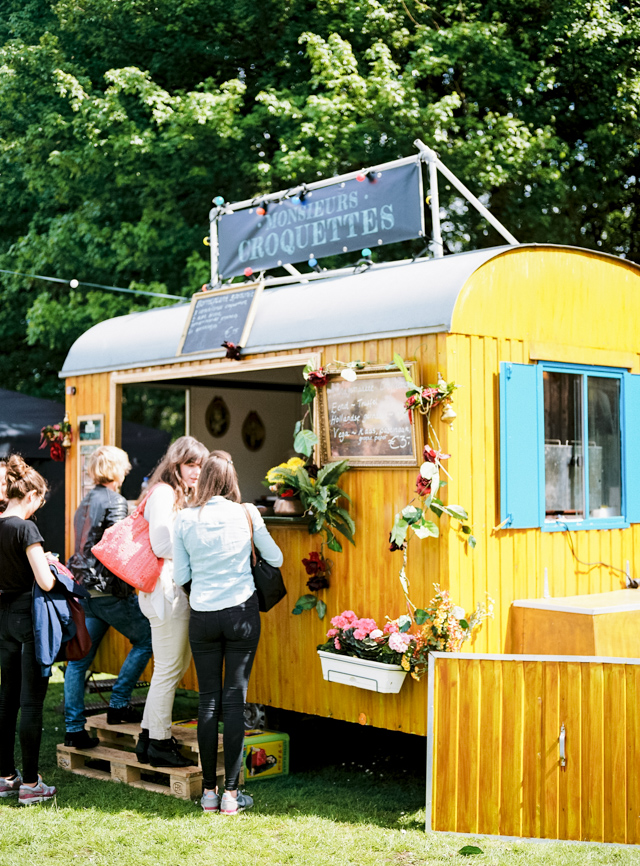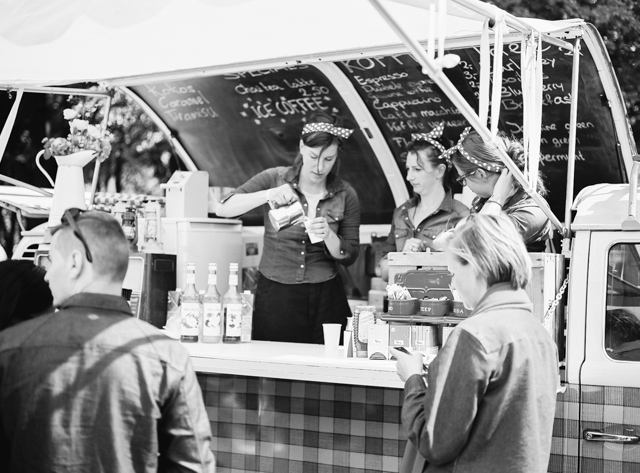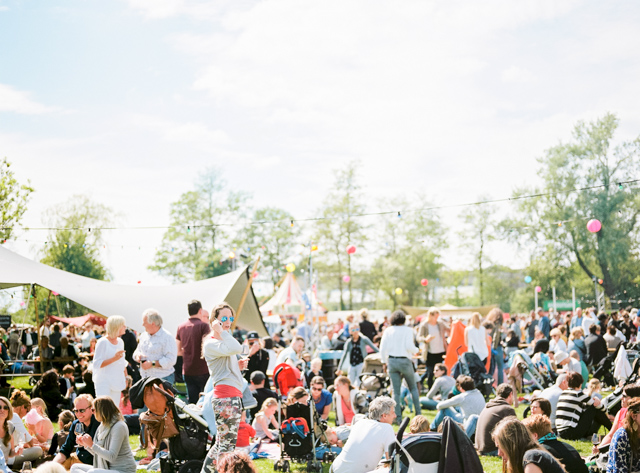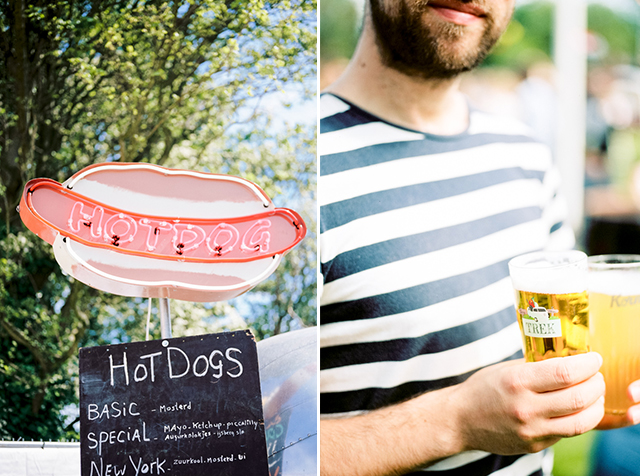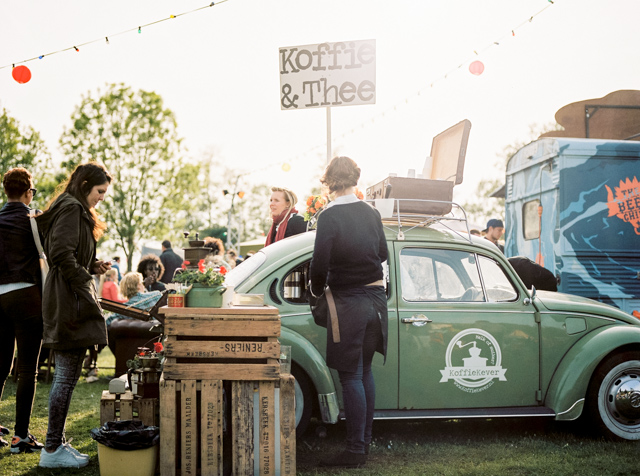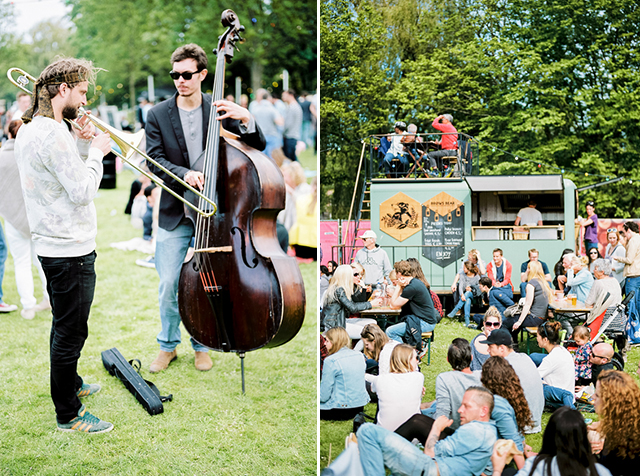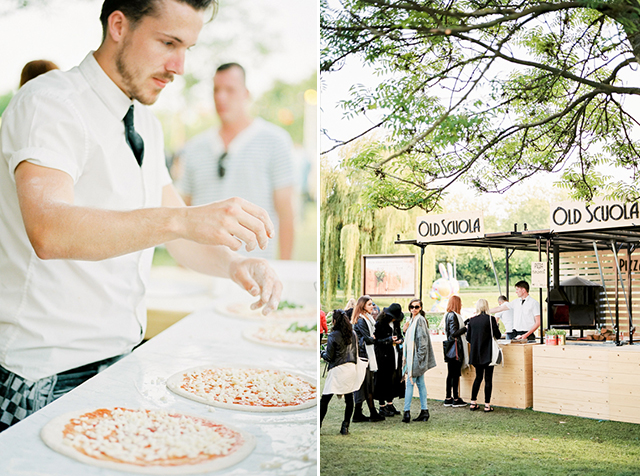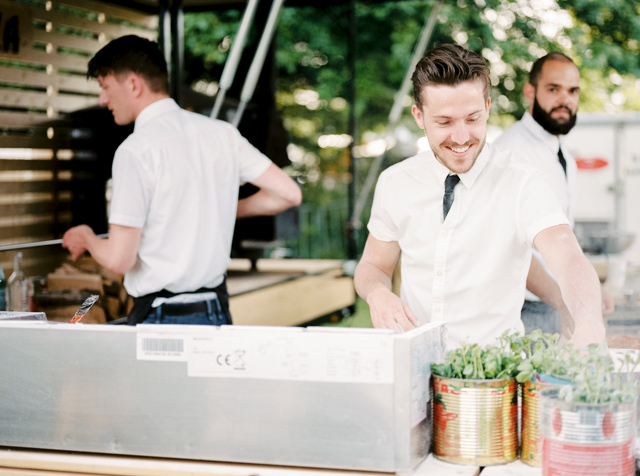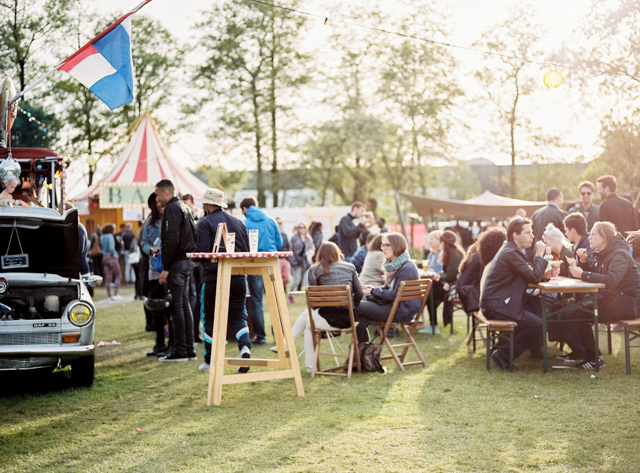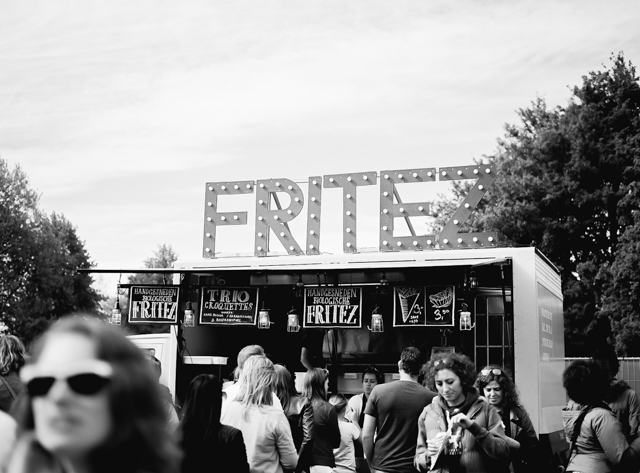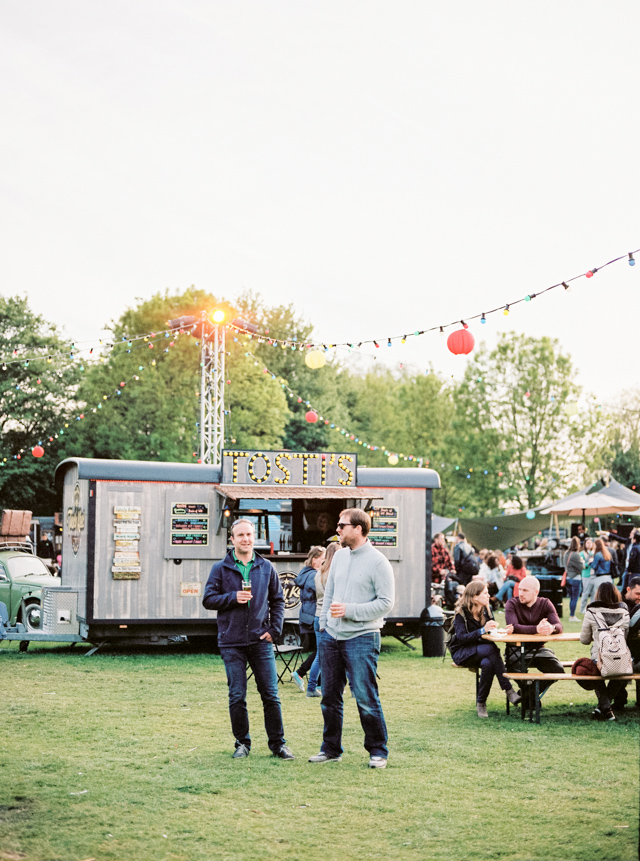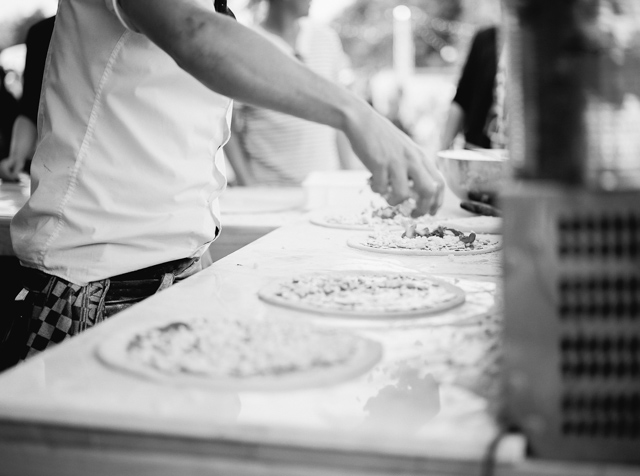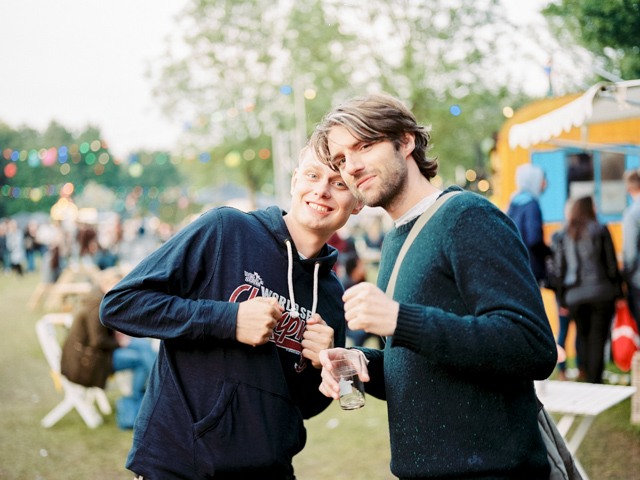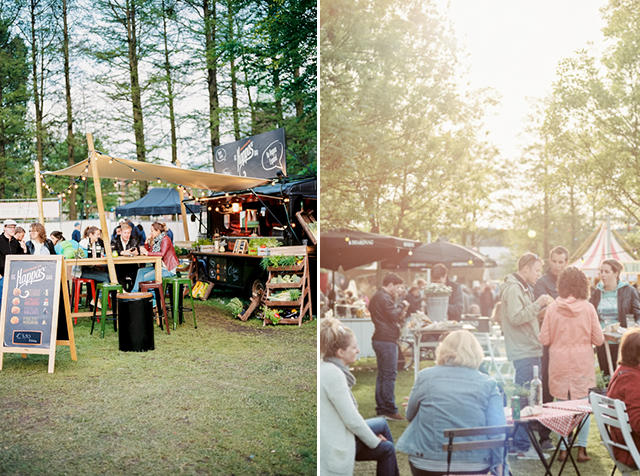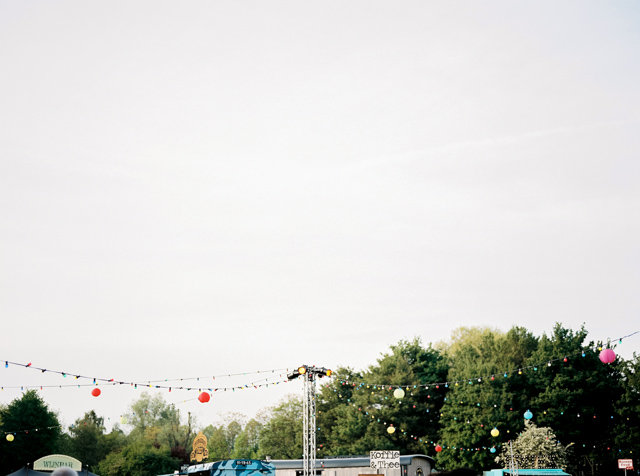 A few weeks ago the food truck festival TREK set up it's foodtrucks in Vroesenpark in Rotterdam. You might remember how much I love food trucks from this previous post. The weather was perfect and even though I was a bit sick, I had to take a look and taste some of the food with my friends :). It looked like whole of Rotterdam came out to see this, taste it and enjoy the music and some beers. Good times! If you are still in doubt about whether or not to go for a foodtruck on your wedding day: please do not hestitate any longer! This is perfect for any bohemian or festival wedding. Add some strings of lightbulbs, some picnic tables and you're done!
Food trucks included in this post

All images by Hanke Arkenbout Photography. Please do not use my photos without placing the right credits. Contact me if you'd like to use a picture on your website or social media, I'd like that!