I never really post photos from over a year old but lately I have been thinking a lot about my journey through the north of India & Nepal with my best friend in 2009. Maybe it's because I saw one of my favorite movies again: The Darjeeling Limited which is a story about 3 brothers (Owen Wilson, Jason Schwartzman and Adrien Brody – ahhh how I love Jason!) travelling through India by train by the amazing Wes Anderson (who else?). I recognise a lot of the locations and overall it makes me miss India.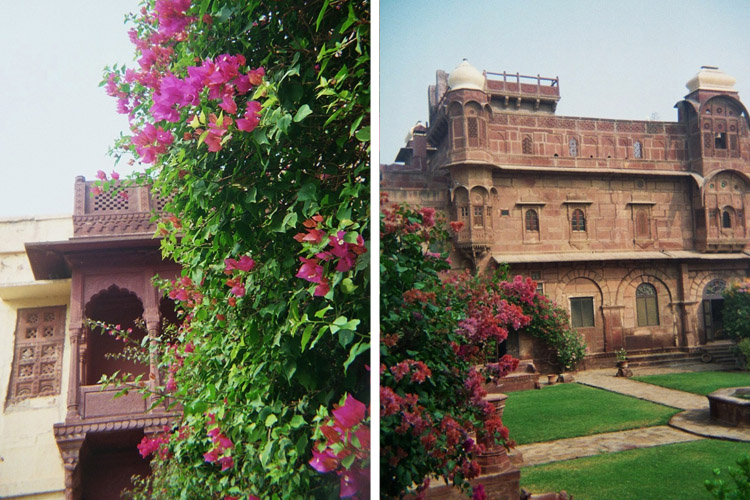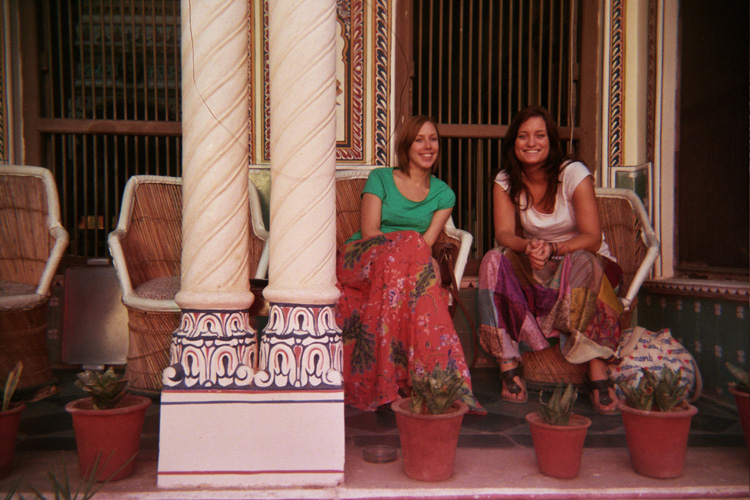 Also I have a bad case of wanderlust lately so that might also be the problem :). I would love going back to those 5 weeks just backpacking, enjoying everything India had to offer and also being a bit shocked about the country of course. Anyway, the funny thing about this trip I took in 2009 was the fact that I was mainly using my Holga camera for everything (and yes EVERYTHING!). I think the Holga is the very first camera I bought and I still have it (and use it sometimes). It's a point and shoot camera with no manual settings whatsoever so it's a surprise what comes out.
During that holiday I wasn't thinking about photography the way I do now. I liked lomography and that was about it. I never ever thought I would be a professional photographer 5 years in the future. Needless to say I did develop my photos at a local store instead of professional labs with cool dudes like Carmencita Film Lab. So these photos are not at all like I would be documenting India or Nepal right now but I think you can clearly see where I came from and I hope you like a peek inside our journey. :).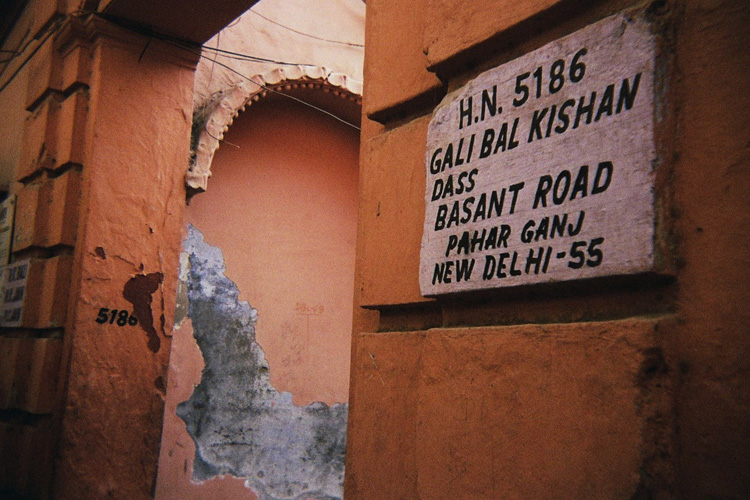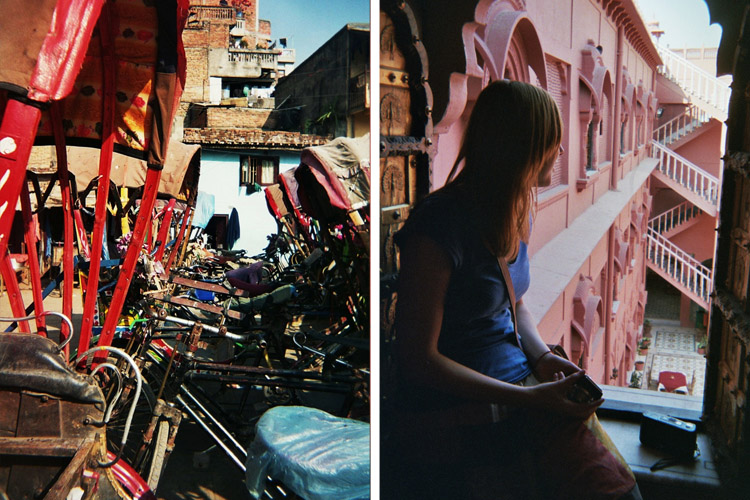 After weeks we crossed the border to Nepal and I think this is where I ran out of film because I miss huge parts of our trip there unfortunately.