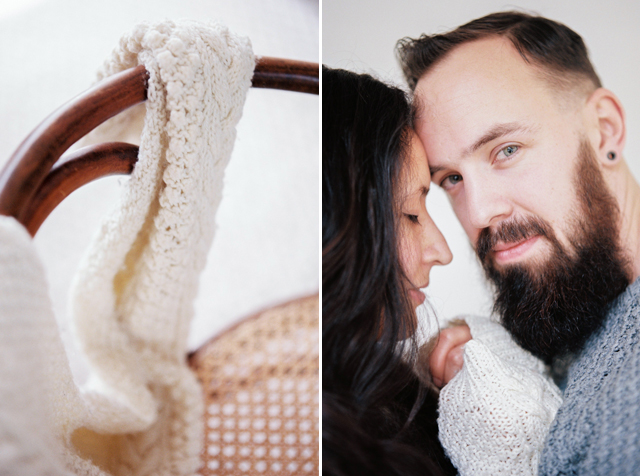 A few months ago I started Inspire Sessions together with Holly Marder. After writing this blogpost the first two sessions were sold out within 48 hours. Wow! And what a blast we had! Both days were filled with lots of talking, inspiration and the start of a great community. We learned to see beauty in simple things again, less is more. And to shoot within the comforts of your own home and to look for the best light.
With a maximum of 10 people per session we like to keep things intimate and small. Everybody that attends one of the sessions will be added to a private Facebook group where right now people are already starting collaborations together and where we can help each other out. It was so great to see everybody do their own thing at the sessions and intstantly learn from each other. At the round table Holly and me answered all possible questions.
Join us!
In March we will have two more Inspire Sessions and also something pretty exciting in April (more about that soon). More info & how to sign up for upcoming Inspire Sessions look here, hopefully we see you soon!
Behind the scenes
On Instagram you can follow everything via #inspiresessions
Below are some of the images I took, thanks K & S for being our lovely models, you guys are amazing!