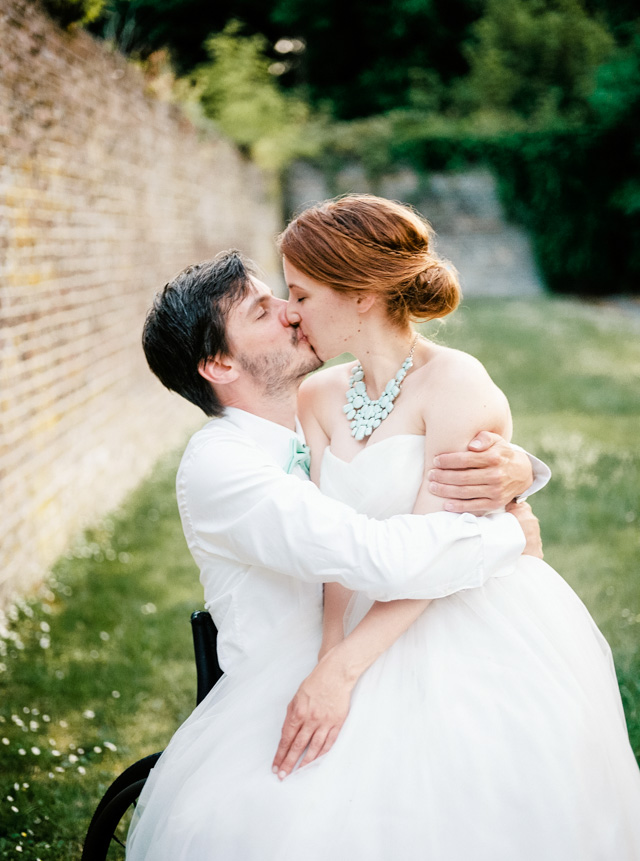 Sam and Lianne got married in Belgium in the hottest weekend of the year. It was 40°C without wind and I can tell you: that is really, really hot! They started their wedding weekend with a BBQ with their closest family who already slept in the house they called their home for the weekend. I love the huge garlands Lianne made herself (for Dutch couples, check out how to make these garlands here). The next day was their big day! Instead of rings this couple went for matching tattoos, love it! Sam's father held their emotional and heartwarming ceremony and afterwards it was time for confetti, champane, shade and a gorgeous and oh so yummy italian dinner! And of course there was a party until the sun was long gone. Thank you Sam and Lianne for inviting me on your wedding weekend!
DAY 1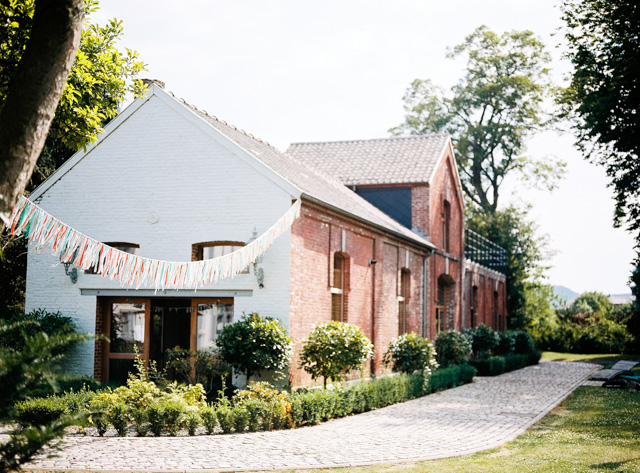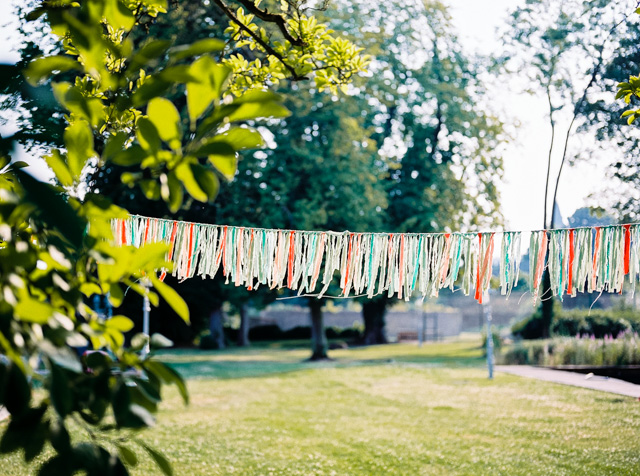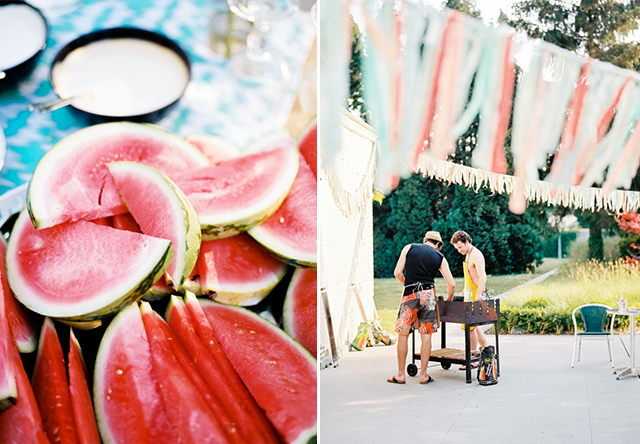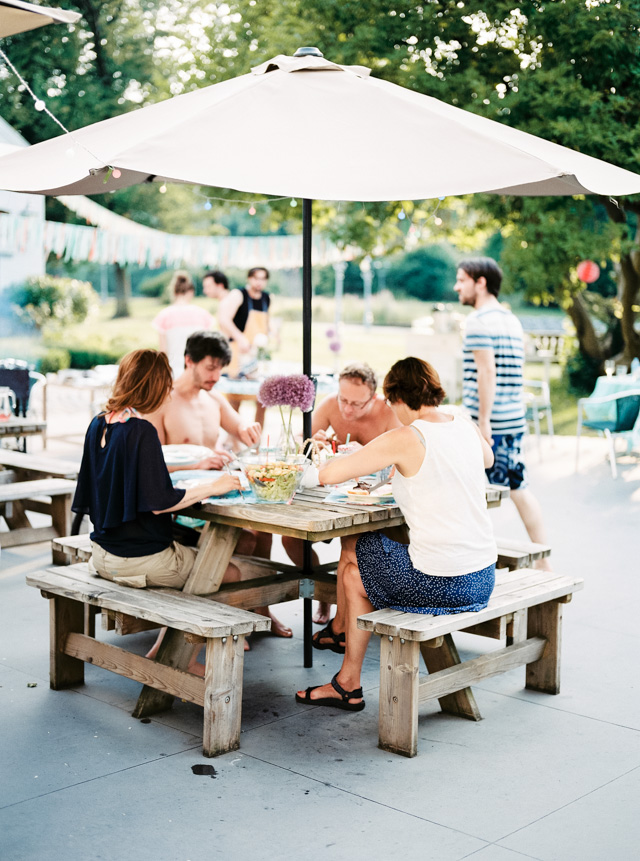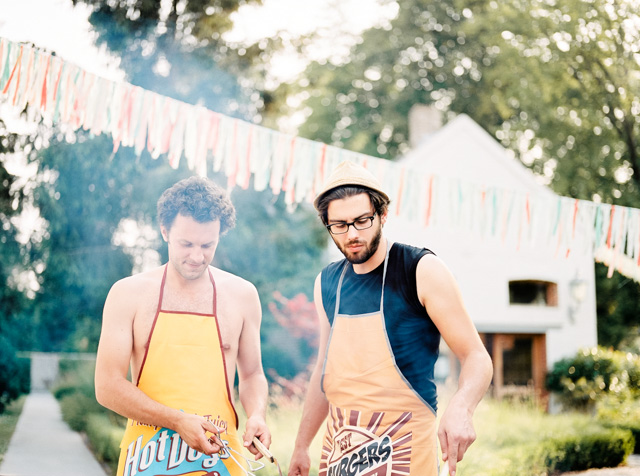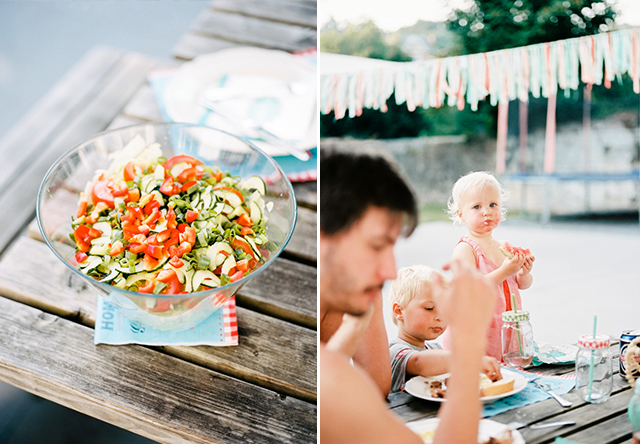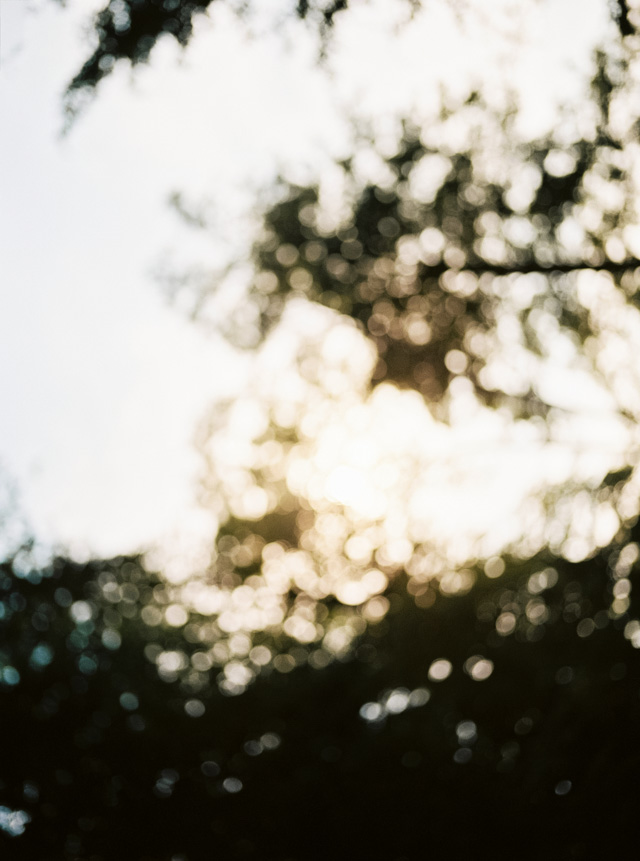 DAY 2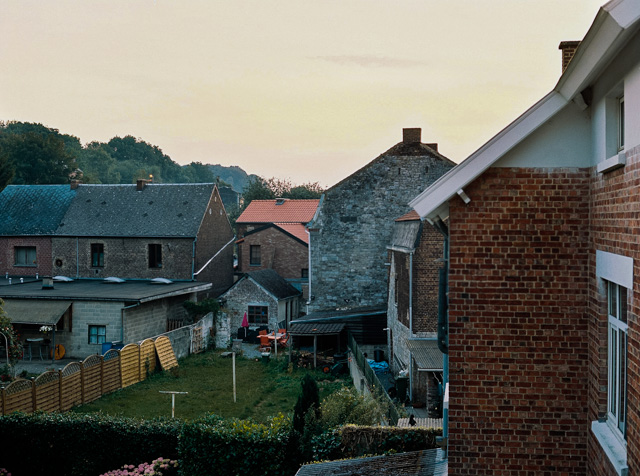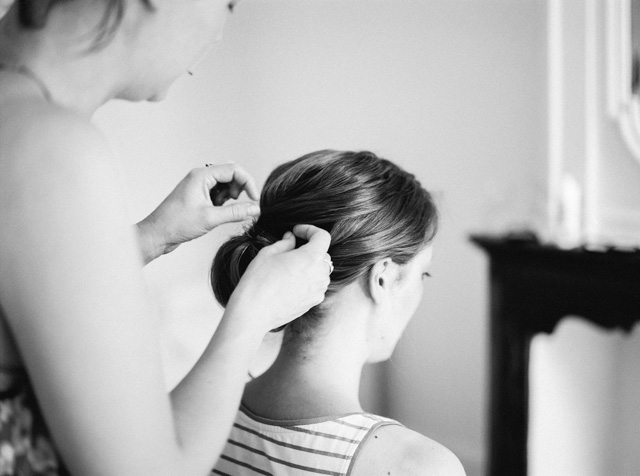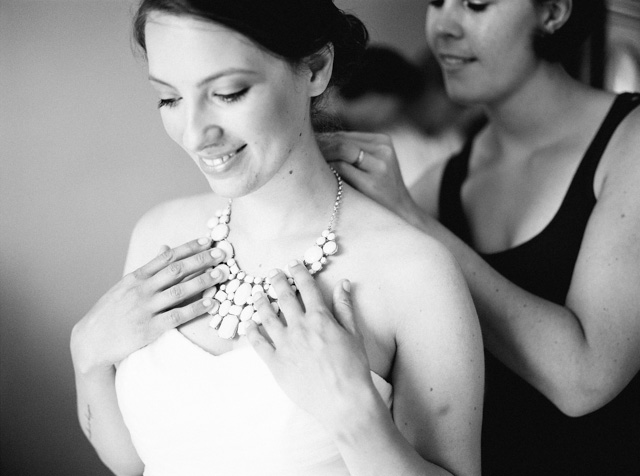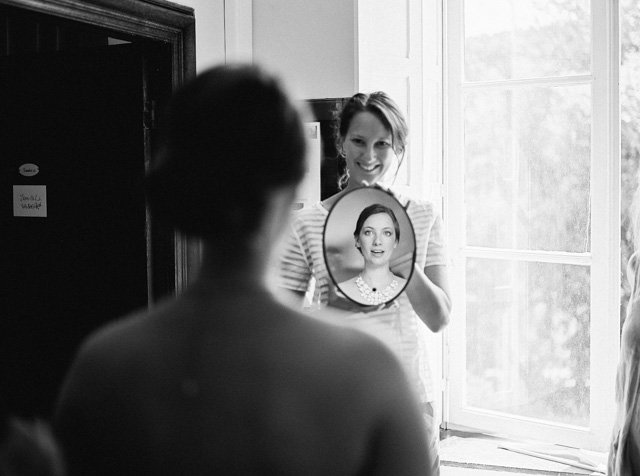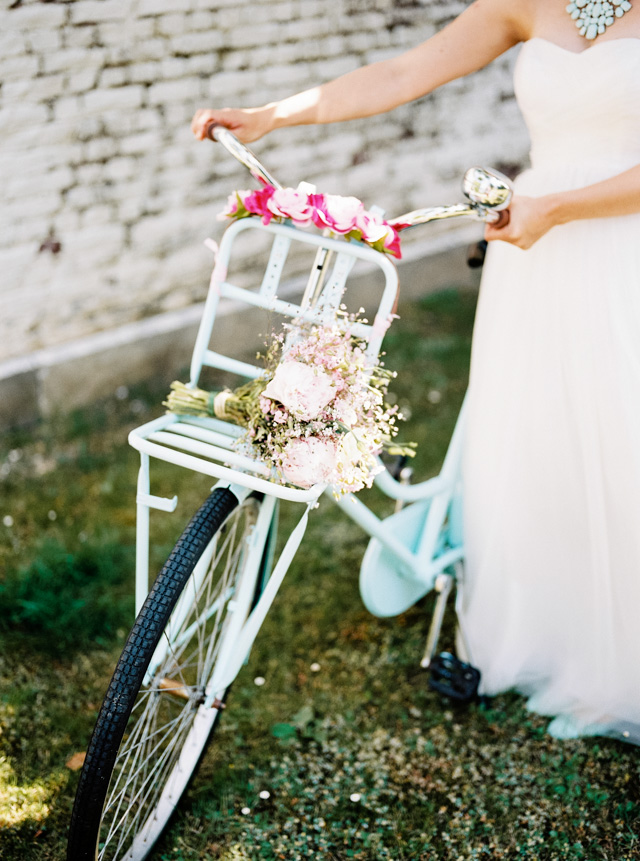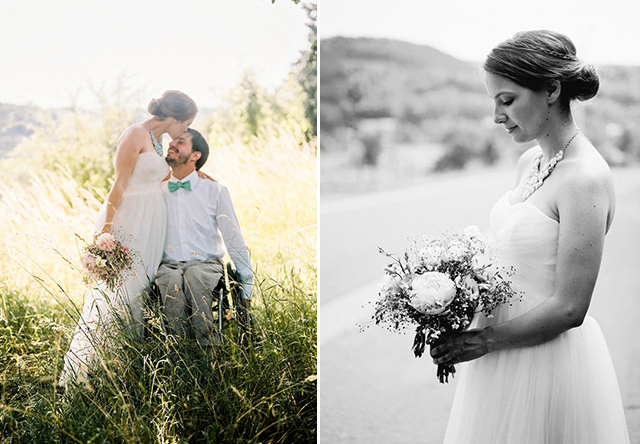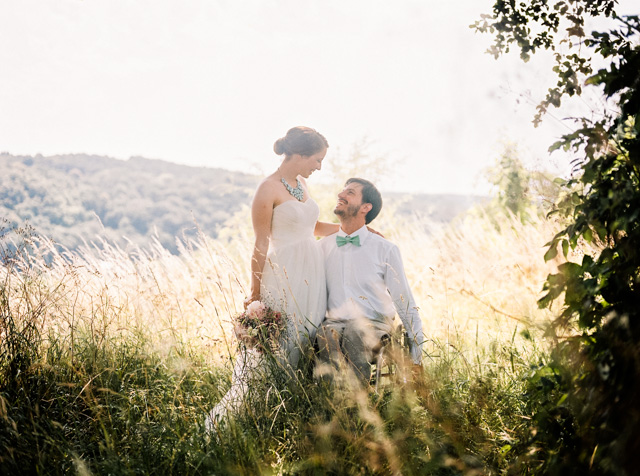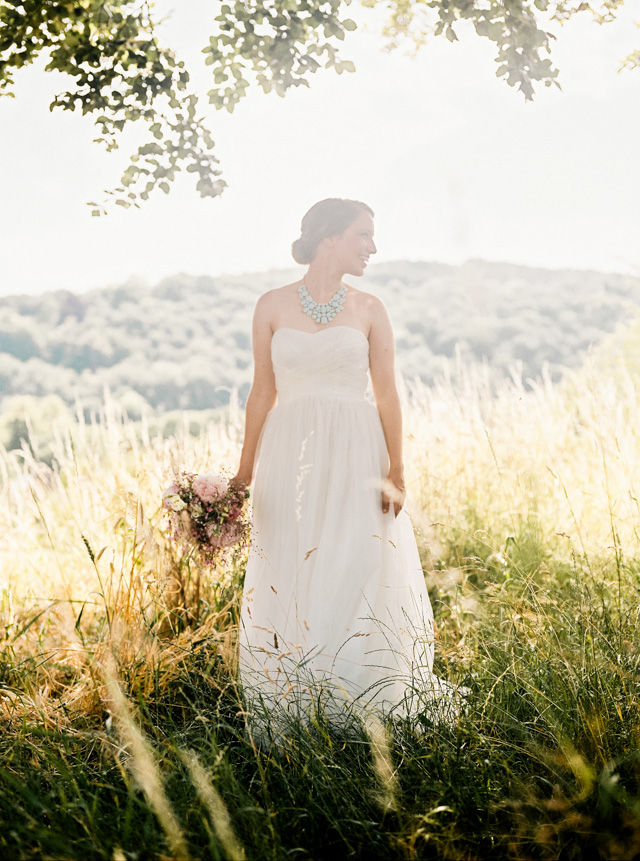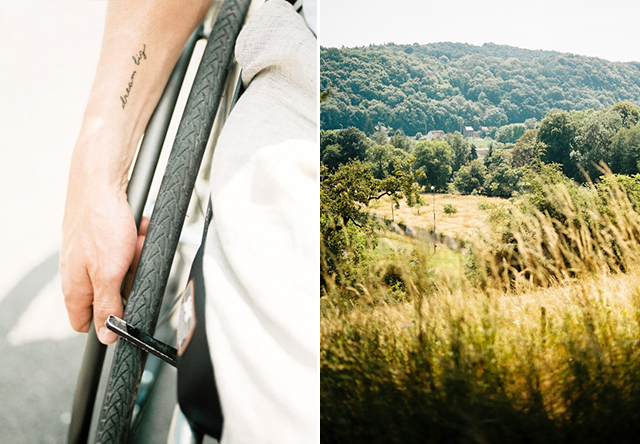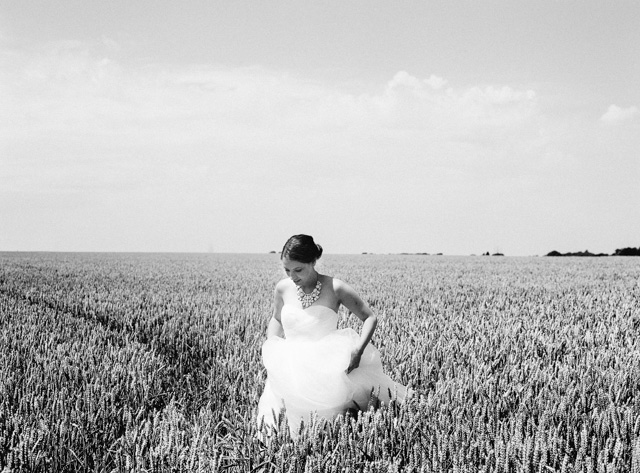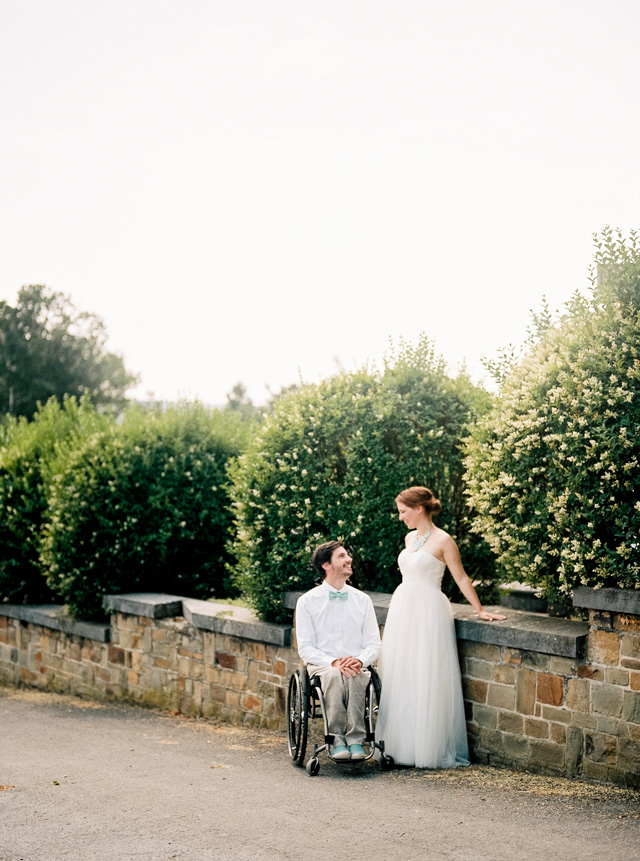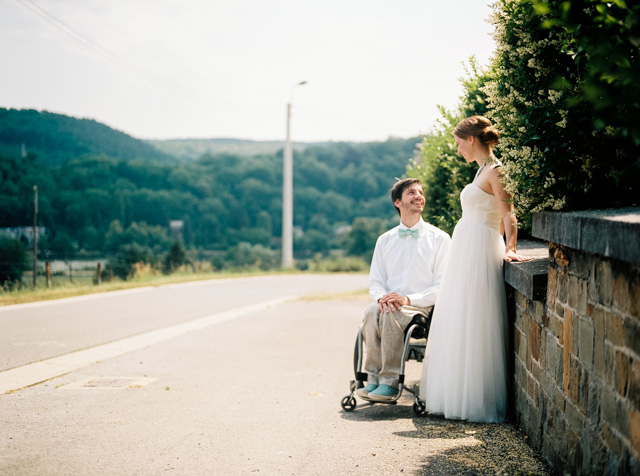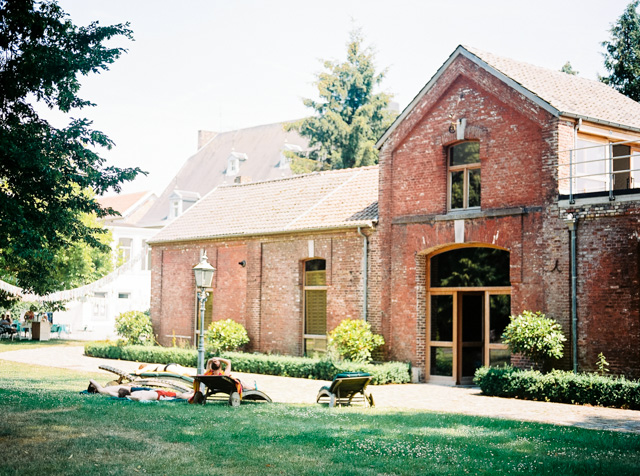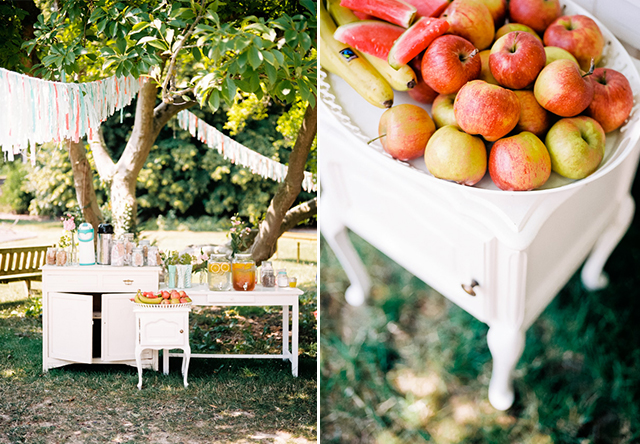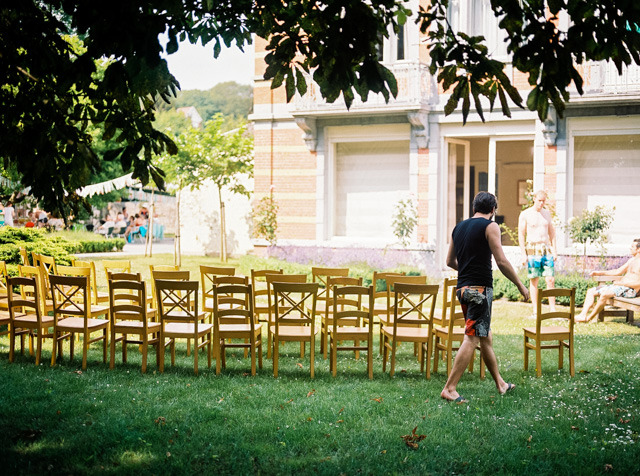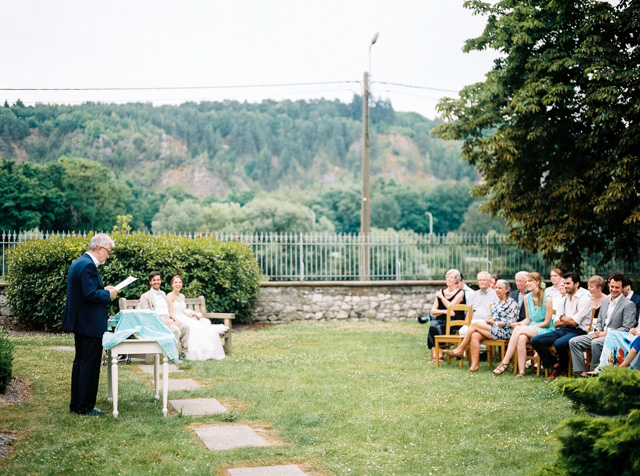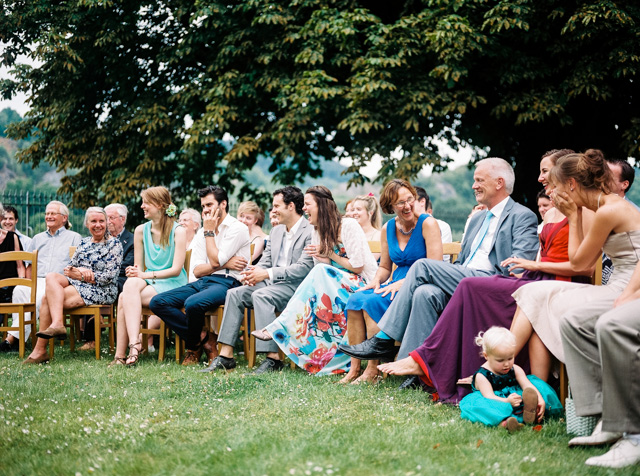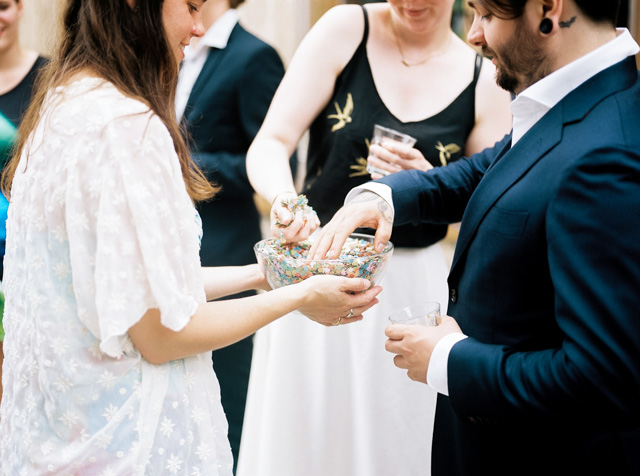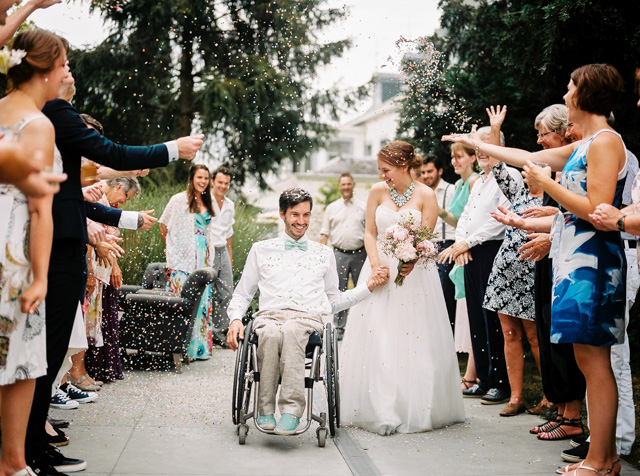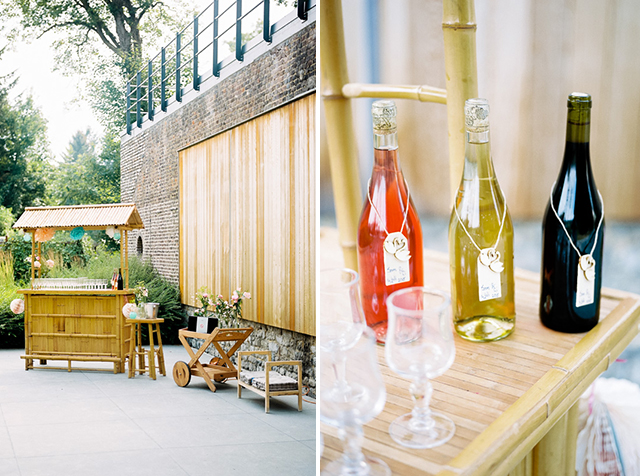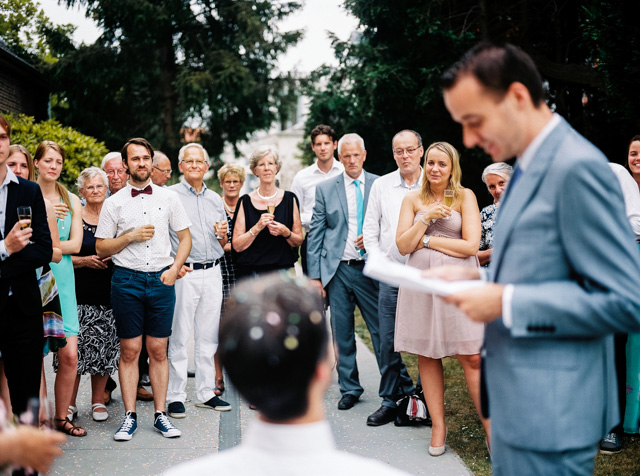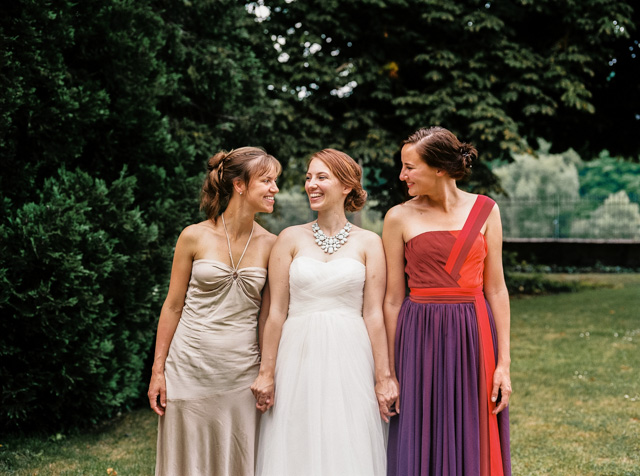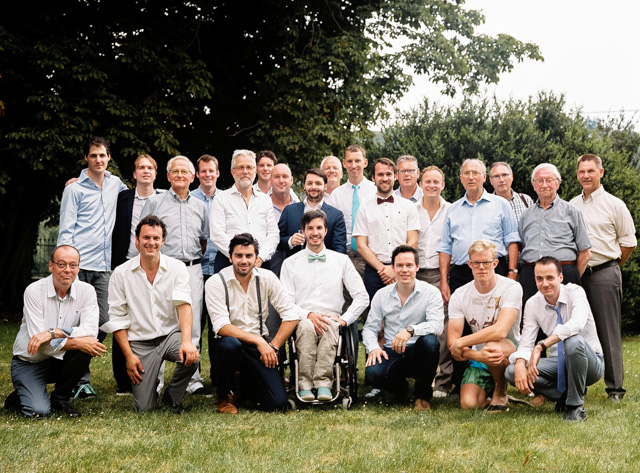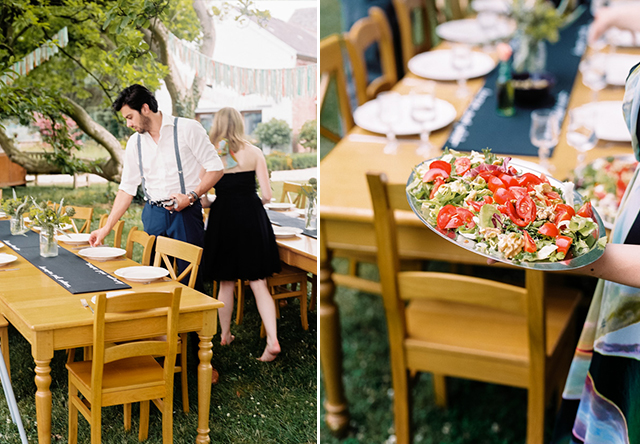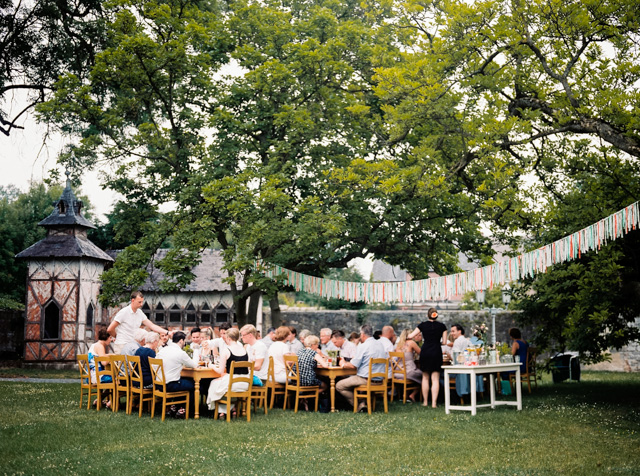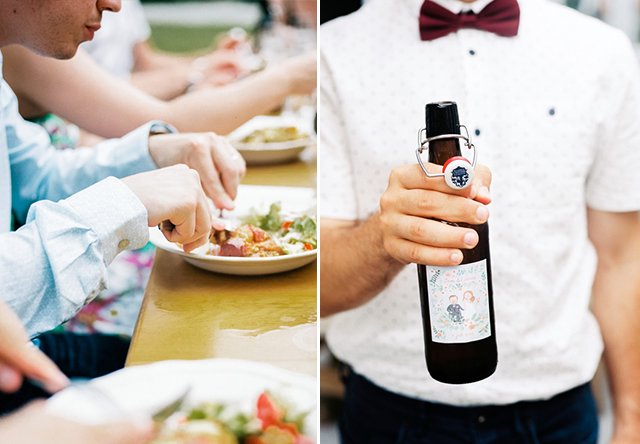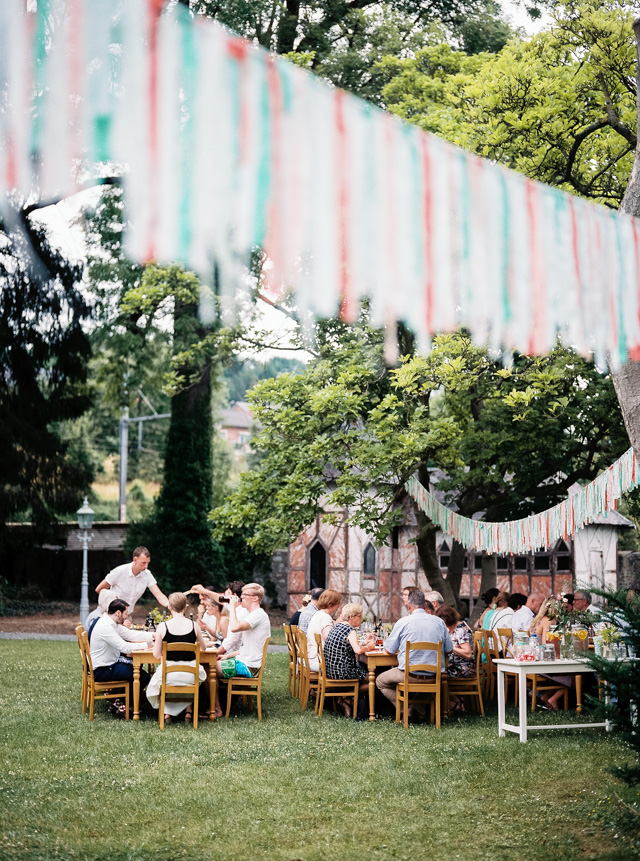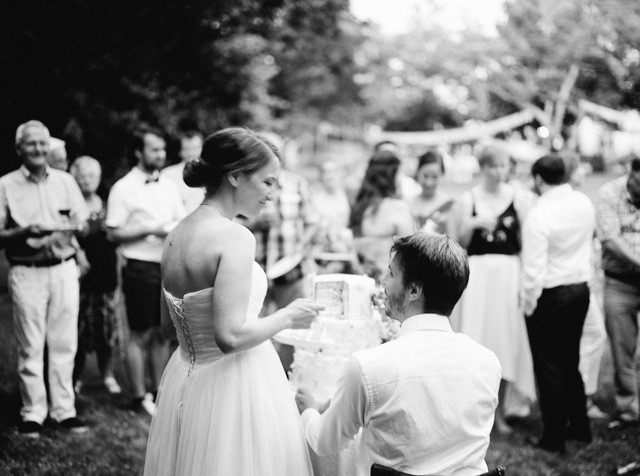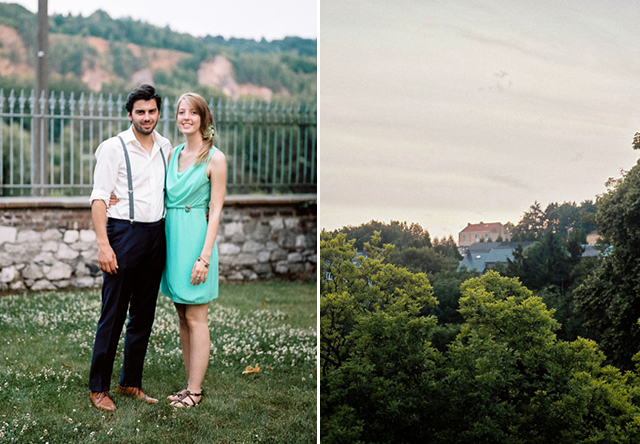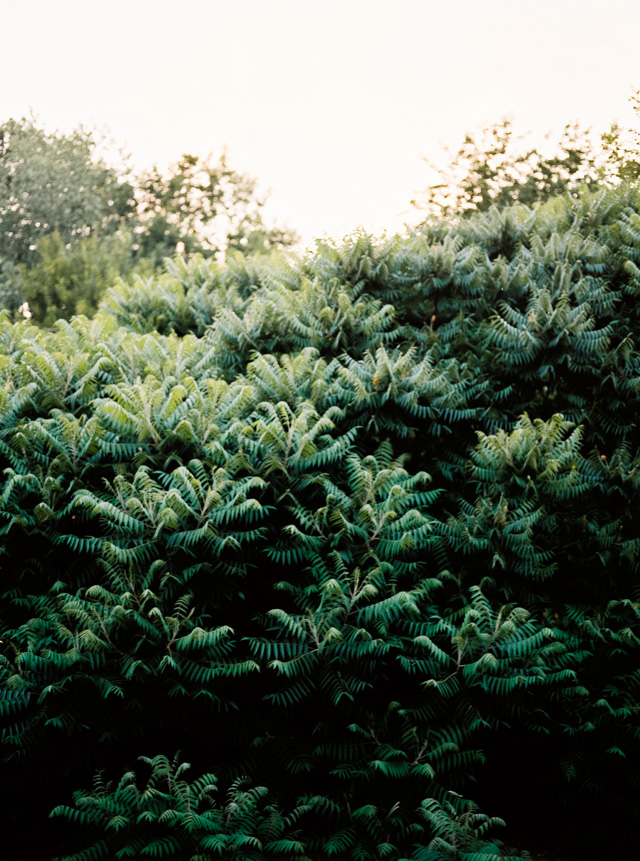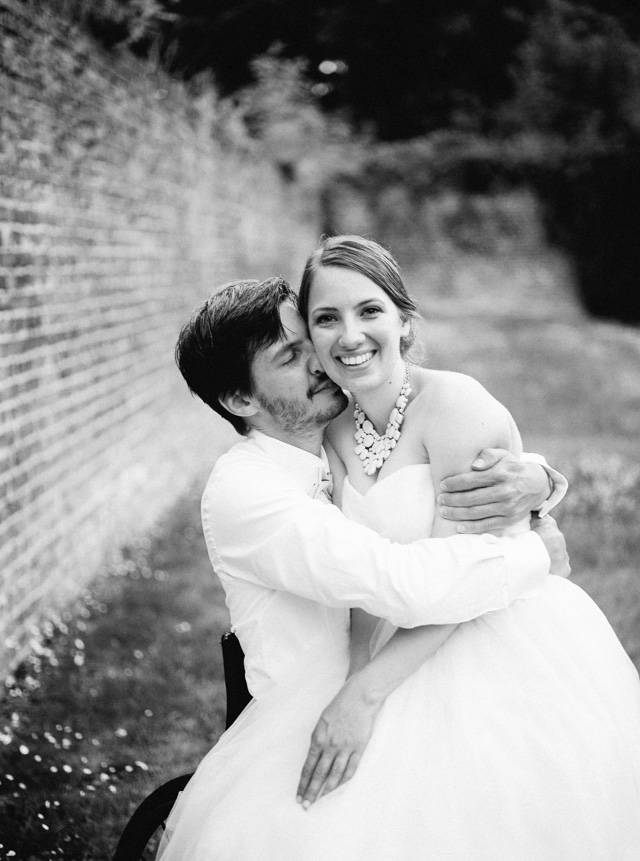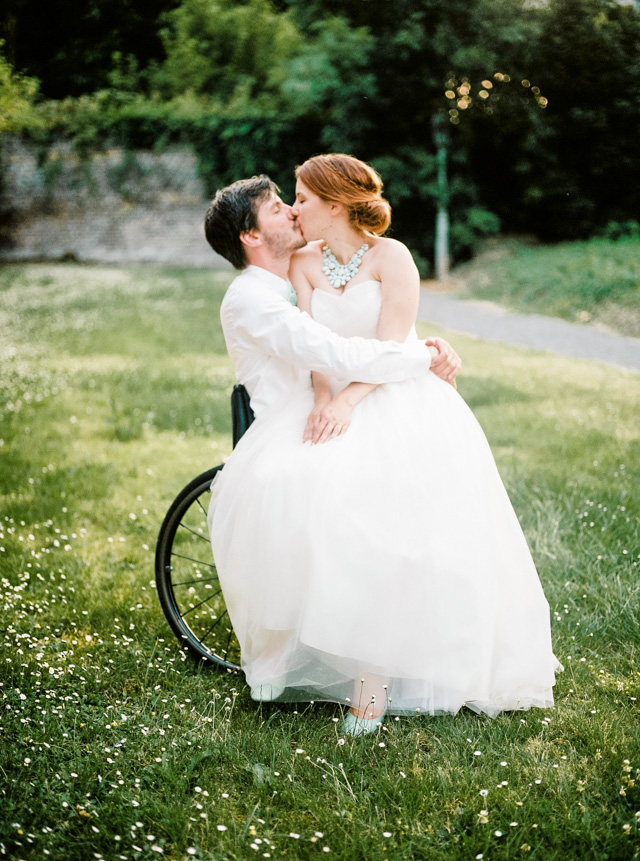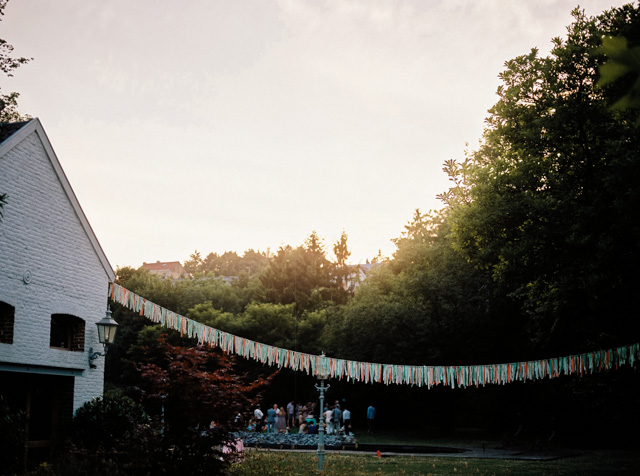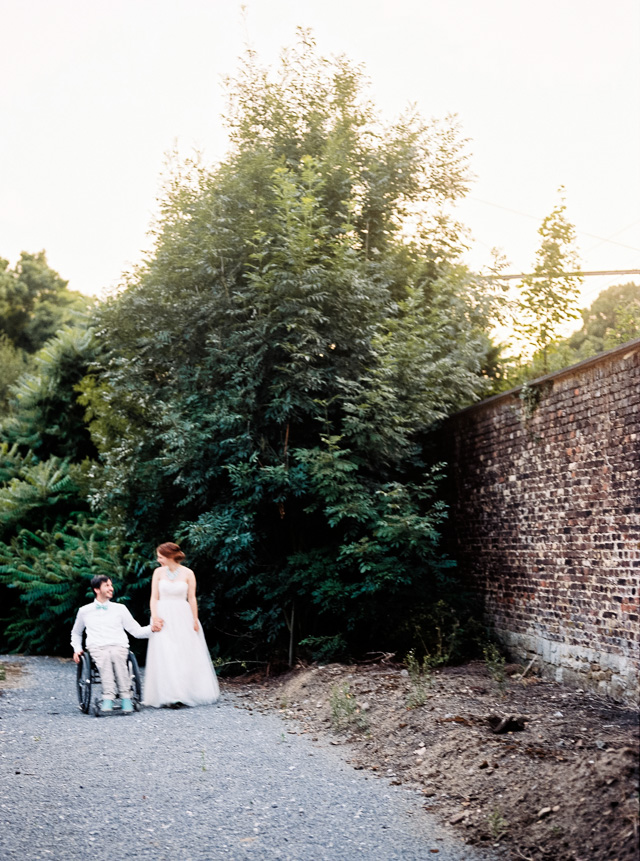 Sam & Lianne . July 3 & 4 2015 . Wanze, Belgium
from the bride (dutch)
Wij hebben het zo fantastisch gehad omdat mijn hele familie mee hielp en iets had gemaakt, dat maakt het zo persoonlijk! Omdat we een kleuren thema hadden kwam iedereen met ideeen binnen de kleuren waardoor het allemaal bij elkaar paste.
Ook zijn we heel blij dat we het klein gehouden hebben door het met een kleine groep te vieren. Dat maakte het voor ons zo leuk dat we iedereen hebben kunnen spreken en zelfs met een kleine groep ook een knalfeest hebben gehad!
sweet words (dutch)
Lieve hanke, we zijn zó blij met de foto's! Ik weet gewoon niet wat ik moet zeggen.Echt fantastisch en ik vind mezelf zelfs overal mooi! Dat heb ik nooit, echt súper mooi gedaan……!!!  Je bent een hele lieve vriendin en we zijn ontzettend blij dat je onze fotograaf was. xxx Sam & Li