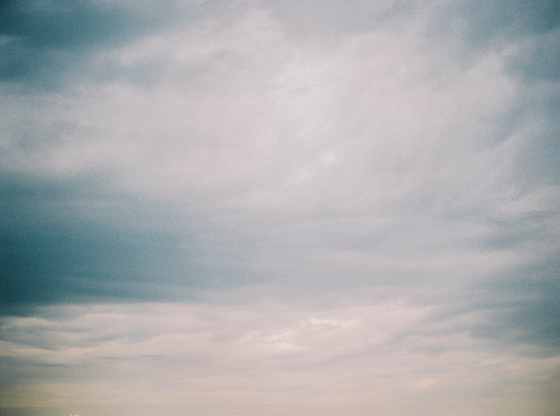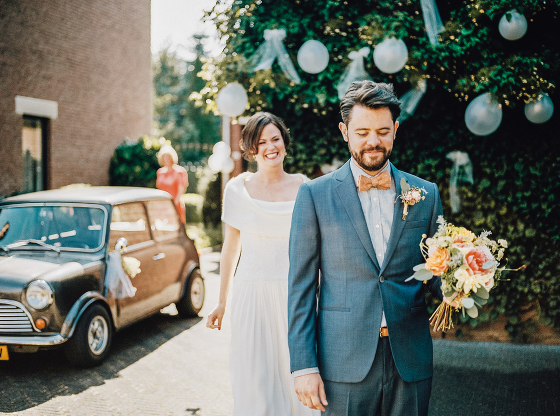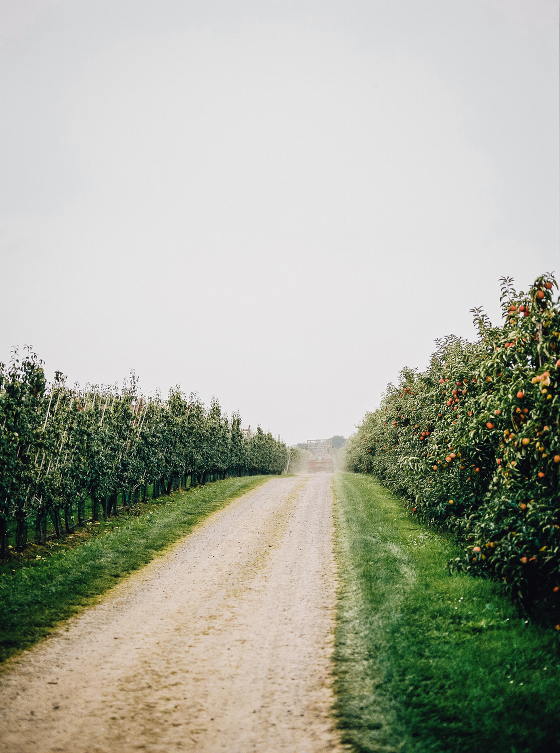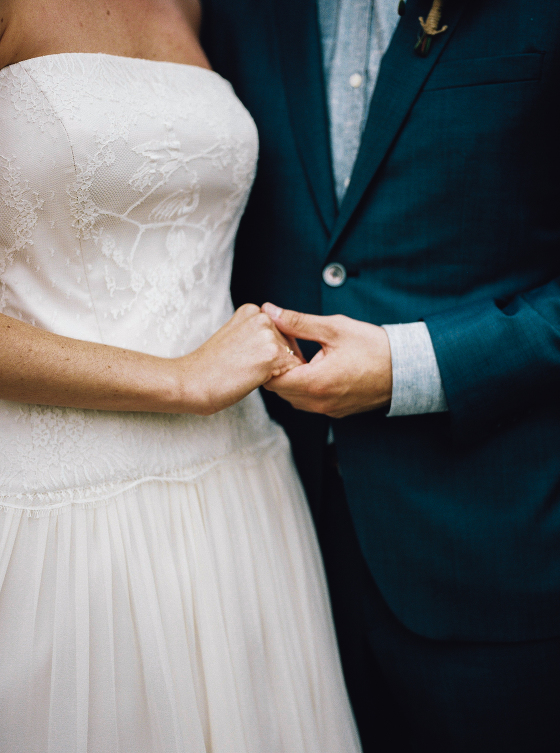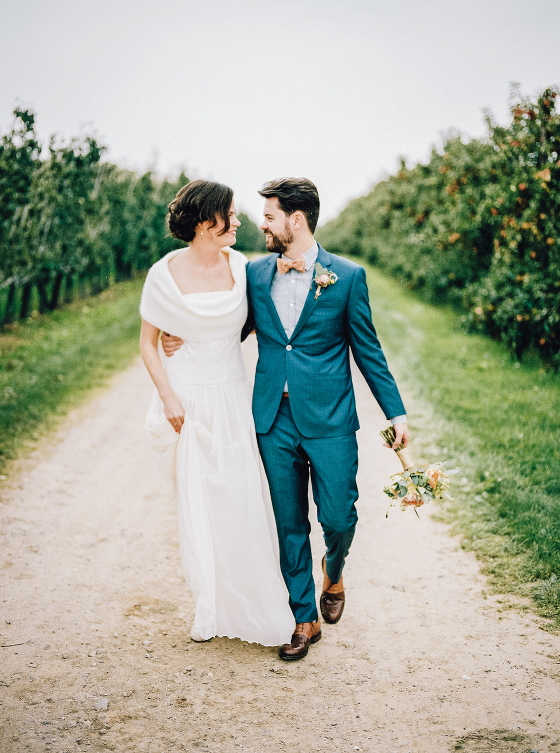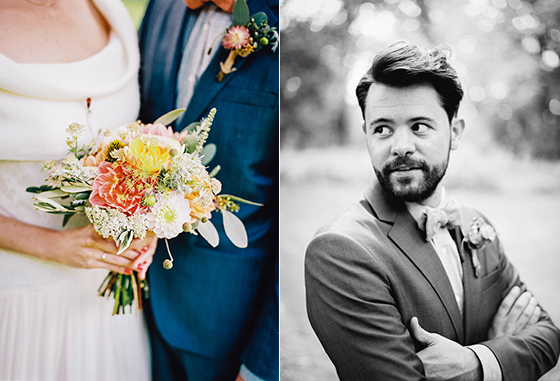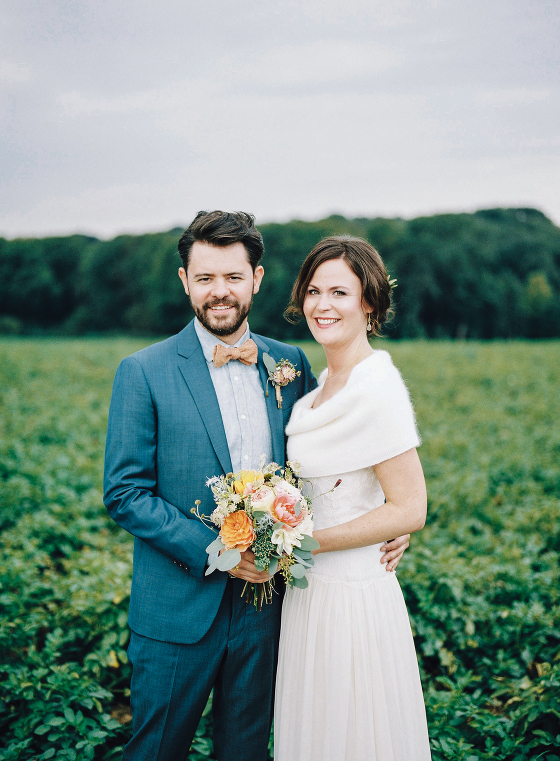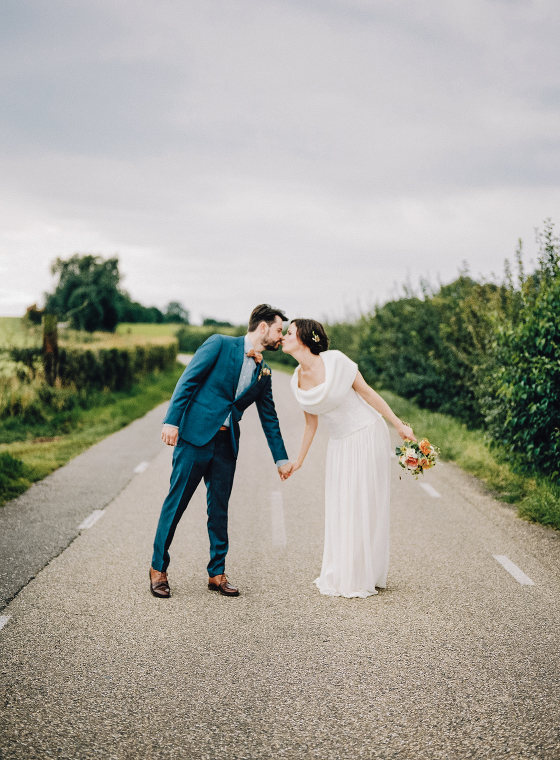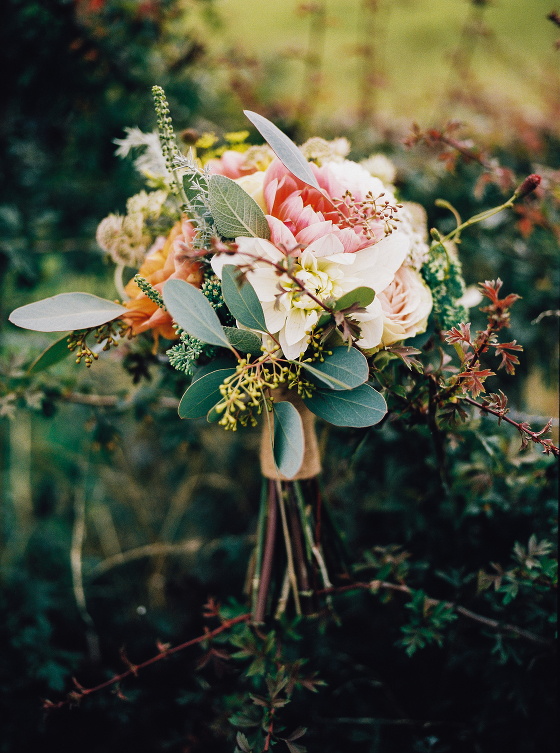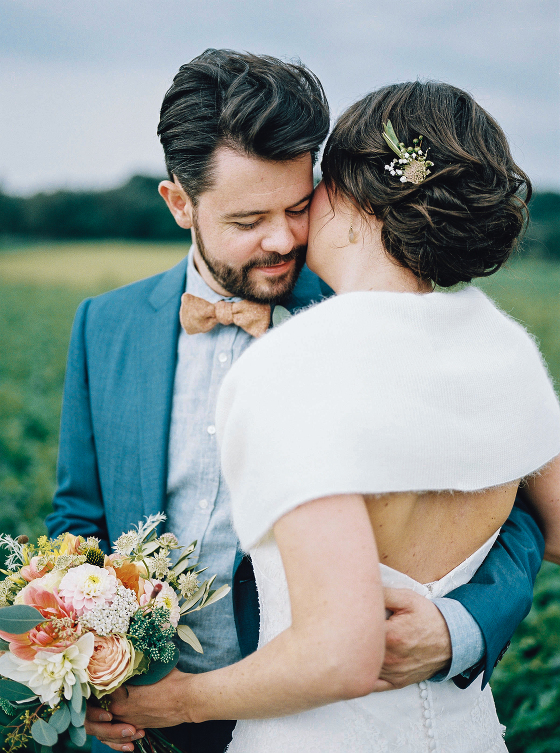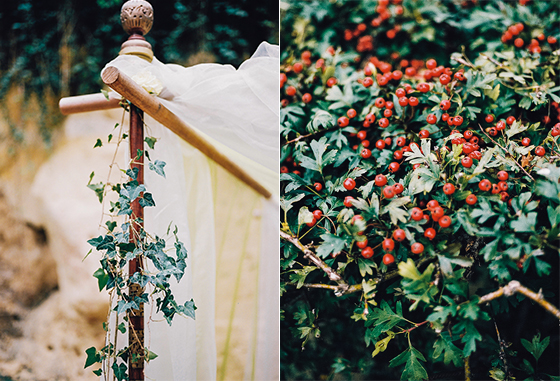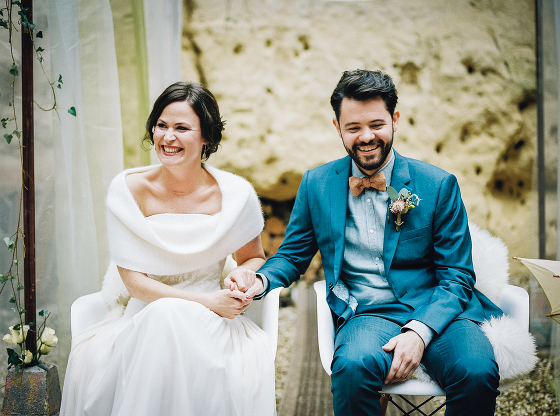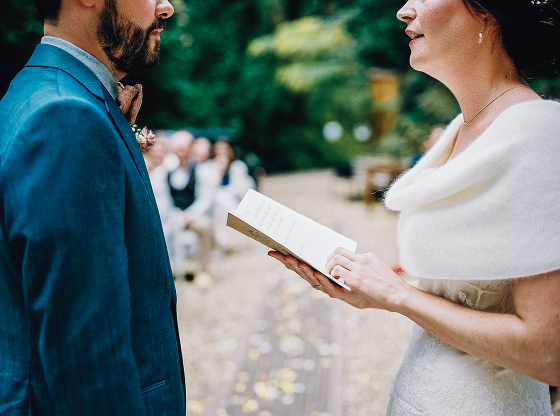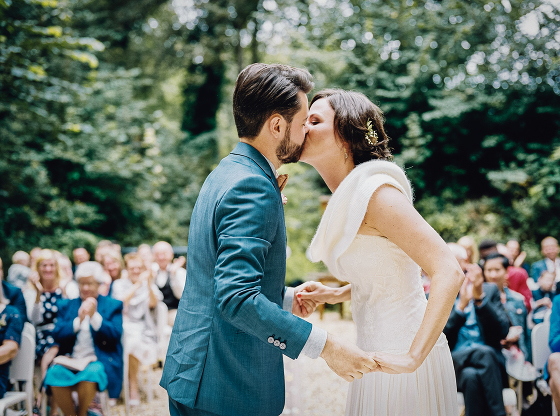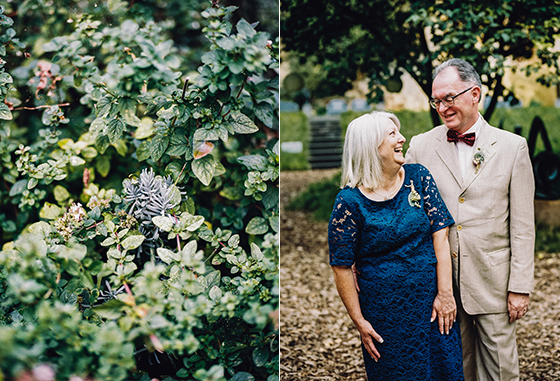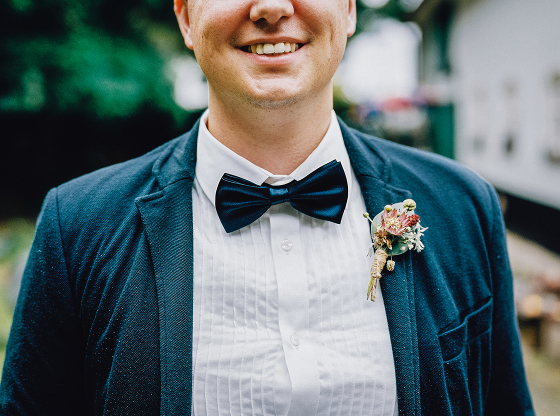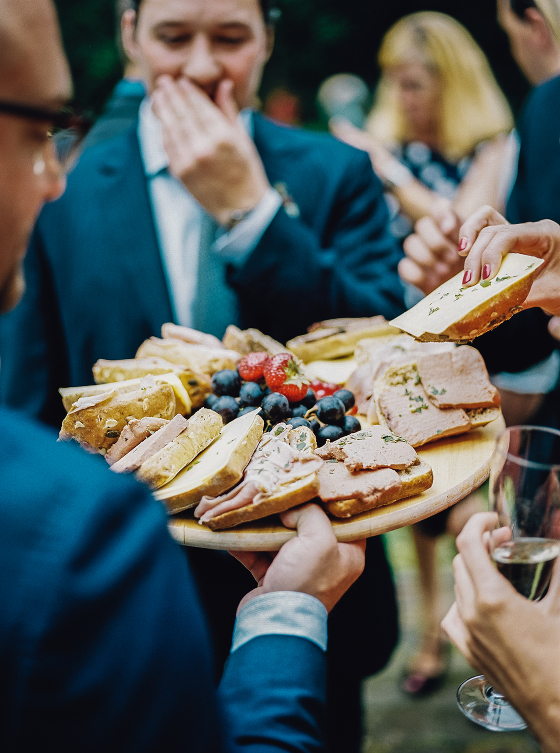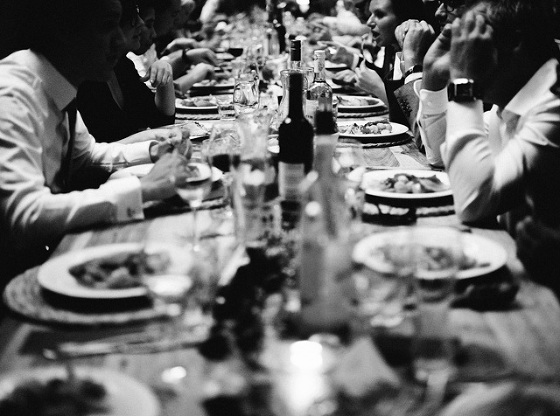 Sometimes it's hard to write something about a certain wedding, because there is so much tell but you also want to do the pictures to do the talking. This rustic autumn wedding from Killian and Anke is one of those. First off, I never had a bride with a name more similar than mine then this: I am not used to hearing my name very often so it was pretty funny throughout the day. I had a click with K & A right away, we did an amazing engagementshoot and I was so excited when their day finally arrived. They choose Beeldentuin Maastricht as their venue for the whole day and it was so beautiful.
Rain on your wedding day + outdoor ceremony
It was raining a little bit during the photoshoot and more rain was expected, but they wished for an outdoor ceremony. They still pulled through with umbrellas and after a few minutes it was dry again and it was absolutely worth it! So pleaseeee people keep in mind: a little bit of rain is no excuse to move your gorgeous outdoor ceremony to a dark, indoor room. I enjoyed capturing this day and all it's little details and being around all the kind people that surround Killian and Anke. Thanks for having me!