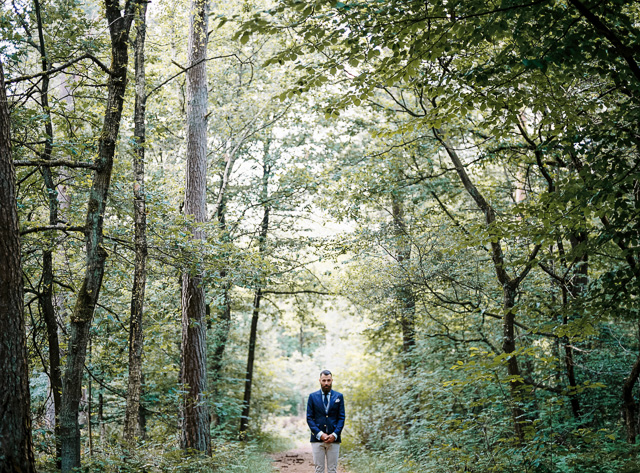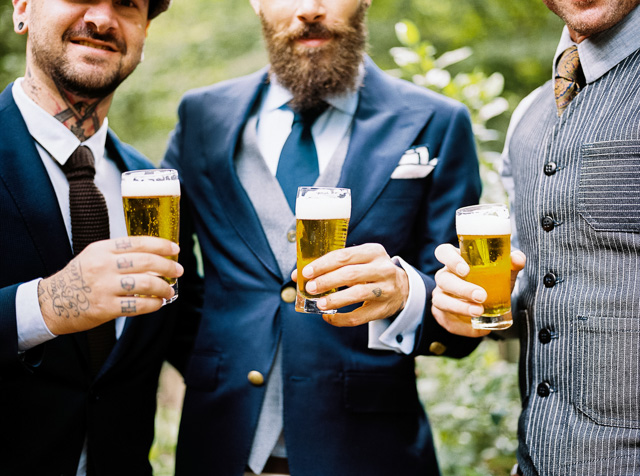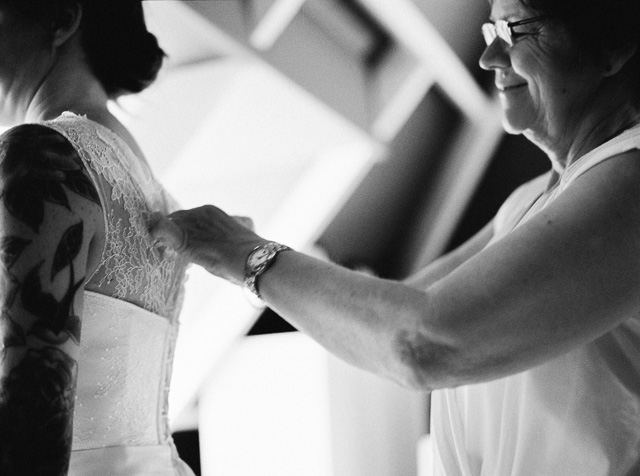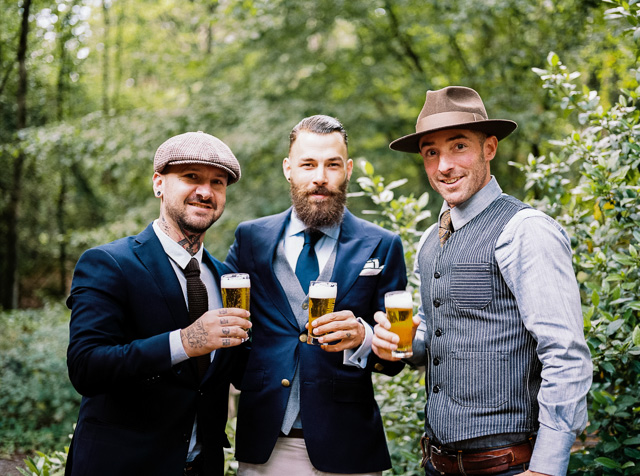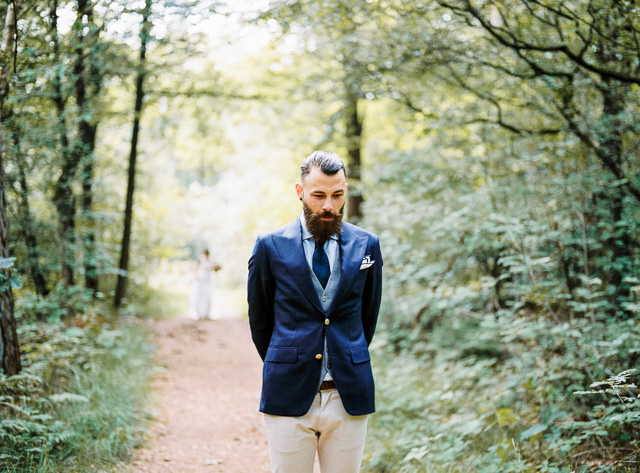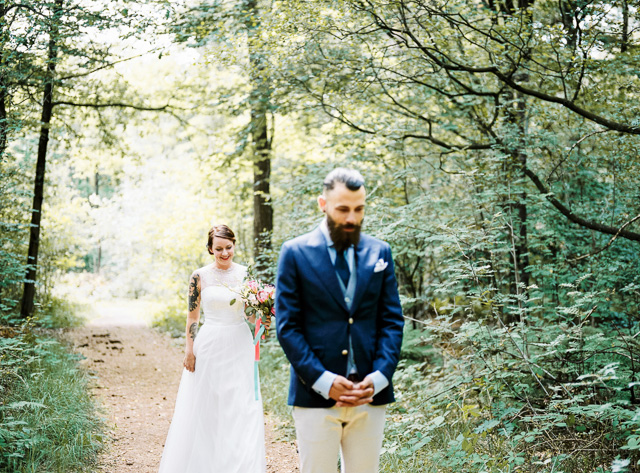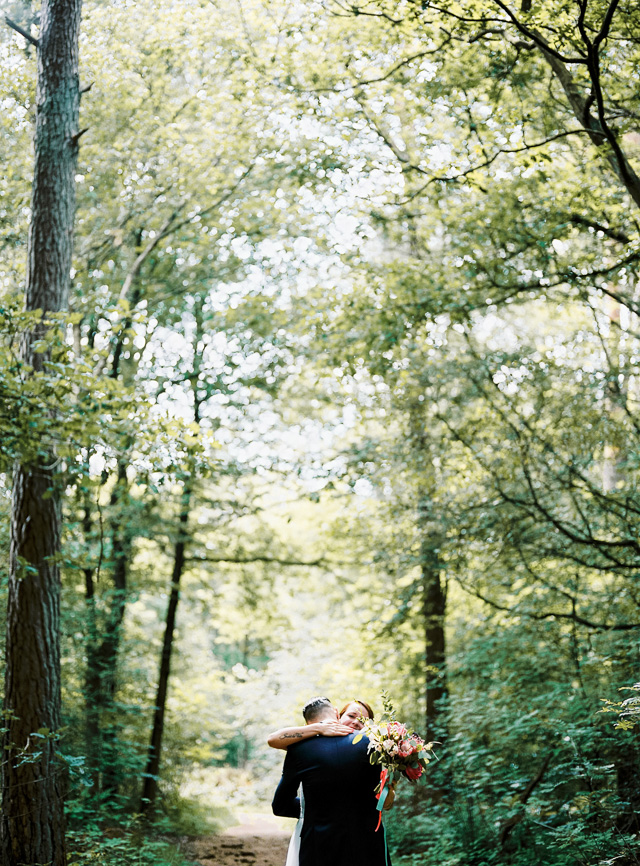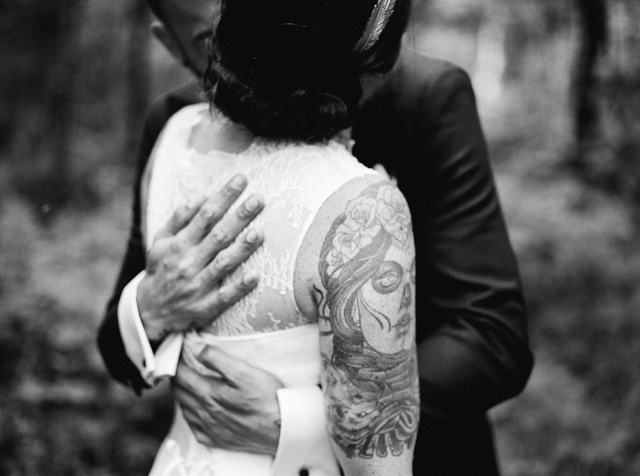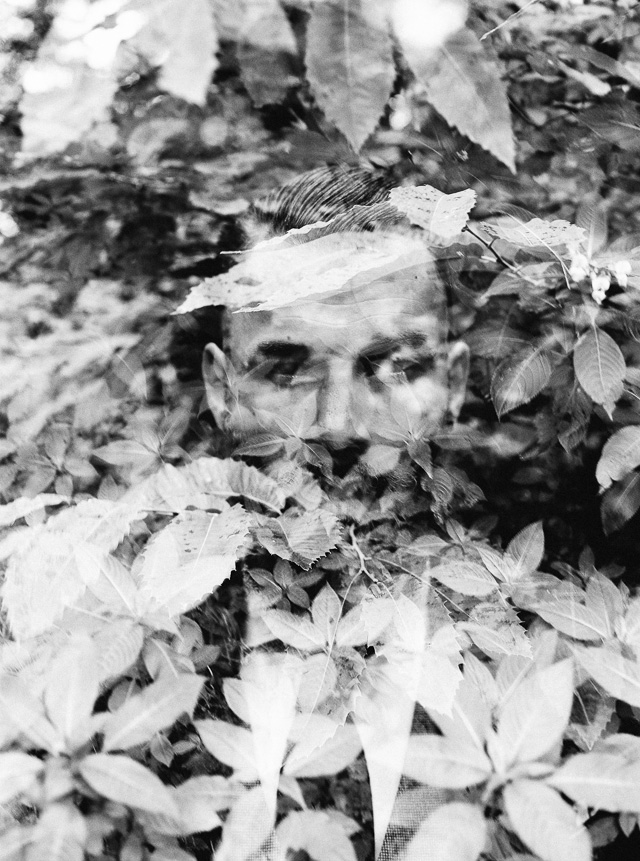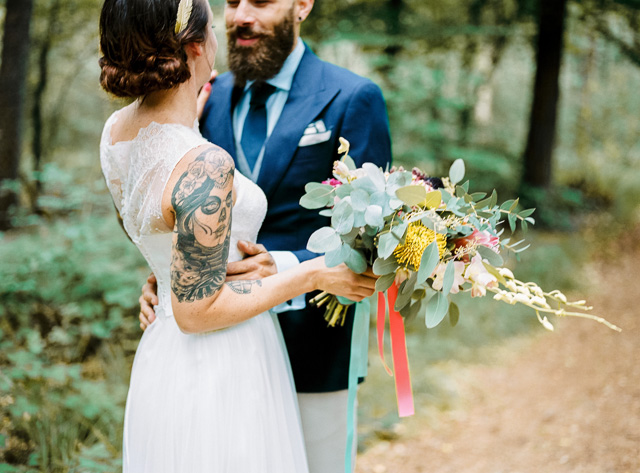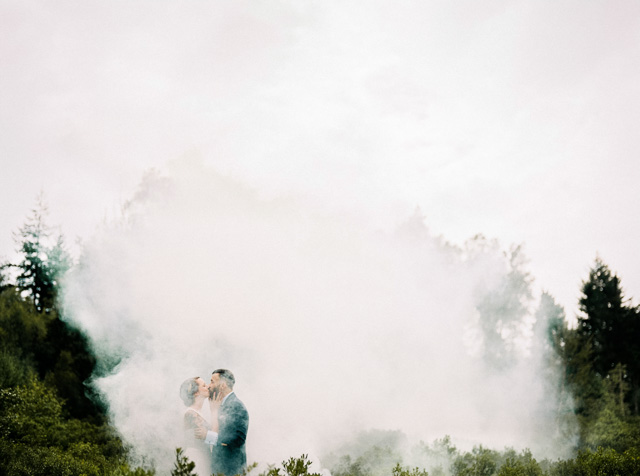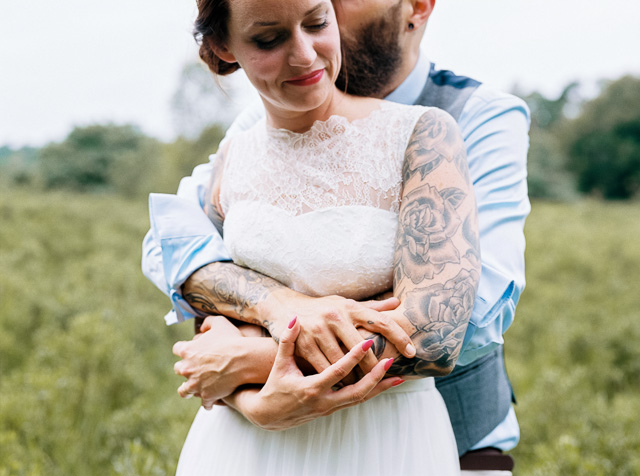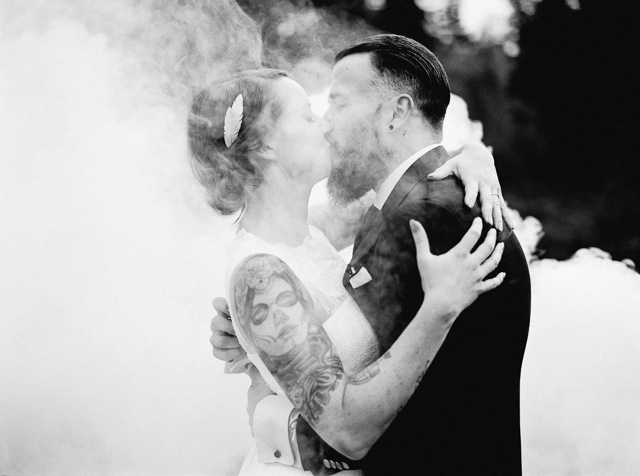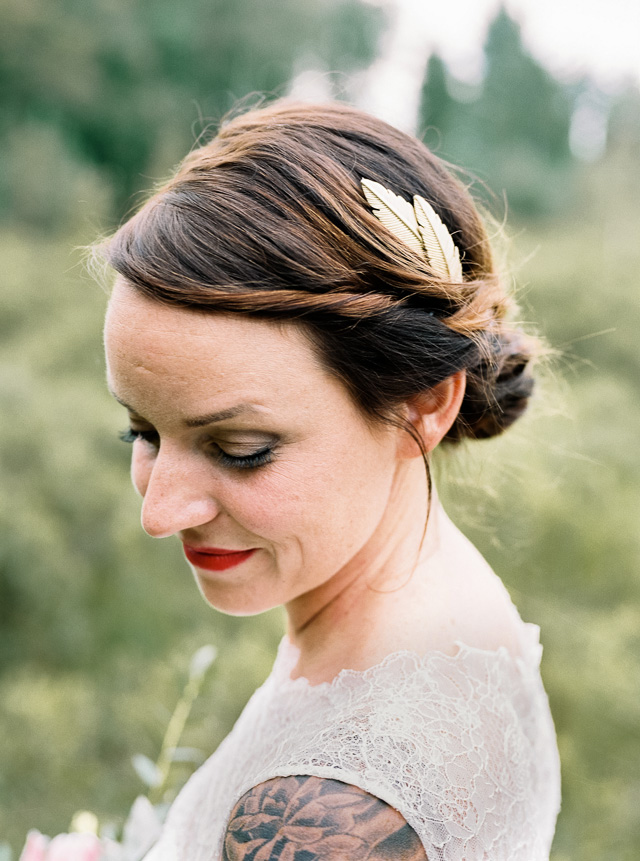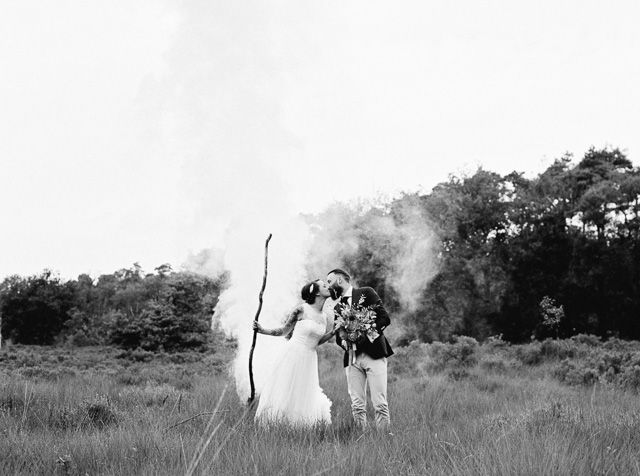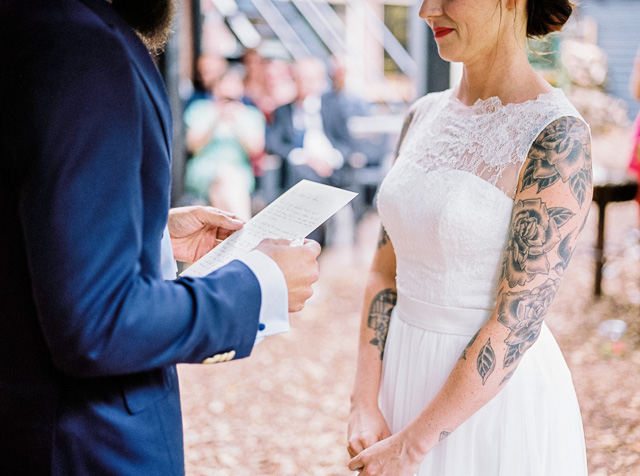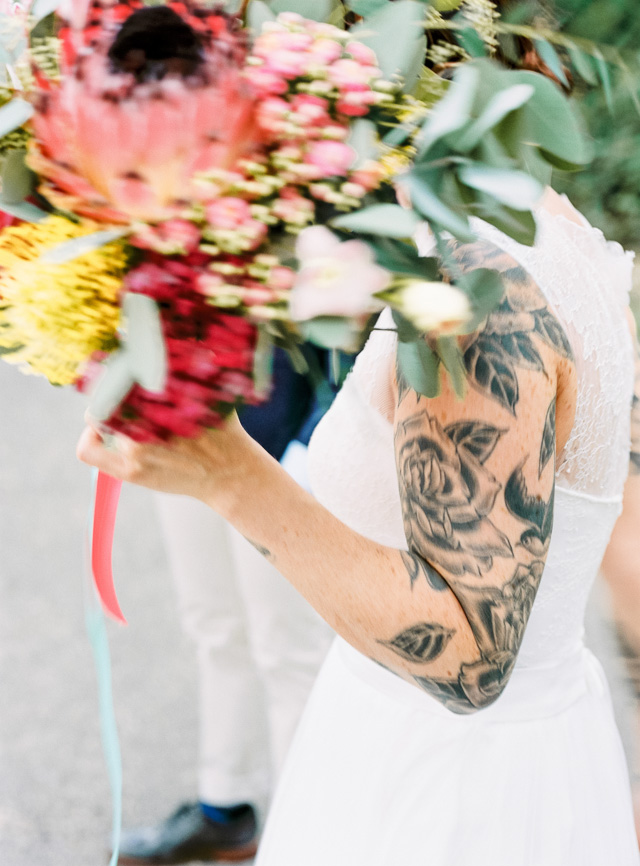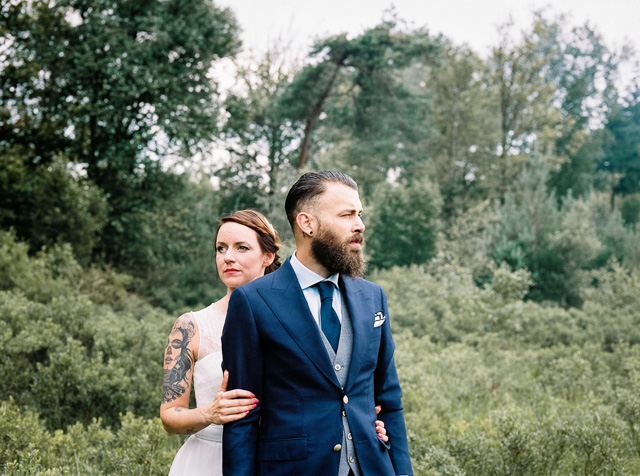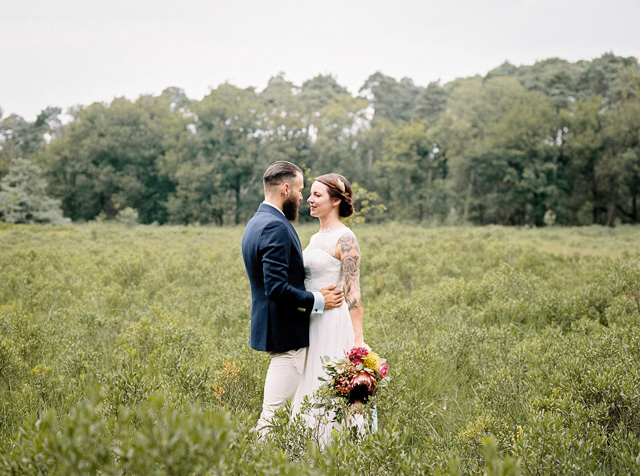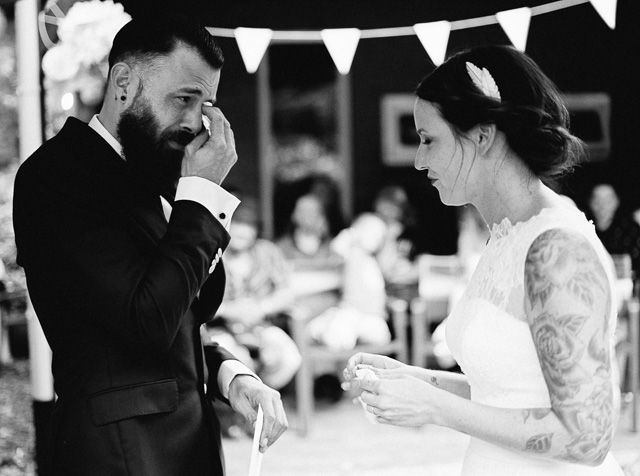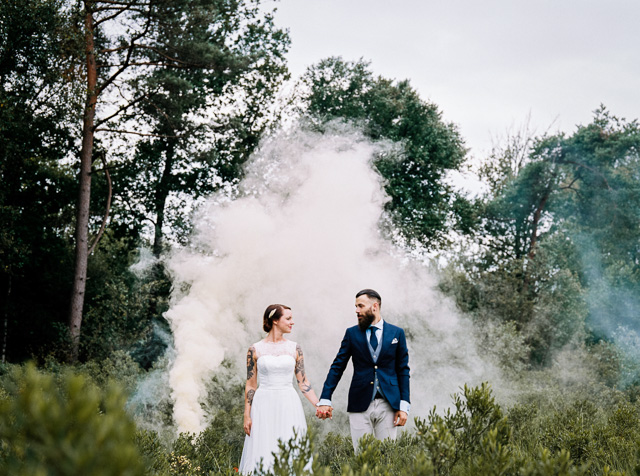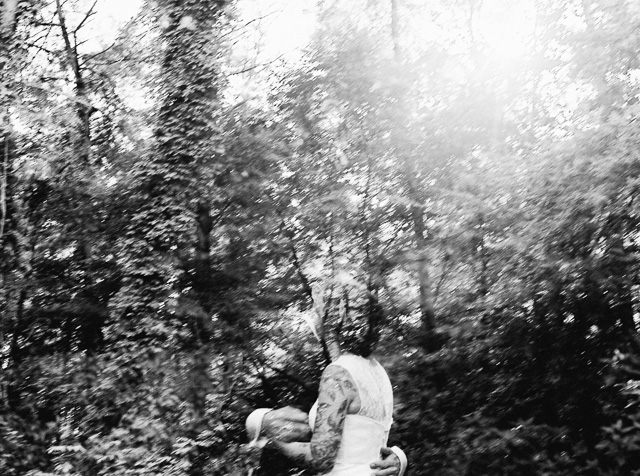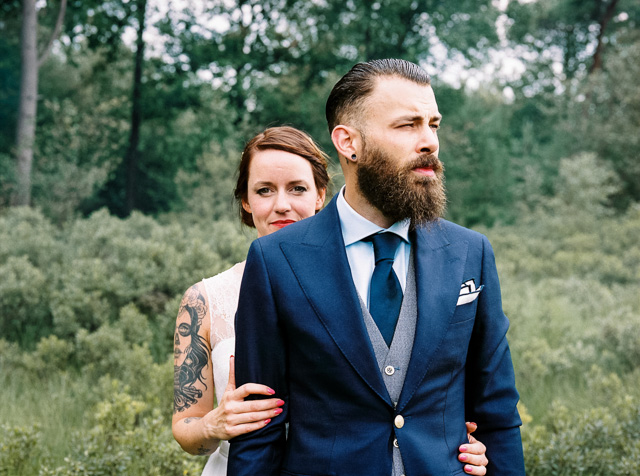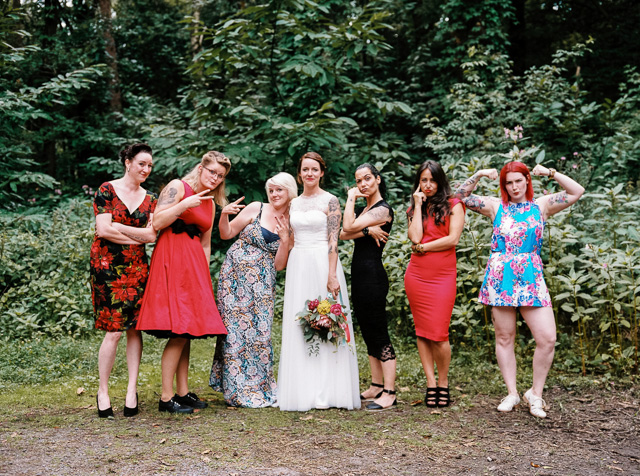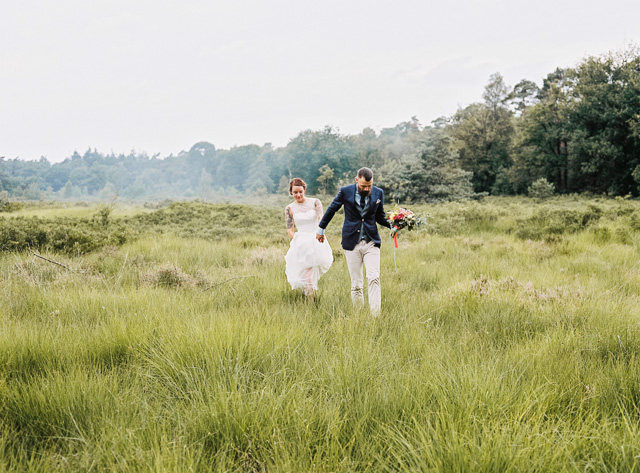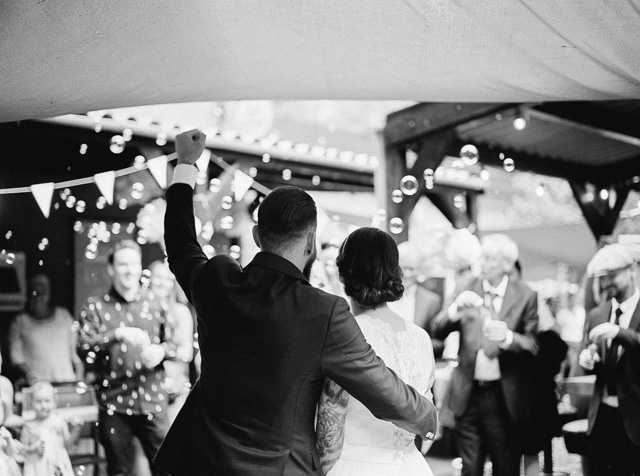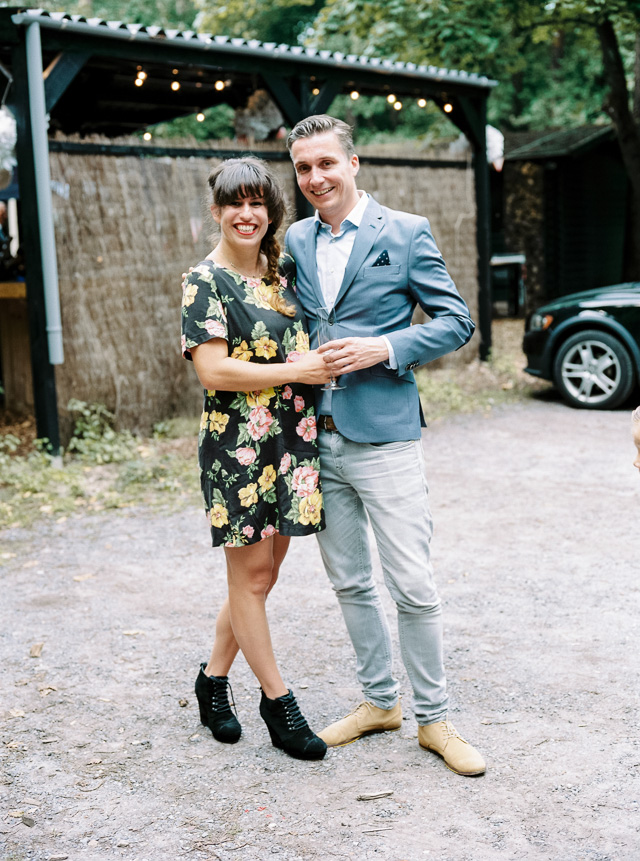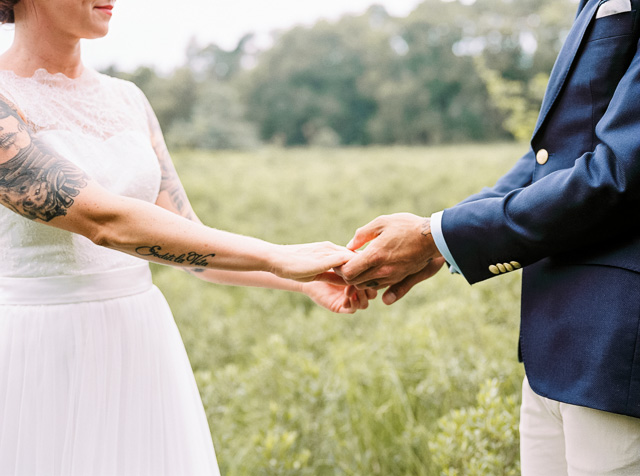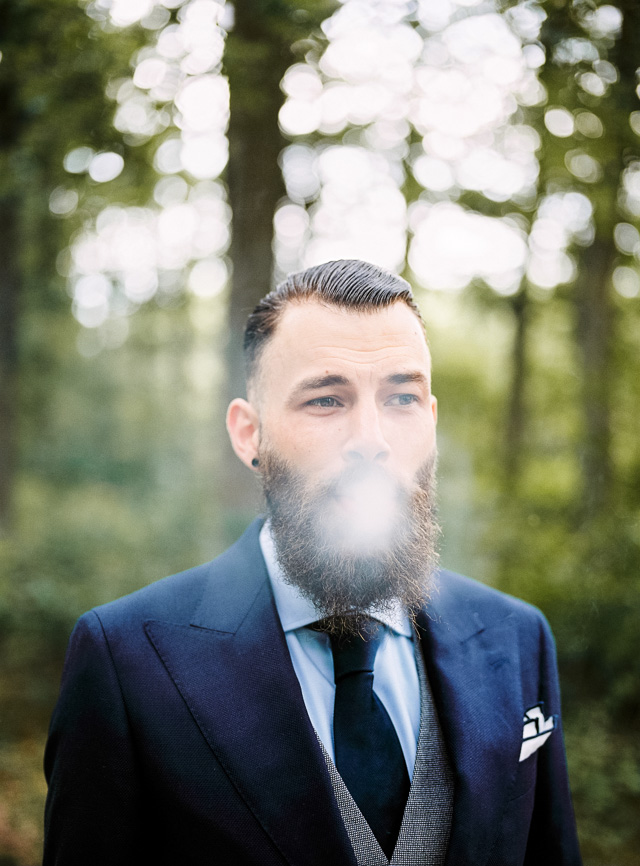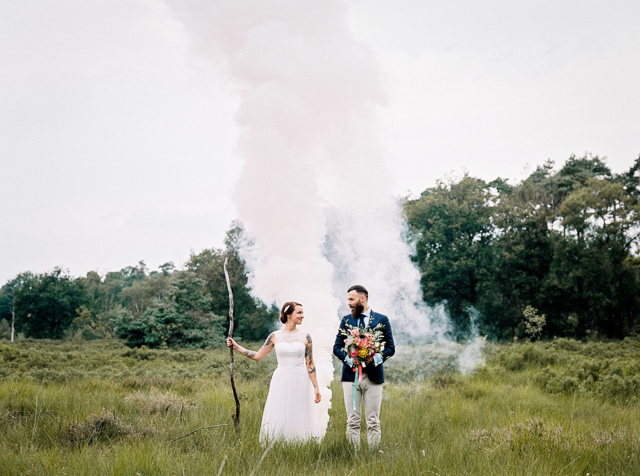 Thank you Stefan and Dorien for letting me be a part of your beautiful, crazy and emotional wedding day in the forest. You are gorgeous inside and out and your first look totally left me teary-eyed.
tip from bride (in Dutch)
Ik ben iemand die alles zelf wil doen, vooral omdat ik graag weet wat er speelt en hoe het eruit komt te zien, maar ook omdat ik niemand wil "lastigvallen" om dingen te doen, want zij moeten ook genieten van de dag. Ik ben er achter gekomen dat dit ten eerste niet werkt en ten tweede mensen vaak heel graag mee willen helpen. Laat het los en geniet!