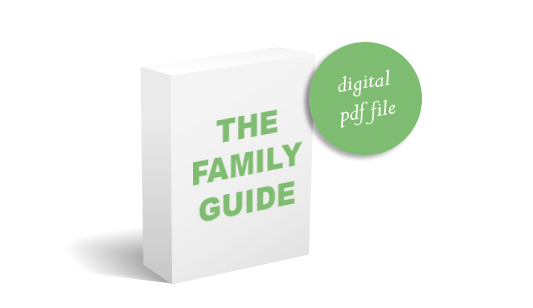 Are you starting with family photography or you feel like you could use a fresh wind into your approach to make this even easier for you and make familyshoots a walk in the parc? Than this is for you!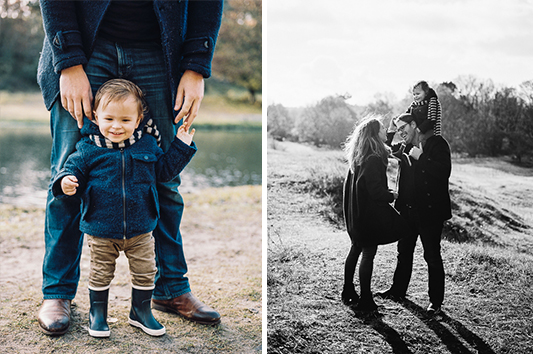 Many of you asked me over the years to write a guide for photographing families. Maybe it will happen one day but it might take a few years hah! So…in the meantime…I am telling you all about the guide that got me where I am today: this family guide by Jonathan Canlas.
It's almost 200 pages pdf file packed with soooo much info! It covers all the basics from posing, location, directing to handling nightmare sessions, culling, finances and much more. For small families to the super super big ones too! I read this guide over and over and keep learning new things. It's the best investment in yourself if you want to nail familysessions from now on.
+ XL pdf file filled with tips, tricks and many example photos
+ learn at your own time and in your own place
+ get a solid gameplan for any kind of familyshoot (big/small)
+ no more sweating when you have a 'nightmare session'
+ learn to create intimacy in your poses and shots
The button below will redirect you off my website to the buying options directly from Jonathan Canlas, if you scroll all the way down you see an 'add to cart' option and can go from there:
buy now
FIND in a box     

€

1.142 
€

615
Wanna know how I learned all about shooting film? It's not a secret. It took me 4 years of loads and loads of money and time to get where I am now. I WISH this film guide (called Film Is Not Dead in a box) by Jonathan Canlas existed when I started out shooting film. If you are a complete beginner on the edge of shooting film or you know the basics but want to dig deeper, this is for you.
Aside from over 400 pdf pages of info about film stocks, exposure, posing, directing, cameras and light there are videos to be seen where you can see Jon shooting families and weddings. There are videos of him culling, editing and blogging. This workshop makes me look at my work and my website with fresh eyes over and over again. It's my go-to guide when in need of inspiration or when I want to refresh my memory about exposing film. I just put the pdf files on my ipad and read it wherever I want.
This guide is not cheap but I guarantee you it will be everything you need from here to make you a better photographer. This is an investment in YOU. Are you ready to have your mind implode, to start shooting film?
+ more than 400 pages of pdf
+ learn all about film types (color and black&white)
+ learn how to expose your film is beginners language
+ learn about different types of film cameras
+ learn at your own time and in your own place
+ access to behind the scenes videos of photographing families
+ access to a very active facebook group to share knowledge and learn even more
> use discount code FIND for almost 50% off! <<
The button below will redirect you off my website directly to the FIND in a box page from Jon where you can read all the details, see a preview video and see payment options:
Buy now
All these words are my own and this is 100% not a promotional page.
Although Jon is kind enough to send a few euros my way every time one of you buys a guide through me.
The money I earn with this is used for buying film for personal projects.