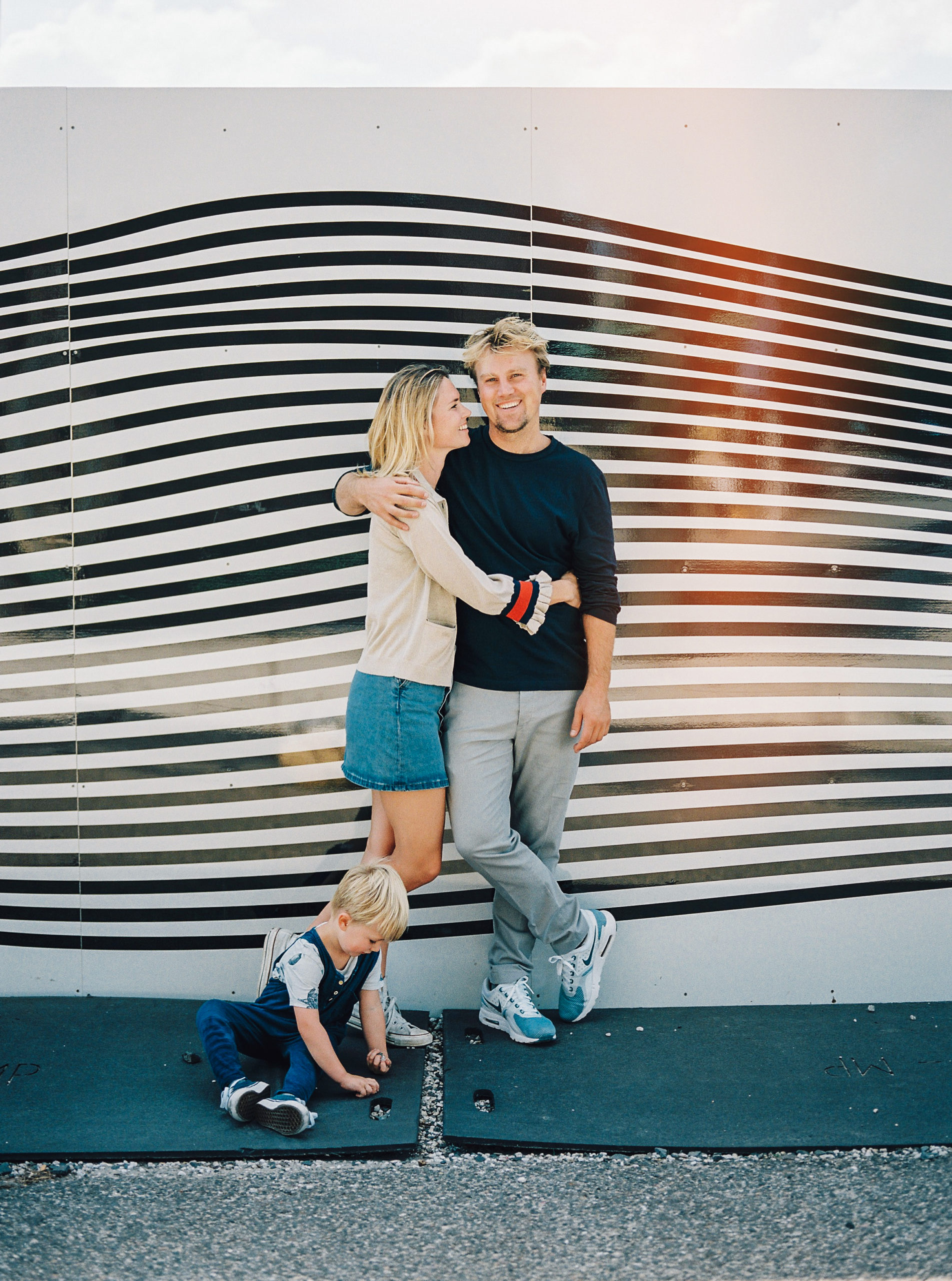 Zoe & Madri
Yayy familyshoots in my own city Rotterdam are the next best thing! Especially when they involve icecream at the best stand in town. Thank you Zoe, Madri and little Lev for this great stroll that hardly felt like work!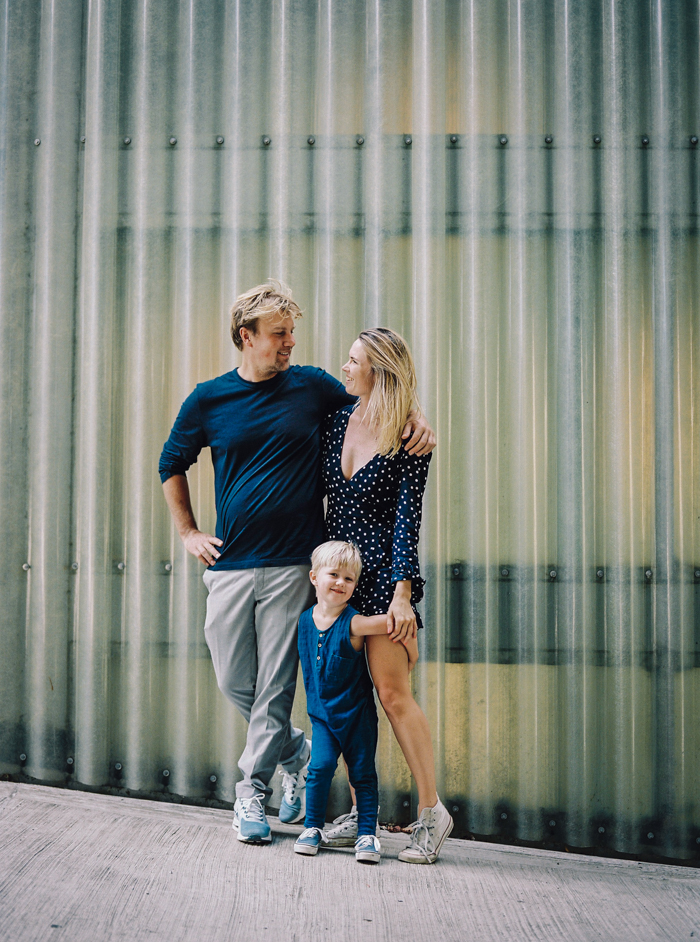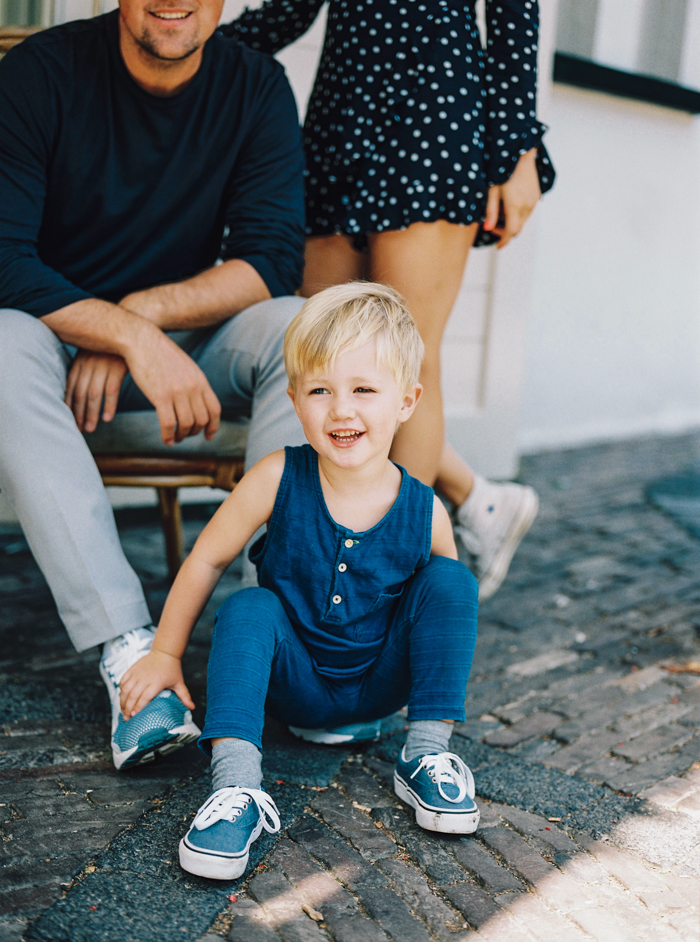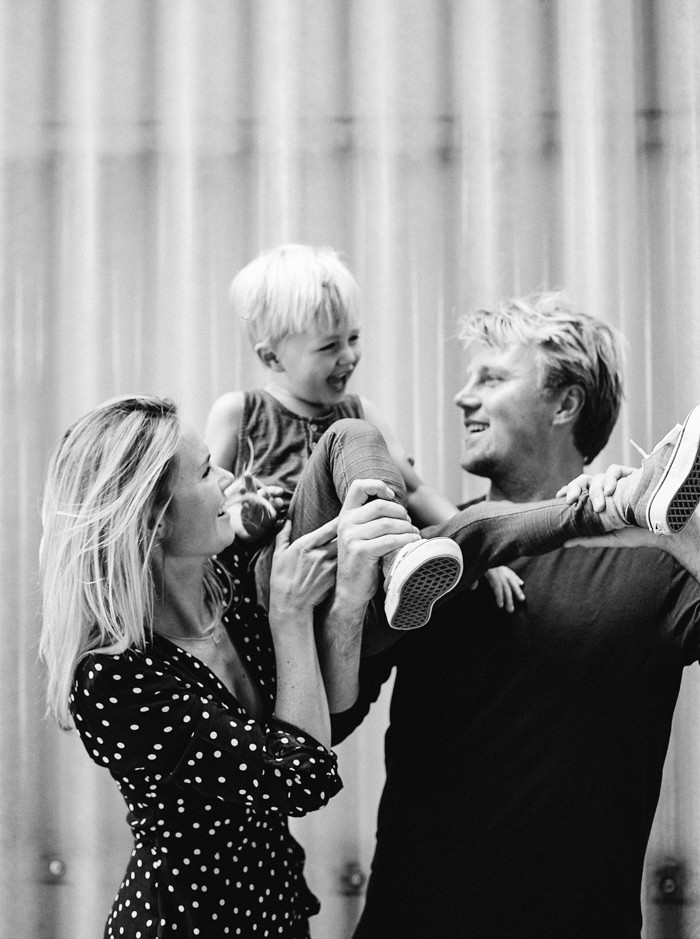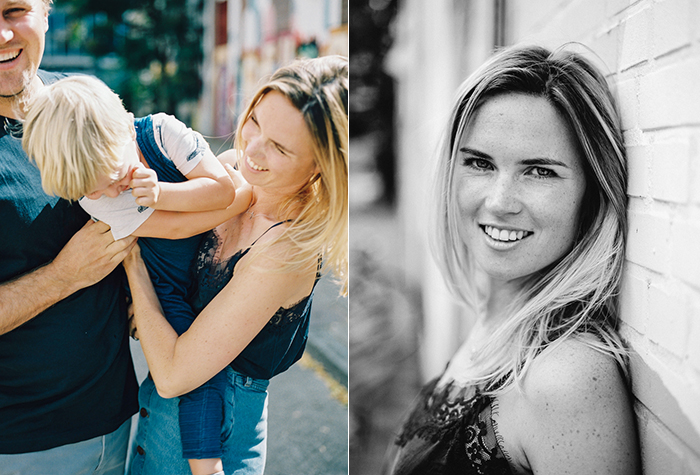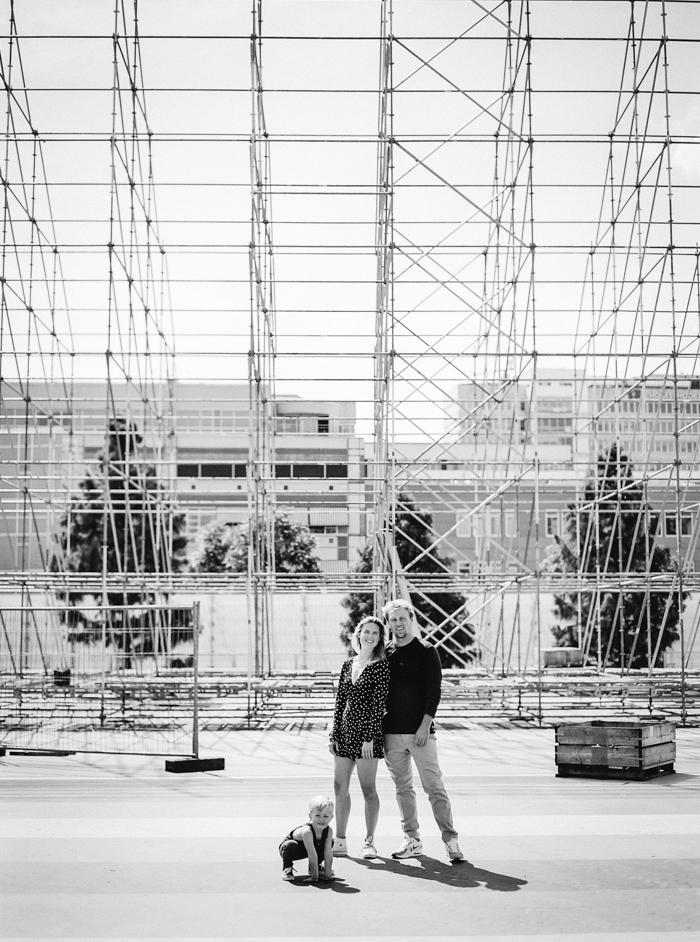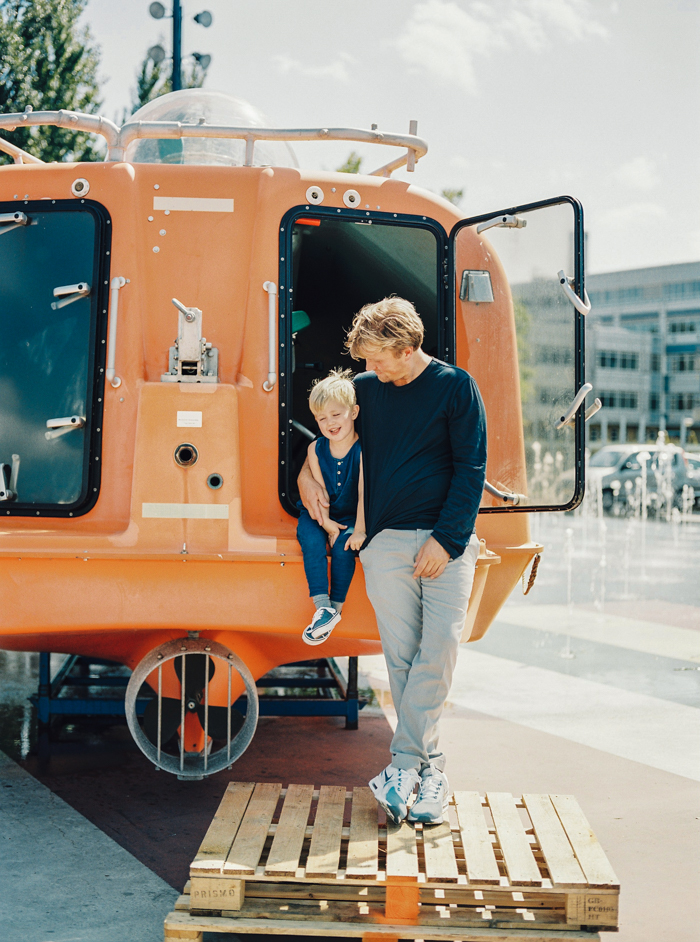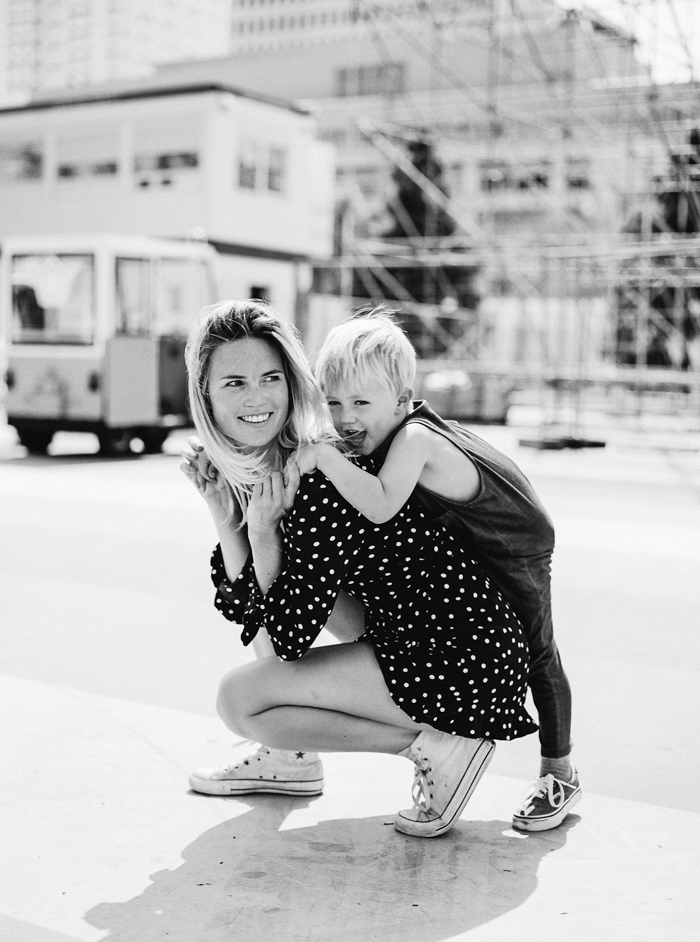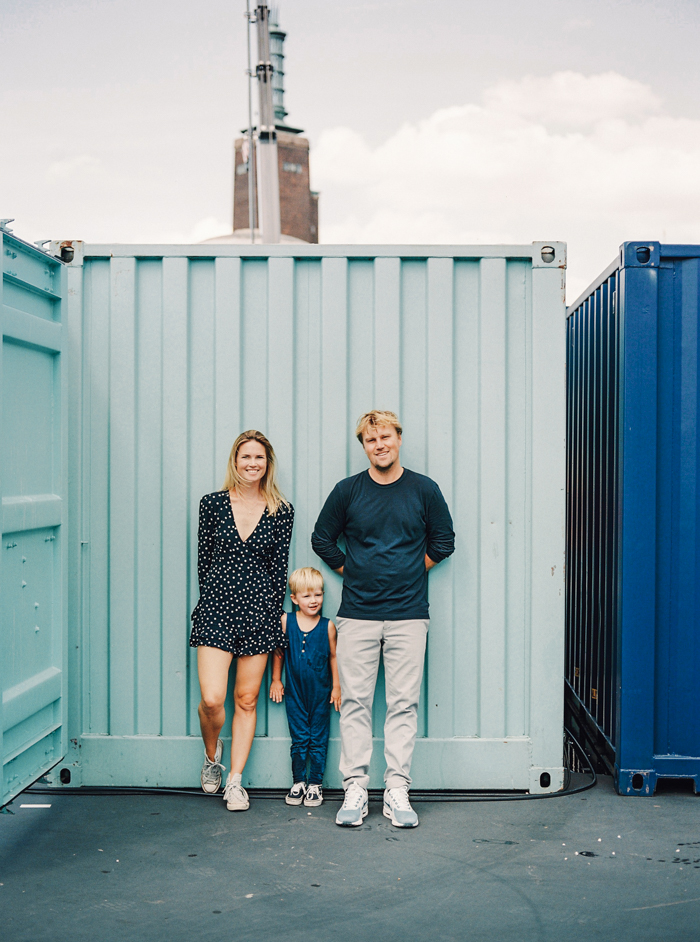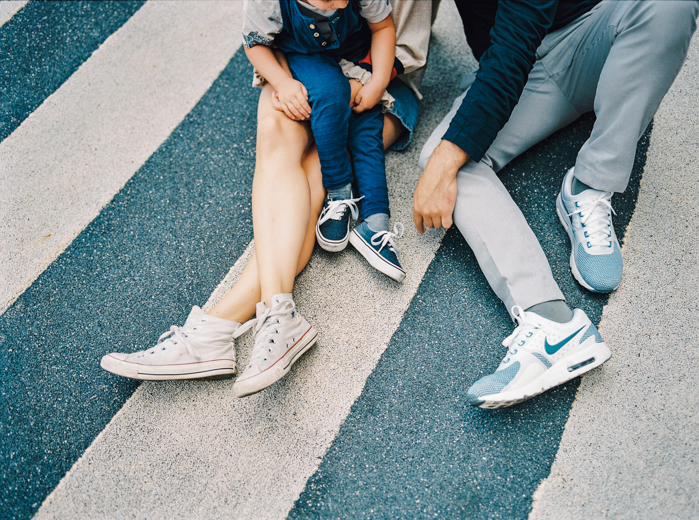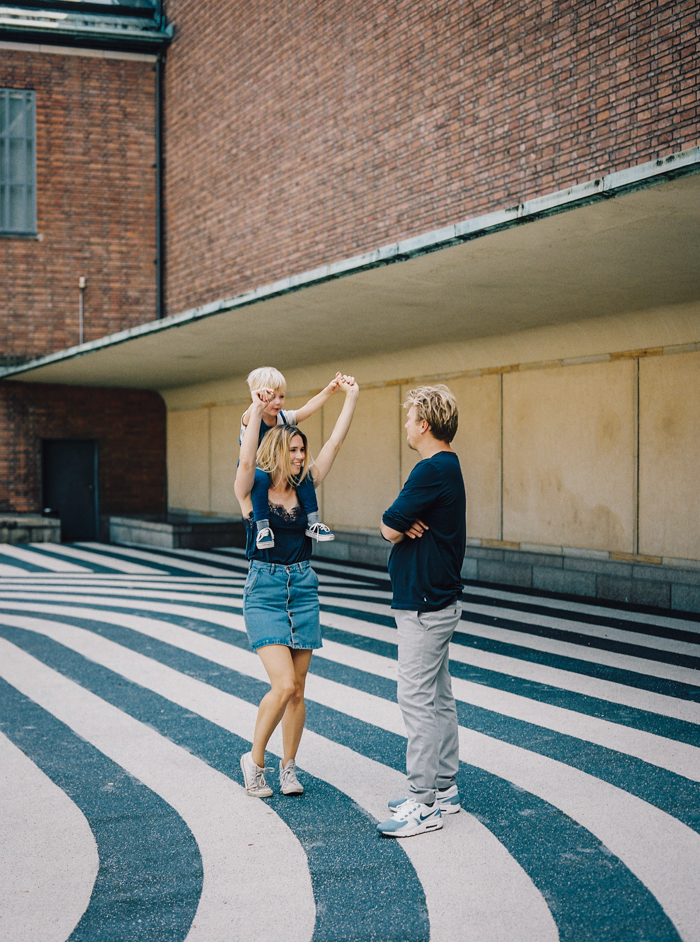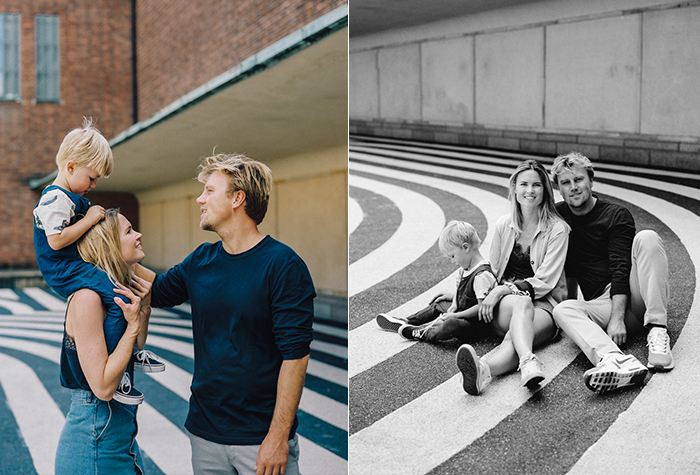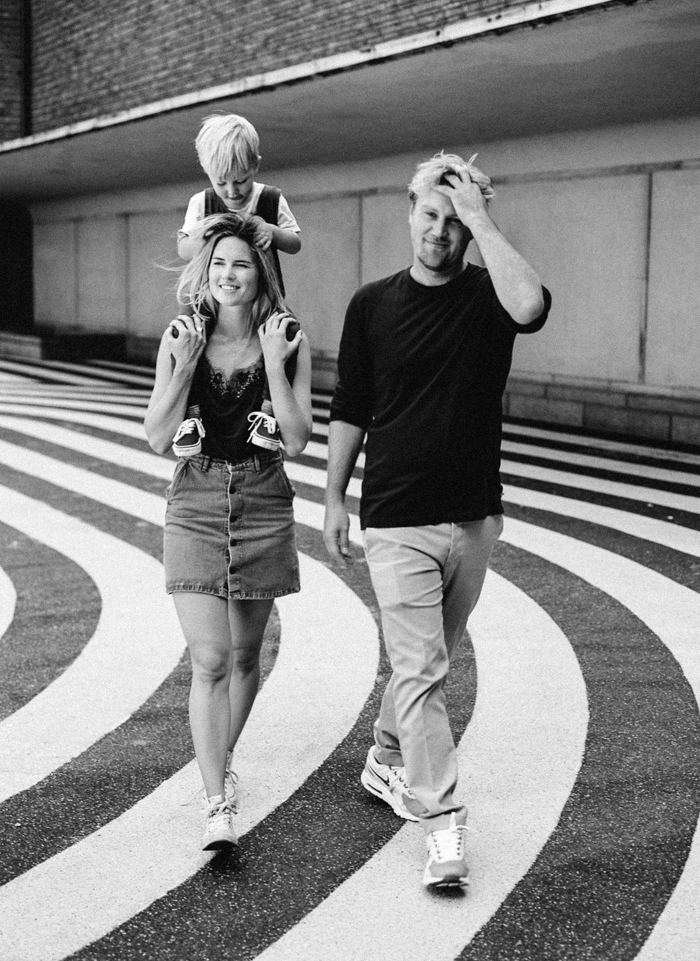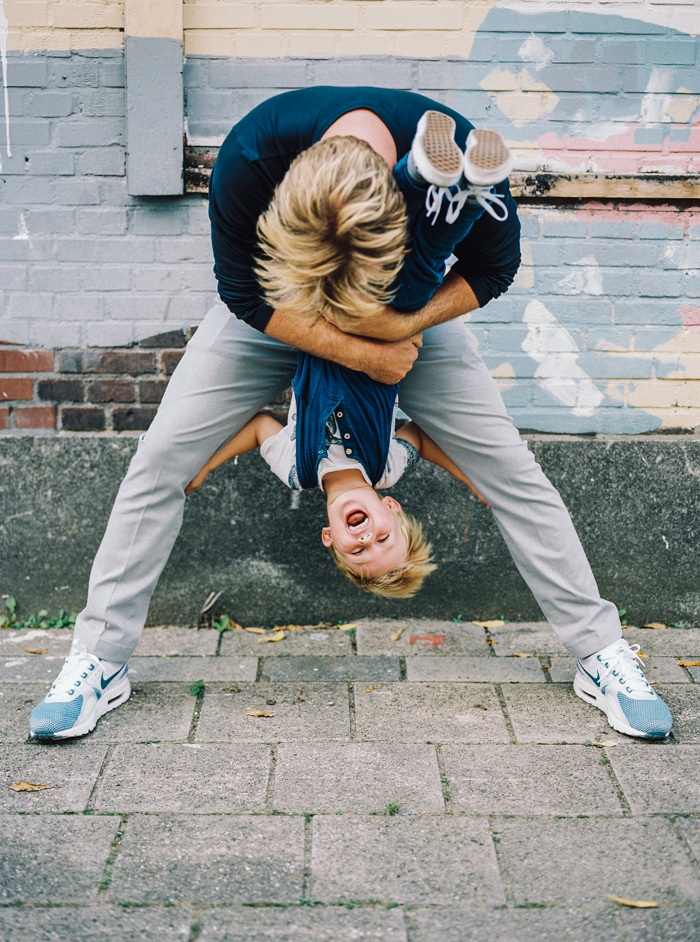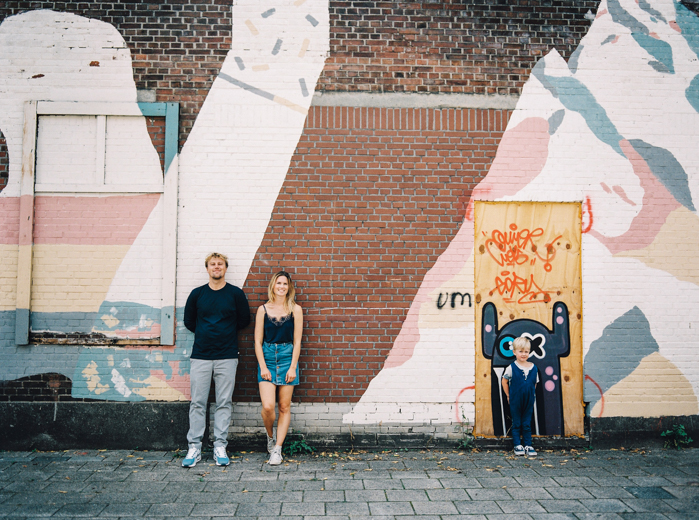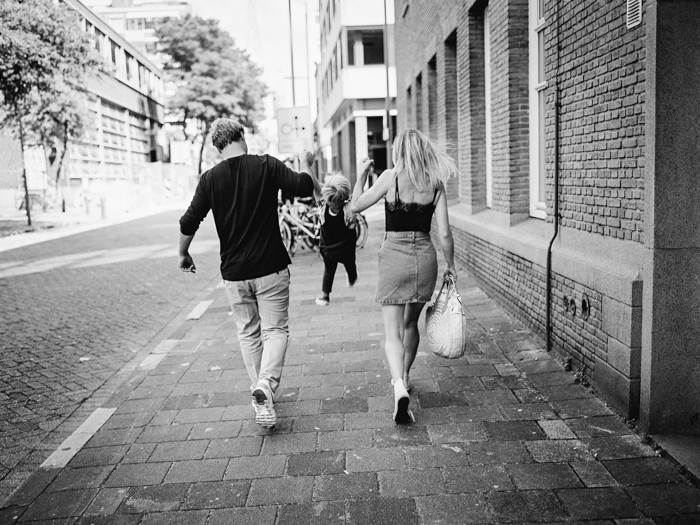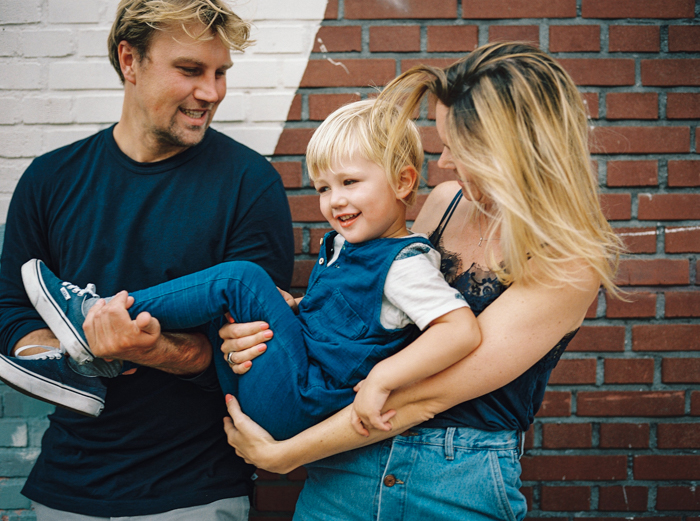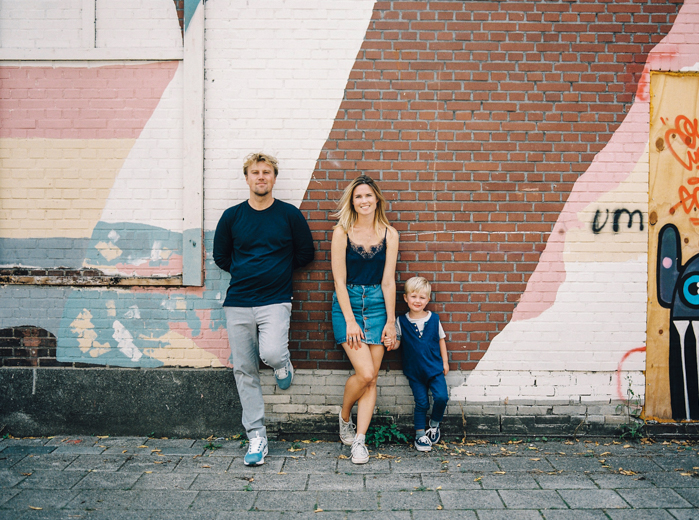 Curious to see how I would document you and your family? Head over here for all the details and book me via the contactform or dearhanke@gmail.com. I can't wait!
Are you a photographer willing to learn more about shooting families? Be sure to check out this page!
Bewaren
Bewaren