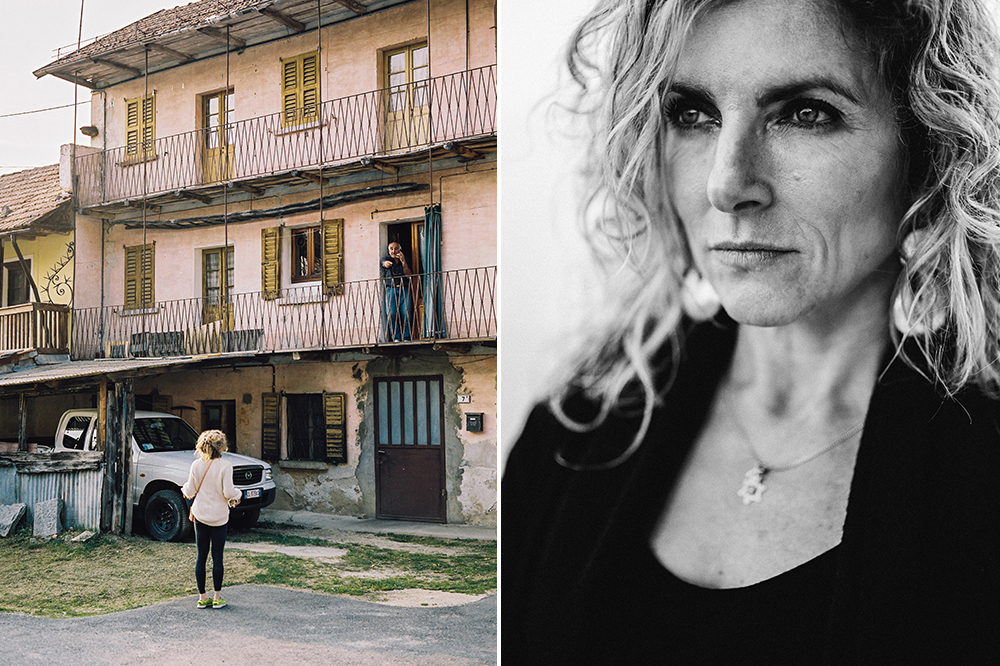 Oh I went to the top of a mountain in Italy and came back with a suitcase full of photos alright. It was a pleasure to work for Yoga Magazine and meet and shoot Jessica Durlacher. This retreat sure is a magical place. See some of my personal favorites below. Yoga Magazine #3 is now available in (Dutch) stores!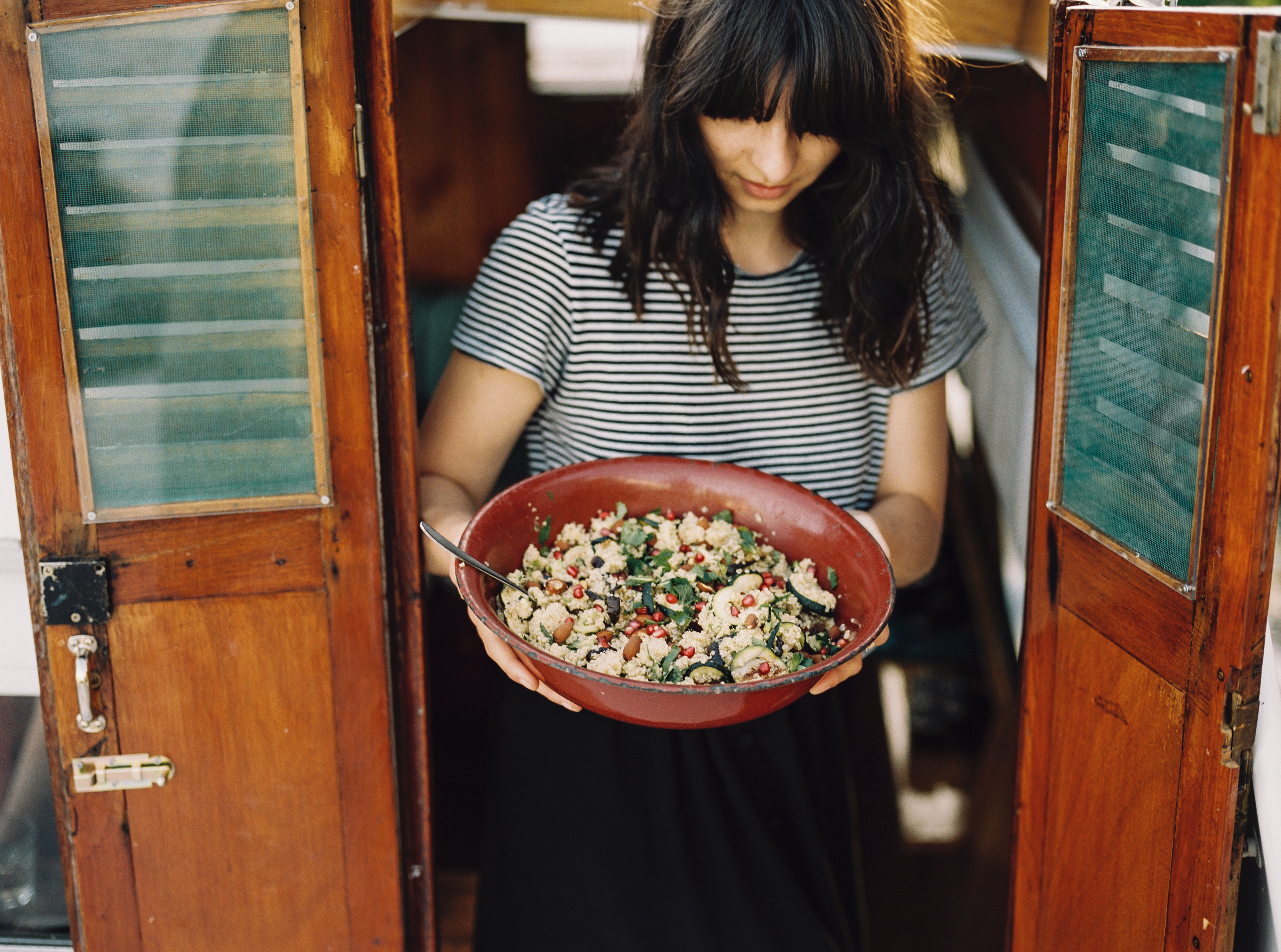 Some of my favorite shots from when dear friends Anne & Danique took me on a surprise birthday trip. This was some fun girls, thank you a million times -x-.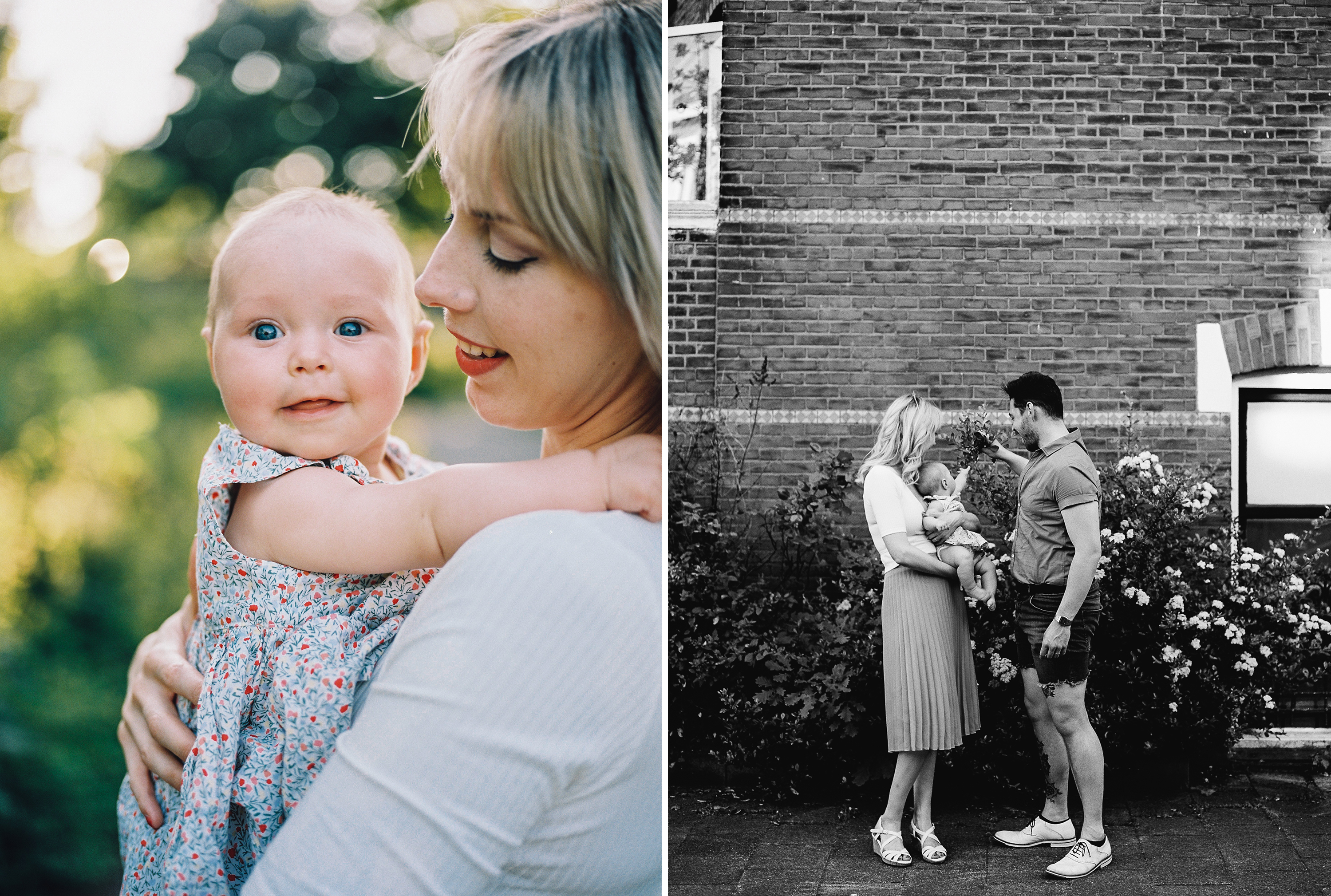 I suck at writing blog posts because all I want is for you to see these images and remember/know how valuable it is to get your photo taken now and then (or at least once a year). I could write this with every blogpost but it might get boring :). For this familyshoot with Kirsten, Jeroen and little Neva we just took a stroll around their neighbourhood, no need for car rides and location scouting! There are pretty corners and light everywhere and you got me to keep an eye out for that, right? Enjoy!