5 movies that inspired me #1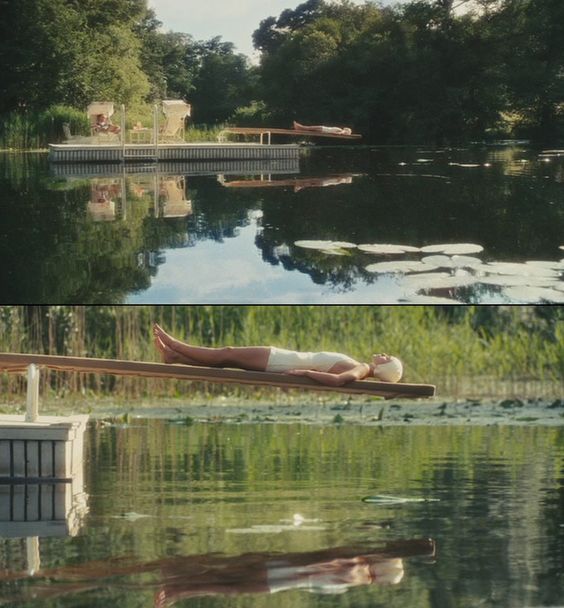 Movies, I cannot imagine my life without it. I am a big movie-fan. For me it's a way to really relax, to lose myself in a story and forget about time and place. When watching so many movies for so many years and seeing my own work I can honestly say I get most of my inspiration from movies (99% of the time without even knowing it). It also illustrates my hang towards romance and bonds between people. It gets harder and harder to find movies that really hit me like lightning. But it does happen and sometimes for the most unexpected reasons. I am very sensitive for composition, colors and overall vibe. A story can be amazing but if it doesn't look good I'm not really listening. Here I would like to share with you my last-months-faves where I think the cinematography is spot on + 2 bonus movietips:

1. The light between the oceans
Watching this movie felt like looking at a painting a seeing it move. This movie has every element that makes my heart skip a beat. The colors, framing are to die for. It has been years since I was struck by cinematography so bad as with this movie. Aside from that, the story is heartbreaking and beautiful, about a couple living on a remote island being unable to have children when one day a boat hits the island with a baby in it… These shots of the island and the lighthouse, damn! The music is also incredible so look up the soundtrack if you want to relive the movie afterwards. A total must see!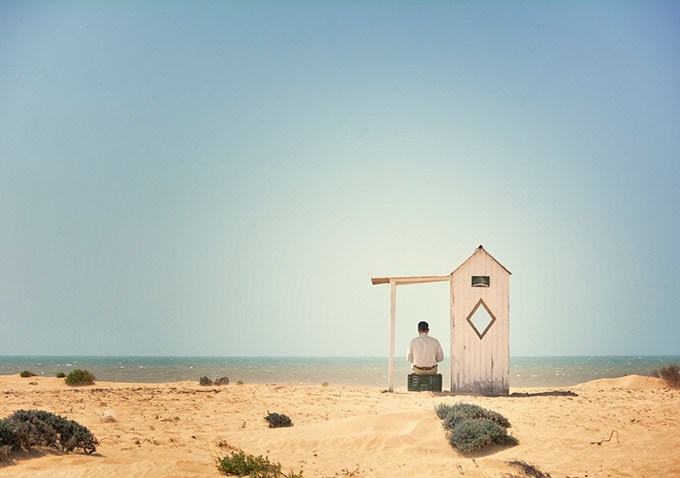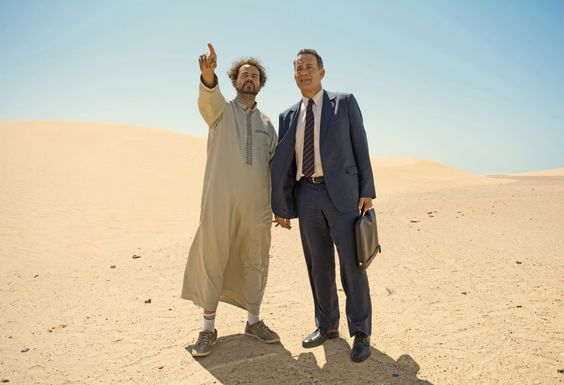 2. A hologram for the king
This movie might seem odd in this list of mainly romantic movies. But I was super inspired by the framing and the use of colors. A lot of wide shots, clean lines, different angles, contrasting colors. Somehow Tom Hanks always reminds me of my dad so bonus point for Tom :).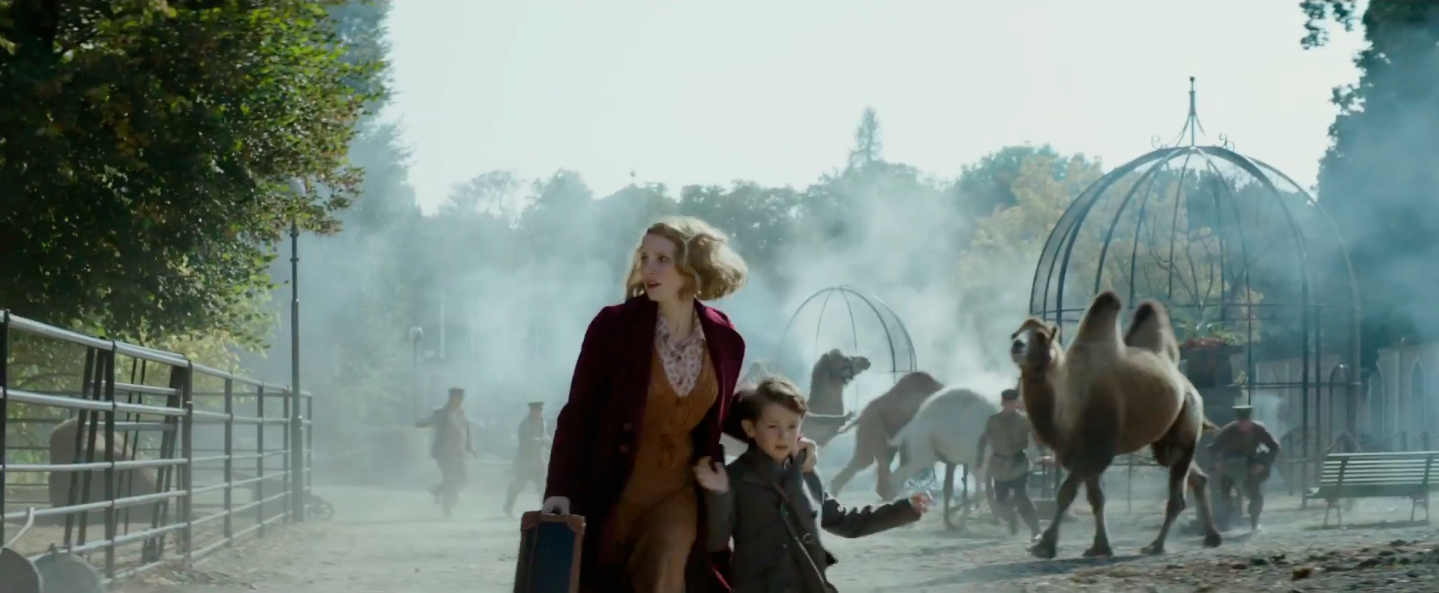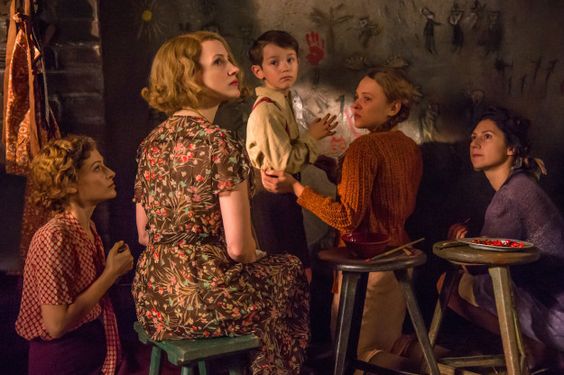 3. The Zookeepers Wife
True stories, mainly from the war always hit me. It makes me realise once again how lucky I am to live the life I live. This is an incredible story of a couple who give shelter to jews in their Zoo in Warsaw. I went to see this on my own in the cinema, it's always special going to the movies on your own I think. This movie looks amazing too, it's in theaters now so go see it on the big screen while you still can!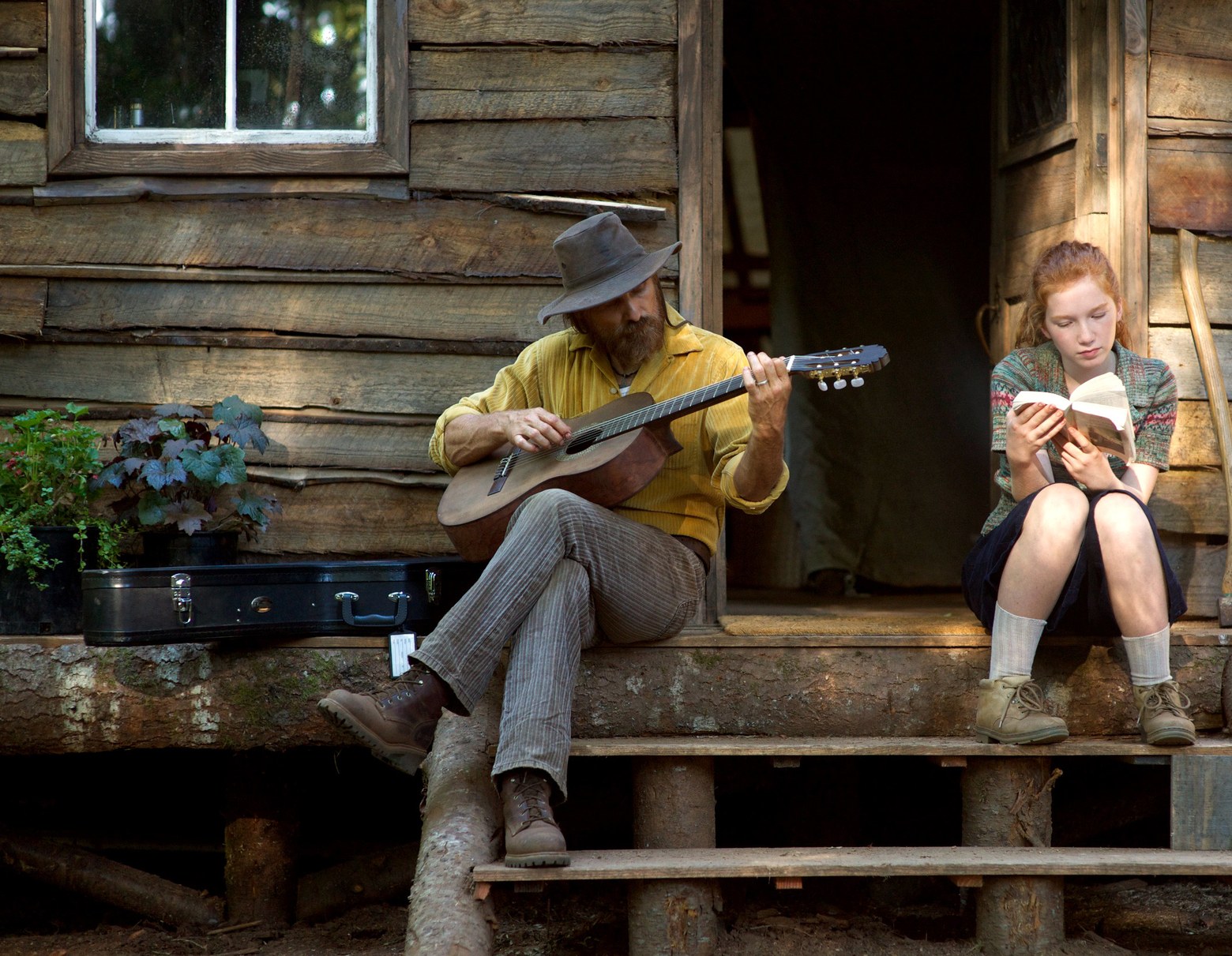 4 Captain Fantastic
One of the reasons why this movie left me speechless was because I went there without seeing any trailer, poster or even a plotline. I had no idea what this movie was about. But I was so emotional from the very first scene, wow! It's what my dreams are made of. Or not? This movie hit me HARD. It stayed with me for days. It got me overthinking my life, this world, nature and how we treat it (even more than usual which is already a lot). It's beautiful, serious, breathtaking and funny at the same time. I don't want to tell too much about it so if you haven't seen it yet: don't read the story just dive in there!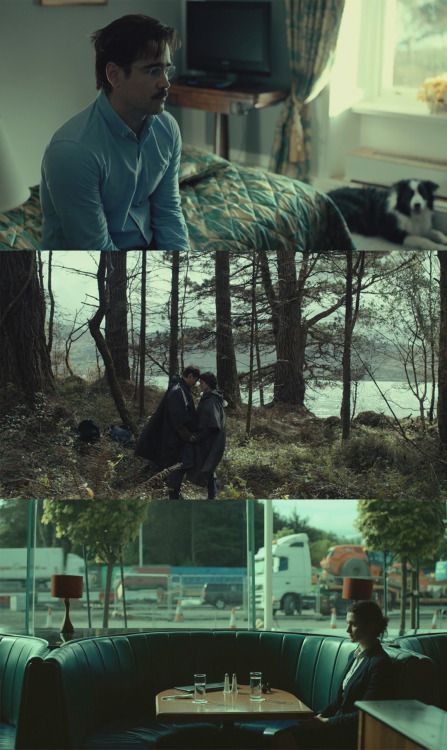 5. The Lobster
The subject of this movie is super weird: single people are taken to a hotel where they have to find a new partner. If they fail on doing so they will turn into an animal of their choice. It's a very dark and overall sad movie yet still funny and uplifting at some points. Extra kuddos for the super original story!
Bonus movies
Ok these movies are not from recent months but still totally worth your time, personal favorites: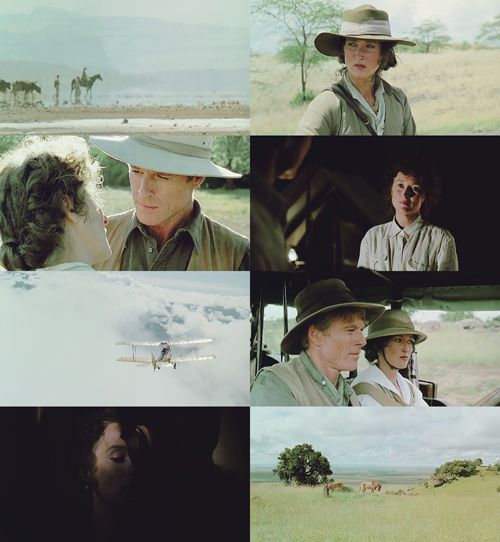 Bonusmovie 1 – Out of Africa
This movie is an oldie (1985) but don't let that stop you! It's soooo beautiful! And romantic, like…really romantic as only seen in old movies. It must have been one of the inspirations for that movie Australia because the story is very similar in my opinion (and better, no offense Hugh and Nicole). It's one of those movies that are long but you still wish they added an extra hour.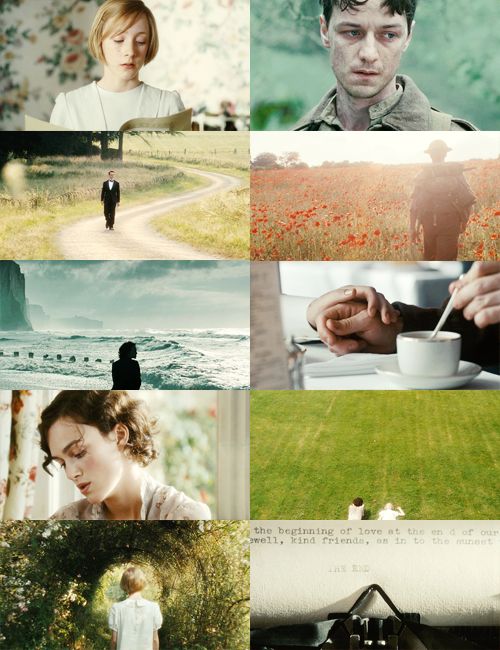 Bonus movie 2 – Atonement
When people ask me what my favorite movie is (which is almost a trick question because come on so many genres!) I say Atonement, cinematography wise. Which is a bit of a surprise because I am not the biggest Keira Knightley fan but this movie is just…wow. Especially the shots around the mansion and in the garden oh my…! Sooo good! I could just pauze this movie at any time, print it and frame it on my wall. It's a feast for my eyes. The story is heartbreaking and the end will hit you. This movie is such an inspiration for me!
I am really looking forward to hearing from you about which movies you watched and what they did to you (without giving any spoilers to other people reading this) and how you translate that into your own life, comment below!