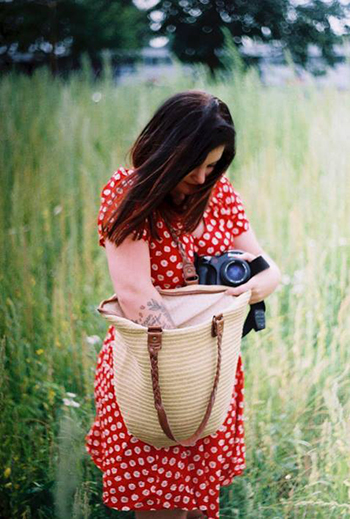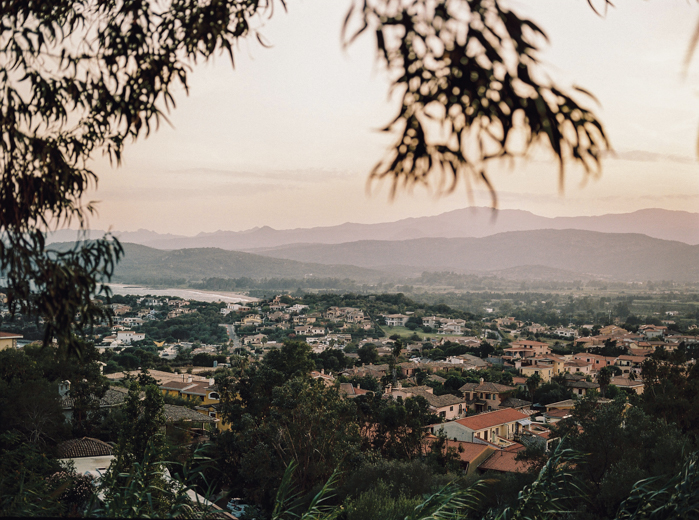 Say hi!
Browsing through my website will give you a good idea of my style & vibe. Do you think we're a good match? Drop me a line at dearhanke@gmail.com to get the magic started!
Maternity leave
After a rough couple of years trying to conceive, Mario and I are finally welcoming a baby boy into the world in September 2019. I will take time off until March 2020 to enjoy it all to the fullest. From then on I will be available for familyshoots, portraitshoots and editorial work again. Spots are limited so if you want to be sure of a spot please don't hesitate to contact me right away and I will get back to you between changing daipers and nappies hihi!
You can also follow me on Instagram to see what I am up to.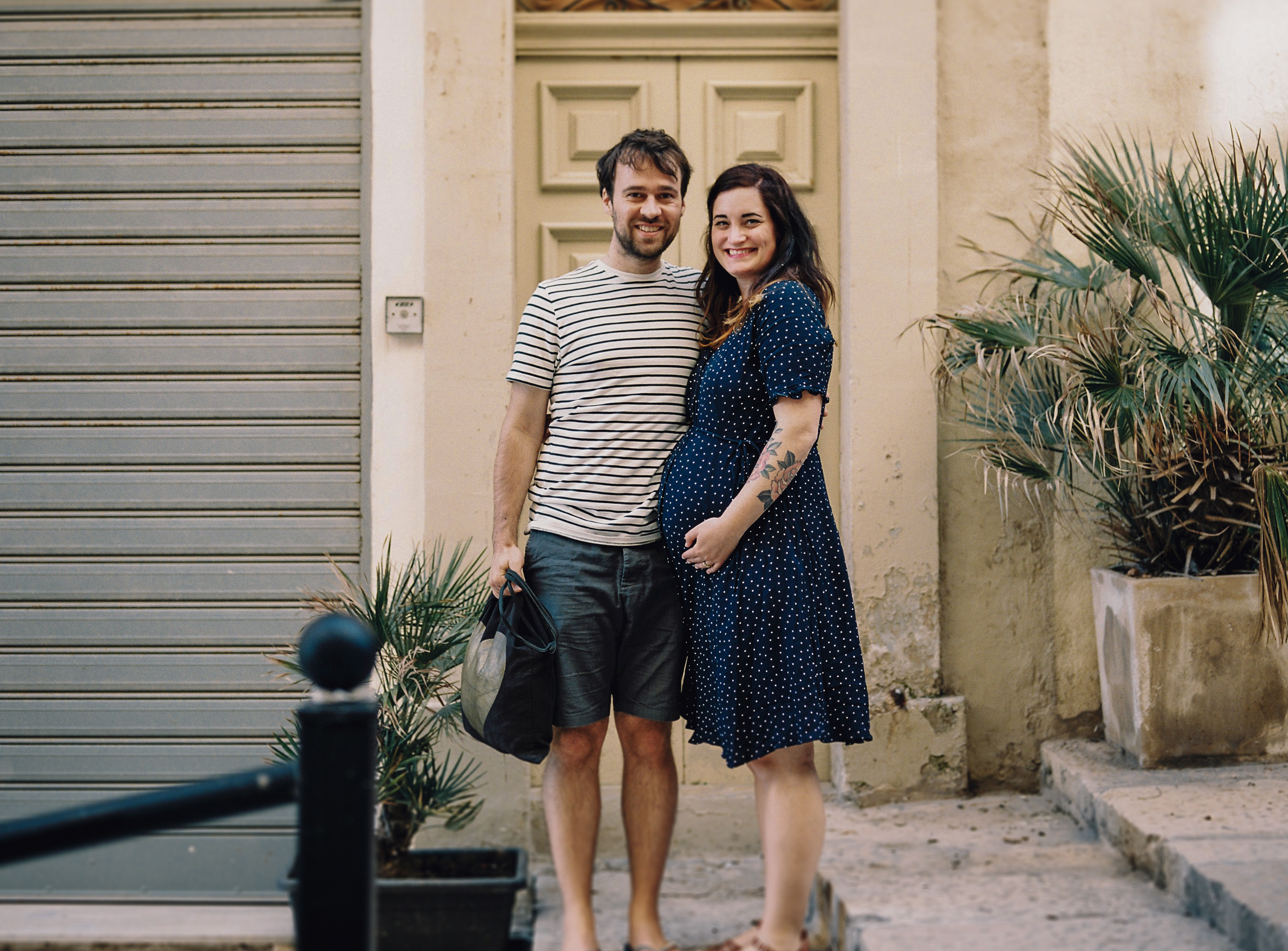 Shooting film
For photographers wanting to know more about shooting film, cameras etc please see this page.