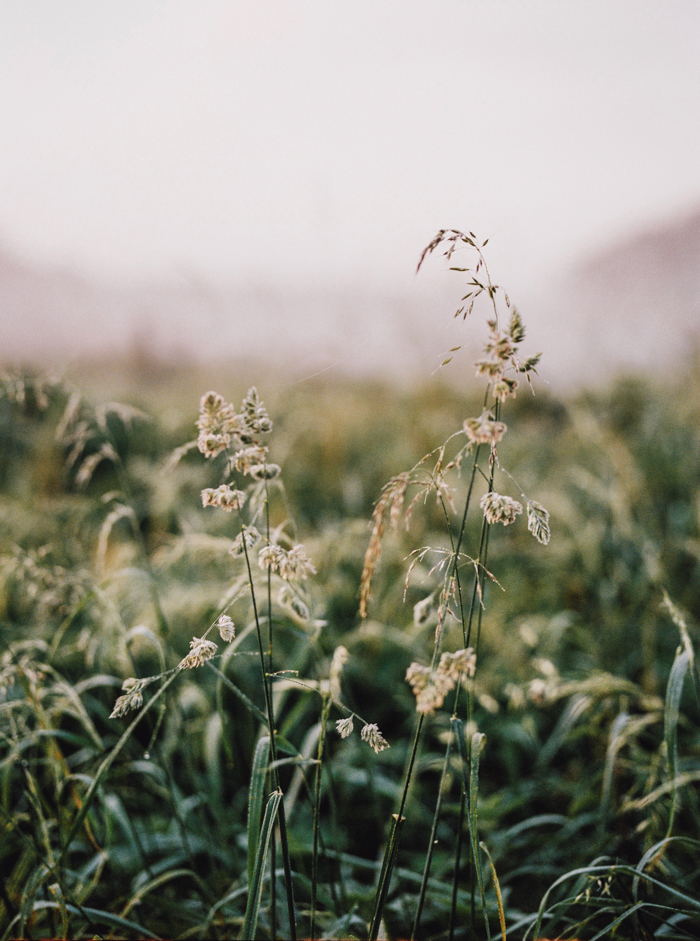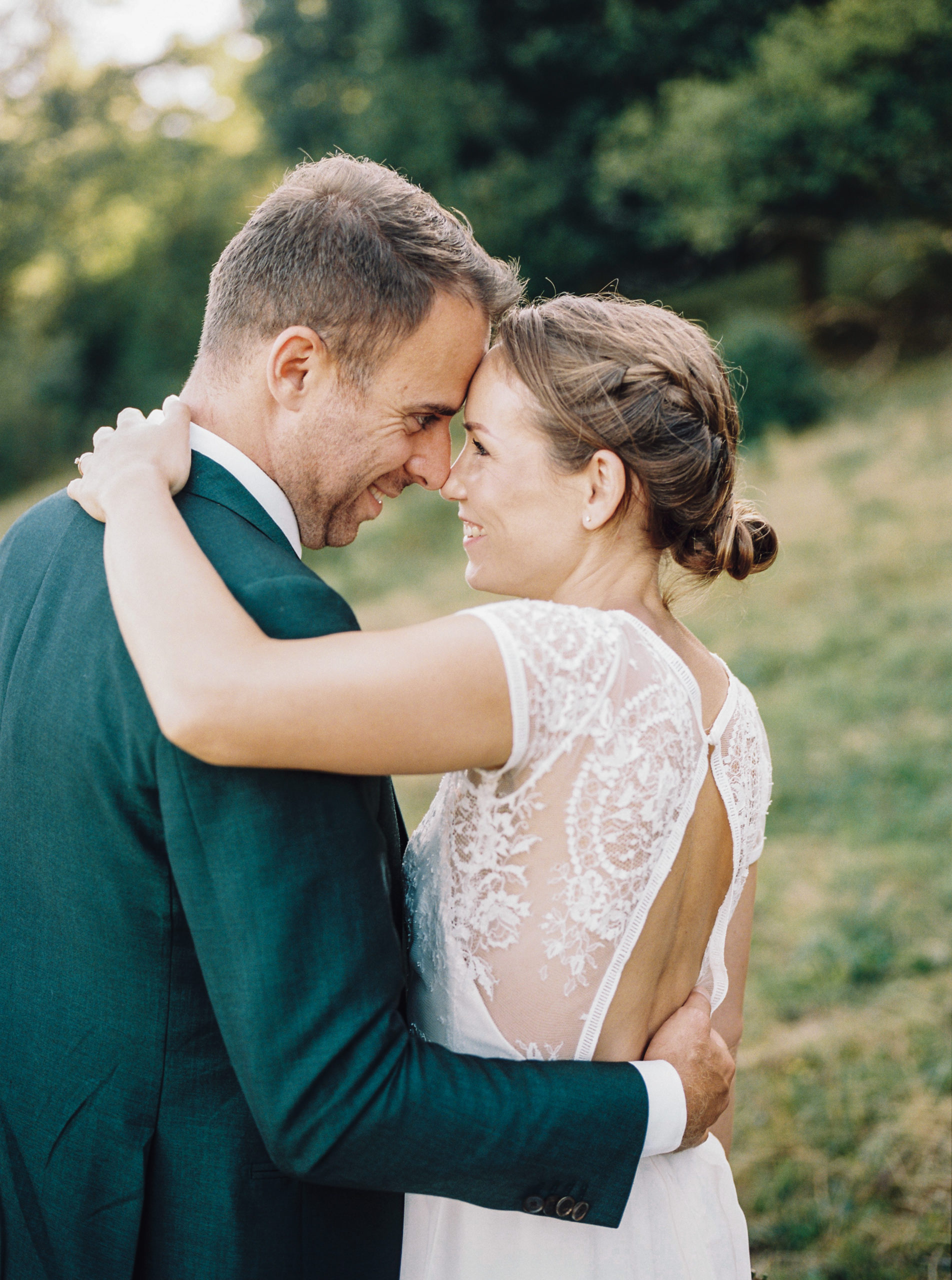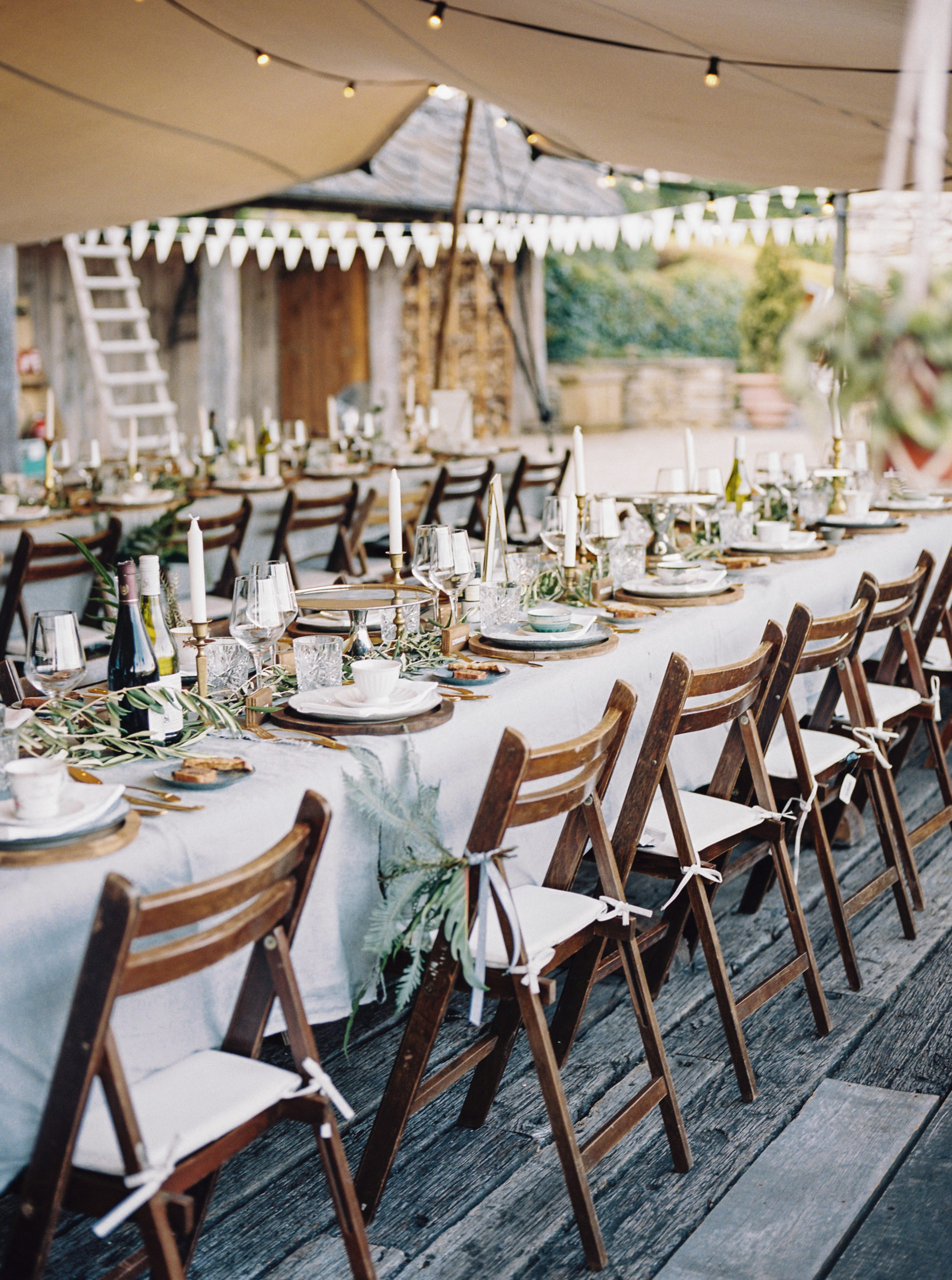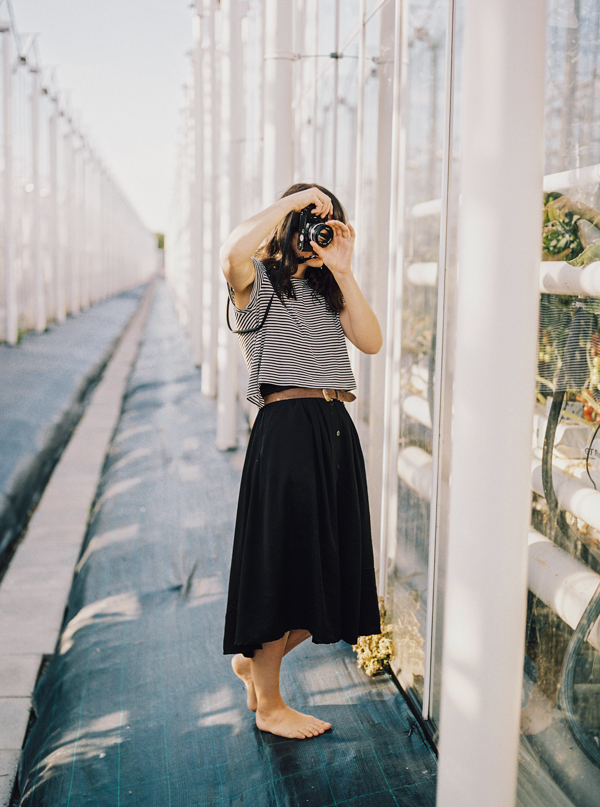 FIND in a box
written by Jonathan Canlas

€

1.142 

€

615
Film photography is back! If you are a complete beginner and want to start with learning the very basics about shooting film or you know the basics but want to dig deeper, this is for you both. This guide by Jonathan Canlas (basicly my idol!) is your start to being a confident film shooter, finding your voice and being able to create beautiful film photos for personal work (holidays, friends, family members) or paid work like weddings, familyshoots, editorial job etc.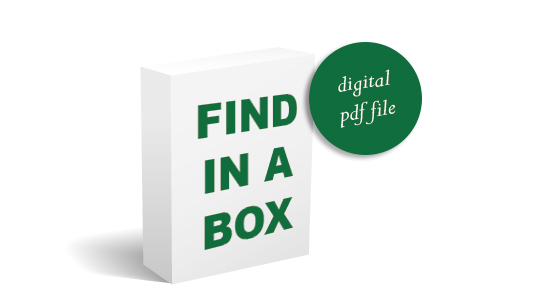 + more than 400 pages of pdf
+ learn at your own time and in your own place
+ learn what is 35mm and 120mm
+ learn about different types of film cameras
+ learn all about film types (color and black&white)
+ learn how to expose your film in beginners language
+ learn how to find your own style and voice
+ access to behind the scenes videos of 2 familyshoots
+ access to behind the scenes video of 1 full wedding (incl. groupshots!)
+ access to a very active facebook group to share knowledge and learn even more
+ much much more!
Discount code for 50% off: FIND

(the button above will redirect you to the site of FIND in a box from Jonathan Canlas in a new window, you can read more and buy the guide there)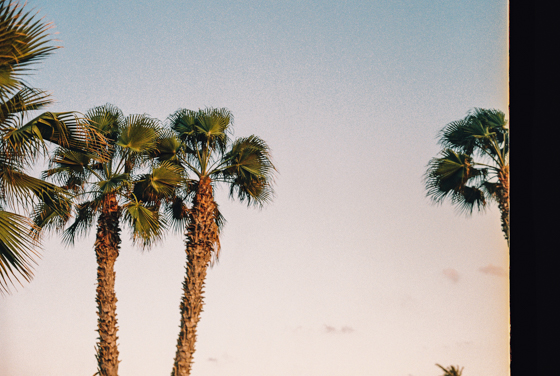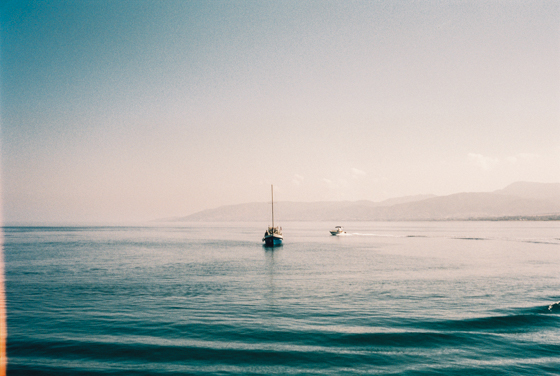 All of the above words are my own, this is 100% not a promotional page. But Jonathan is kind enough to send a few euros my way when you decide to buy this guide through this page. The money I earn through this is used for my personal projects and keeping film alive. Thanks so much! xxx Hanke