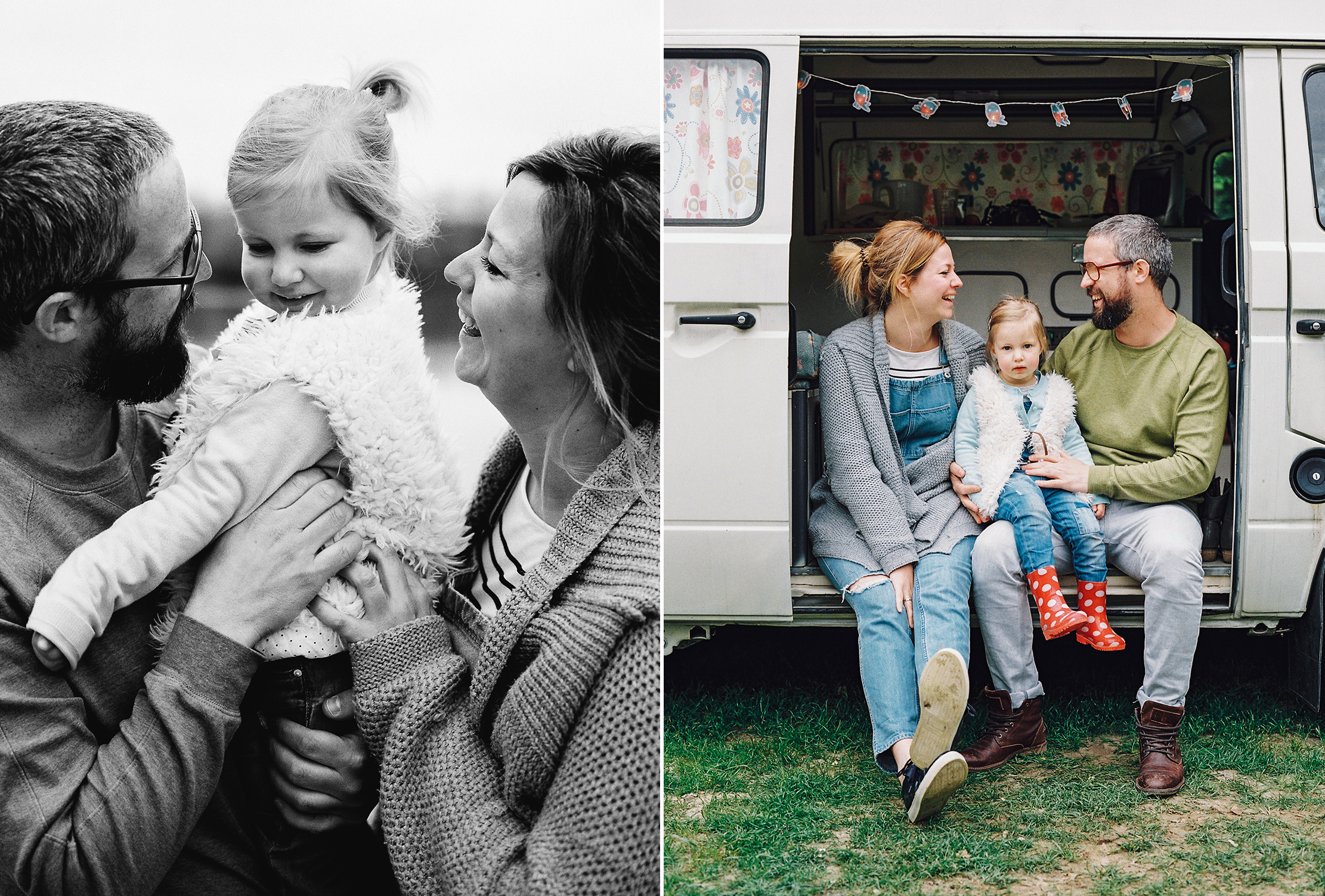 What I love most about having my business for 4 years compared to just starting is the fact that I get to photograph the same clients multiple times now. Like Michel and Rianne who I photograph every year with their girl Elin. This time they invited me for an afternoon camping with them, whoohoo! Being able to truly capture a family growing together into life is so special. Sometimes I think about Elin being a young adult and watching these photos with a heart almost exploding, seeing herself and her parents like this. That -for me- is the core of documenting families.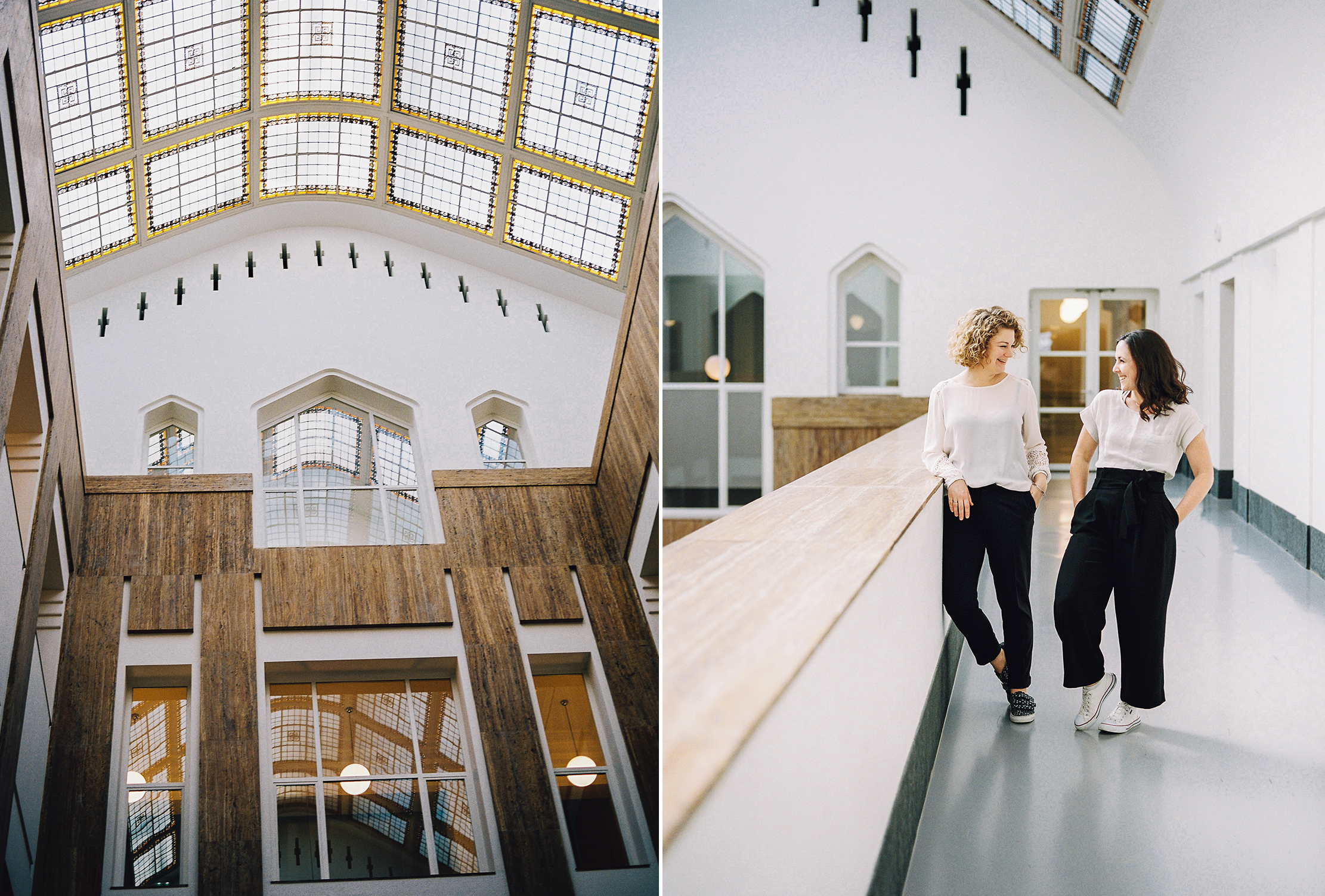 Some of the portraits I took for Avenue Lifestyle who is now owned by not only Holly Marder but also Hedda Pier. I am so excited for these ladies to merge into 1 rock solid business. Taking (business) portraits is a field of photography I enjoy very much. This location Spaces in The Hague is a dream! Check out the full story here. In need of (new) portraits for your business? I would love to think along and create something beautiful for you, contact me to get started!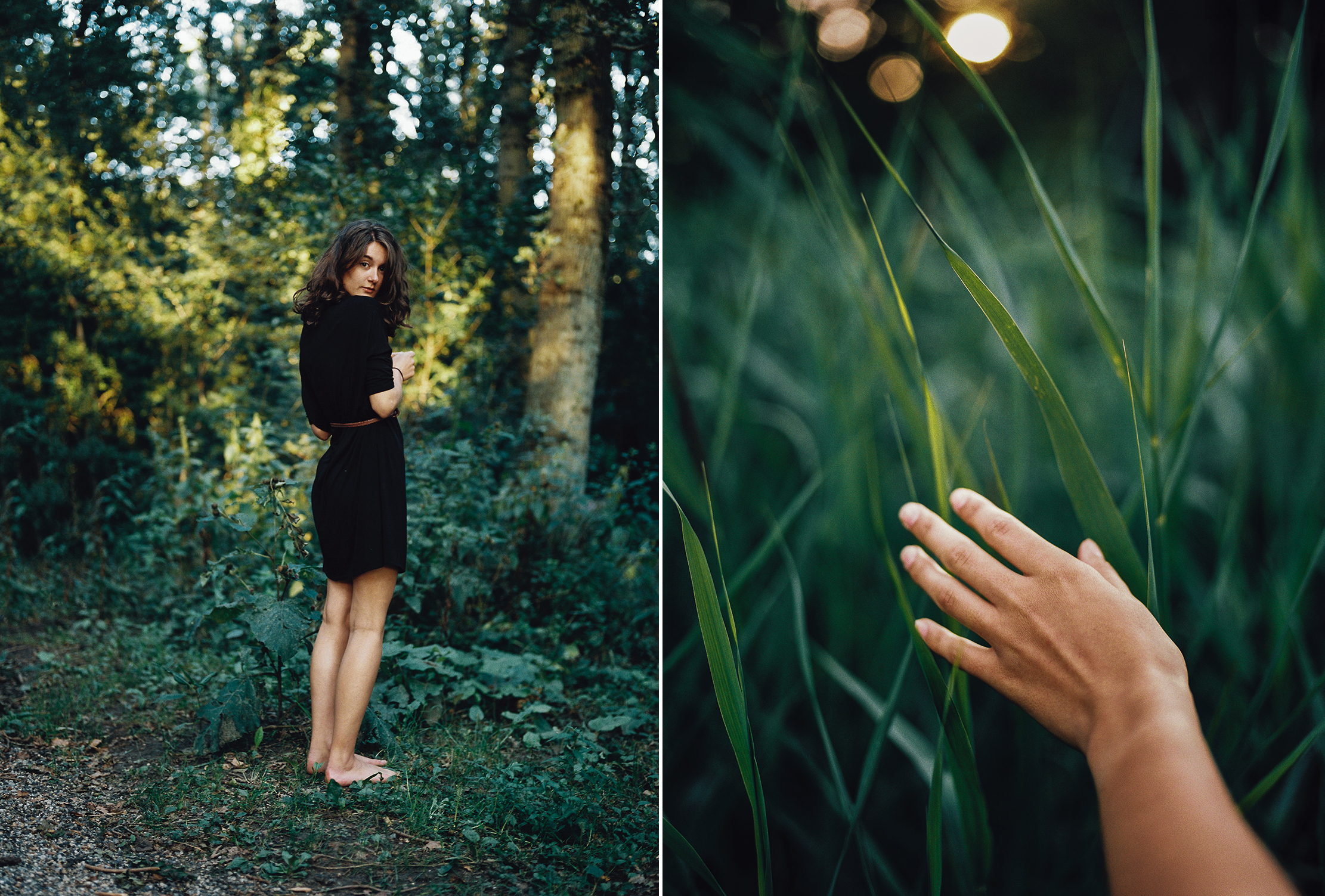 In the sweetest mail Lot asked me to do all photography for her new poem-book 'Wezens'. I love how my photography matches me with likeminded people. She gave me complete freedom to do whatever I wanted and while reading her poems I came up with this somewhat mysterious series. Portraits without a face. The final result is a beautiful booklet on matte paper with 50 poems from Lot together with some of my photos (I wish I could share all photos we took but it would just be too much hihi). Seeing my photography in print is just the best ahh! As always, my film was developed & scanned by Carmencita Film Lab.