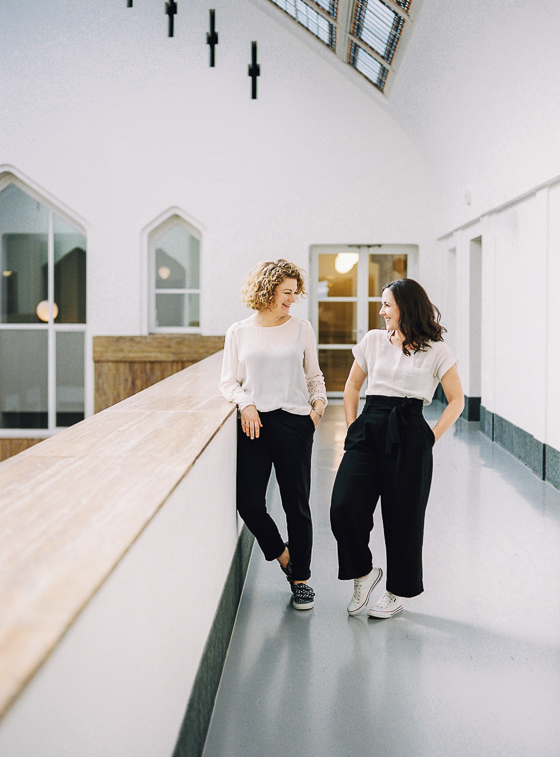 Avenue Design Studio
Some of the portraits I took for Avenue Lifestyle who is now owned by not only Holly Marder but also Hedda Pier. I am so excited for these ladies to merge into 1 rock solid business. Taking (business) portraits is a field of photography I enjoy very much. This location Spaces in The Hague is a dream! Check out the full story here.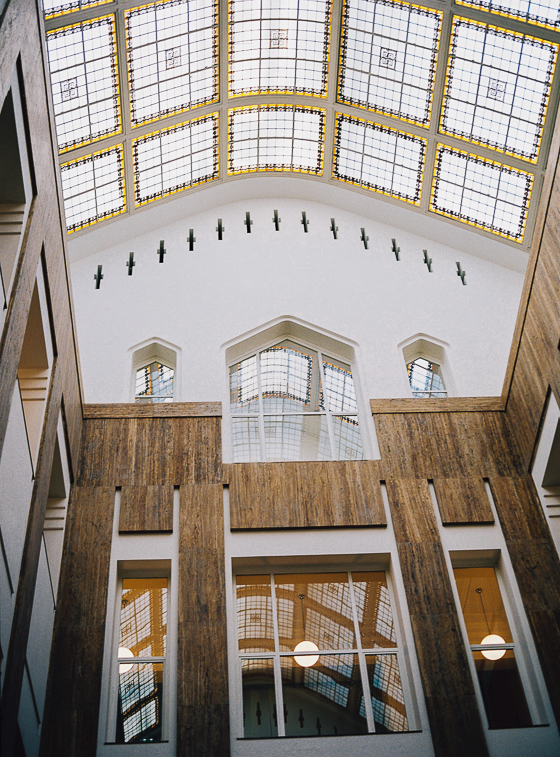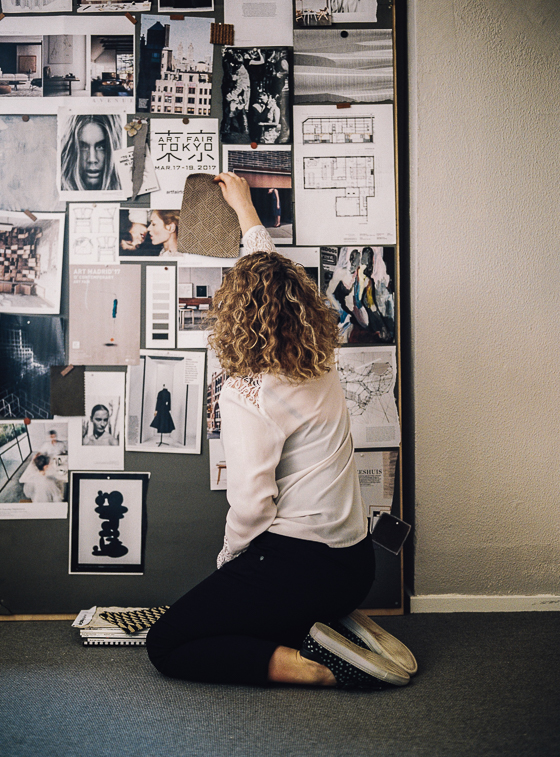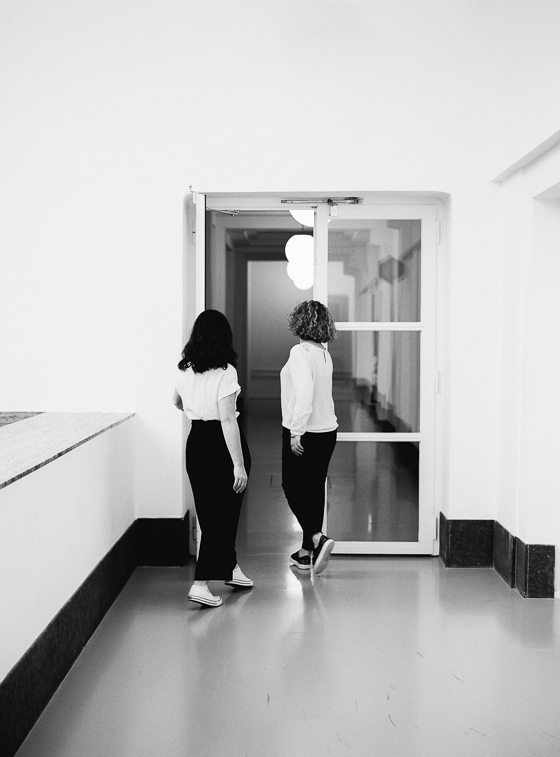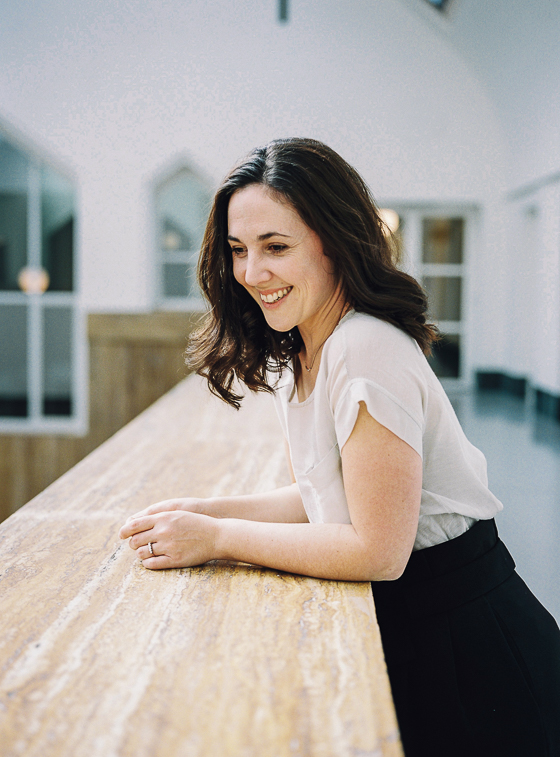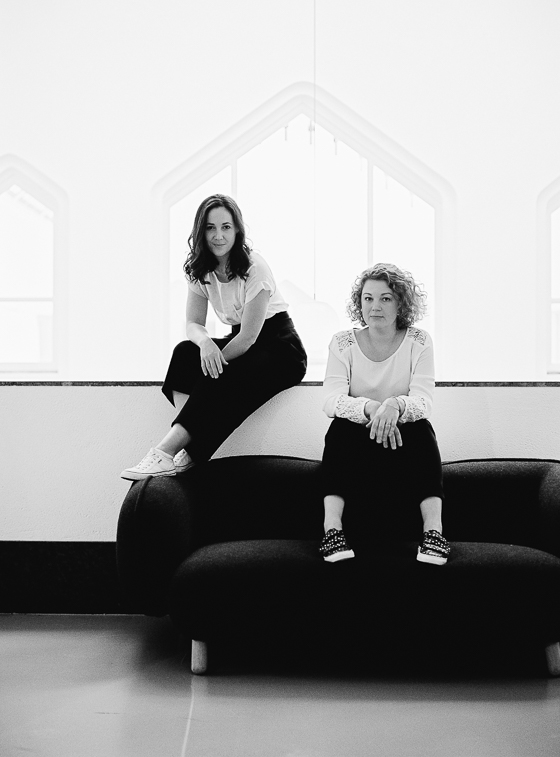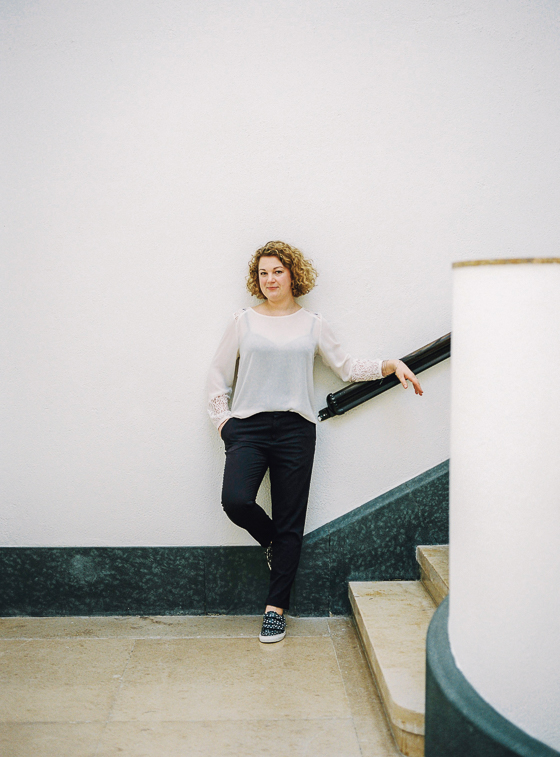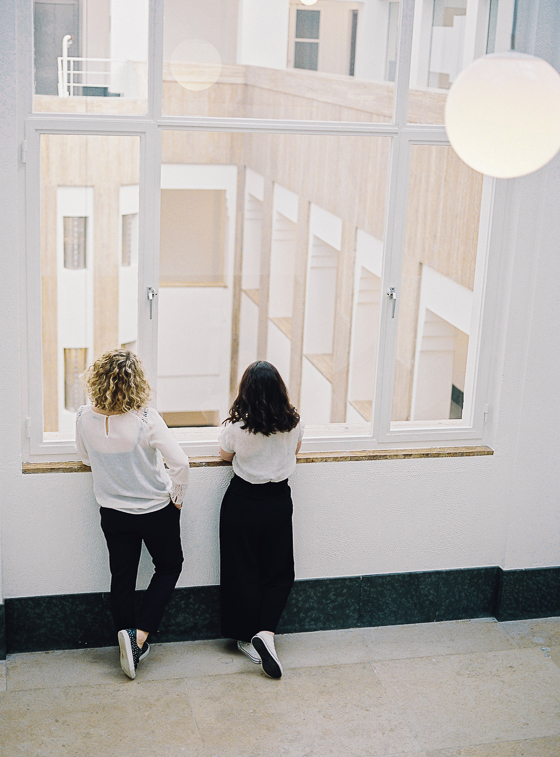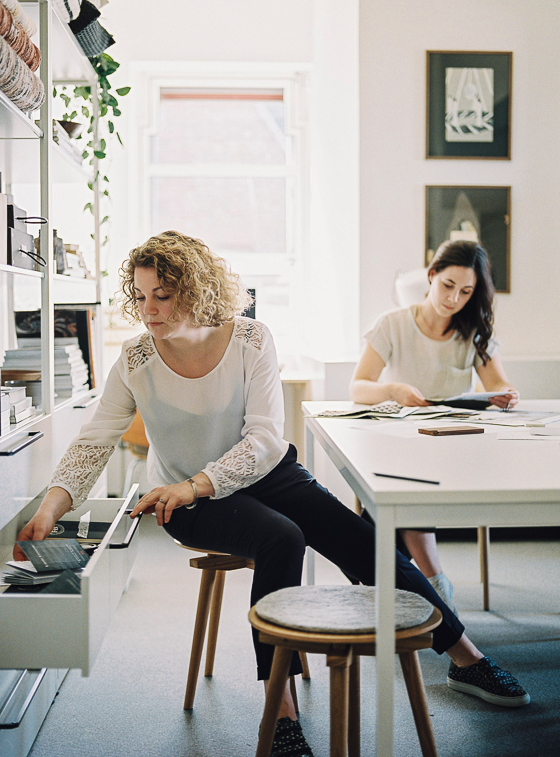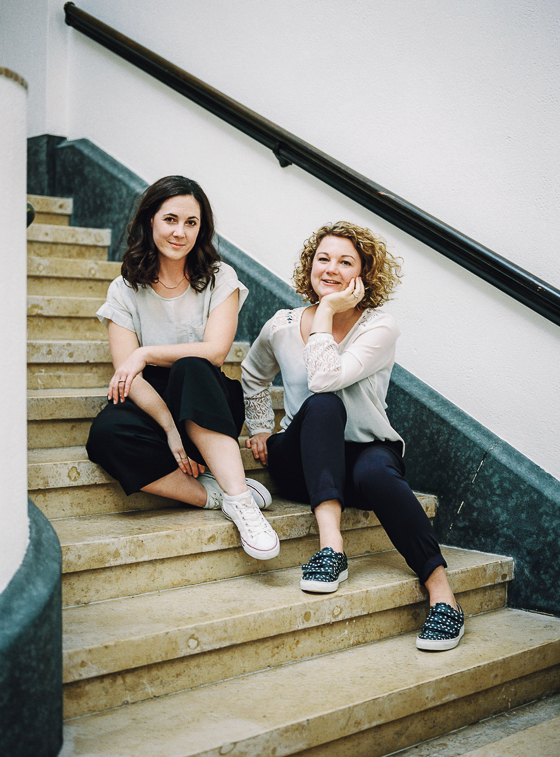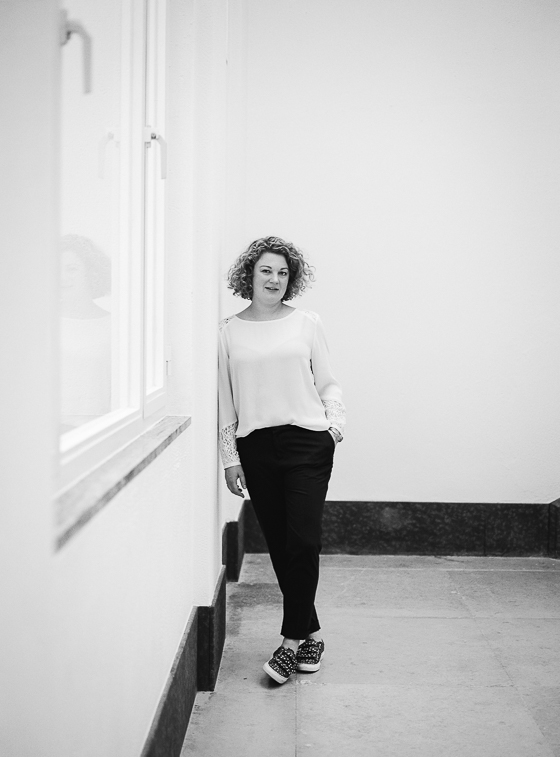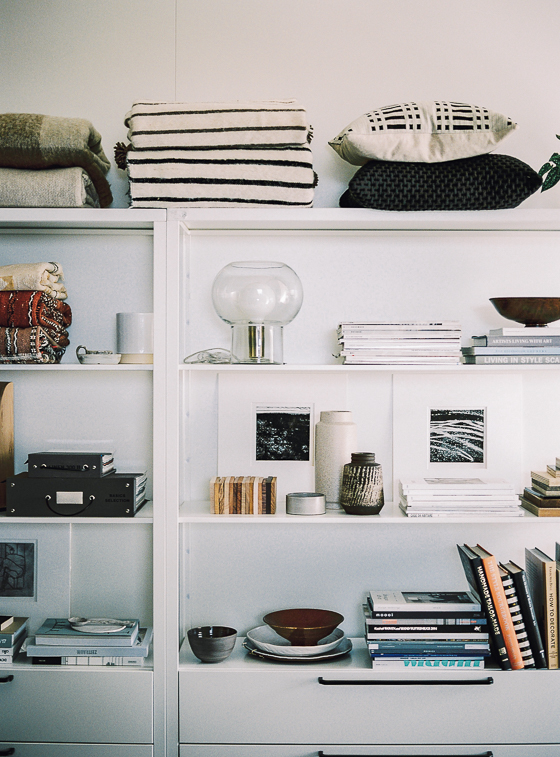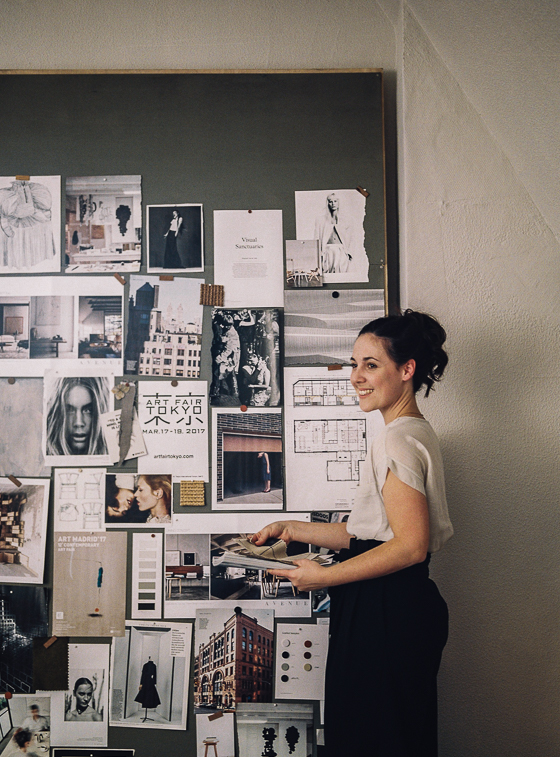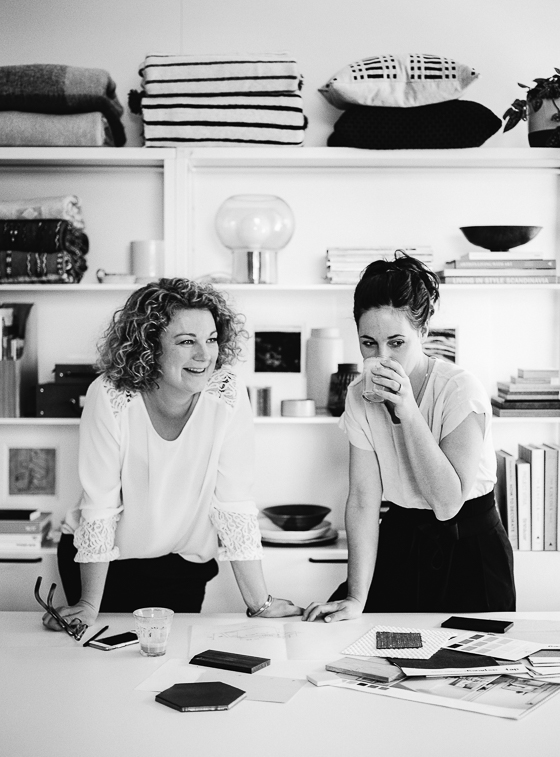 In need of (new) portraits for your business? I would love to think along and create something beautiful for you, contact me to get started!