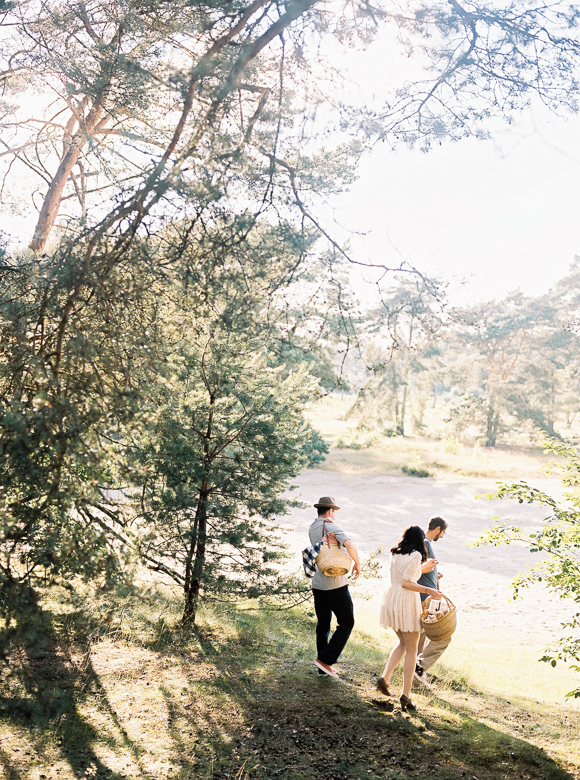 gathering picnic with friends
My friends, I love them to pieces. Usually we take it for granted but now and then we realise how special it is to really have this group of friends that get together, sometimes all of us, sometimes in smaller groups. In winter we gather at our homes, play pictionary, drink tea and get warm near the fire. In summer we go out and picnic, breathing in fresh air and soaking up sunlight. This time we teamed up with Anne from Inspire Styling to create this best picnic we ever had. It was magical, wow! Good food, drinks, cushions, blankets, we had an amazing time. Also a big thanks to Dille & Kamille for letting us use some of your pretty products.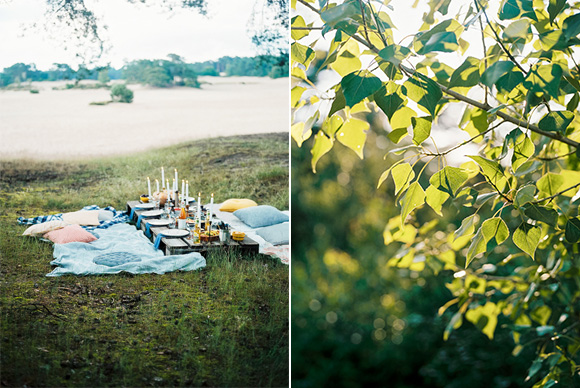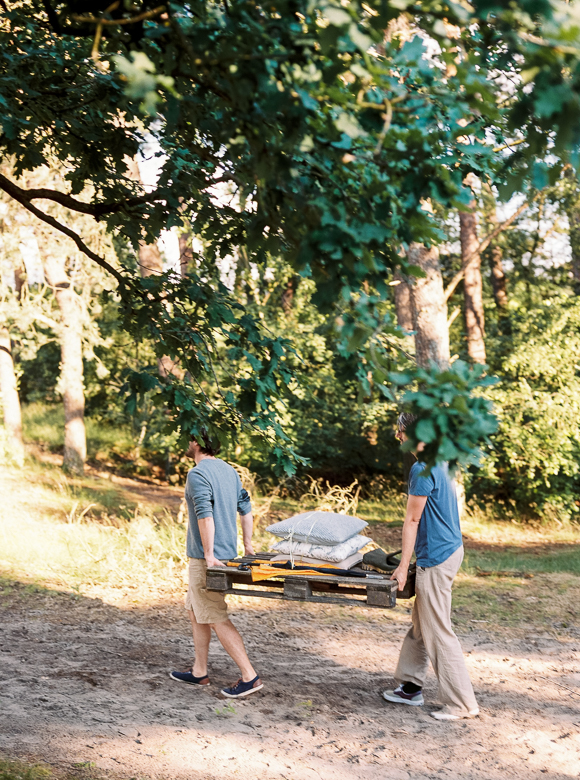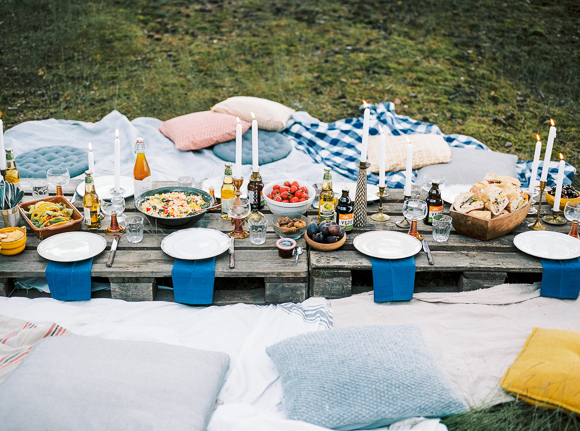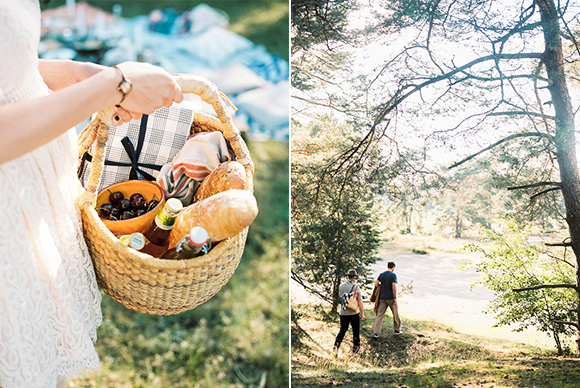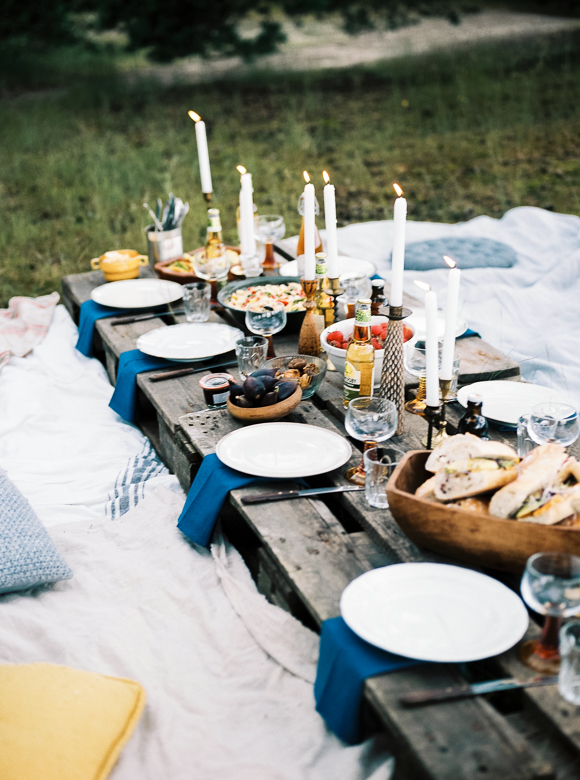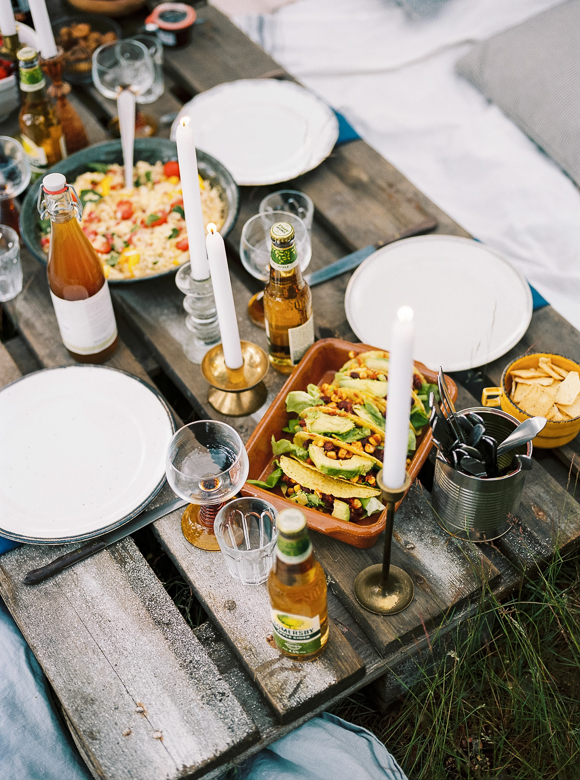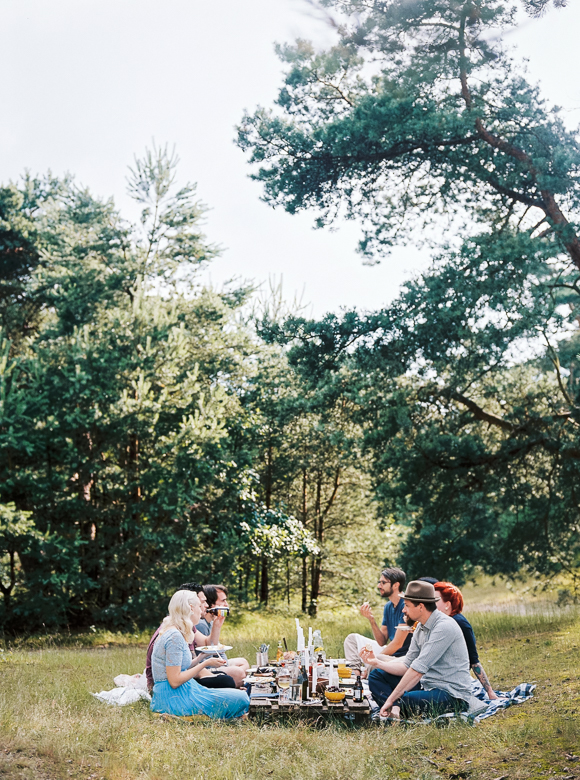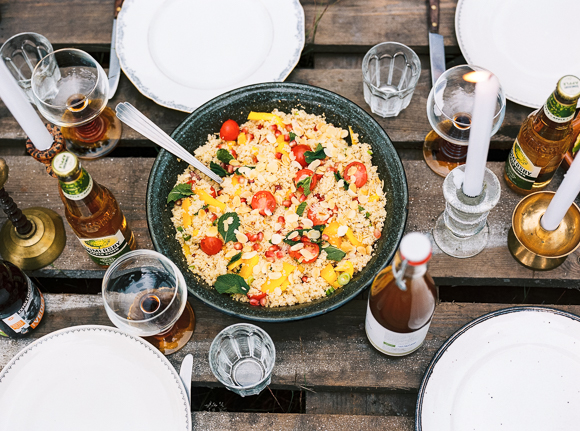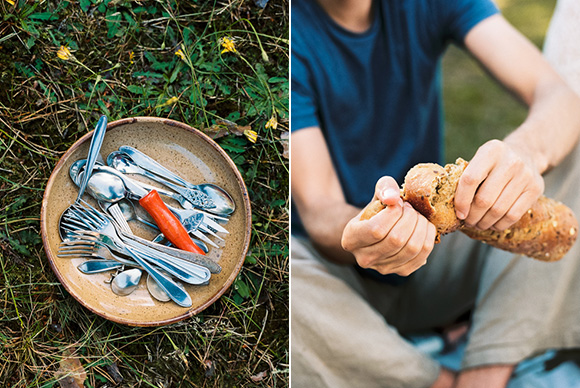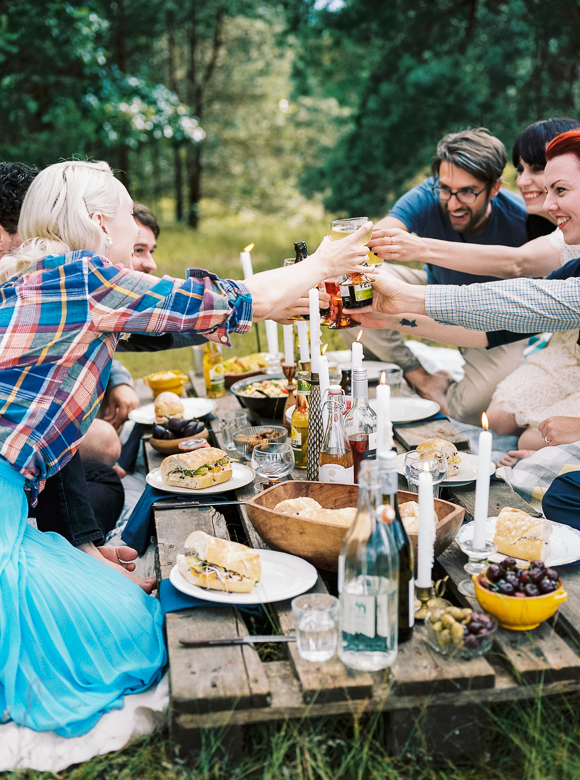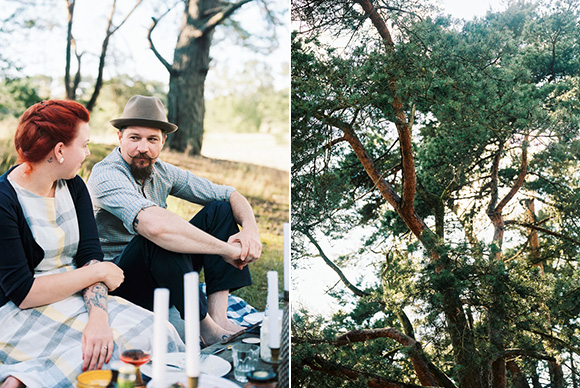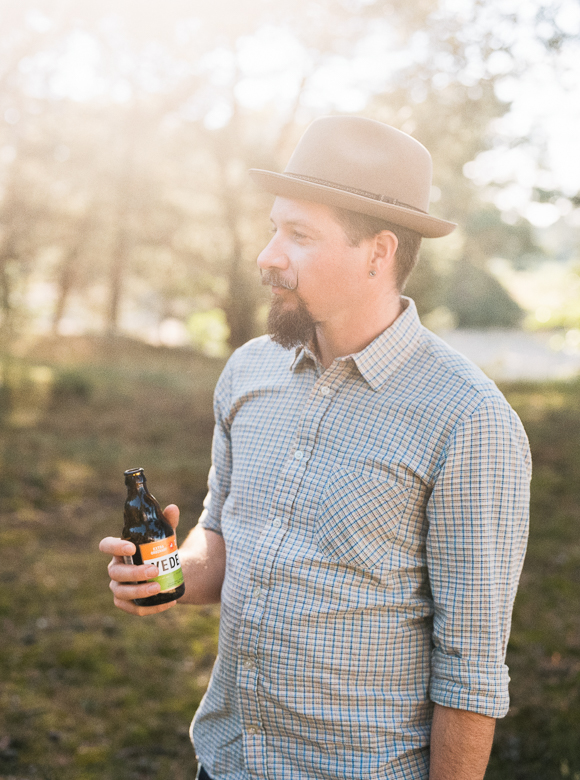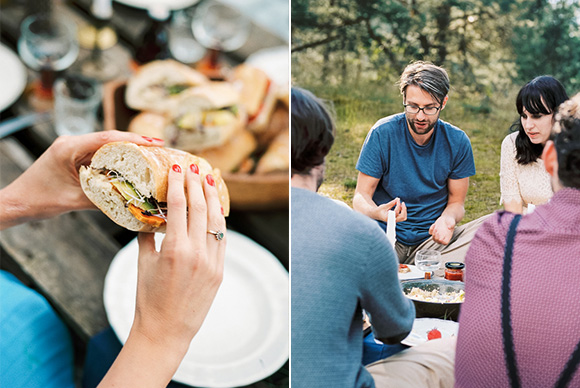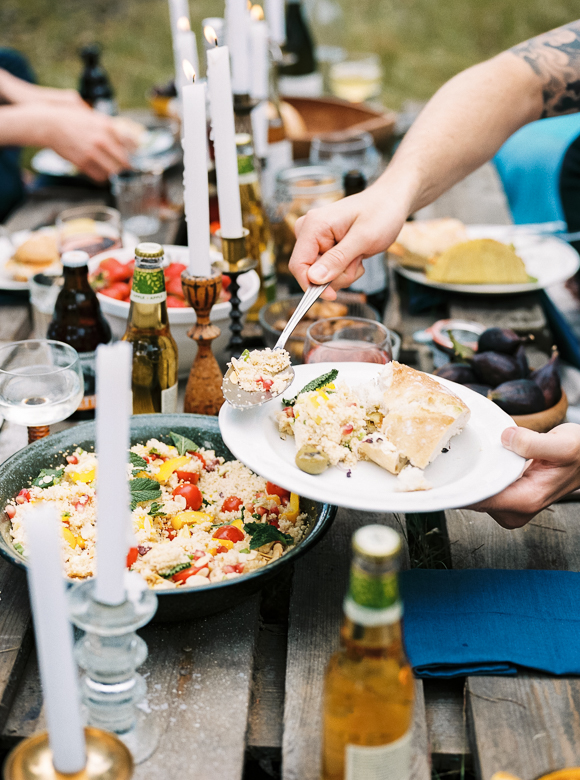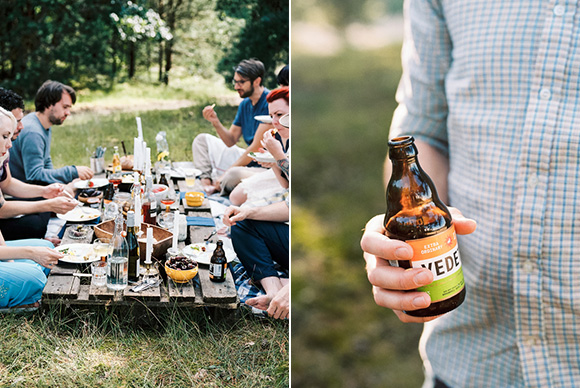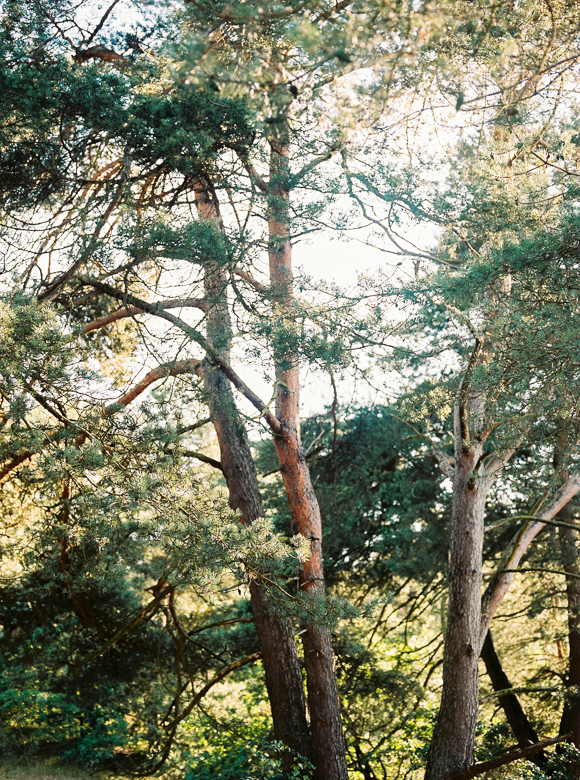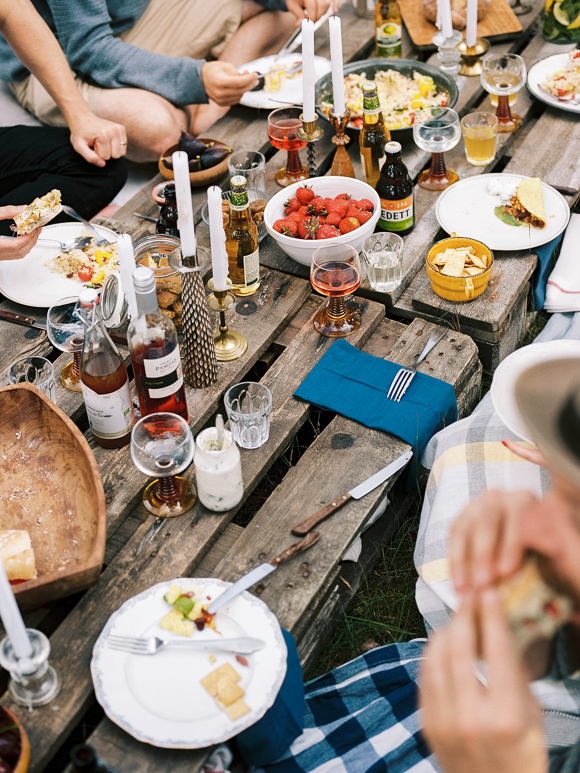 If you like what you see above, I have some very exciting news: Anne and me are offering our combined services! This means that when you book us both for you gathering/picnic/dinner/whatever we have special packages with cool extras and a small discount. This offer even stands for weddings, yayyy! This combined offer is for a limited amount of gatherings & weddings per year only, so if this makes you happy please drop me a line at dearhanke@gmail.com to hear all about it.
Bewaren