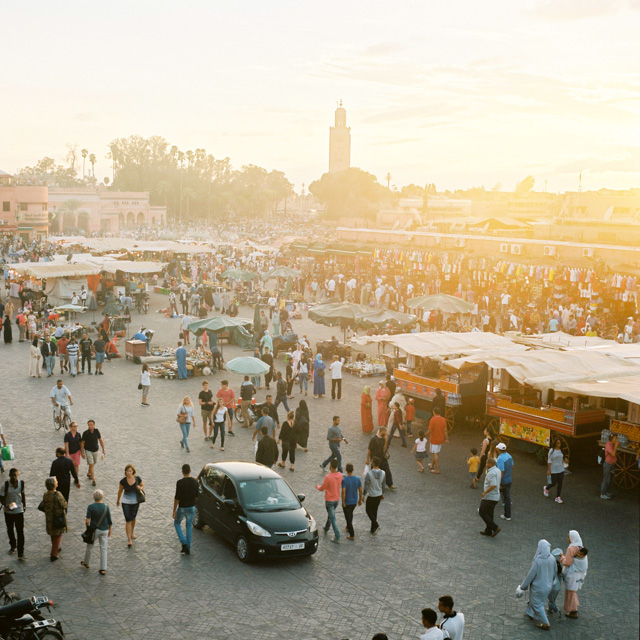 Marrakech
It was supposed to be around 25 degrees when we went to Marrakech, but it was 40 degrees instead. Anyone of you that knows me even a little bit knows I don't handle heat very well. I literally get sick of it. So after day 3 I was sick until far after this holiday. Still we had an amazing week in Marrakech and we absolutely enjoyed the great food, overwhelming crowds, beautiful old buildings and rich culture.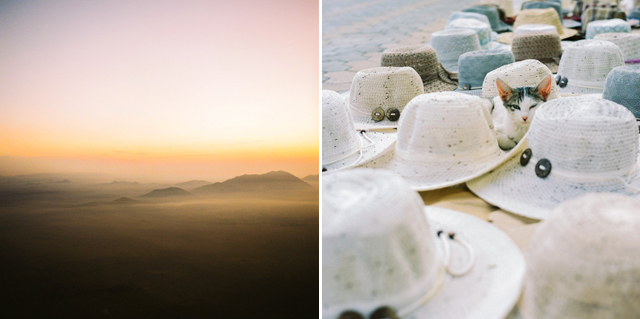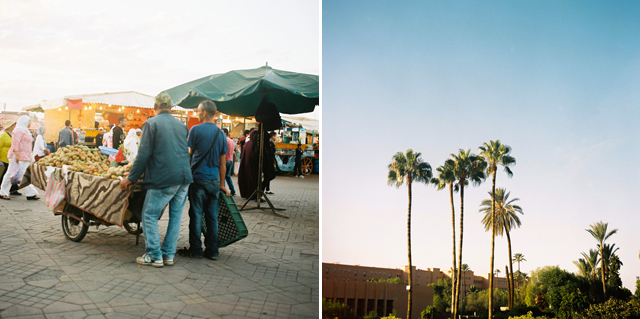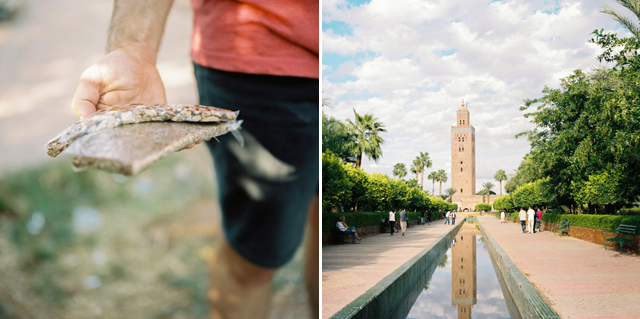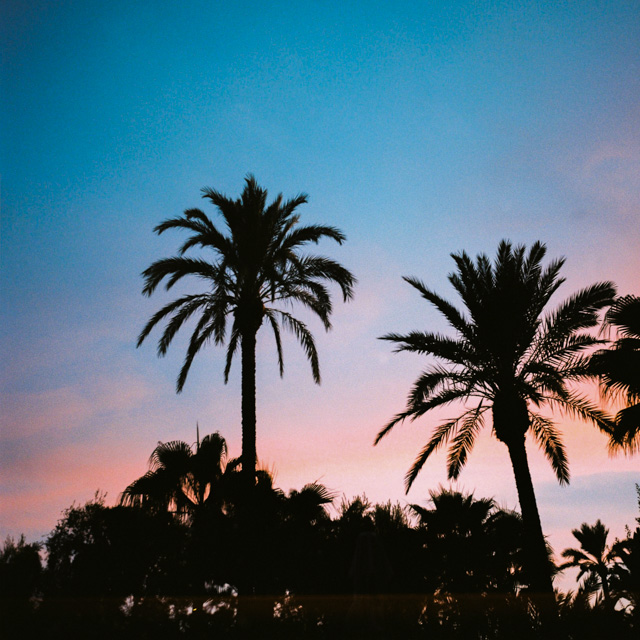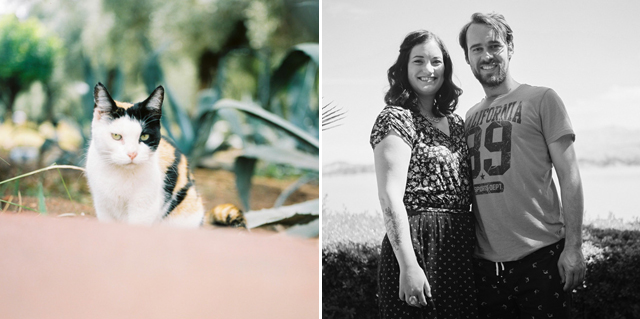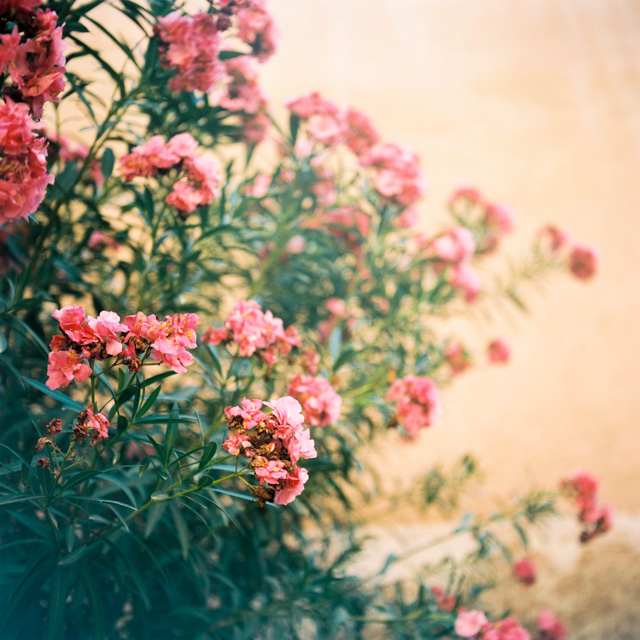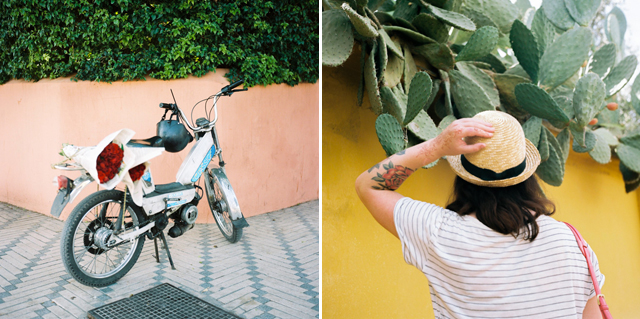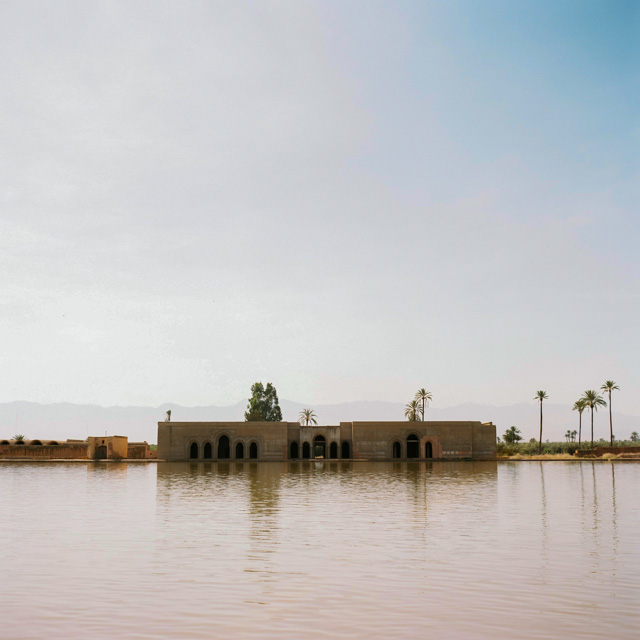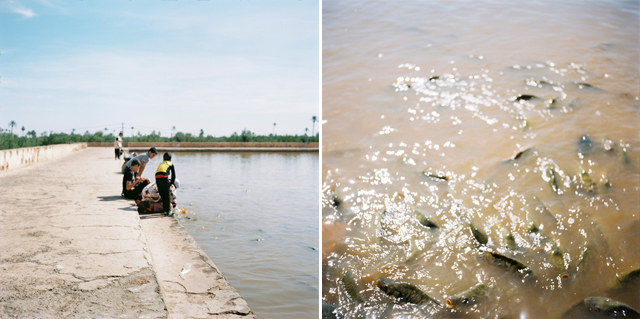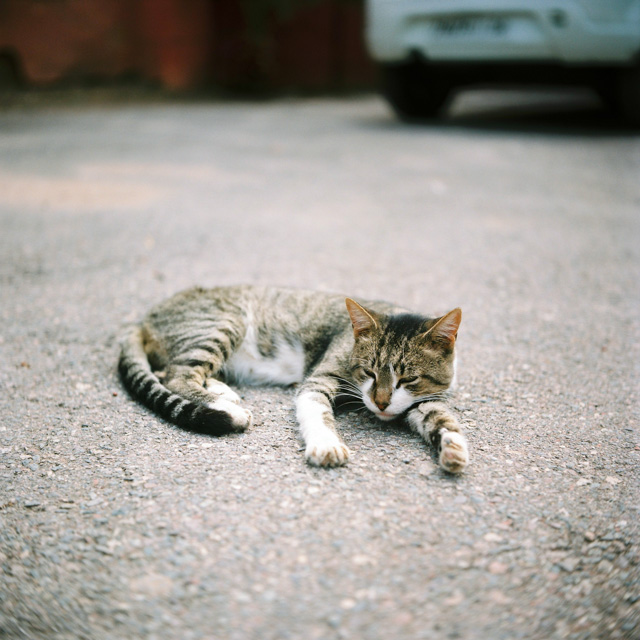 You might notice a lot of kitty photos in here :). Even in Delhi I have not seen this many stray cats. It was insane: everywhere you looked there were cats, kittens, some even just a few days old… Although the locals usually let them be, you could see it was hard to survive on these streets and it broke my heart a thousand times. Of course I had to help every single one of them as best as I could, tried to give them water and carry them to a safer place (some kittens were so small they were still blind). I knooooow I am a crazy cat lady and maybe this is foolish but I cannot simply walk by. It must be awful to have a plague of stray cats like this and I hope someday it will be a controlled group of stray cats… All these cats were surprisingly kind, they cuddled and walked with you even if we did not give them food: they were dying for some affection, I really wanted to bring them all home with me…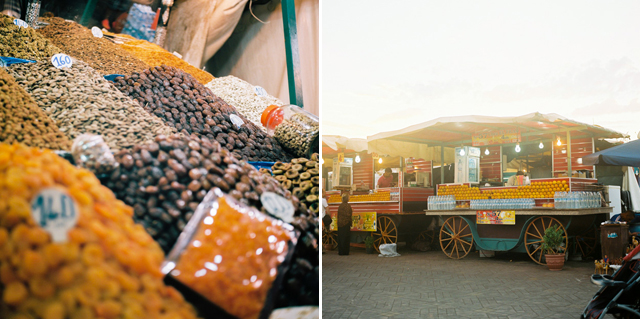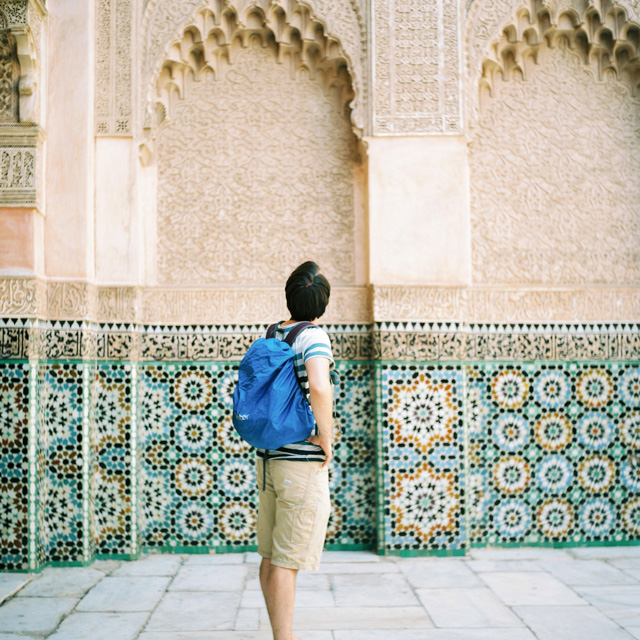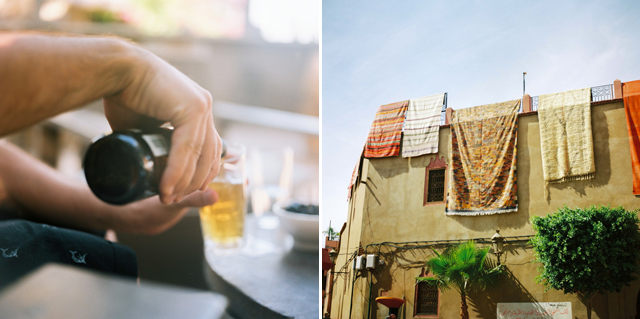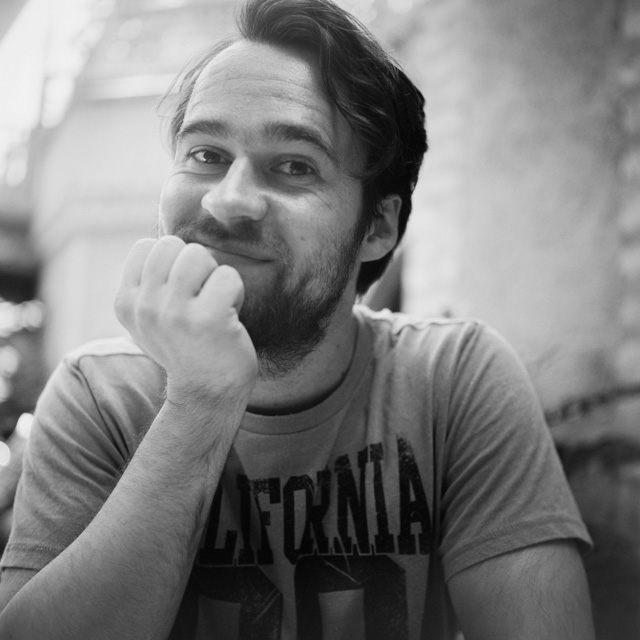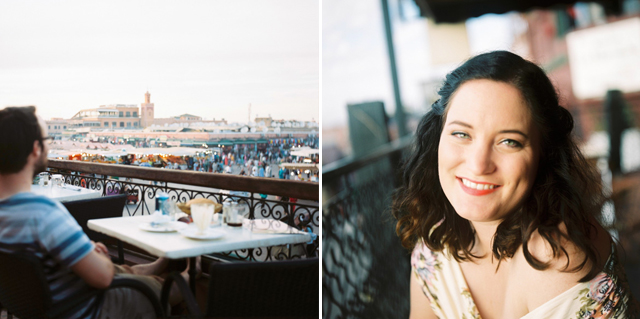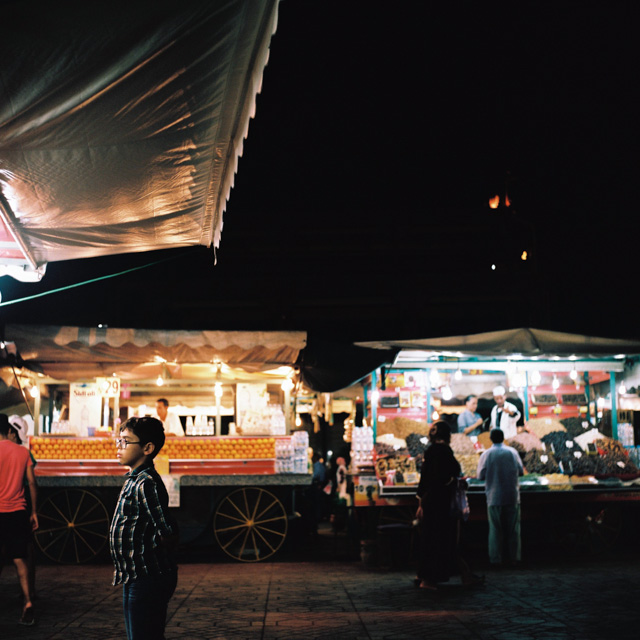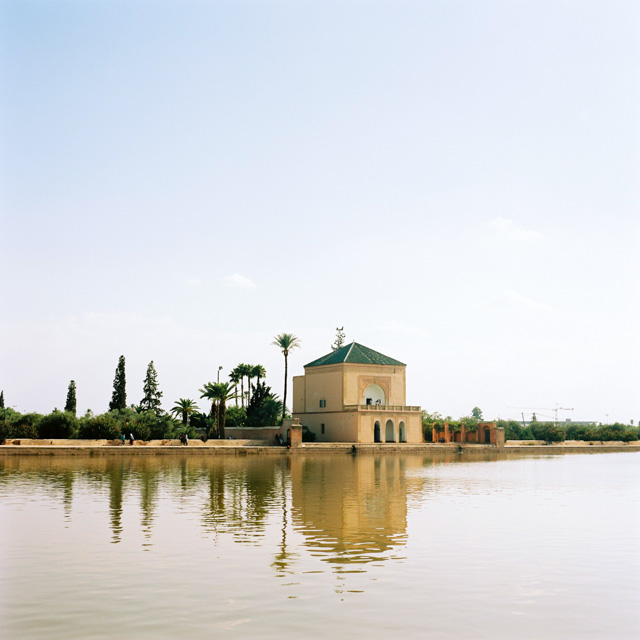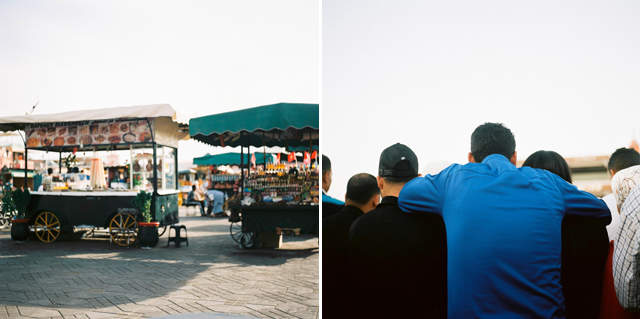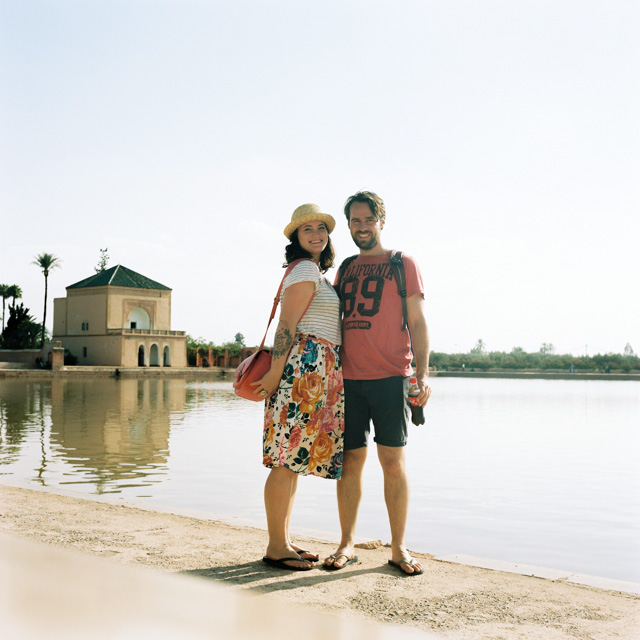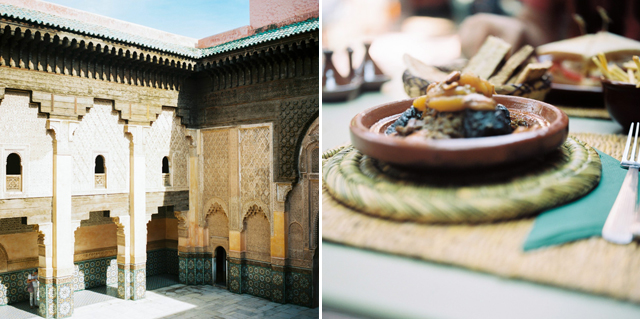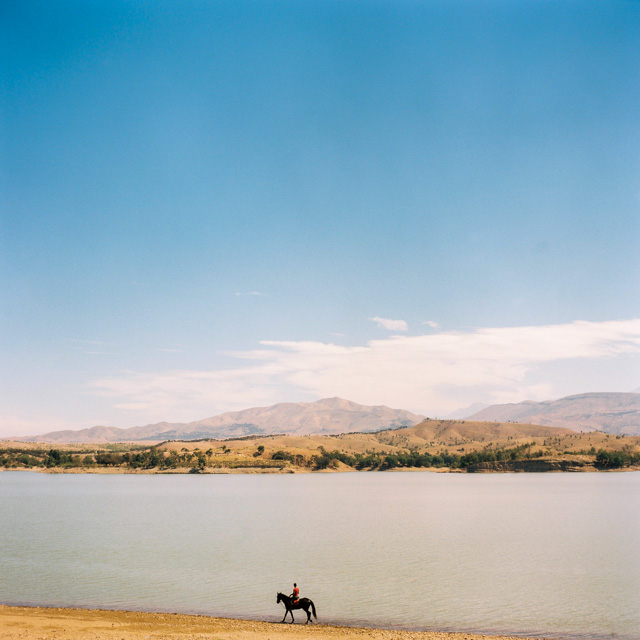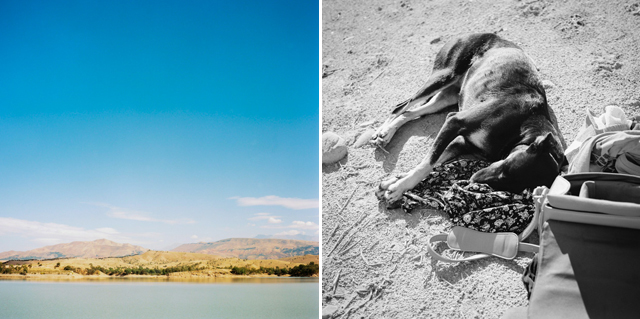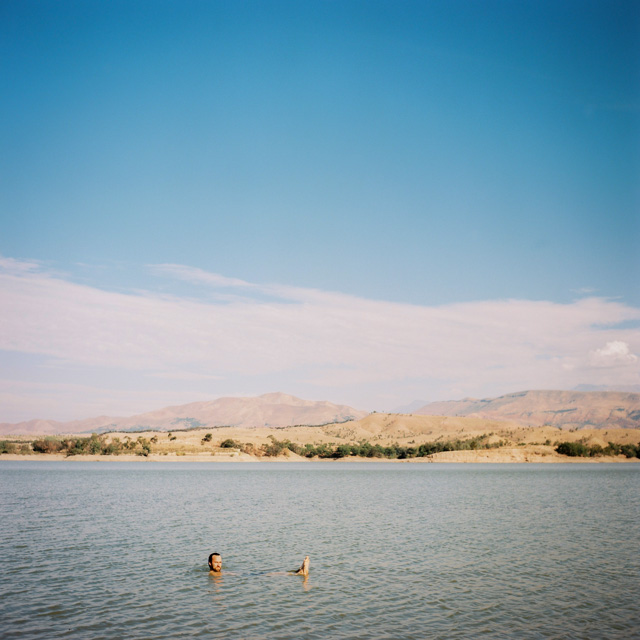 We were the only two people here. It was amazing to cool off in this beautiful lake surrounded by the Atlas mountains. When we got out of the water there was this dog sleeping on our clothes and a herd of goats and sheep just came along. I just sat there, drying in the heat, arm around my new dog-friend and between all these goats and sheep…unreal!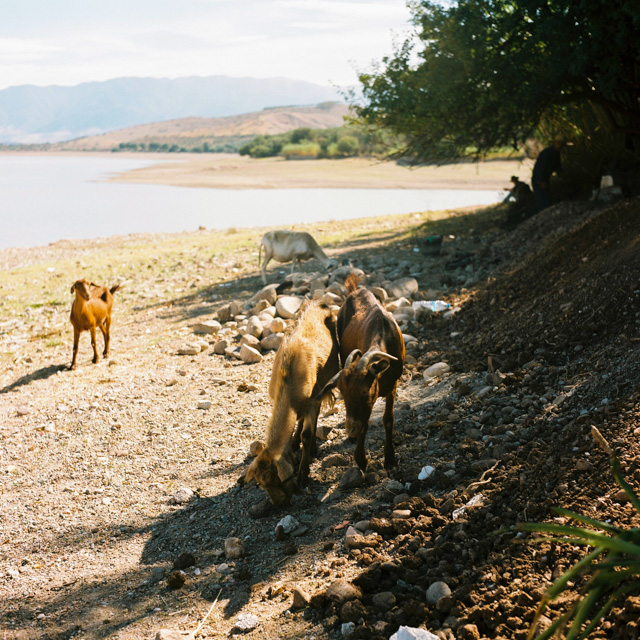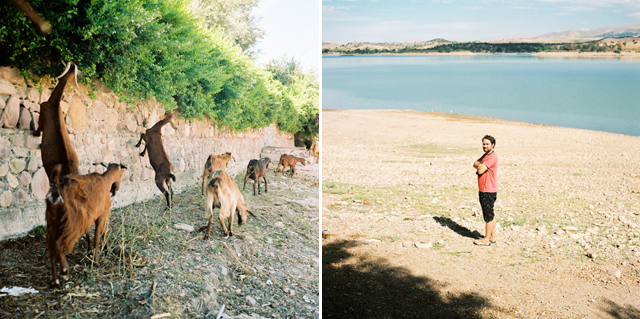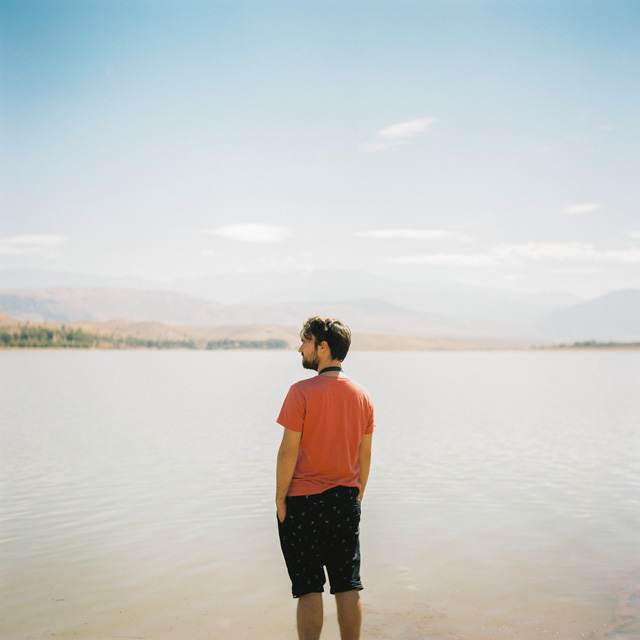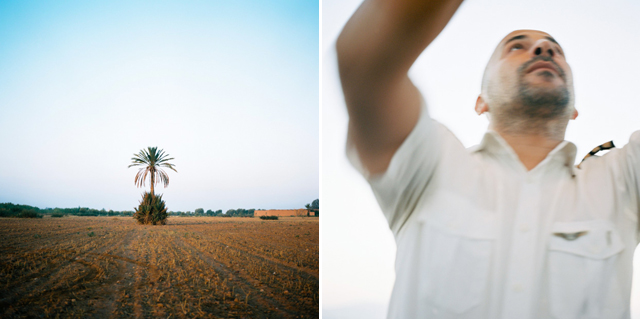 This balloon flight was the highlight of our week, if you ask me. We got picked up reallyyy early (far before sunrise) and drove a while to what felt like the middle of the desert :). Together with a few other people we warmed ourselves on a campfire while the balloons were being filled and ready to go up in the air. It was so quiet and peaceful up there, seeing the sun come up slowly, ahhhh!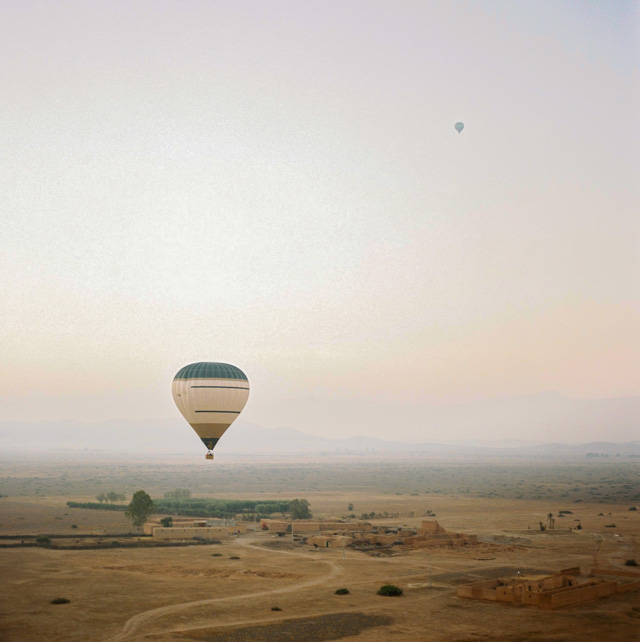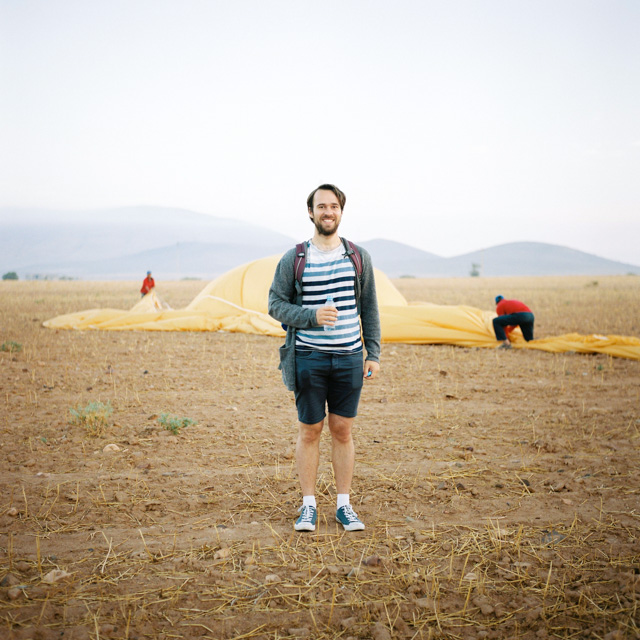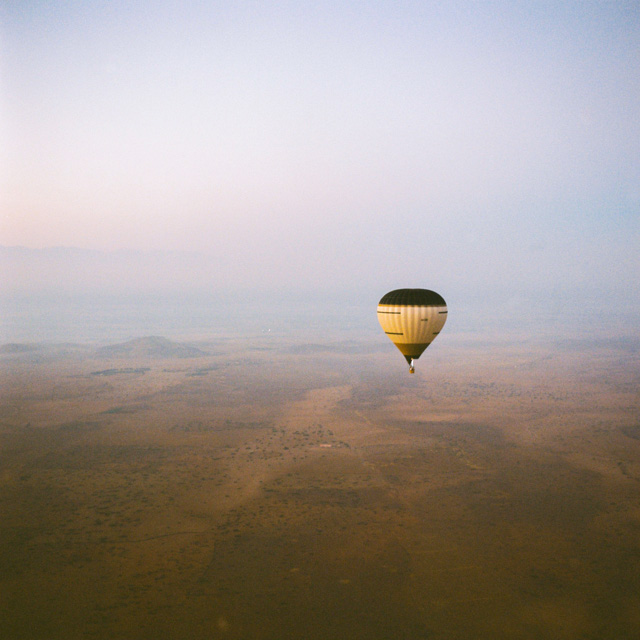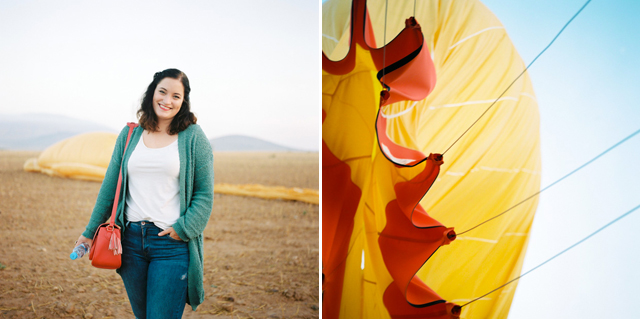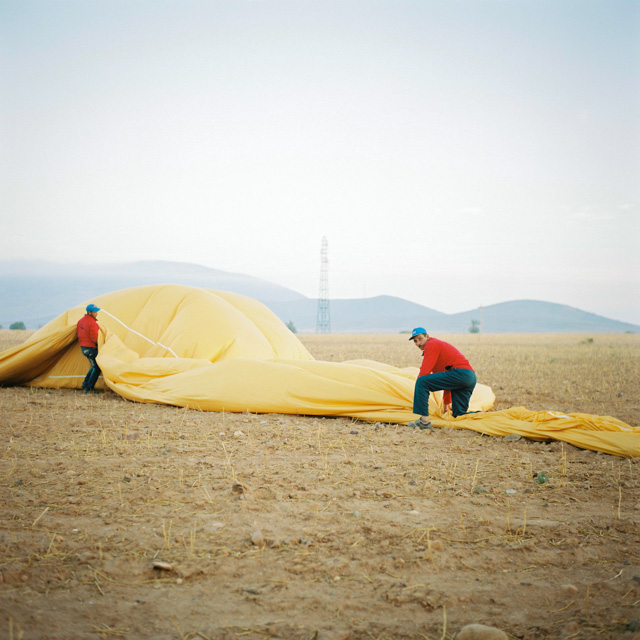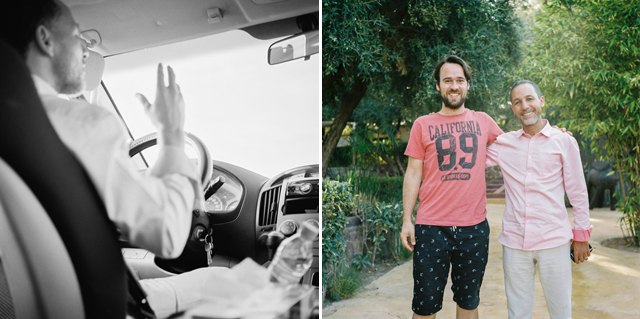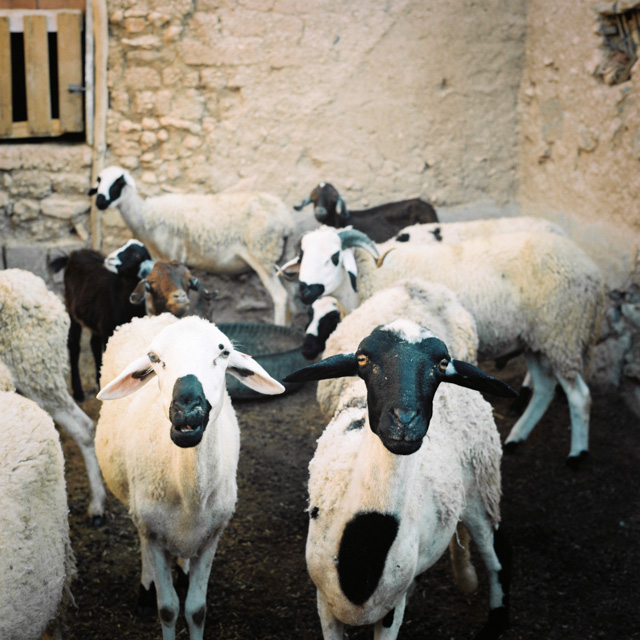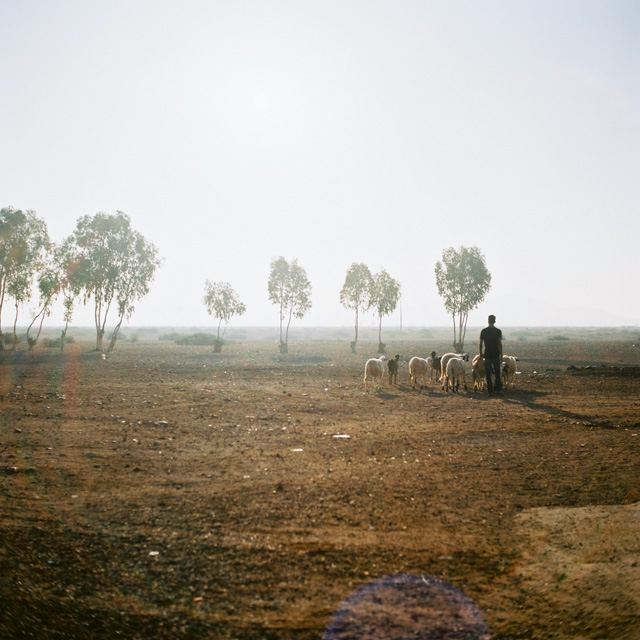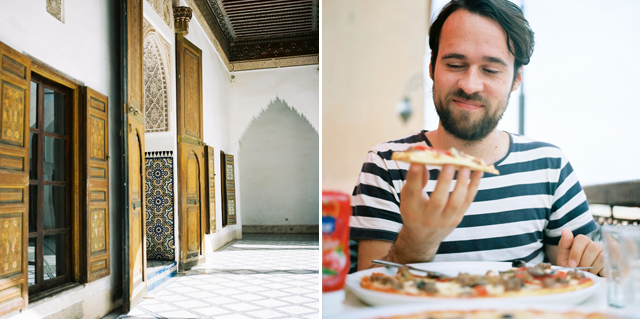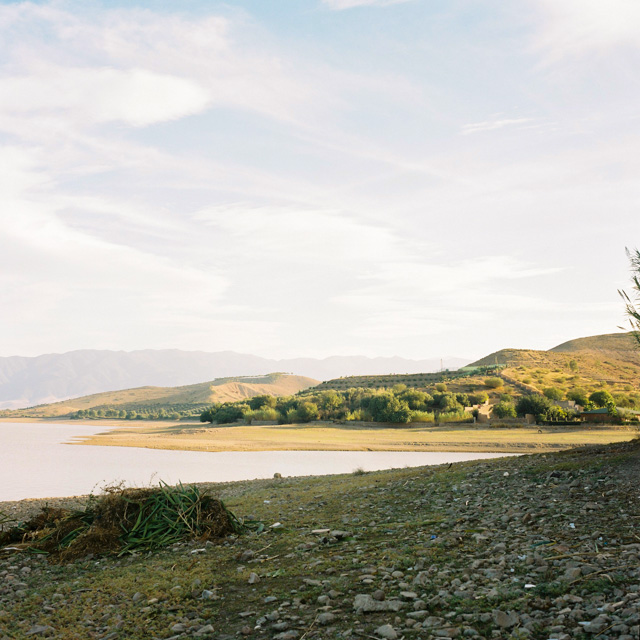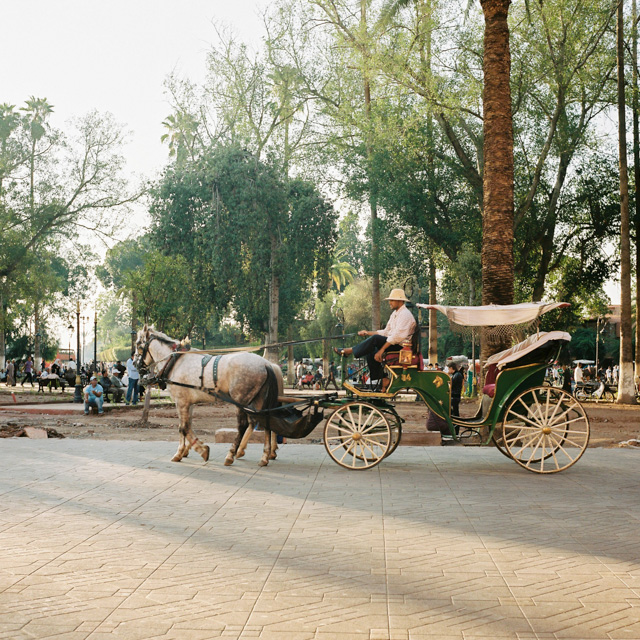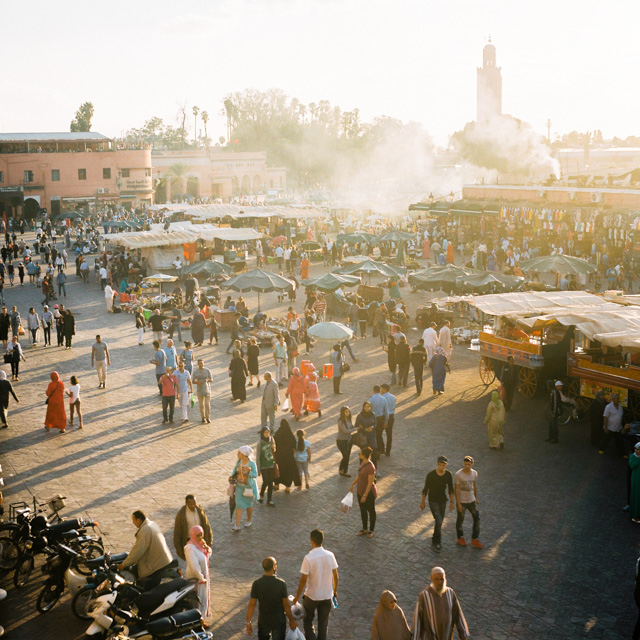 Bewaren
Bewaren
Bewaren