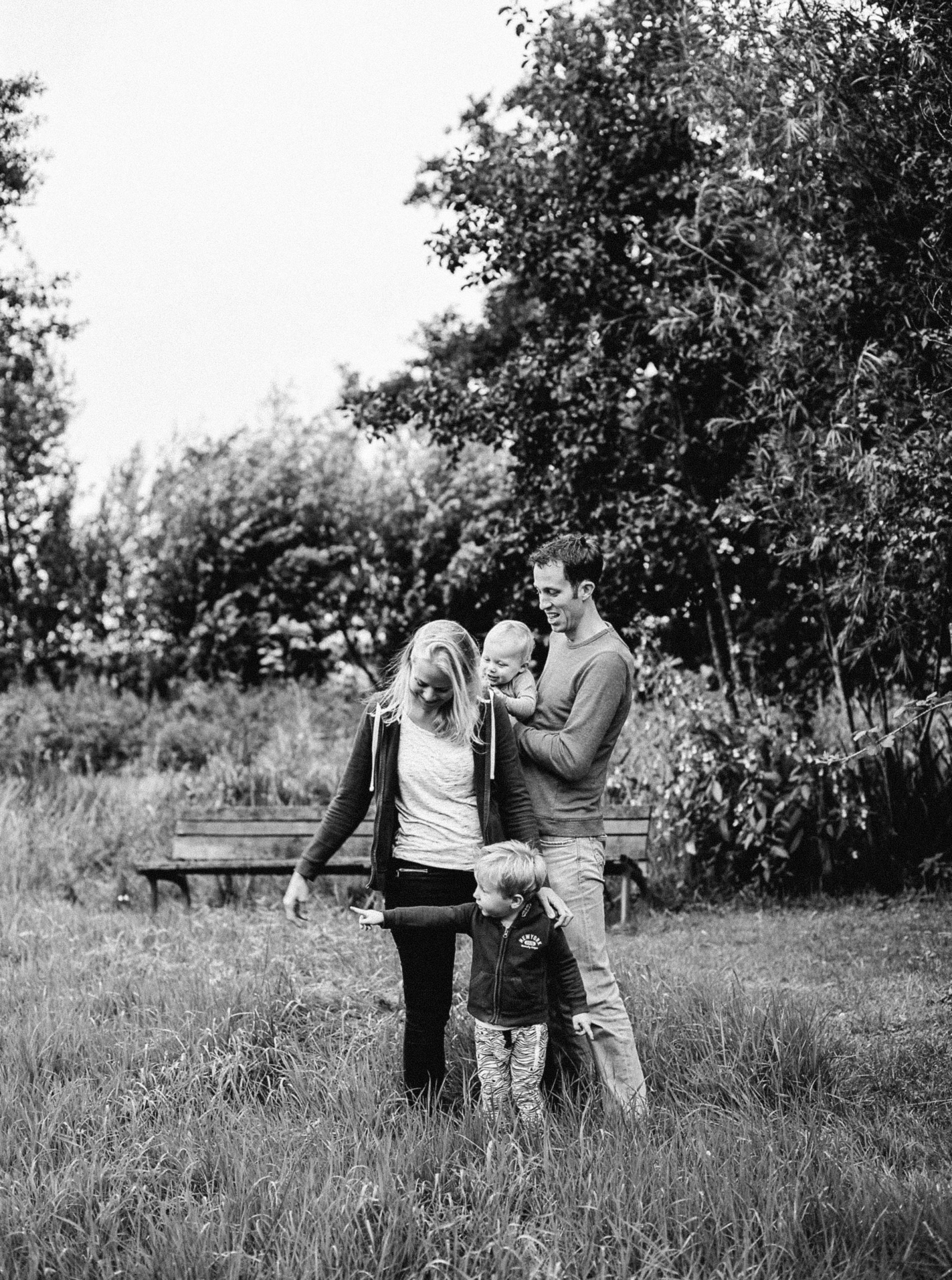 Jeroen & Mara
Three years ago I documented Jeroen and Mara and their then newborn son Eli. Now, years later, Eli has a little brother Luc and Jeroen and Mara moved to a bigger place. I feel super honored when clients ask me again to photograph their family!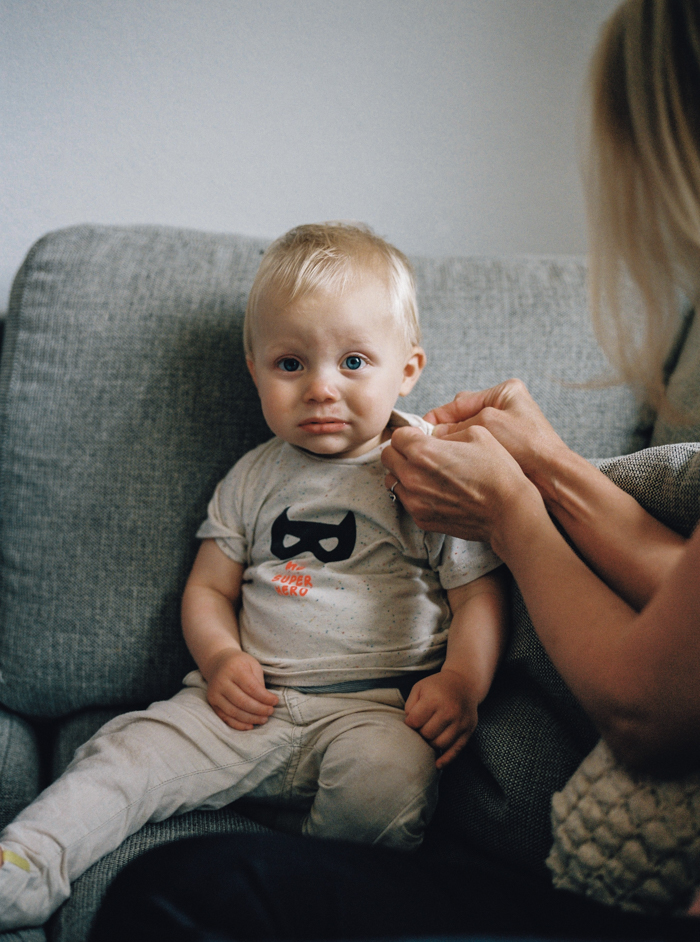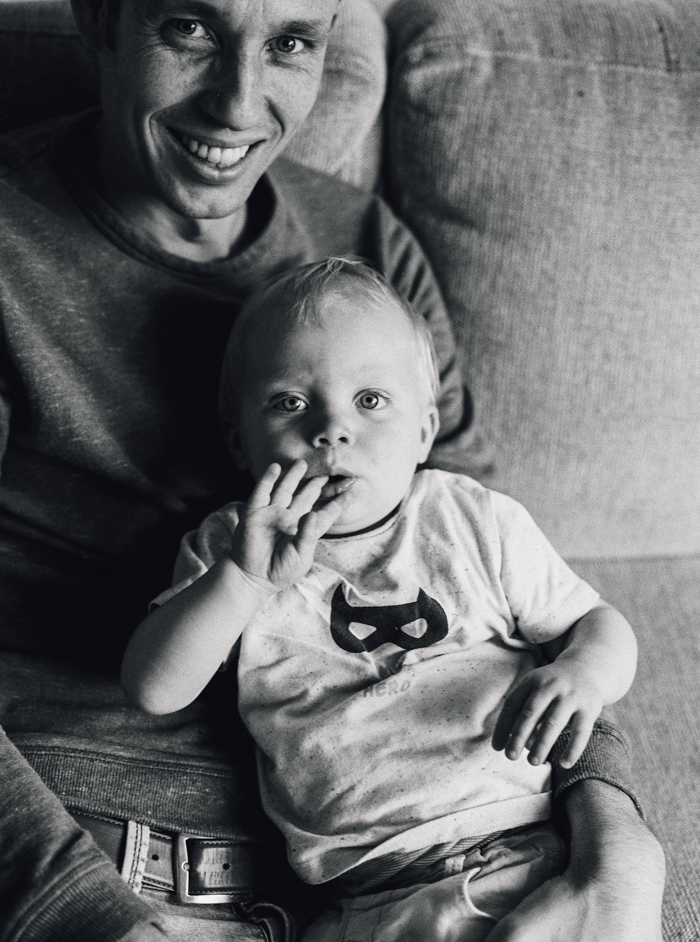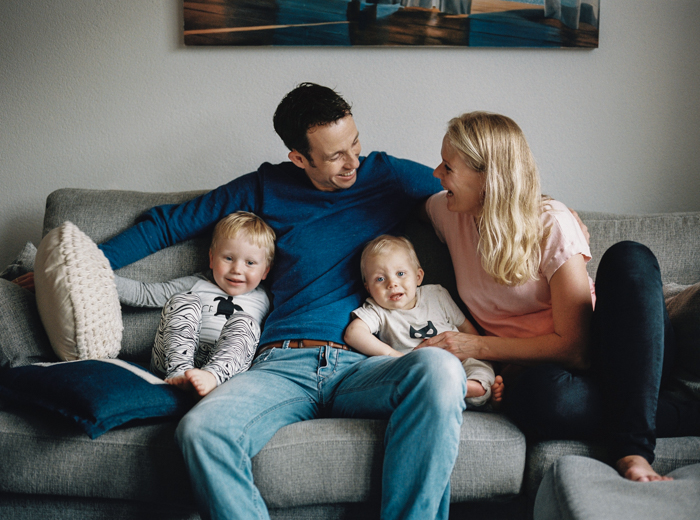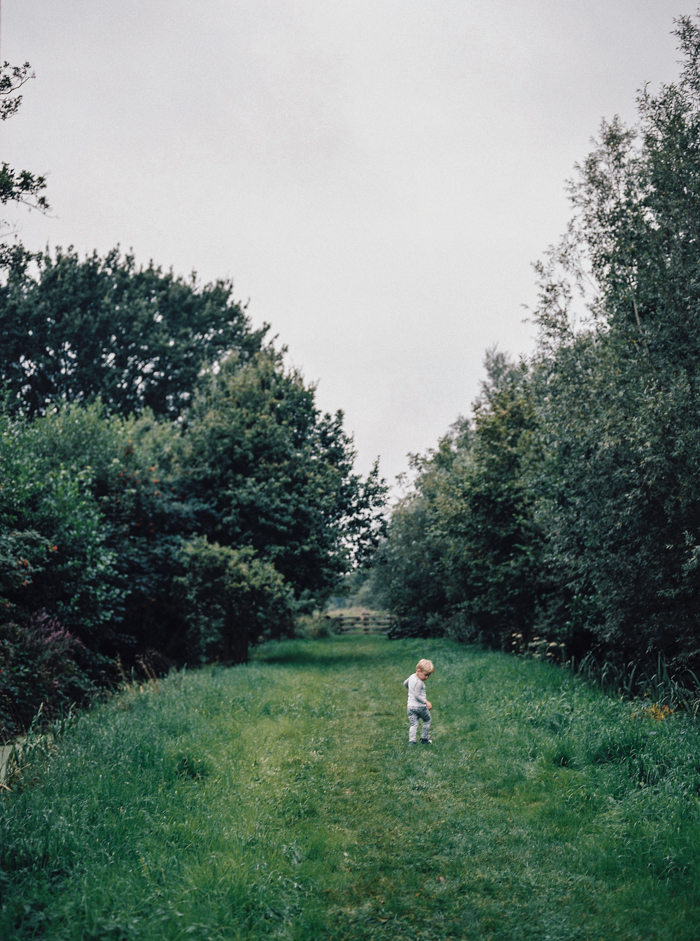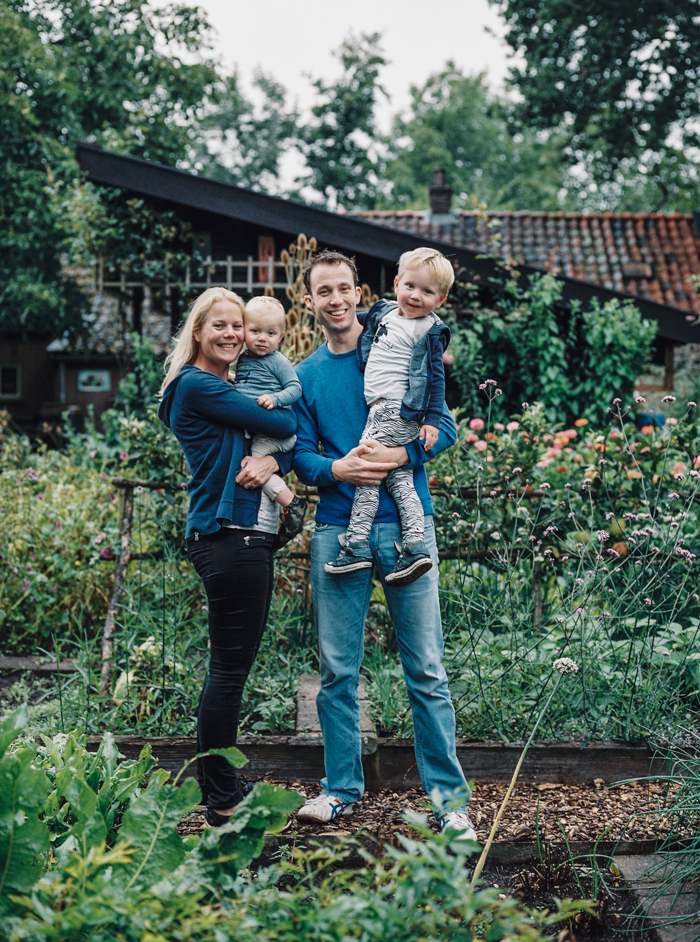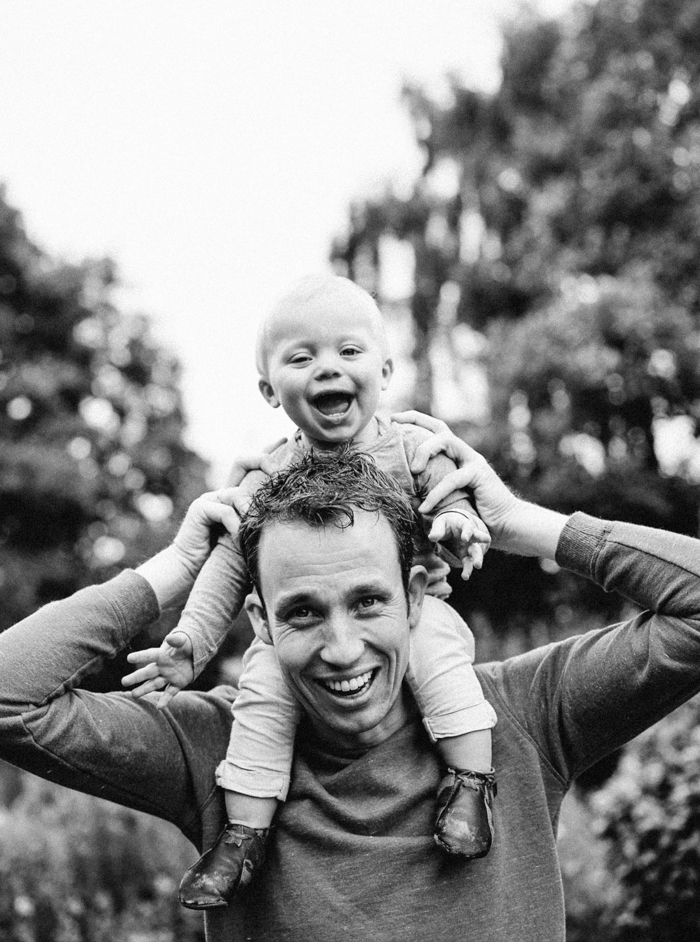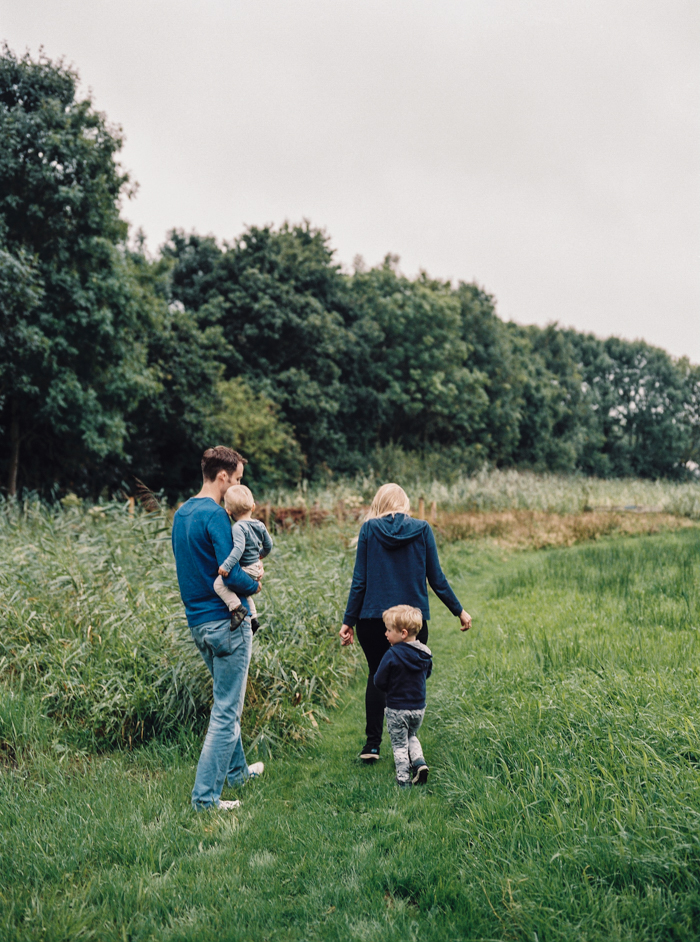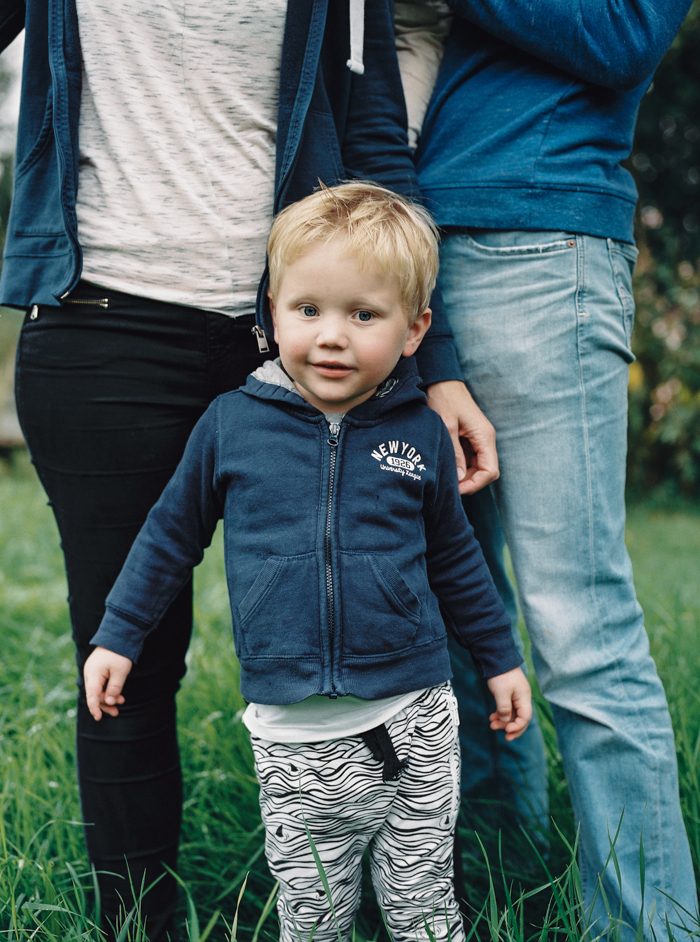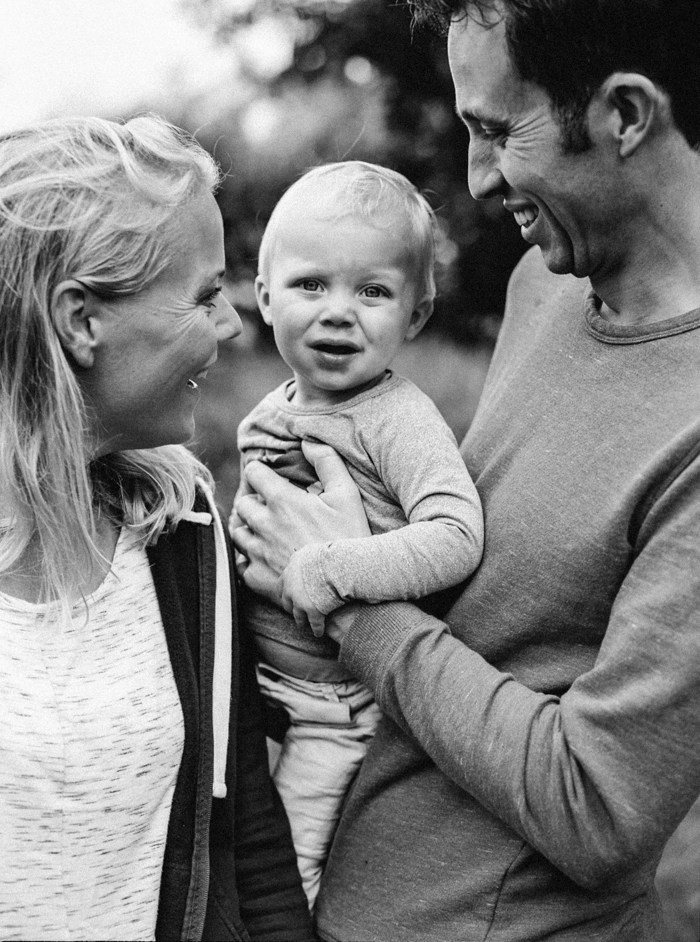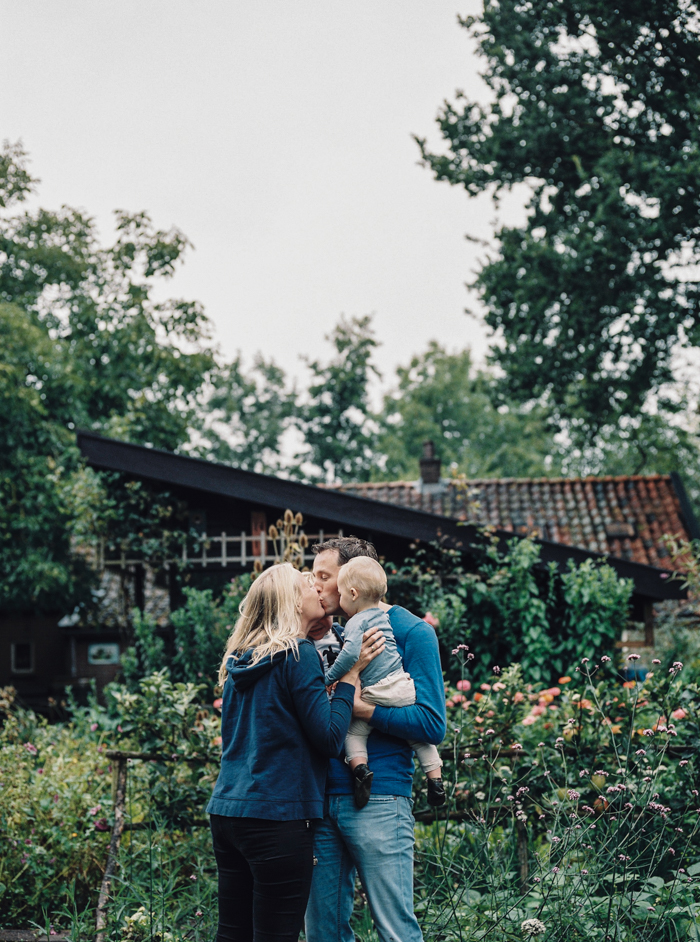 Curious to see how I would document you and your family? Head over here for all the details and book me via the contactform or dearhanke@gmail.com. I can't wait!
Are you a photographer willing to learn more about shooting families? Be sure to check out this page!