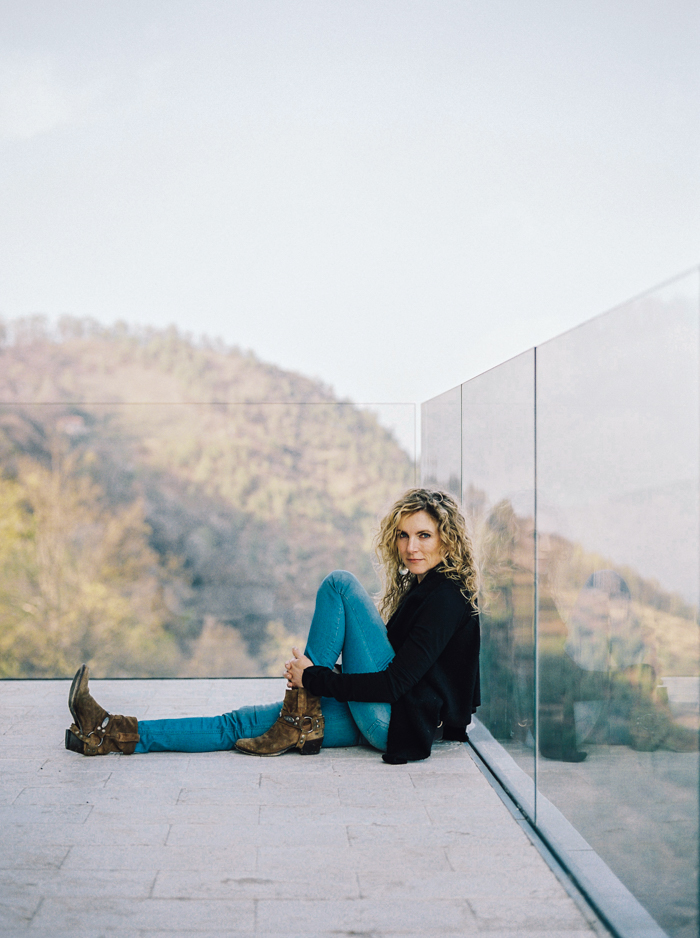 Jessica Durlacher | Yoga Magazine
Oh I went to the top of a mountain in Italy and came back with a suitcase full of photos alright. It was a pleasure to work for Yoga Magazine and meet and shoot Jessica Durlacher. This retreat sure is a magical place. See some of my personal favorites below.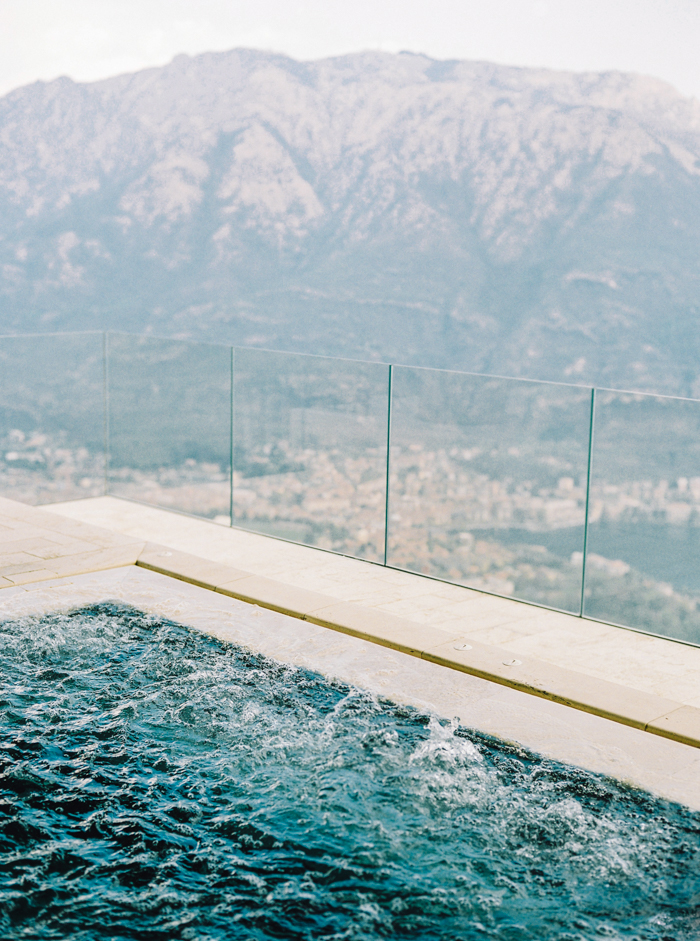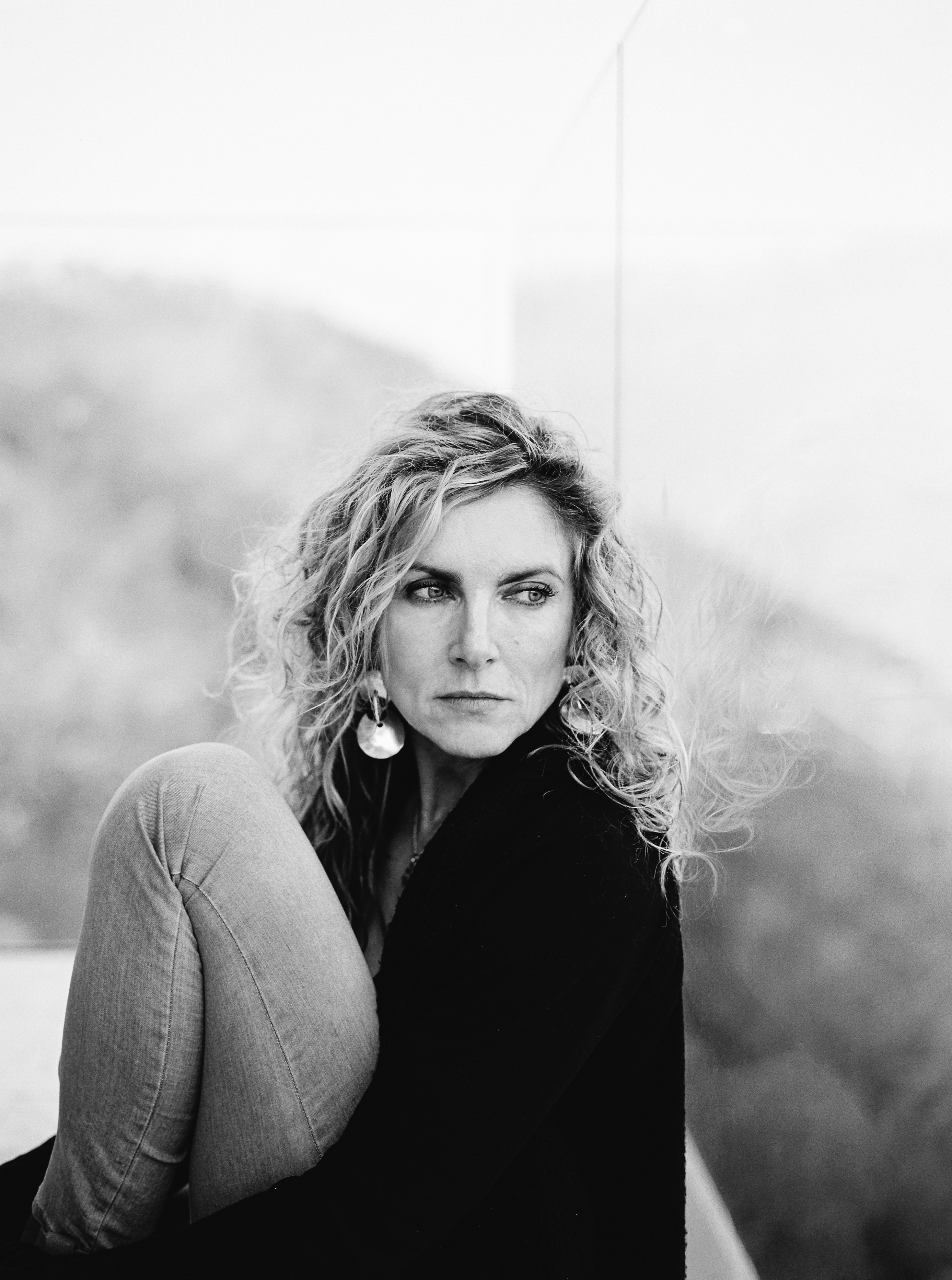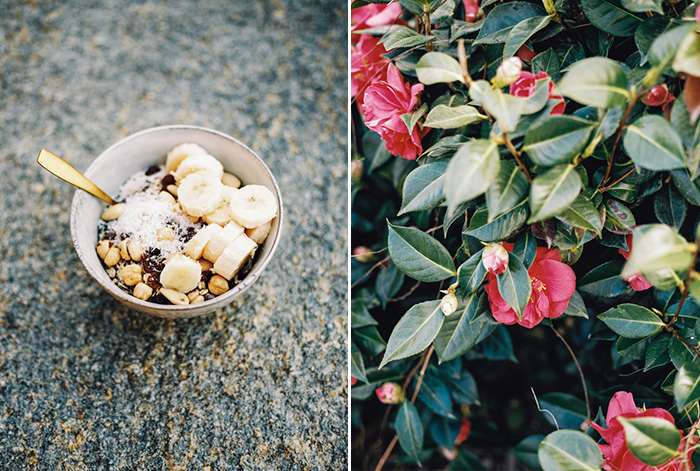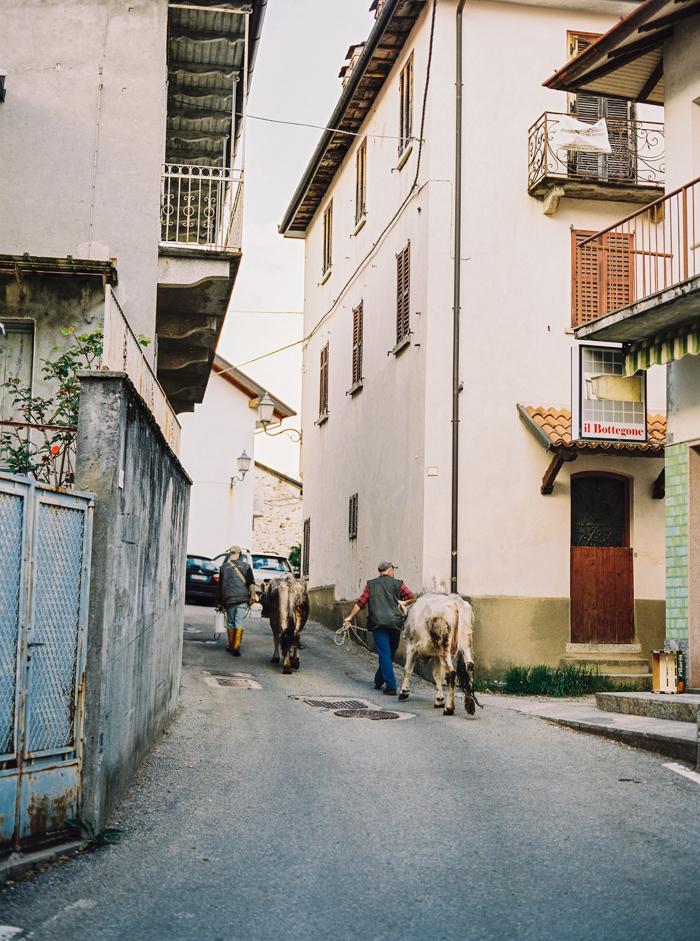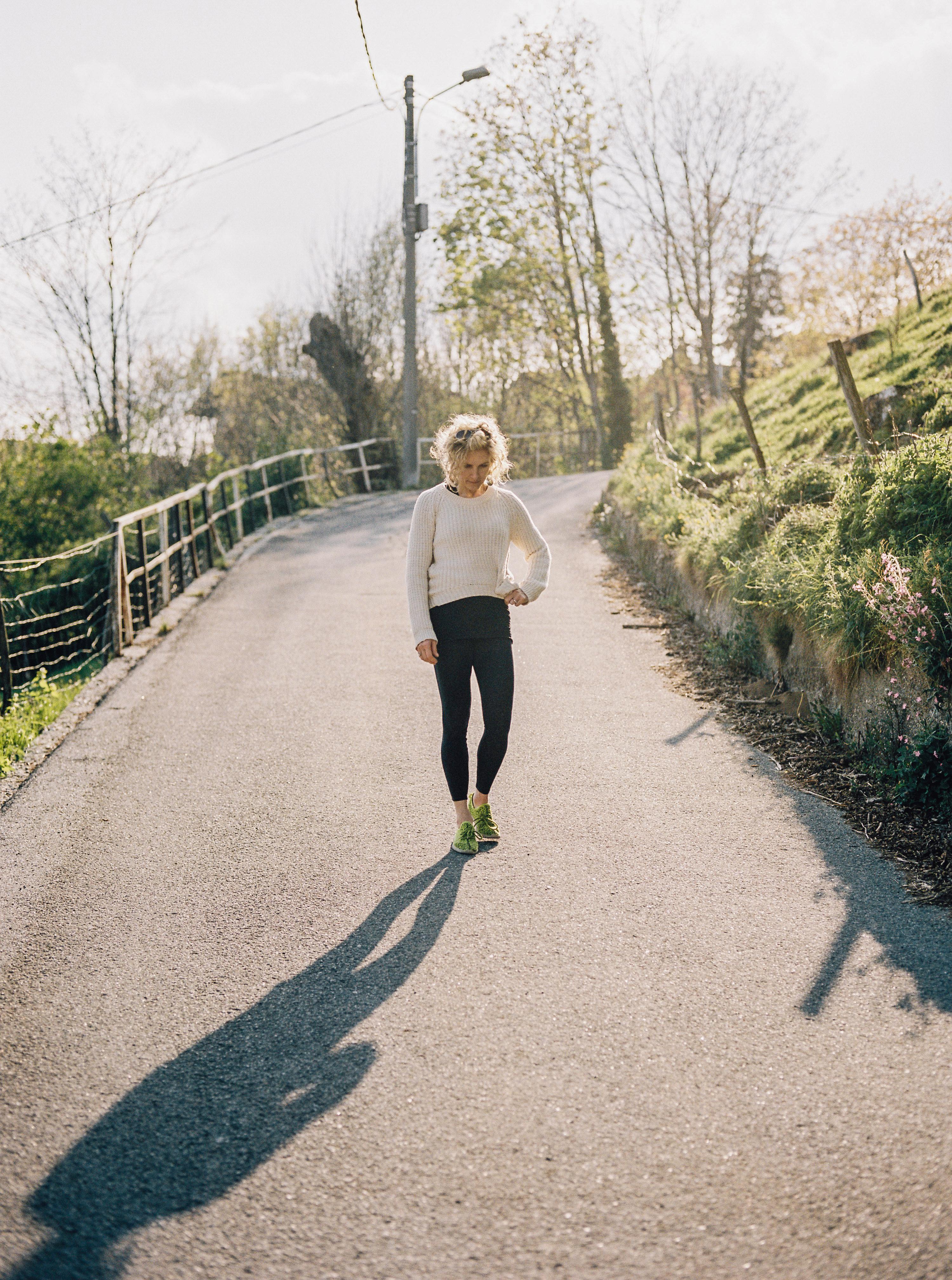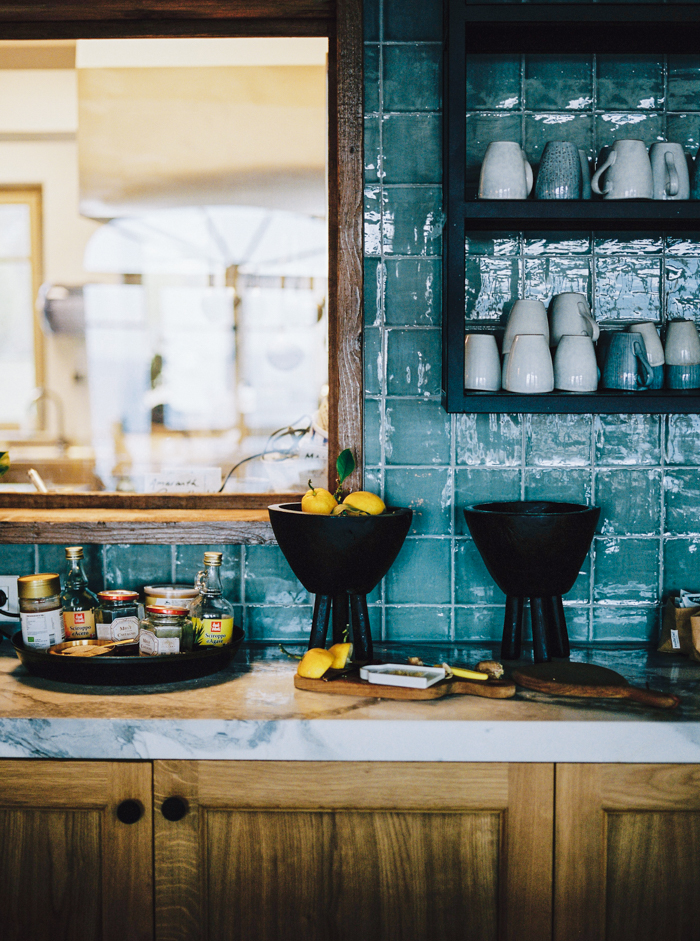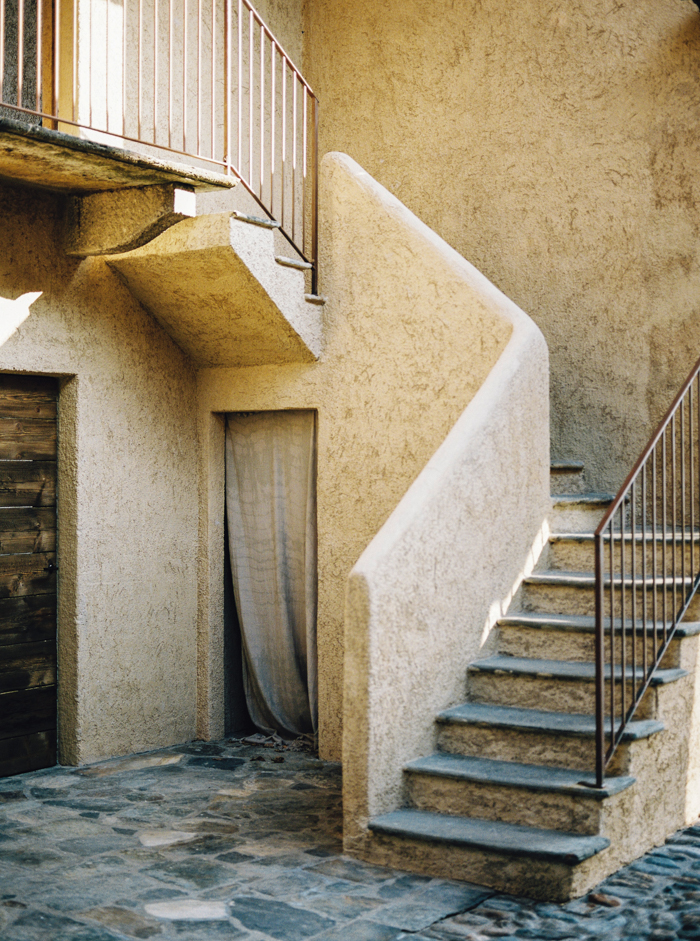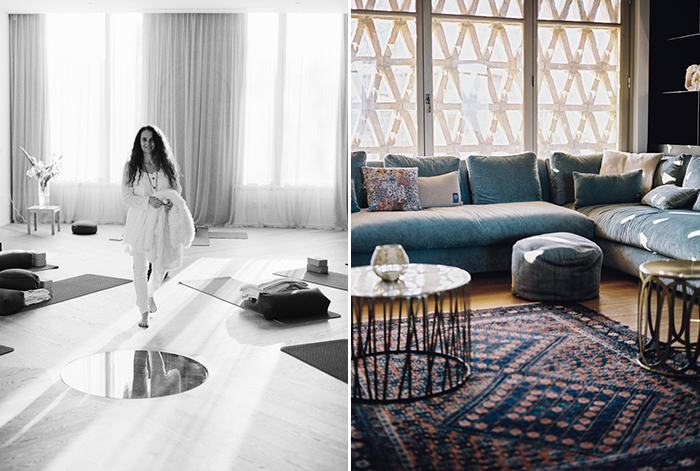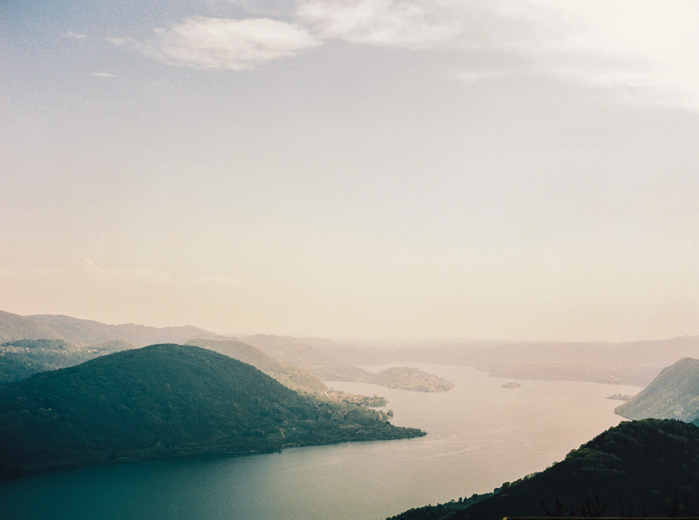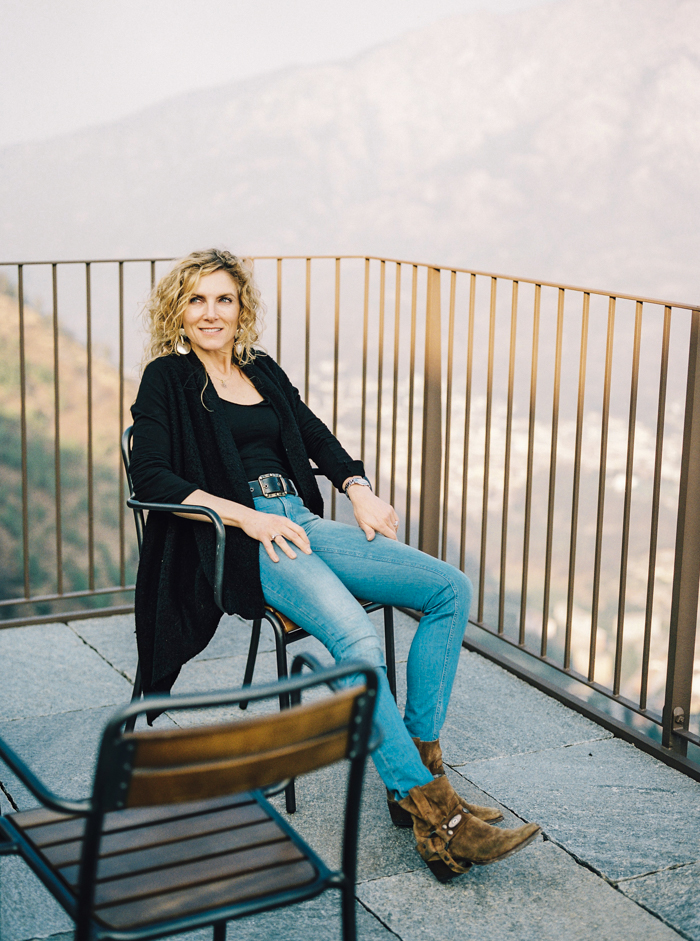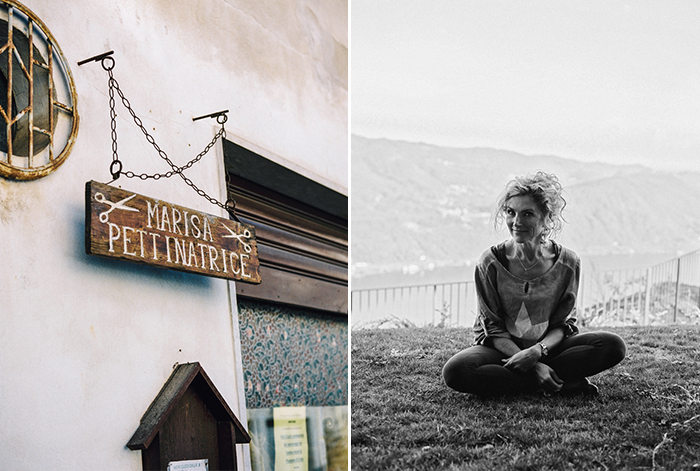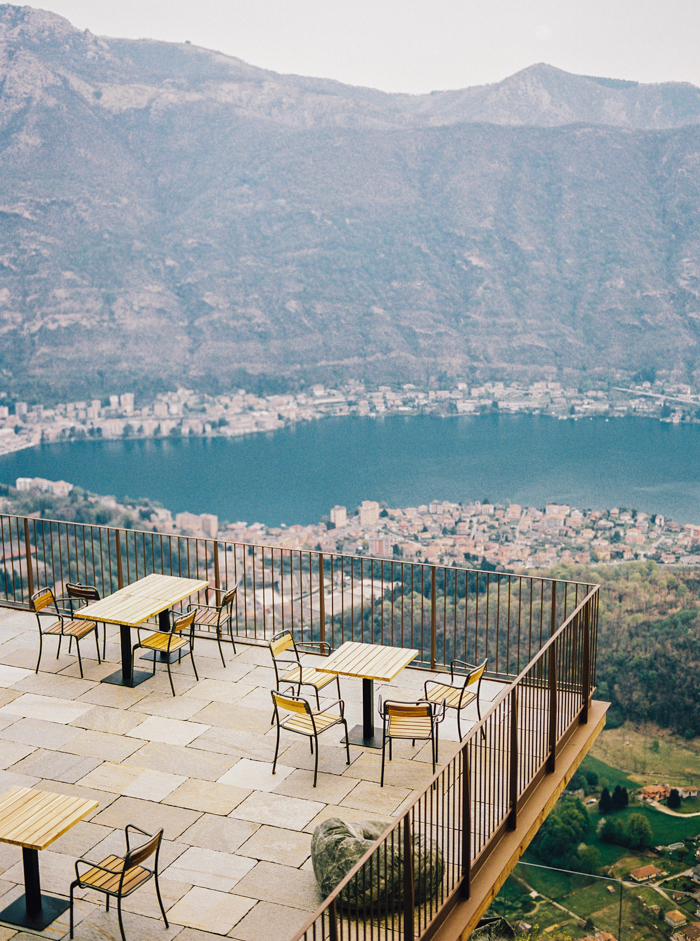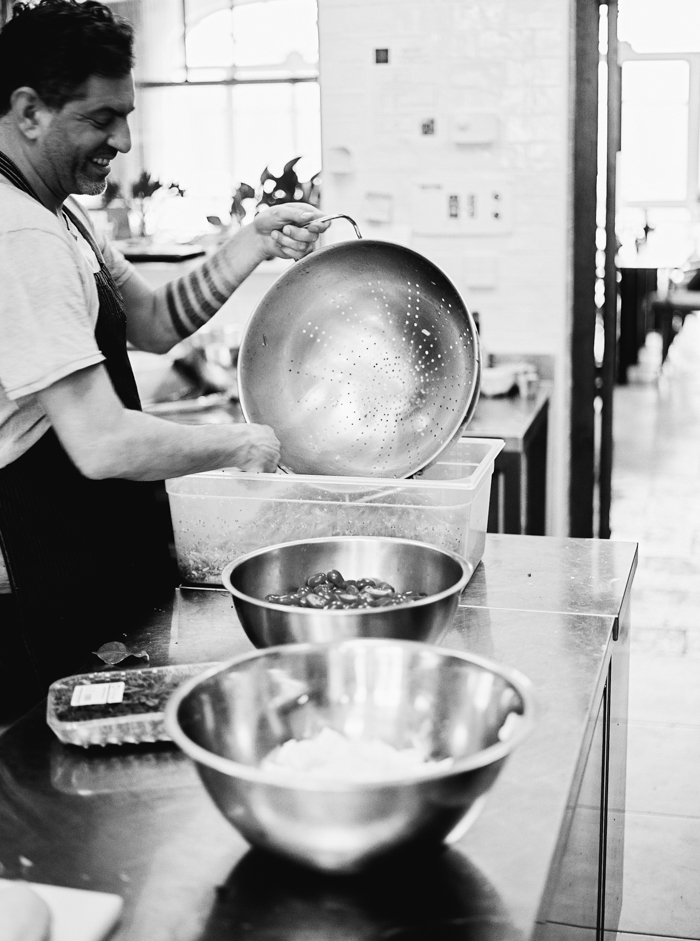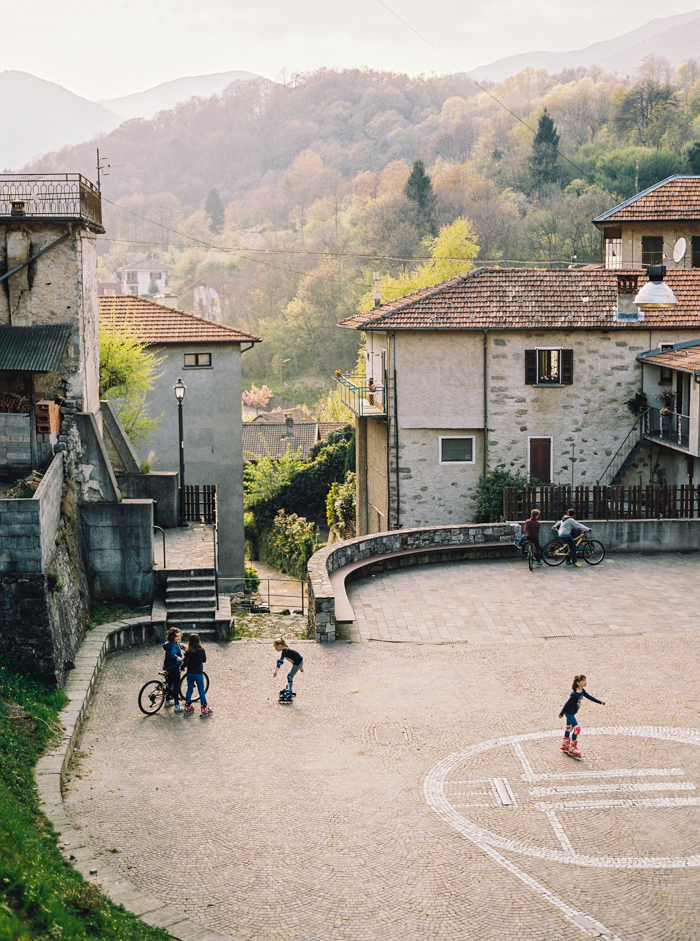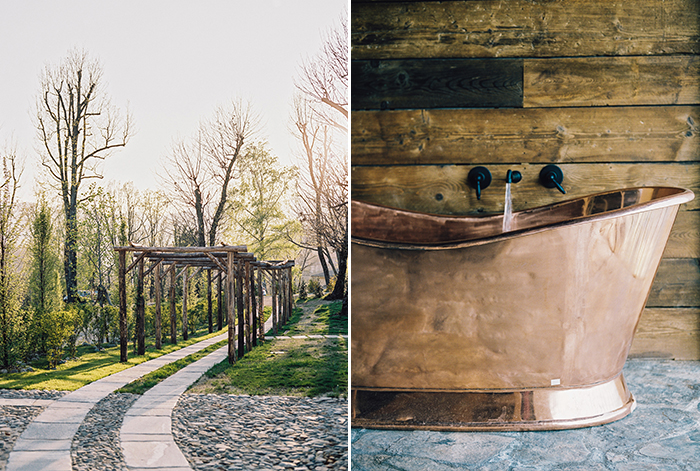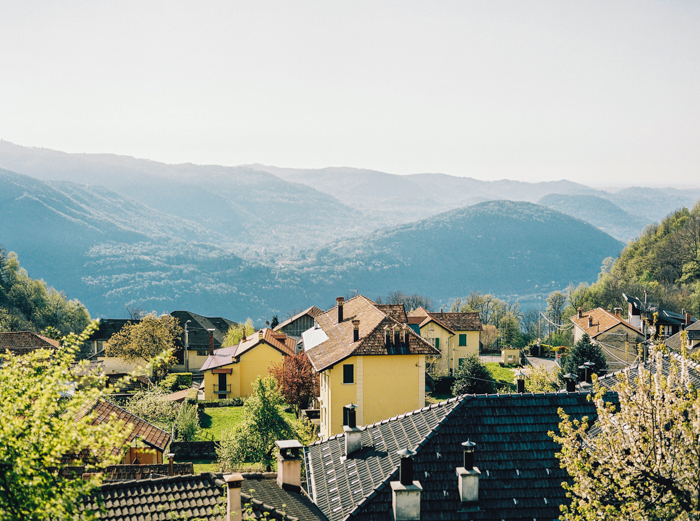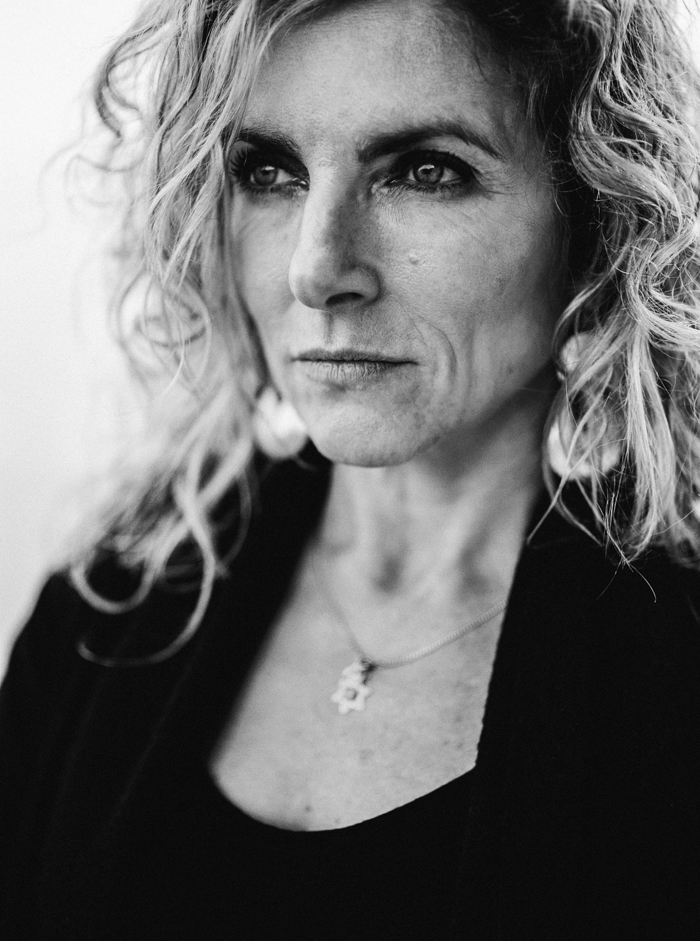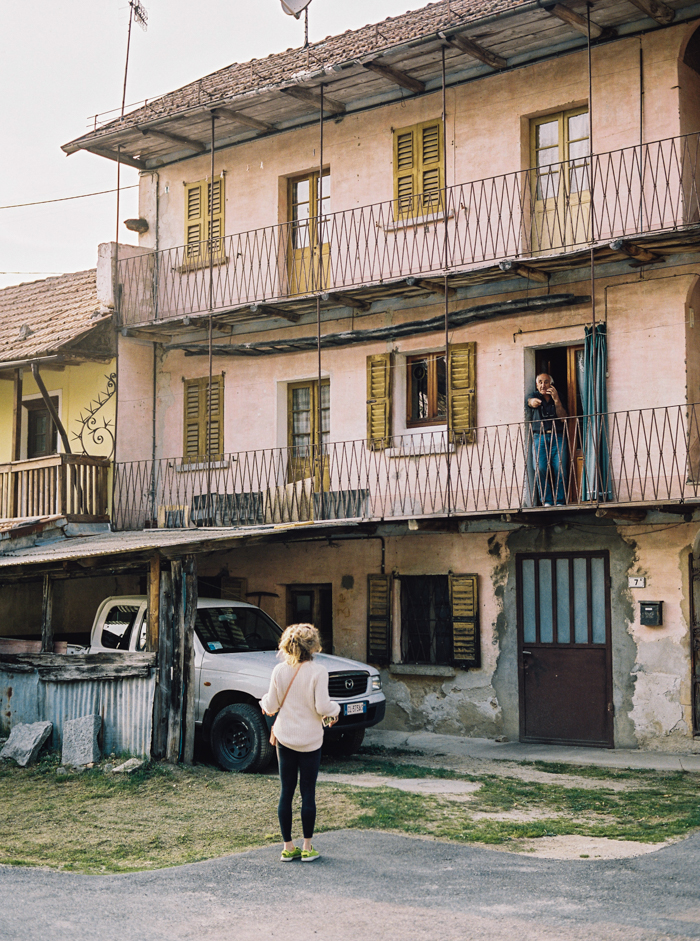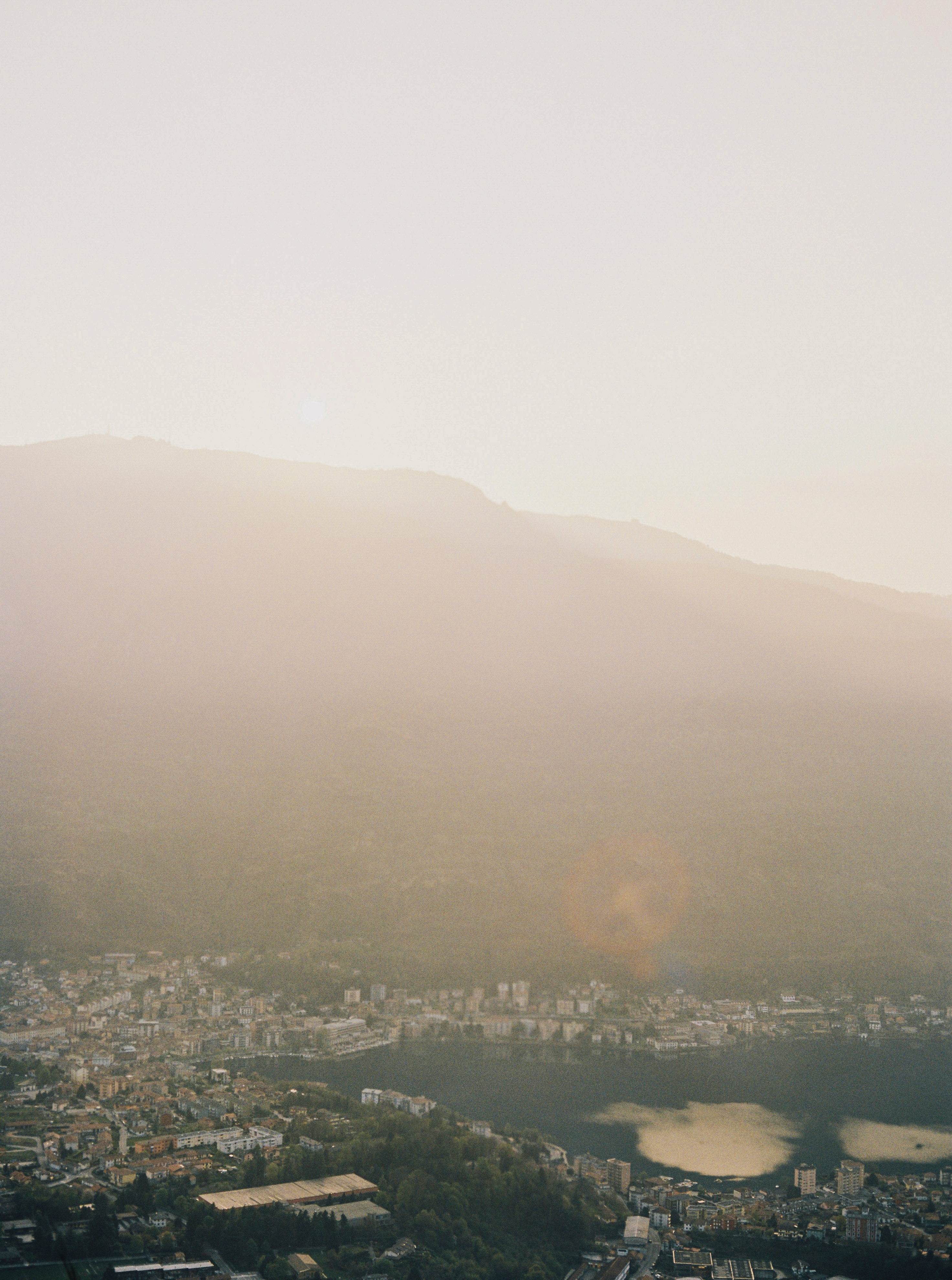 Yoga Magazine #3 is now available in (Dutch) stores!