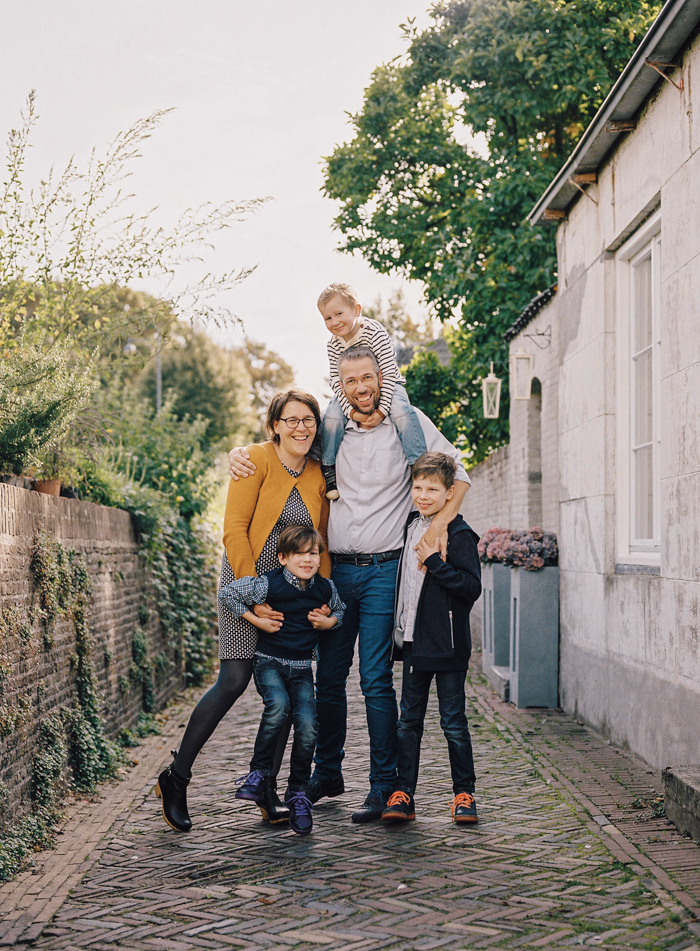 Edwin & Jacomien
Ik val echt continu in herhaling maar het grootste compliment dat je als fotograaf kan krijgen is als mensen bij je terug komen en je opnieuw boeken voor een gezinsshoot. Na bijna 6 jaar mijn eigen bedrijf te hebben is er nu een groeiende groep families die mij elk jaar of met regelmaat weer boeken, zo bijzonder! Zo ook Edwin en Jacomien en hun drie zoons, die ik in 2015 al eens mocht vastleggen. Nu 3 jaar later stonden ze weer voor mijn lens, super leuk!
I photographed this family in 2015 when their youngest son was just a baby. Look at them now, 3 years later! I find it incredibly flattering when clients come back to me over the years. I know I said it so many times before but I really do. There are quite a few families out there who book me on a yearly basis or whenever big milestones happen and I am sooo happy about that! Anyway, back to the photos of this beautiful family of 5: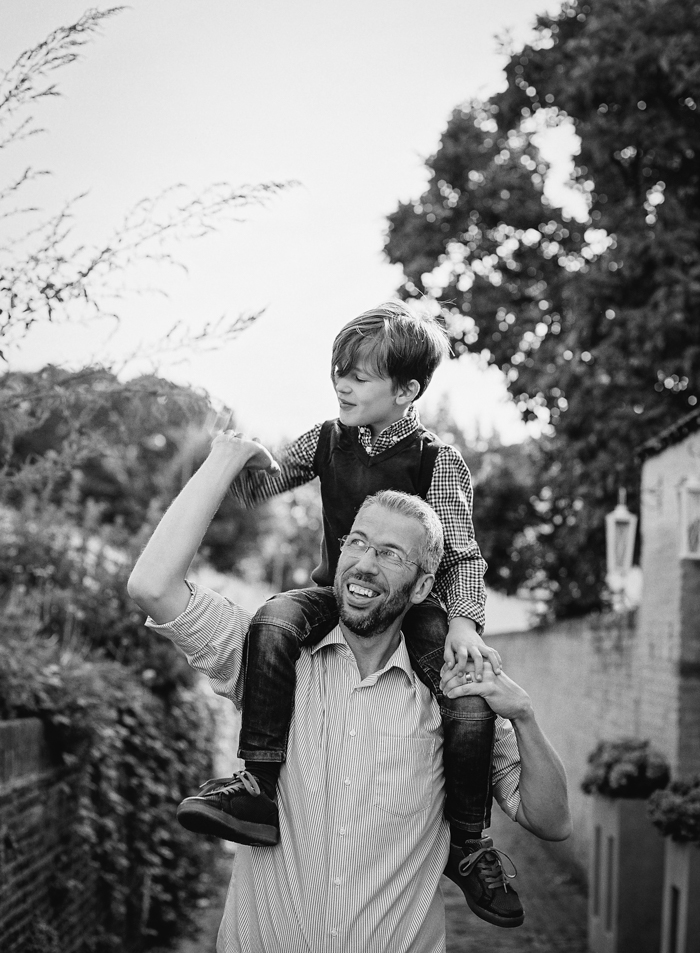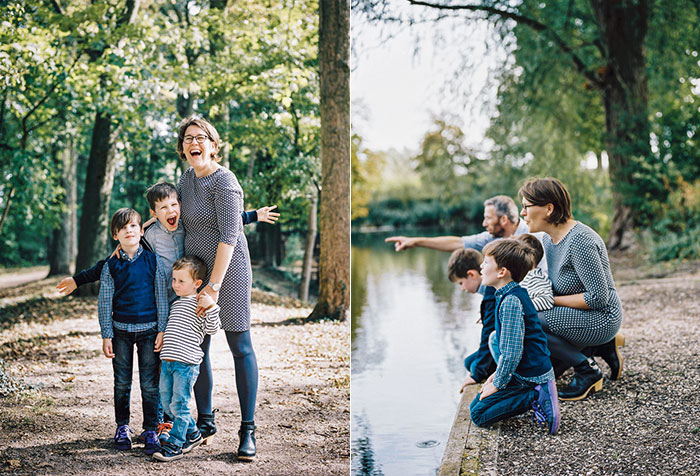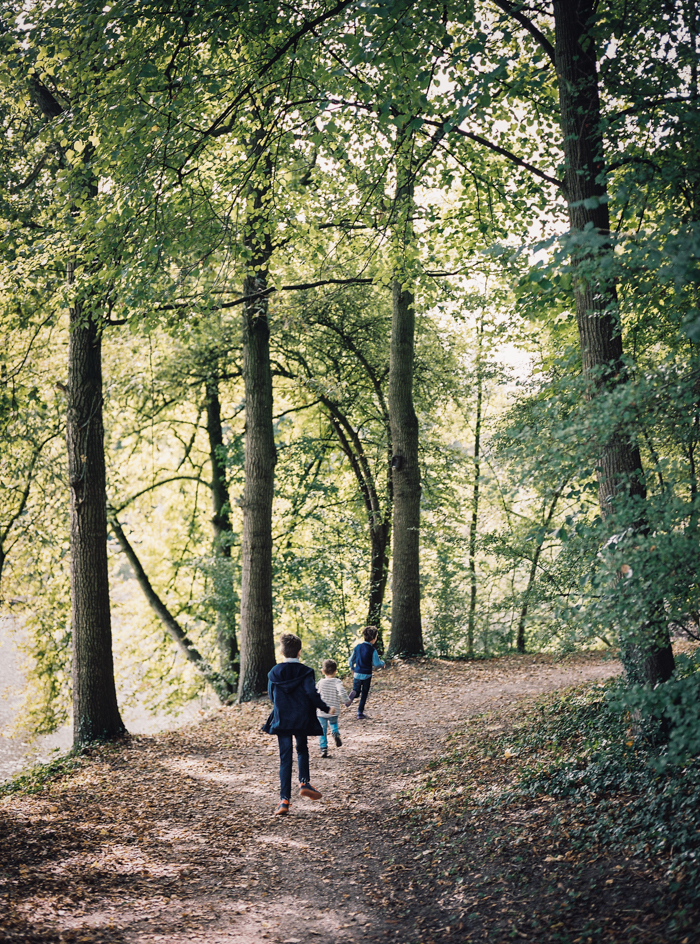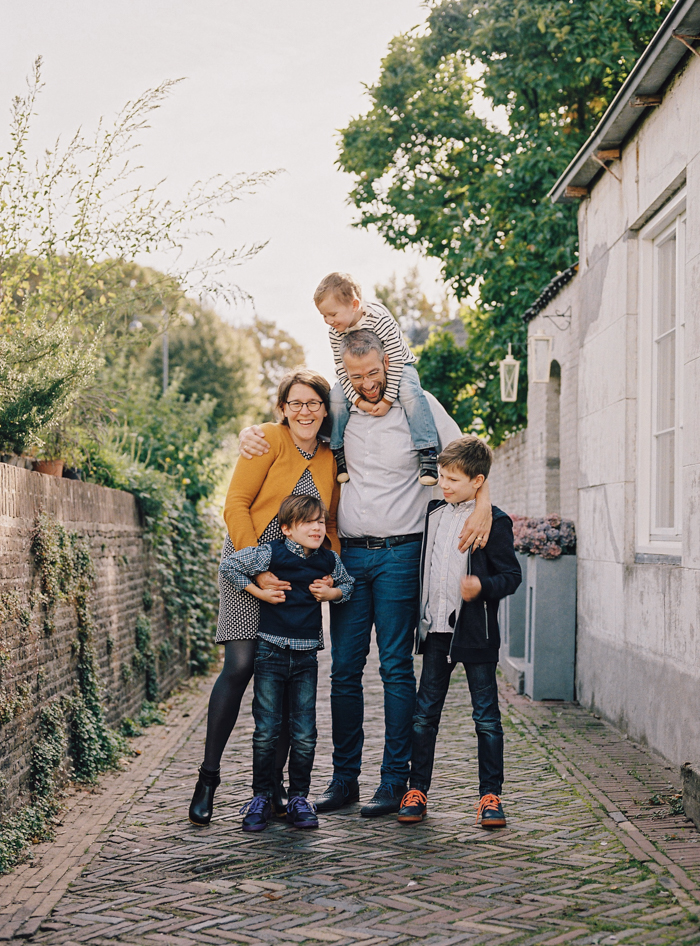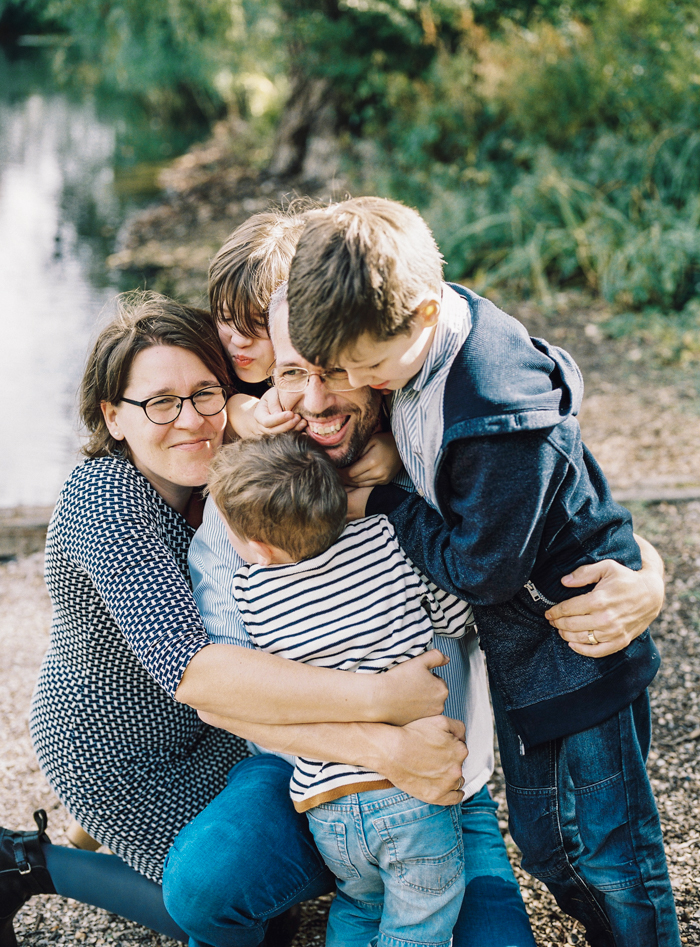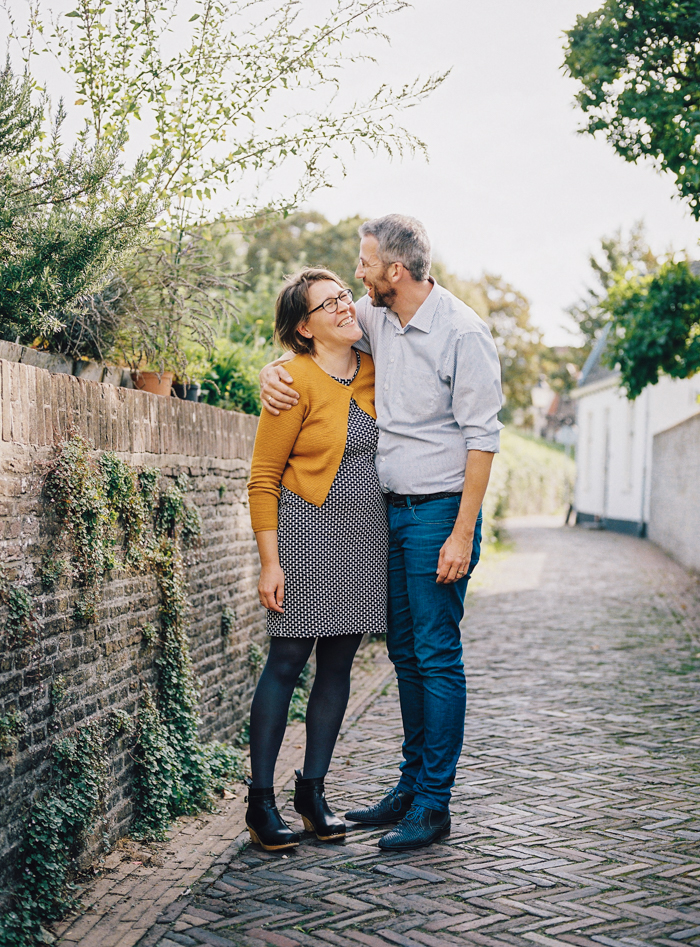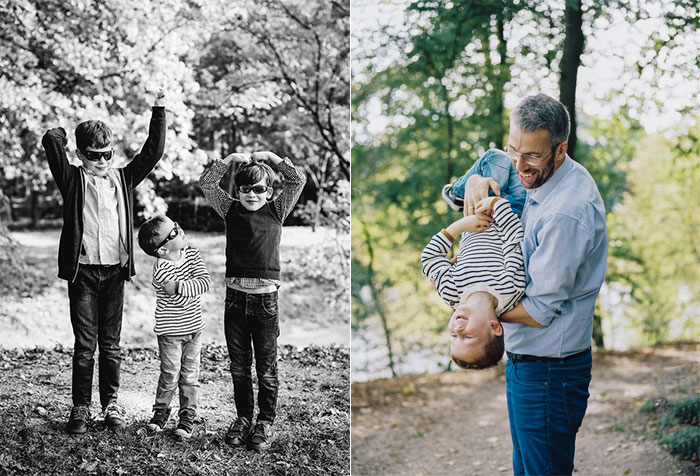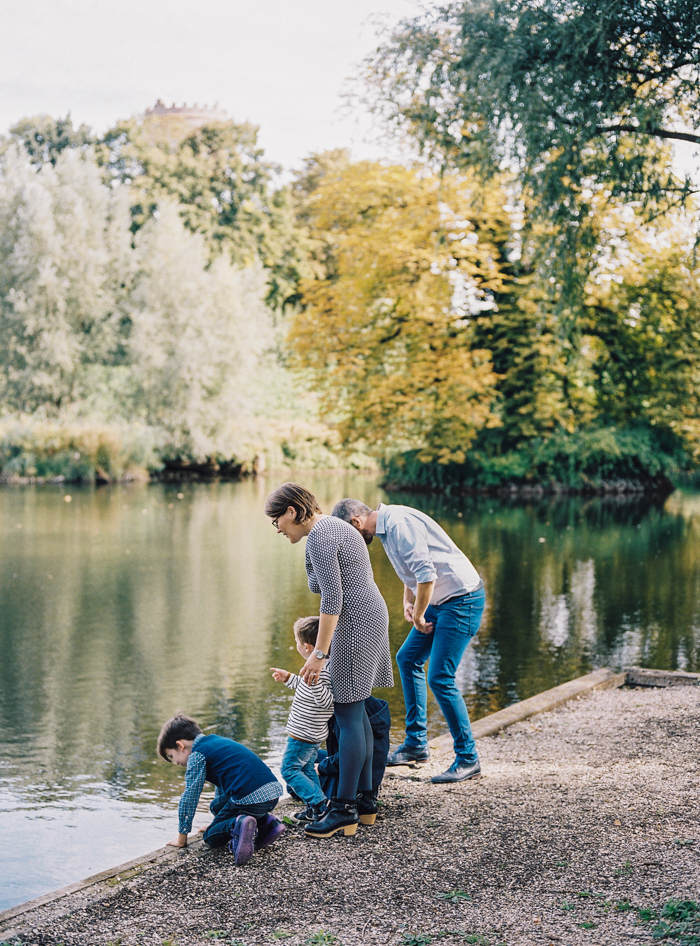 Benieuwd hoe ik jou en je gezin op de foto vast zou leggen? Wacht dan niet langer en neem contact met me op voor een gezinsshoot of lees hier meer informatie over mijn gezinsfotografie. Ik kan niet wachten om wat van je te horen!