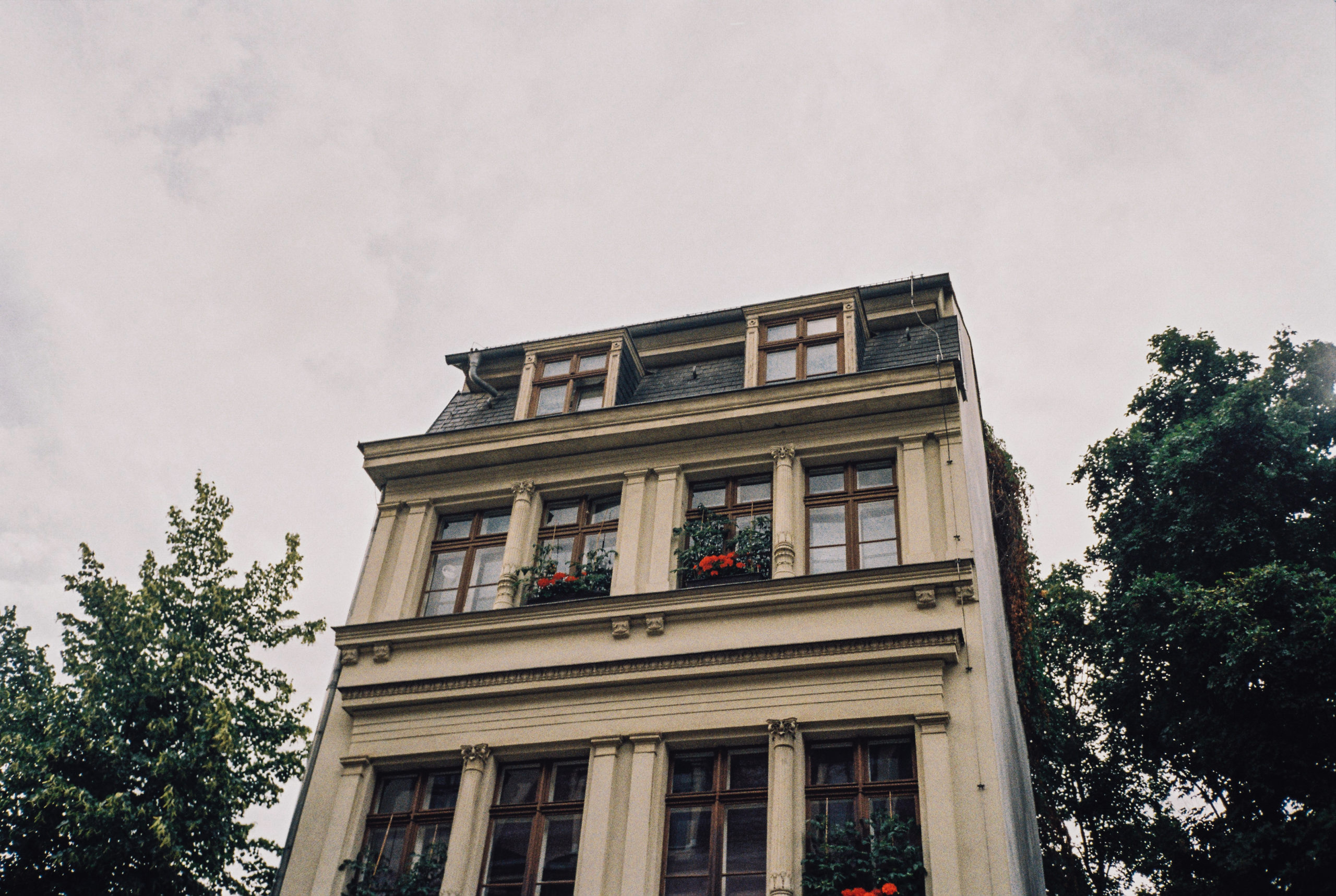 Spaces between moments 2
Our lives are filled with moments in between moments. We take photos of the dinnerparty but rarely photos of being on the road to that same dinner party. We take photos of our weekends and holidays but not so much of the unexciting days in between. Of the mess, the cracks, the stuff that you think is not worth spending €3 per photo on. But aren't these the moments that shape us, our friendships and our home?
It's been almost a year since I shared personal work on my blog. I feel like I share a lot of personal stuff but that is because on my Instagram account I am very open about life and the things that happened last year. So I didn't realise on my blog I fell behind. Anyway, to make things up with your…here is a HUGE collection of snapshots I took in spring & summer of 2018. Mostly photos from our home, garden, cats (!!) but also from adventures with friends and our trip through Germany. I hope this inspires you to sometimes do something with your snapshots too (blog them, print them, frame them or make an album…these moments are priceless). All portraits of me are taken by Mario.
Spaces between moments part 1 – winter 2017