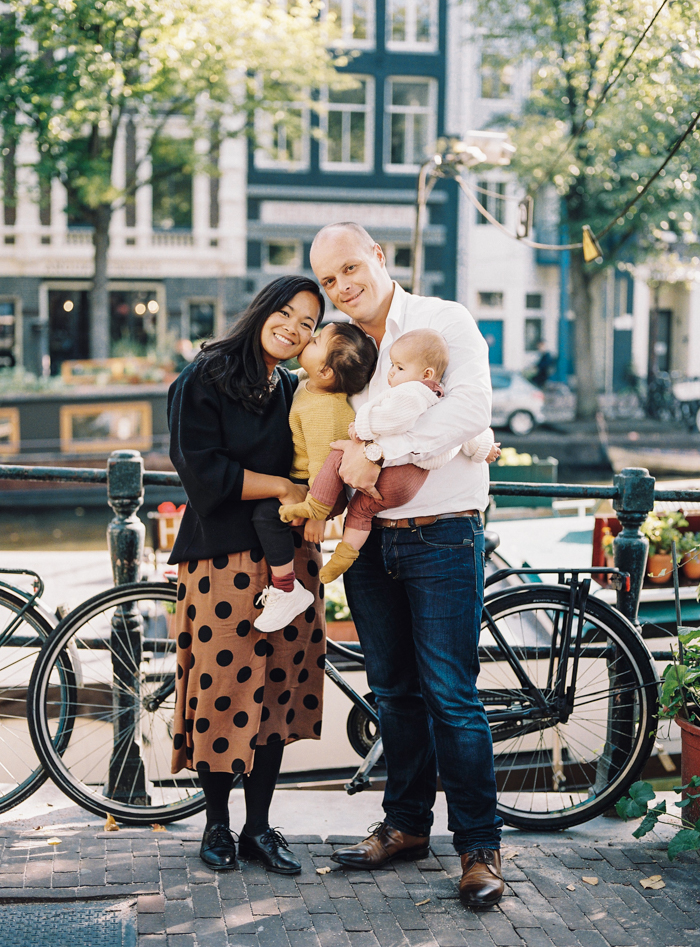 Otto & Nathalia
De laatste weken heb ik een aantal keer gehoord dat mensen denken dat ik ergens op het platteland woon in een schattige boerderij met heel veel land eromheen. Misschien door al dat groen in mijn foto's. Niets is minder waar…ik woon in een jaren 30 huisje midden in Rotterdam. Maar ik hou wel heel veel van de natuur en het zorgt voor een tijdloze achtergrond voor mijn shoots, want dat vind ik belangrijk; geen verkeersborden, prullenbakken en voorál geen andere mensen in beeld. Dat ik dit ook kan bereiken in de stad of in de buurt waar je woont wist ik al, maar in hartje Amsterdam -de 9 straatjes- was een net even grotere uitdaging die ik met Otto en Nathalia en hun twee dochtertjes wel aandurfde (dit was immers de vierde shoot die zij bij mij boekten). Enjoy!
The last couple of weeks I heard from several people that they thought I lived in the middle of the countryside, on a farm or something similar. While instead I live in the middle of the city! It's a compliment that through all of my nature shots I create this idea though and I totally love photographing families in nature since it creates such a timeless image. The thing I always try to avoid in my work is other people in the background (or foreground too!). So it was slightly out of my comfort zone to photograph in the middle of the citycenter of Amsterdam with all its busy streets but so much fun! This was the forth time photographing Otto & Nathalia, yay! See some of my favorites of this shoot below.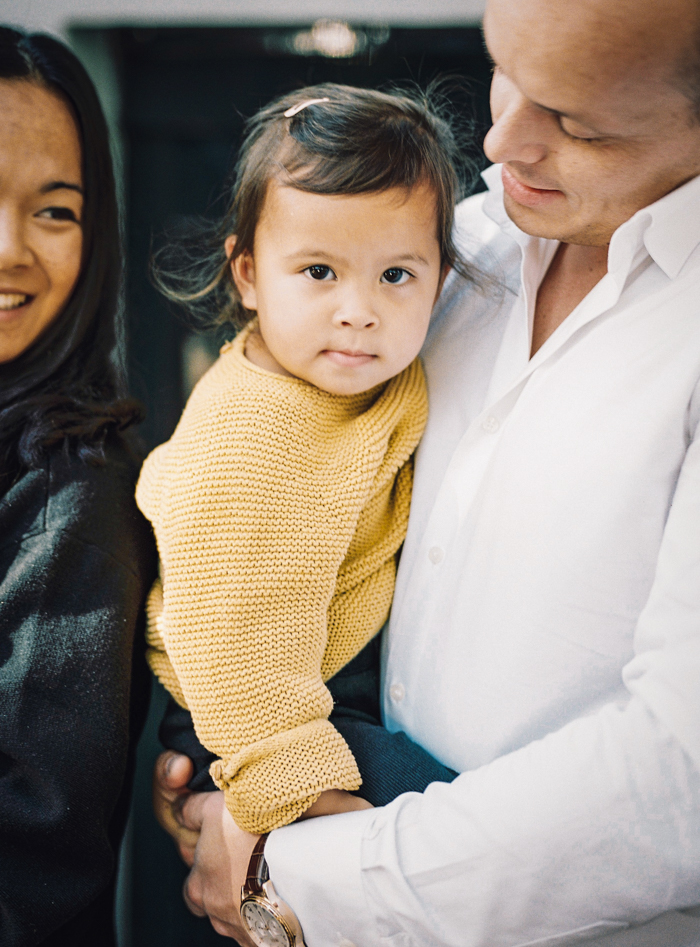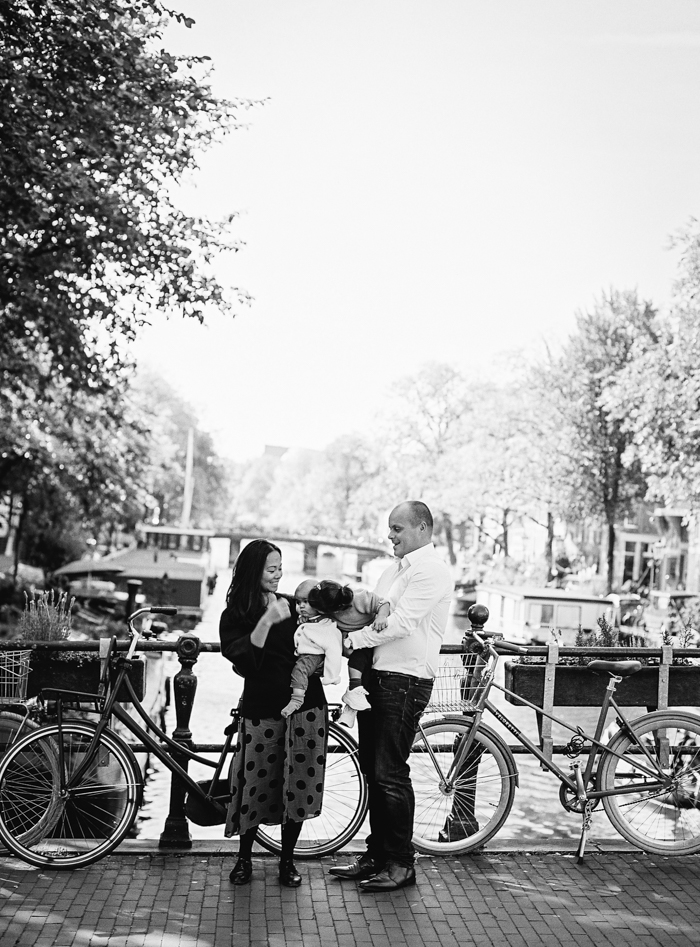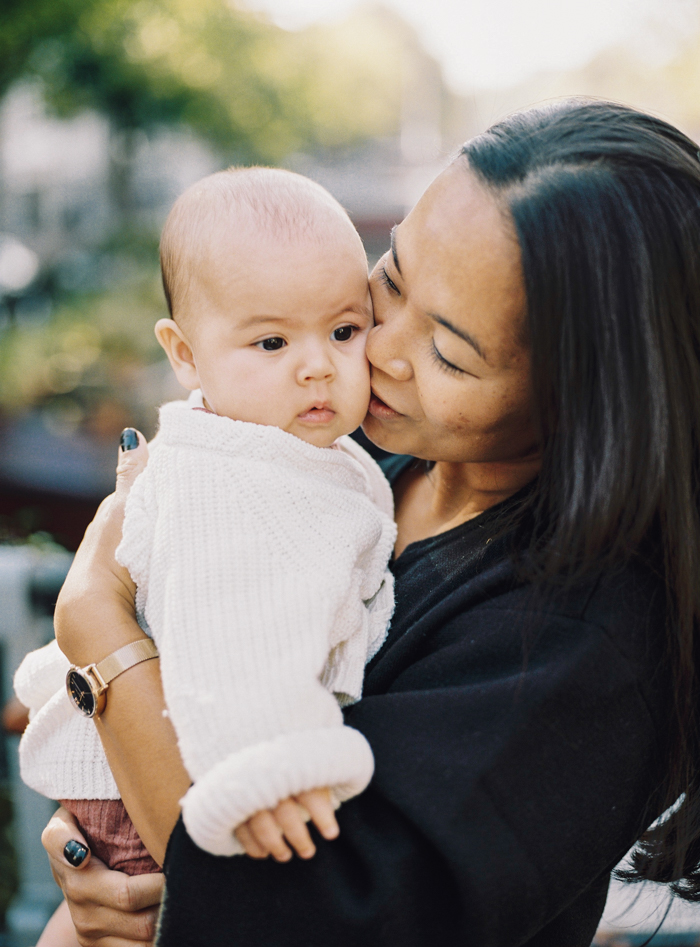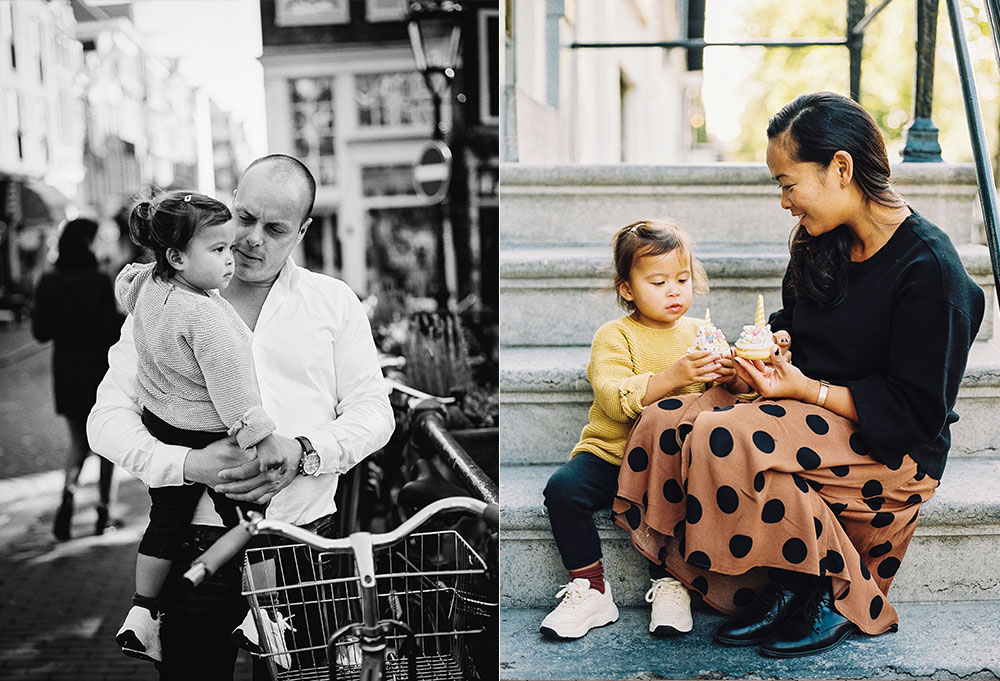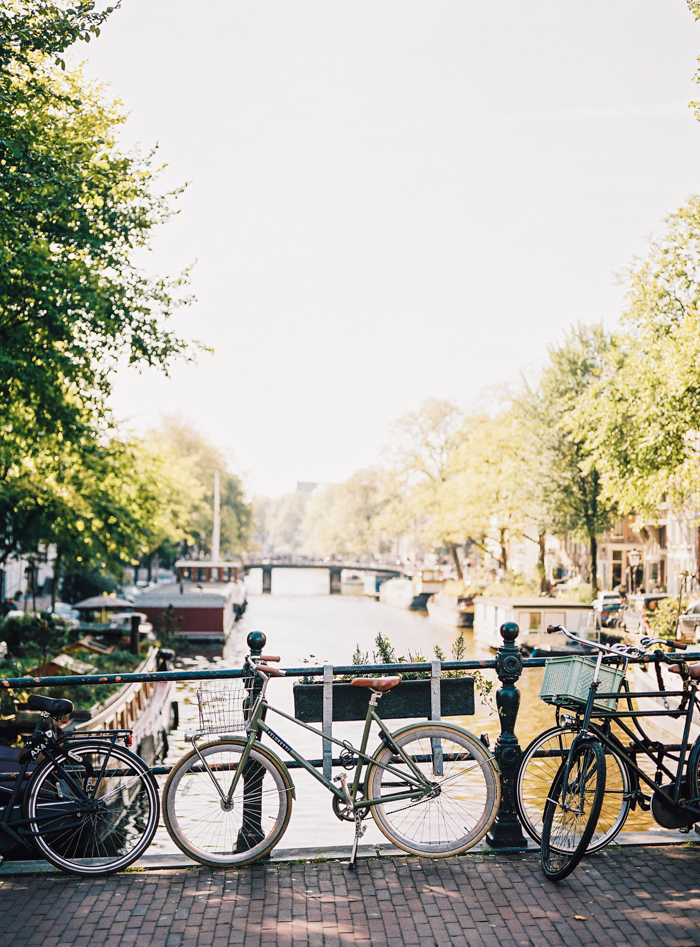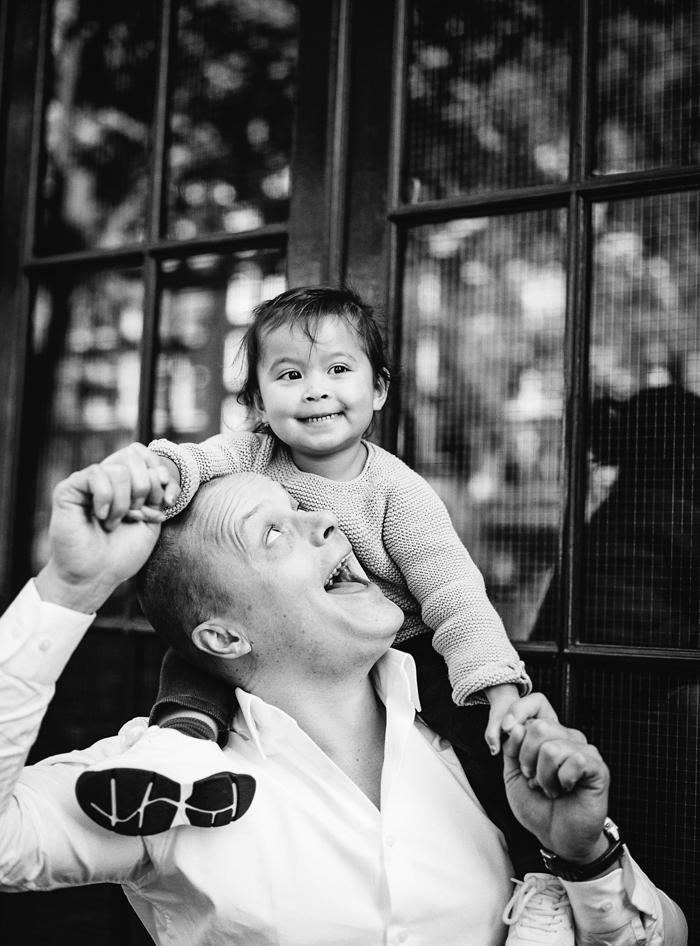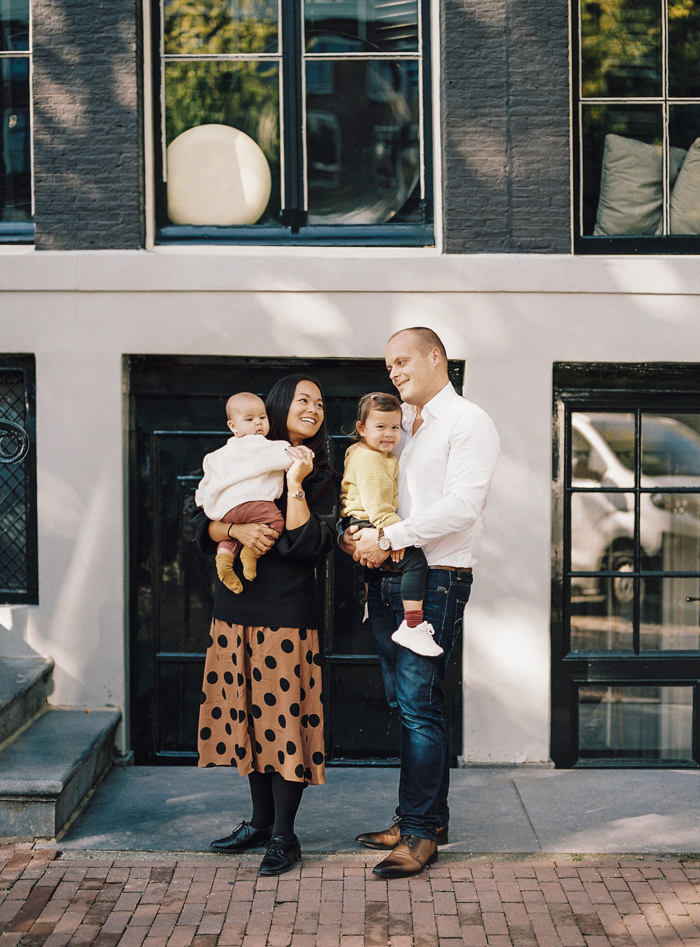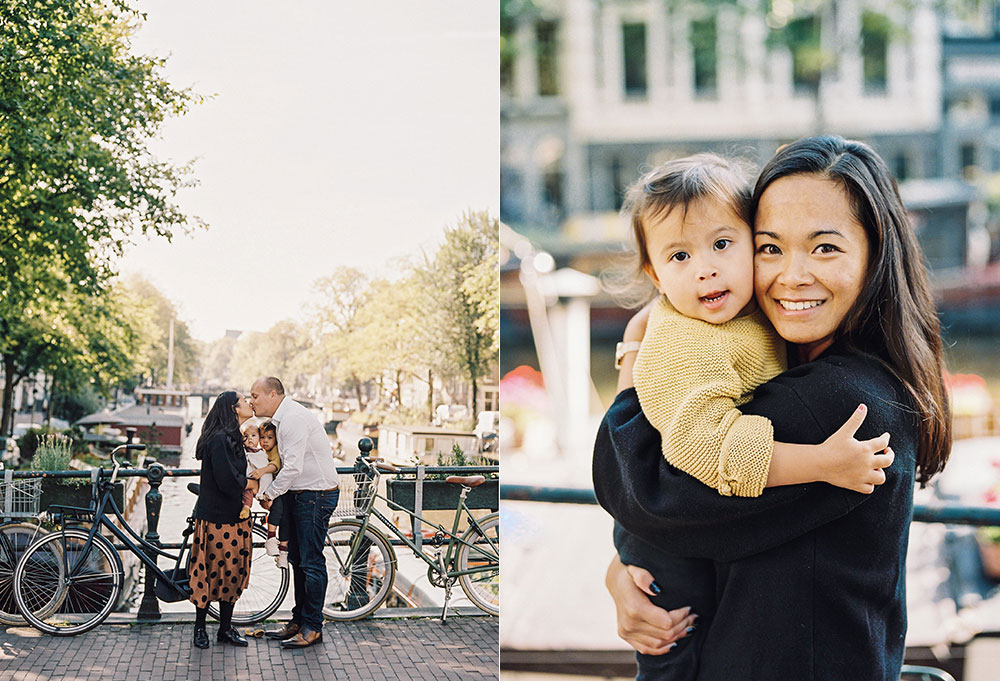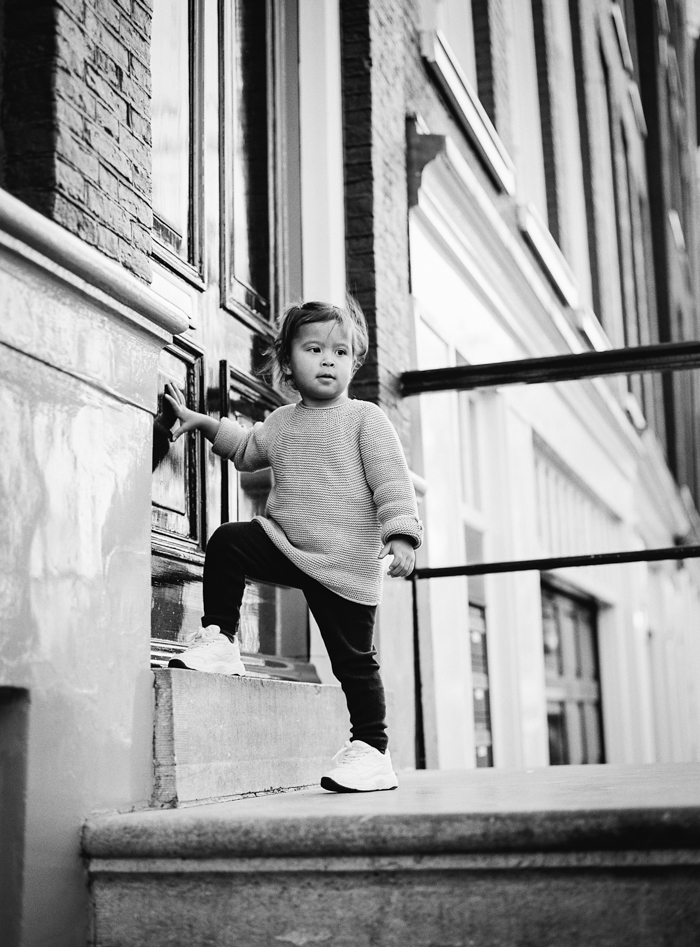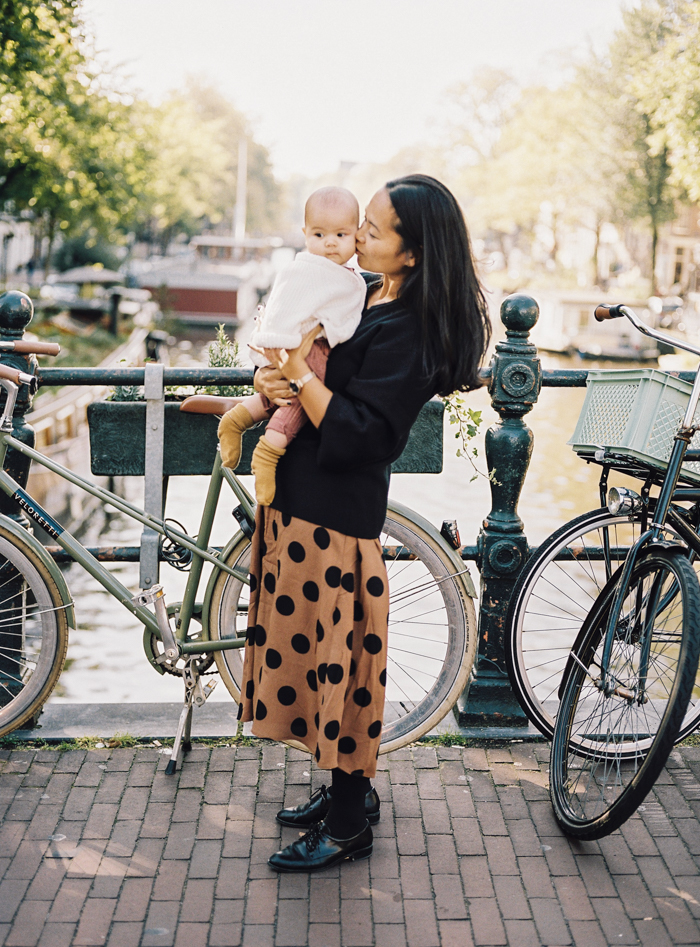 Benieuwd hoe ik jou en je gezin op de foto vast zou leggen? Wacht dan niet langer en neem contact met me op voor een gezinsshoot of lees hier meer informatie over mijn gezinsfotografie. Ik kan niet wachten om wat van je te horen!