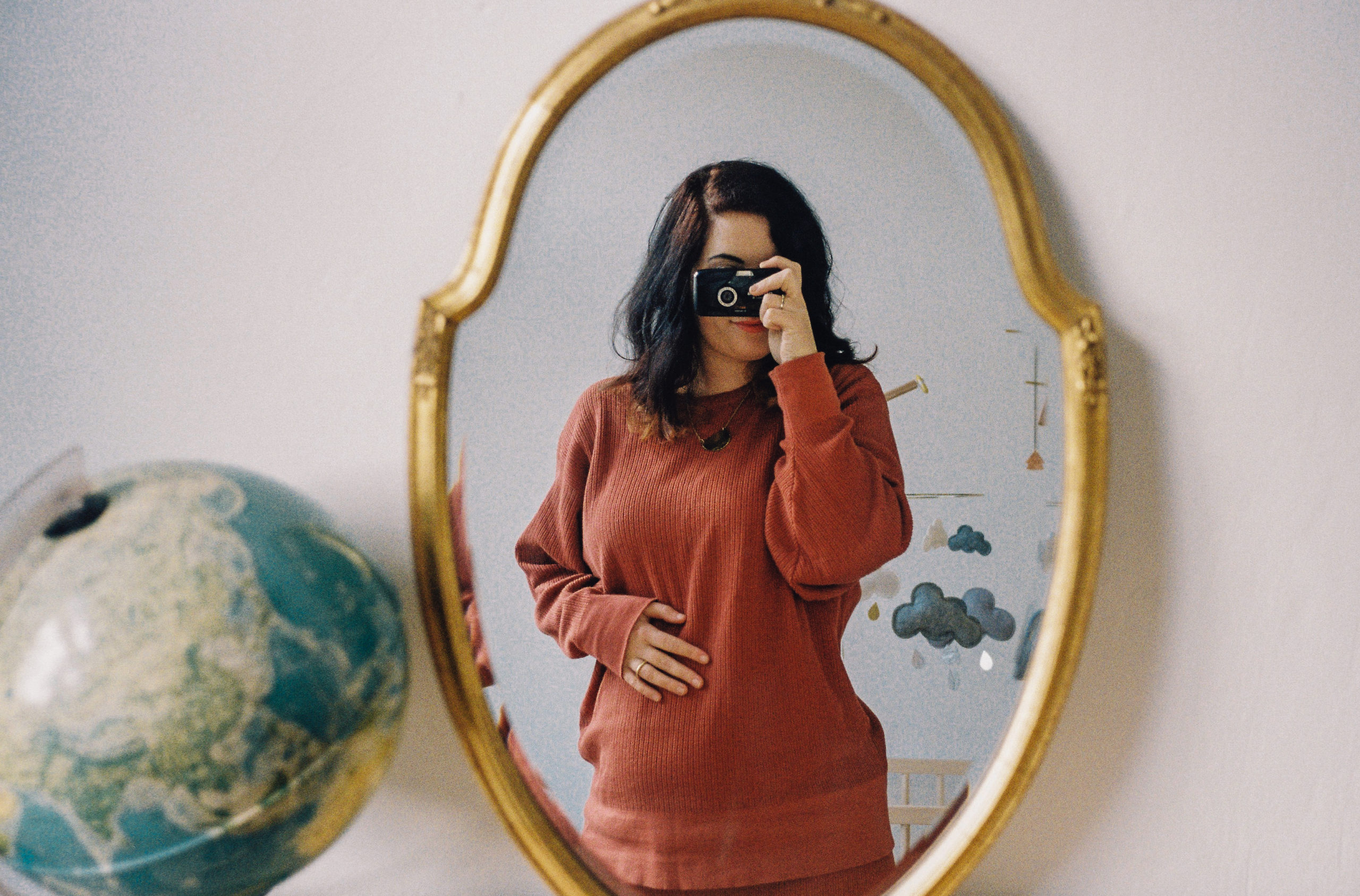 Spaces between moments 3
Our lives are filled with moments in between moments. We take photos of the dinnerparty but rarely photos of being on the road to that same dinner party. We take photos of our weekends and holidays but not so much of the unexciting days in between. Of the mess, the cracks, the stuff that you think is not worth spending €3 per photo on. But aren't these the moments that shape us, our friendships and our home?
SUMMER 2019 – I have been shooting 35mm like crazy the last few weeks and these still need to be developed, so I thought let's make another 'spaces between moments' blogpost of the start of the year and the last months before everything piles up. In winter 2018 & spring 2019 I haven't been shooting a lot of personal work. I don't know why. I found out I was pregnant again (after 3 years of trying and a miscarriage in october 2018) in December '18 -yes we can expect our baby boy any day now- and maybe I just wanted to keep things all to myself and lock myself indoors until it felt safe again to step out? I don't know. Slowly I picked it up again, to document this long awaited pregnancy, our little babymoon to Malta and the cats of course. But I miss most of my friends in these photos, because we had so many small adventures with them and just wish I took a 35mm shot of it instead of a photo on my phone that will get lost whenever the phone breaks down. It has been such a happy spring and summer! So, I have been bringing the small camera along with me again. Not to force any photos but to have the opportunity to document things when they happen and to remember all these little moments in between. Hope you still enjoy this collection of snapshots!
Spaces between moments 1 – winter 2017
Spaces between moments 2 – spring/summer 2018