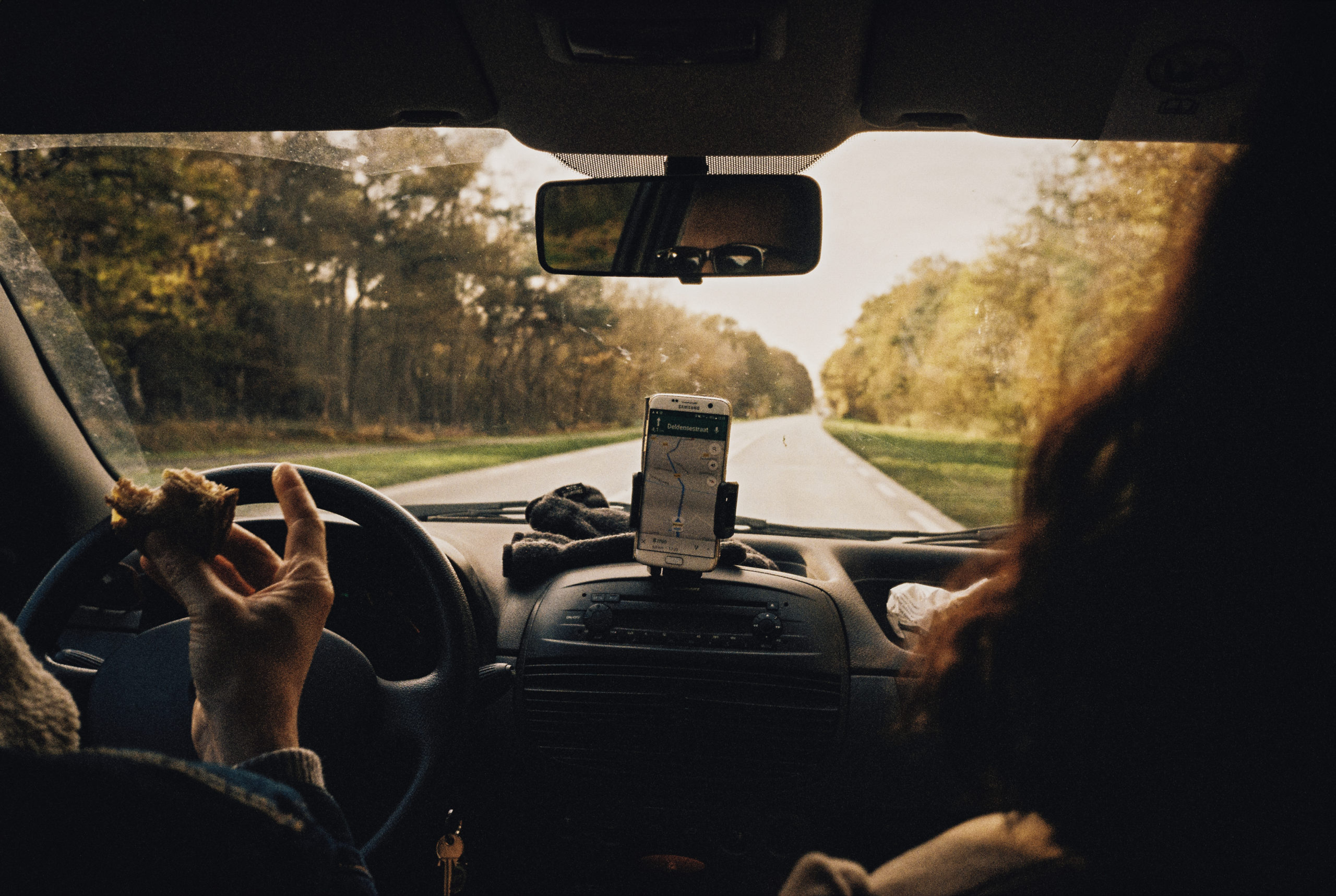 Spaces between moments
Our lives are filled with moments in between moments. We take photos of the dinnerparty but rarely photos of being on the road to that same dinner party. We take photos of our weekends and holidays but not so much of the unexciting days in between. Of the mess, the cracks, the stuff that you think is not worth spending €3 per photo on. But aren't these the moments that shape us, our friendships and our home?
WINTER 2017 – I find this a very interesting topic and so I started taking a tiny 35mm camera with me at all time and now and then shoot these moments that shape me. Not for the sake of shooting but for the sake of being able to remember what filled my life. It takes me a second to take a photo and then the camera is back in my pocket. Even 1 photo can bring me back to a week of memories. There is a small line between documenting every single thing you do because you want to show the world you are what…interesting? And documenting for yourself without all the layers of fake. I don't want to add any more words to the photos so here we go: below is a selection of some of these moments on lots of mornings, afternoons and evenings in November & December 2017.
Spaces between moments part 2 – spring & summer 2018
Spaces between moments part 3 – winter 2018 & spring 2019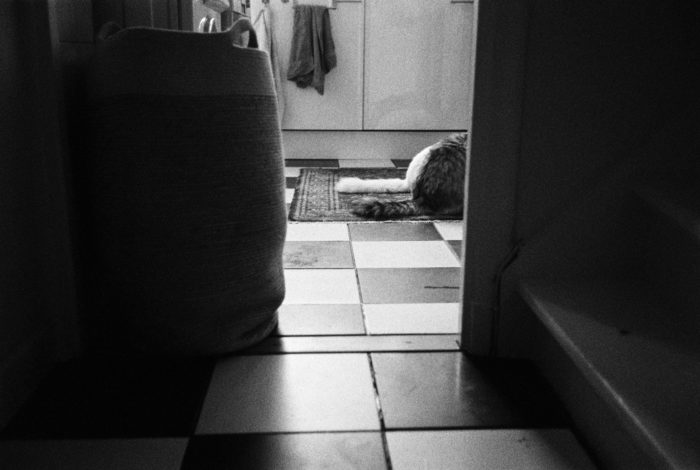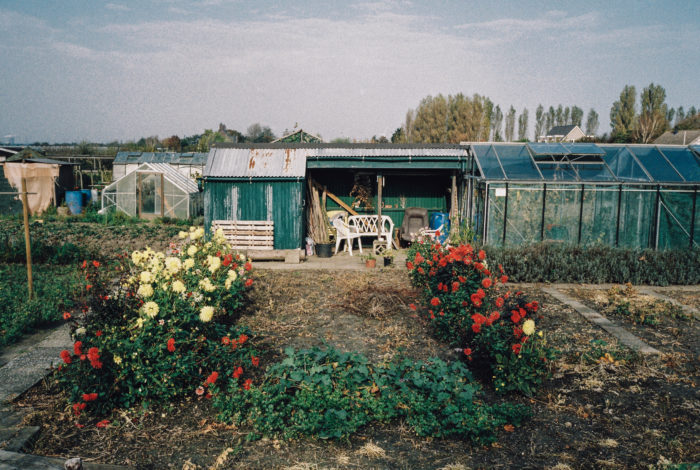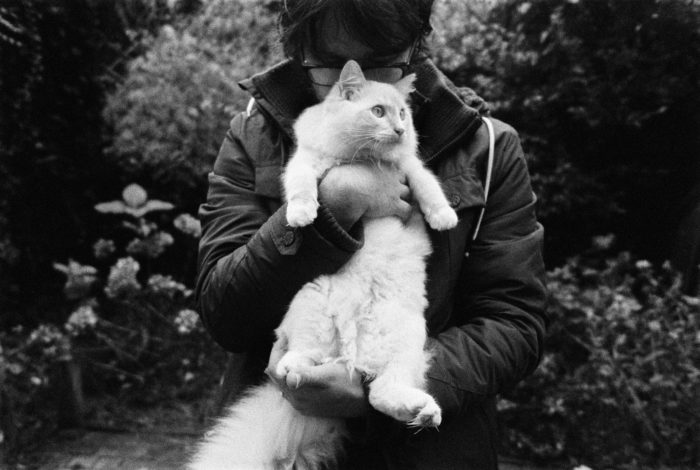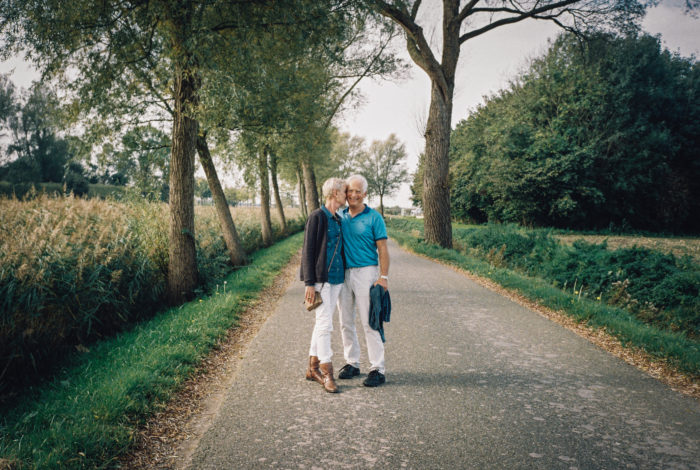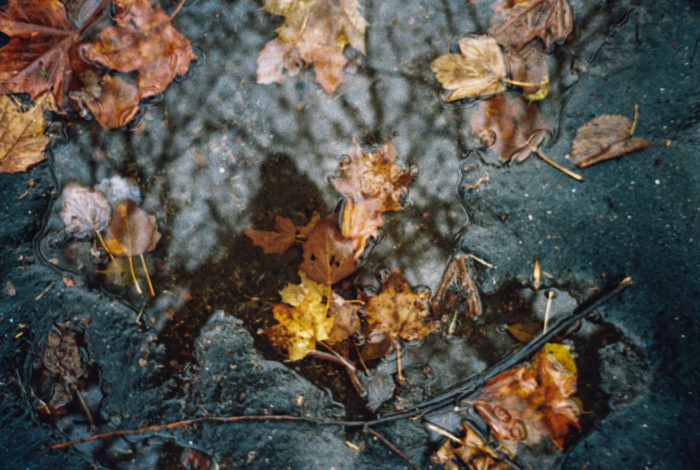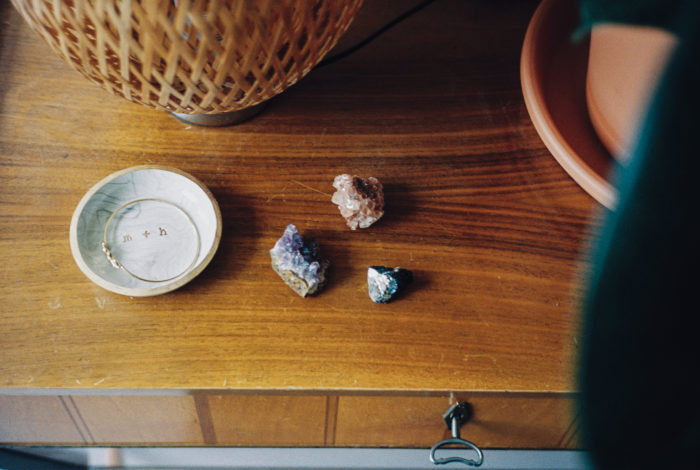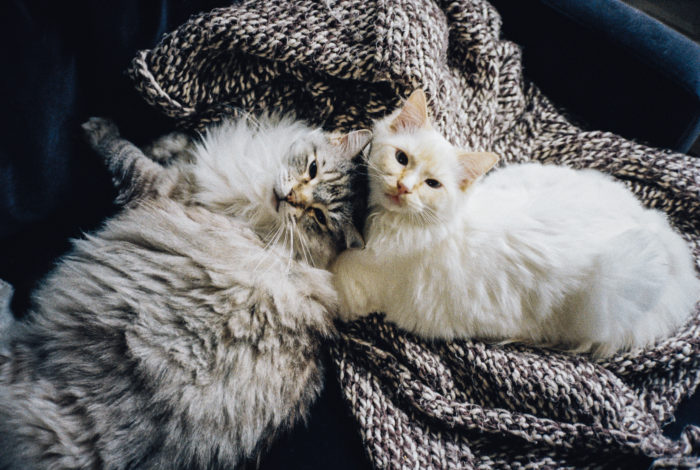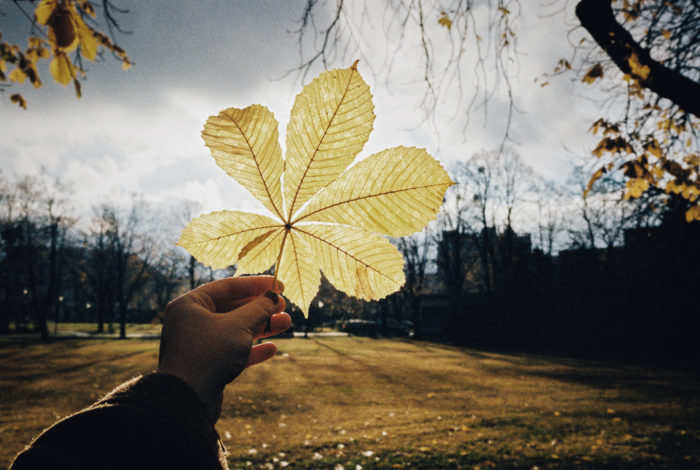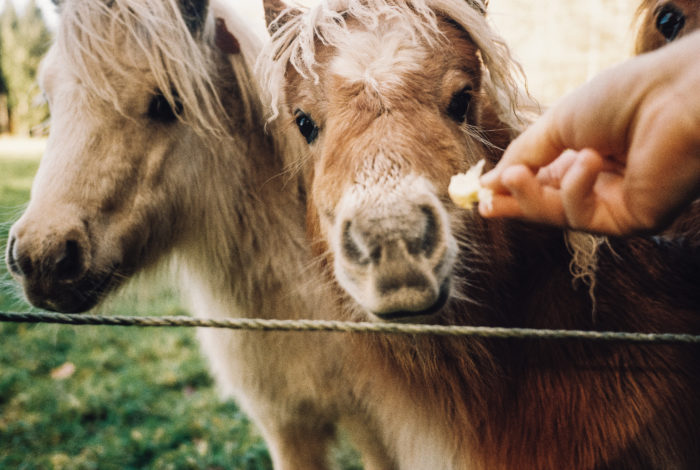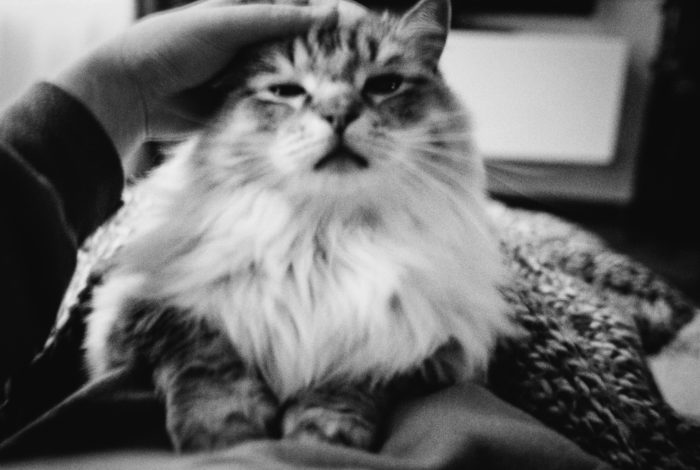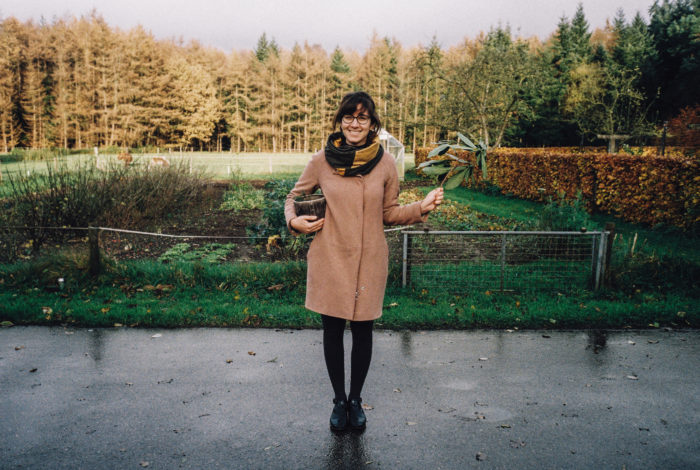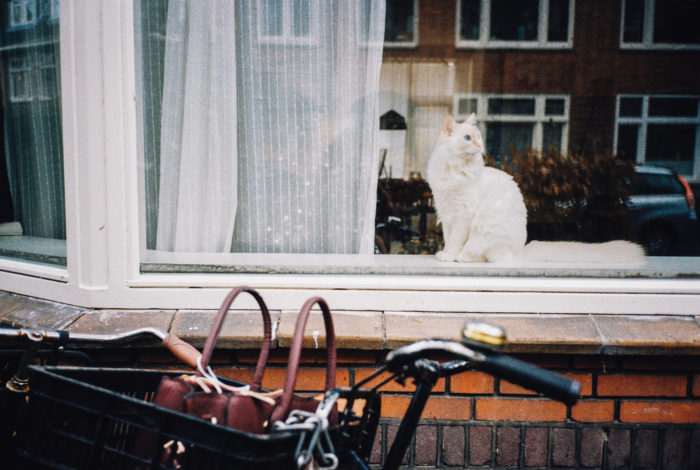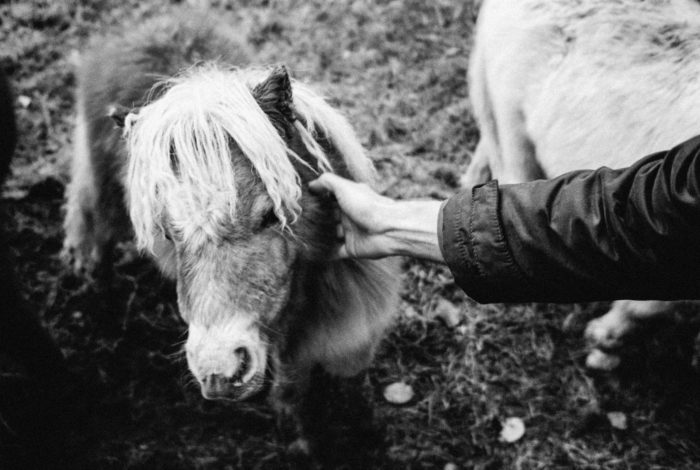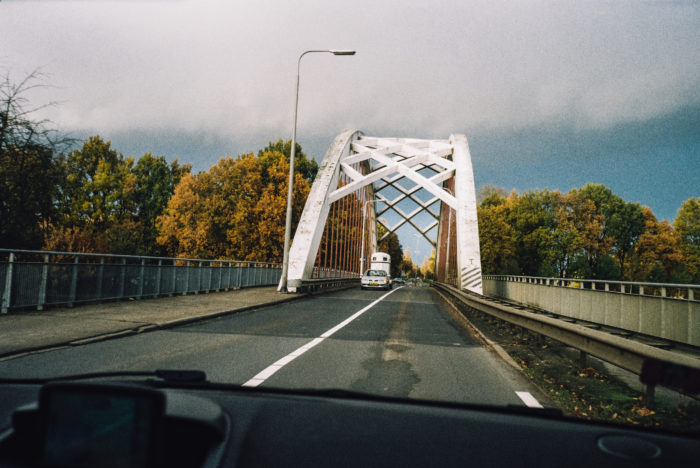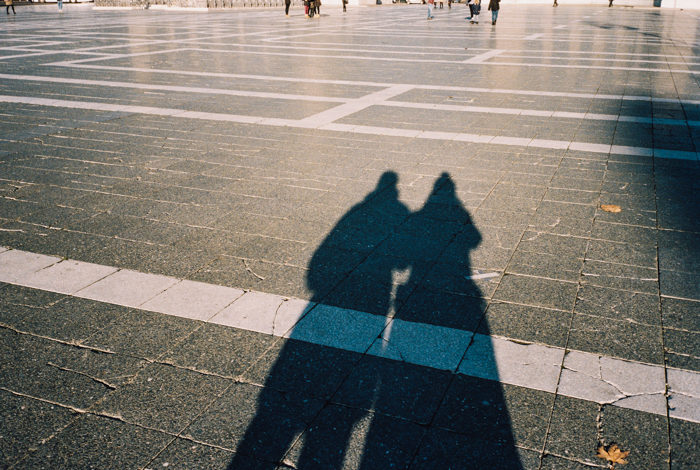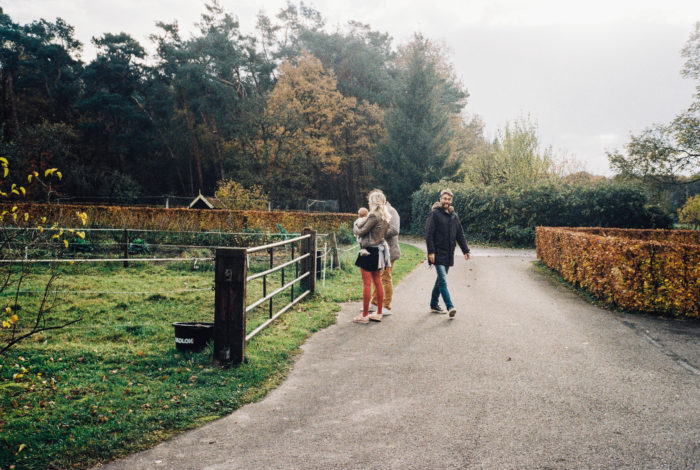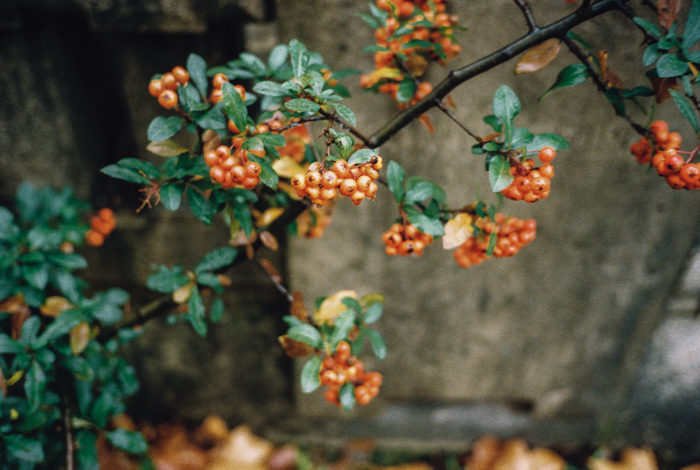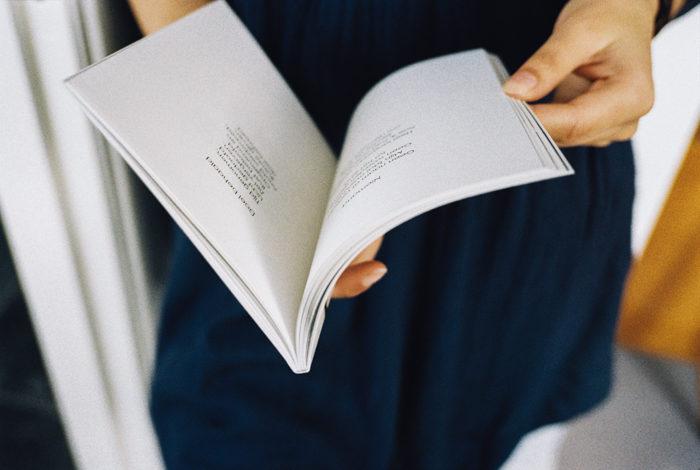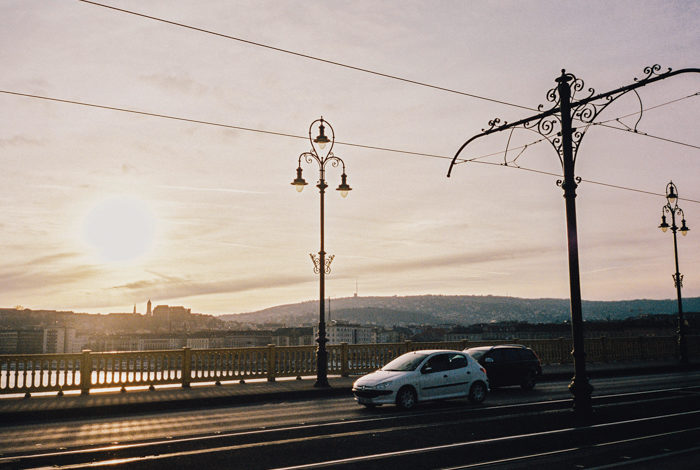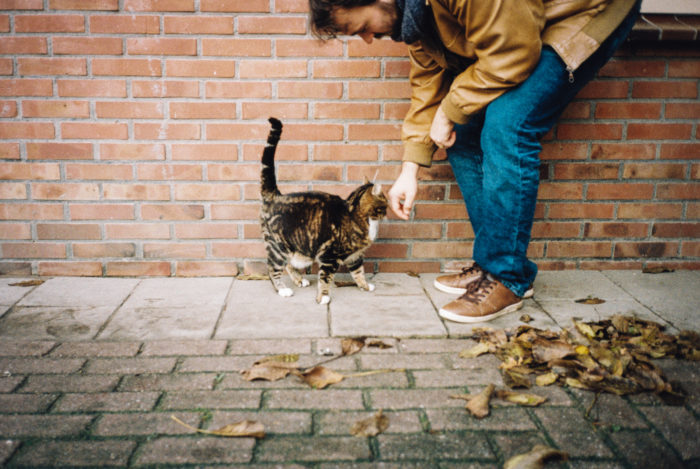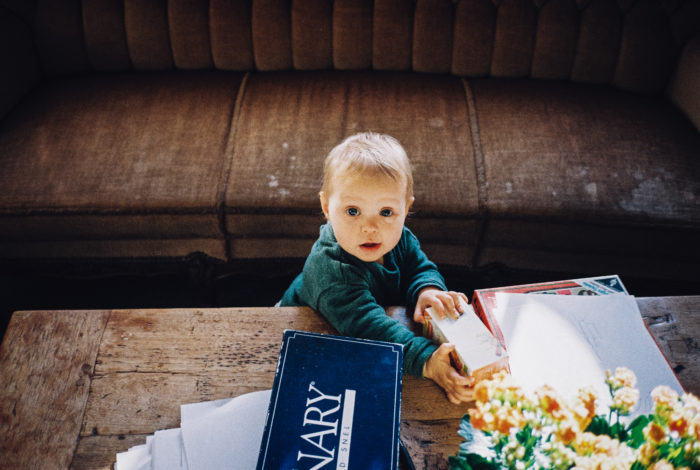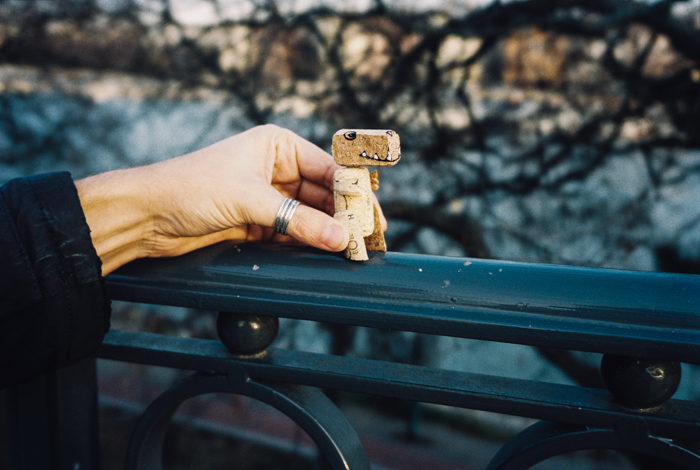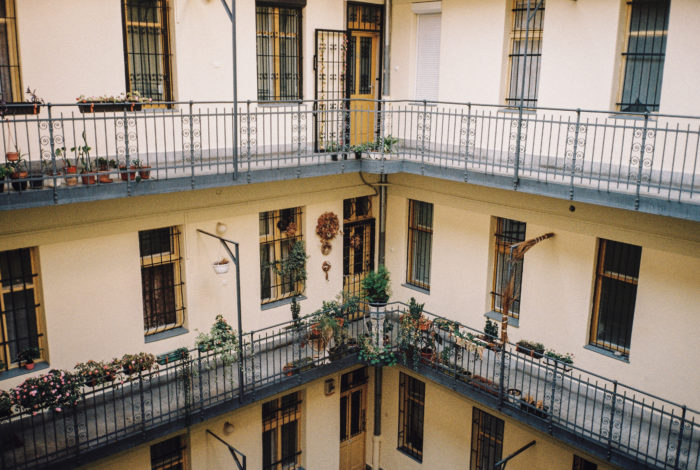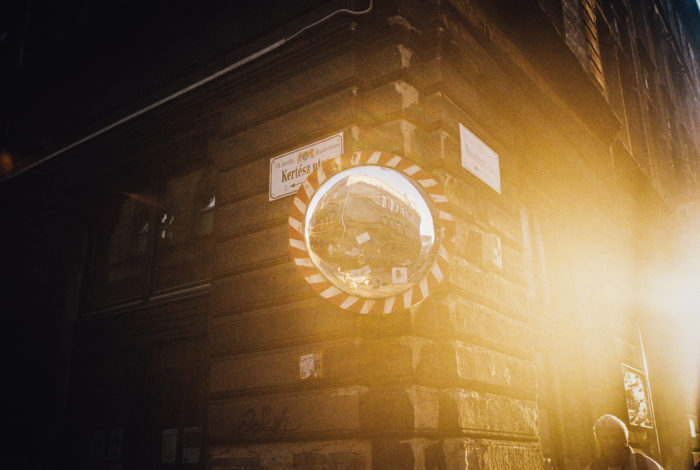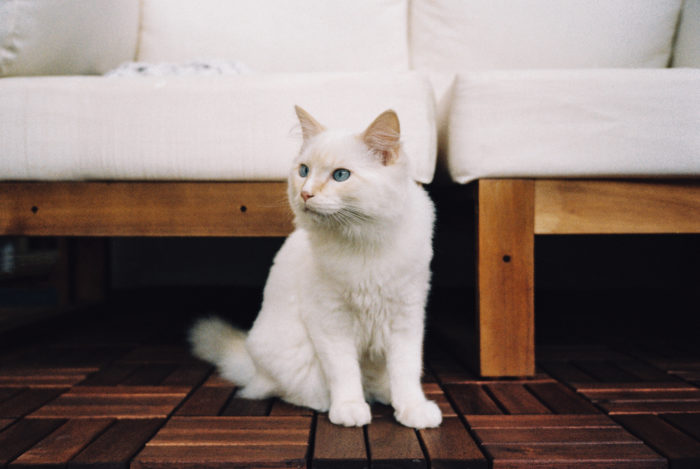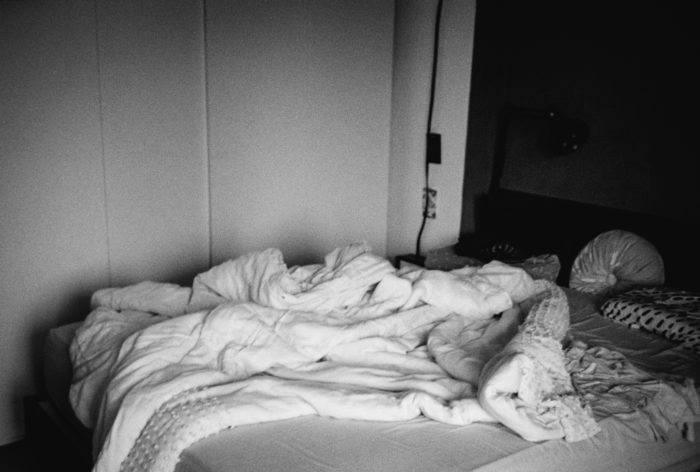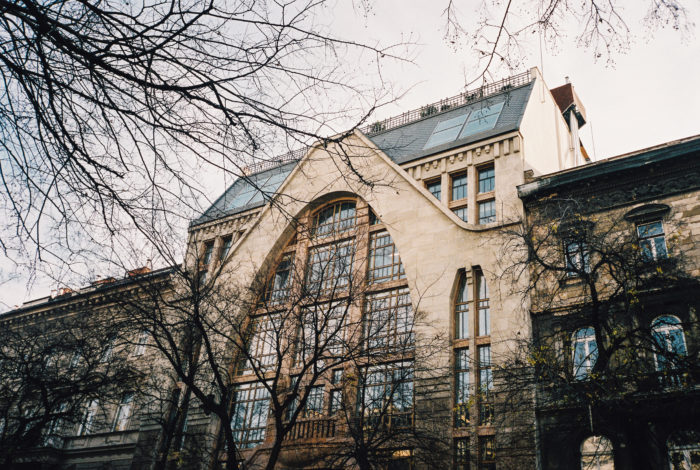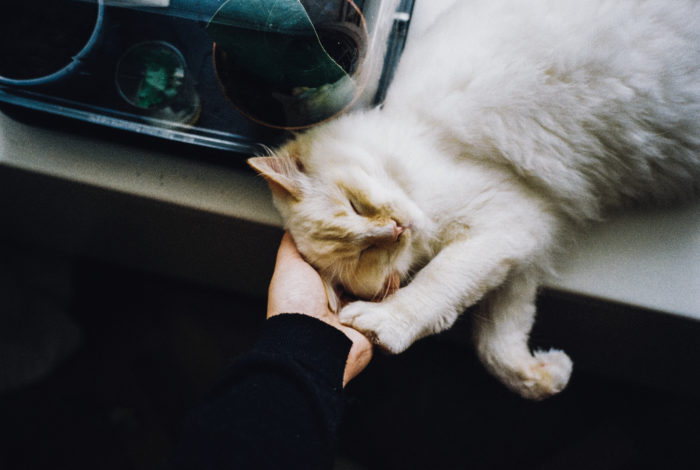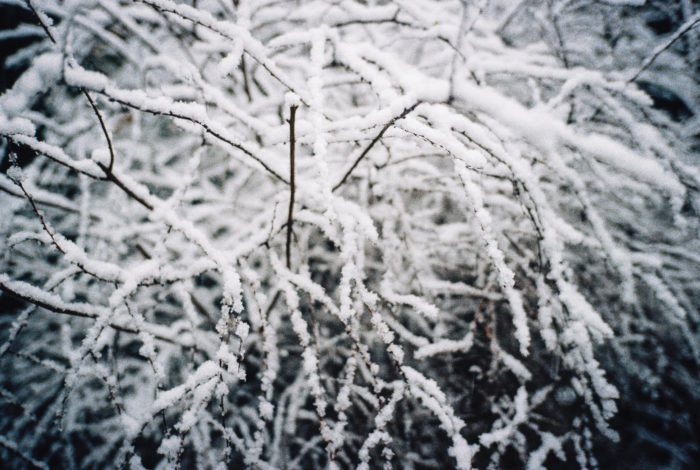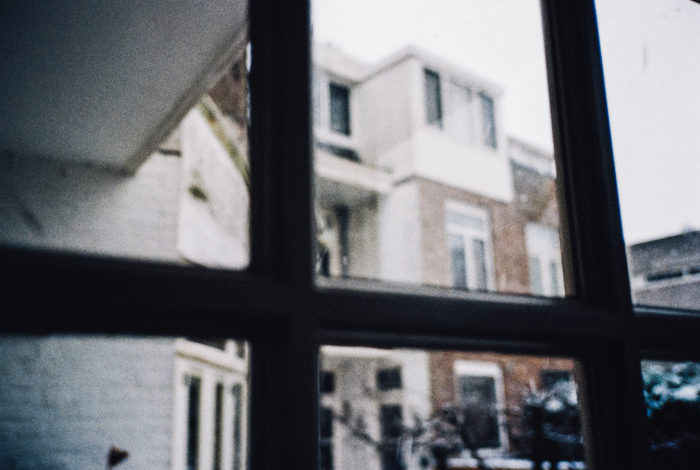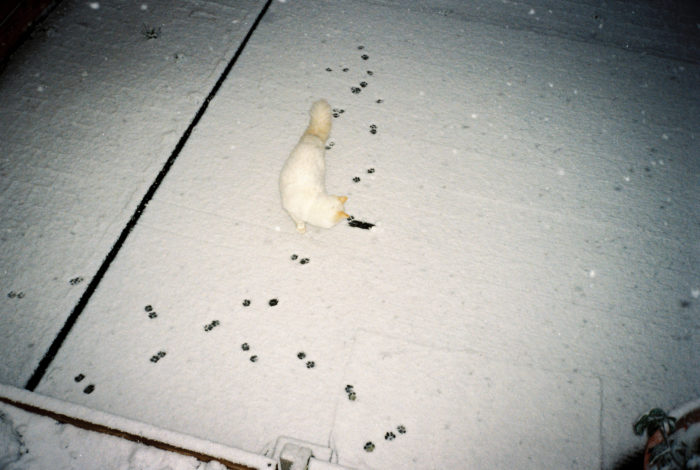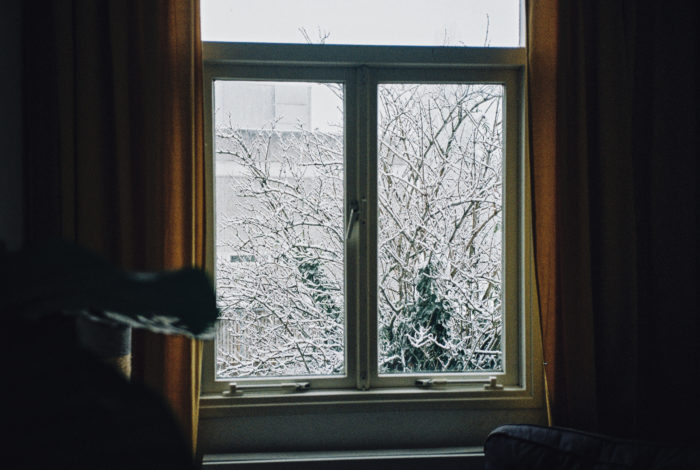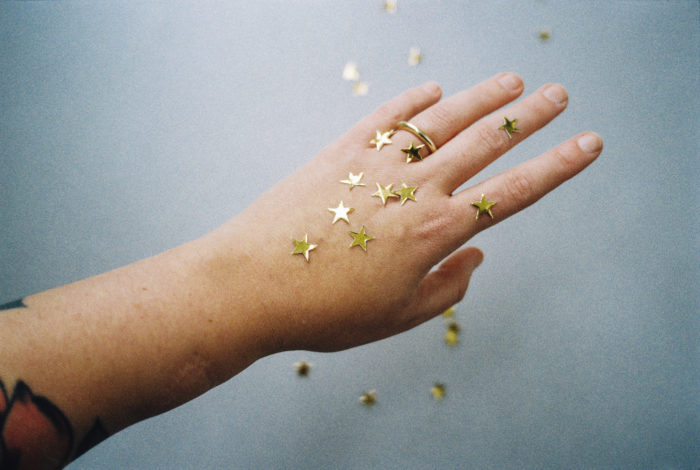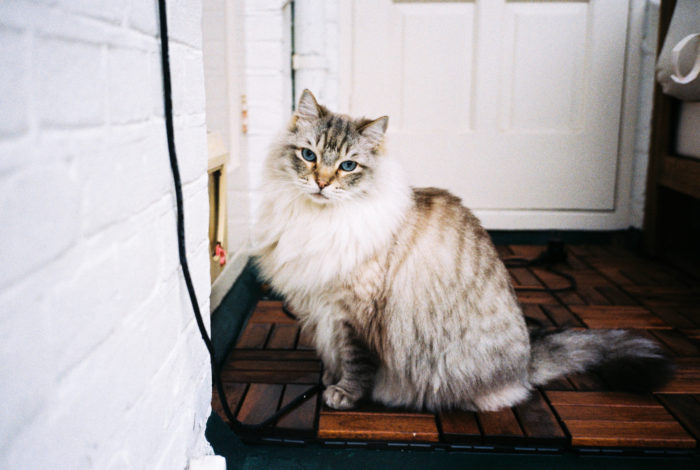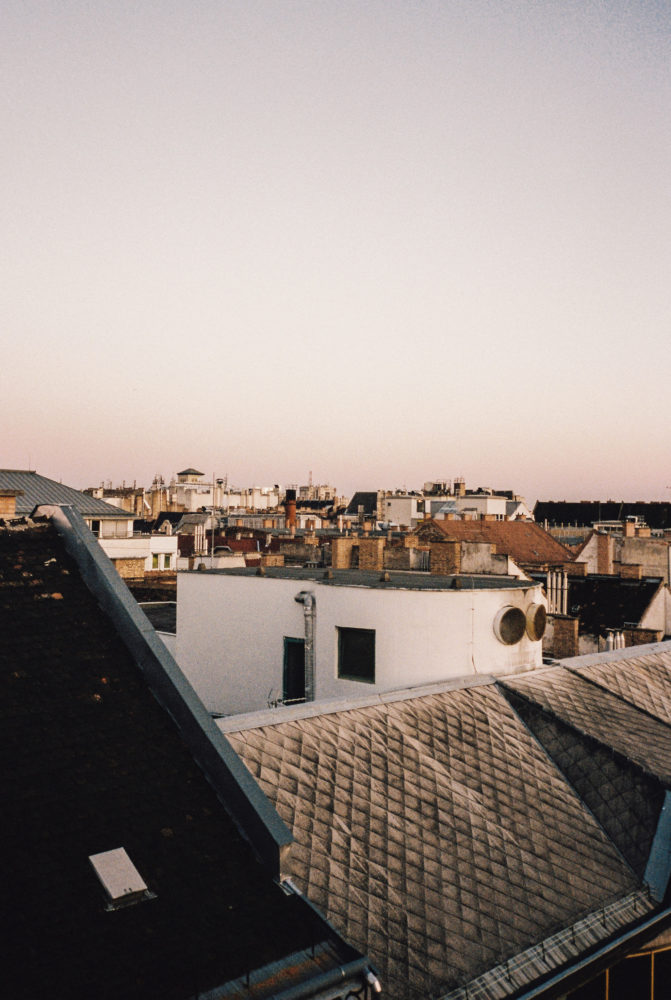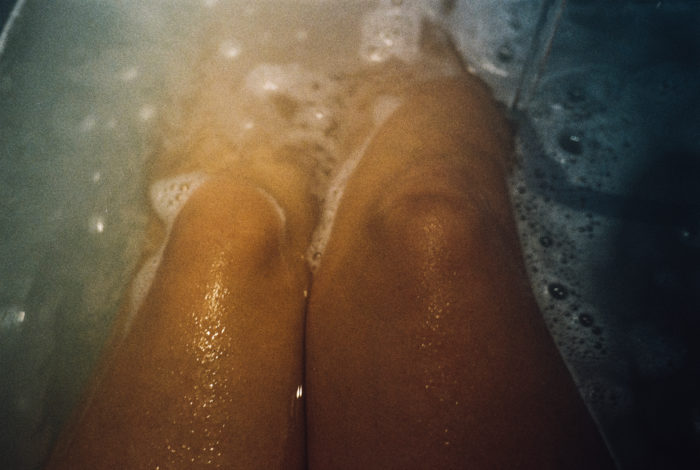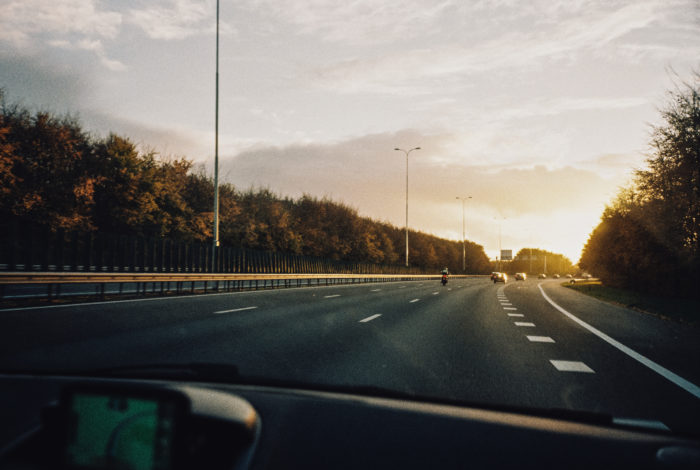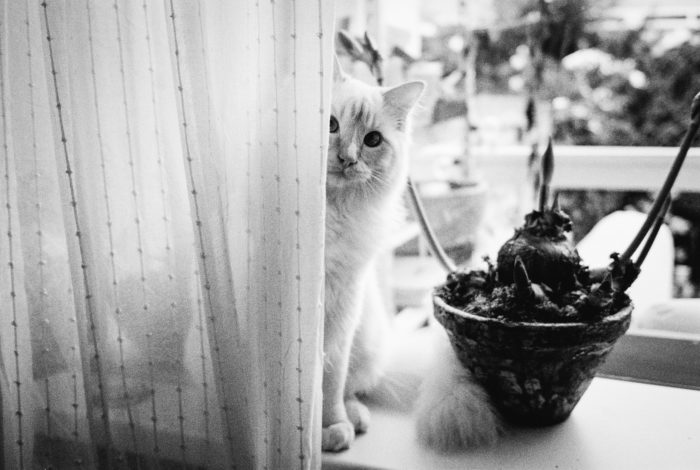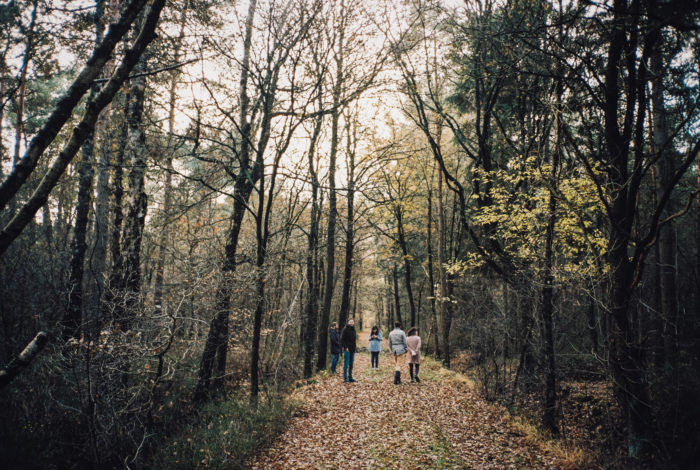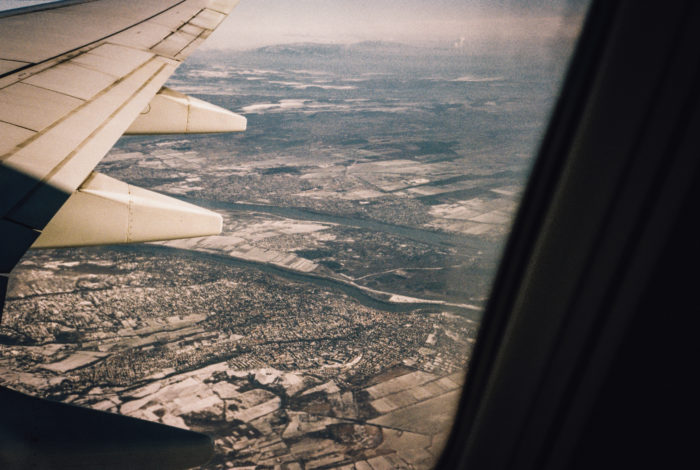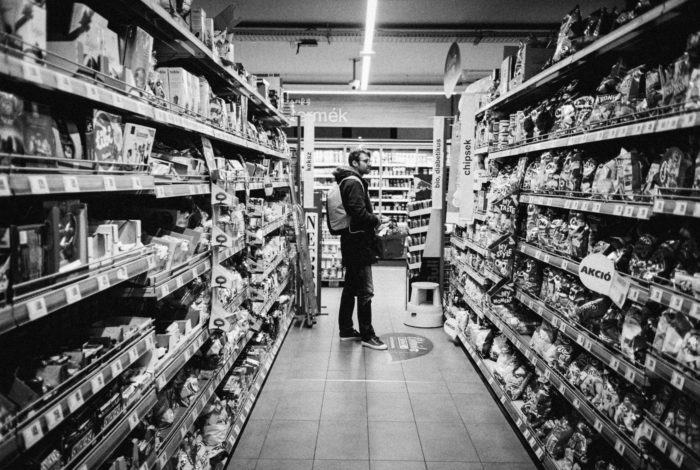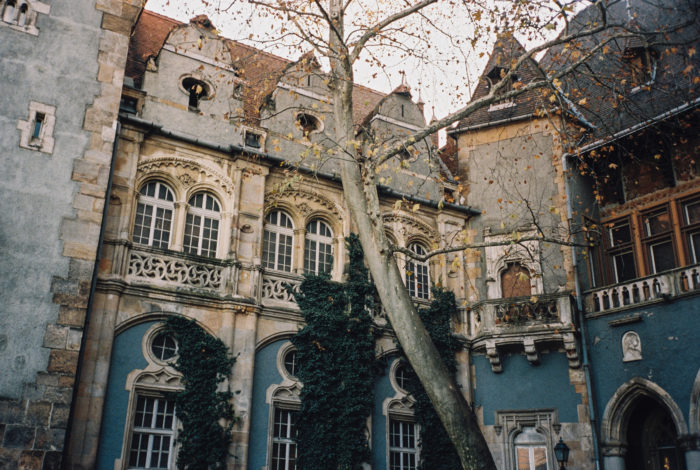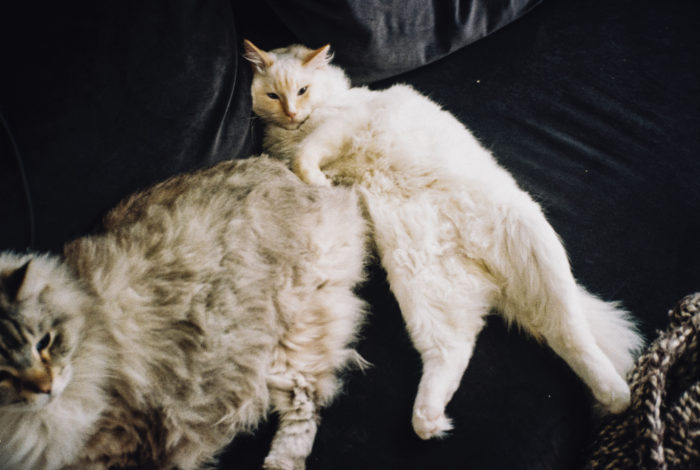 all shot on 35mm film: Bergger, Kodak Portra & Kodak Gold