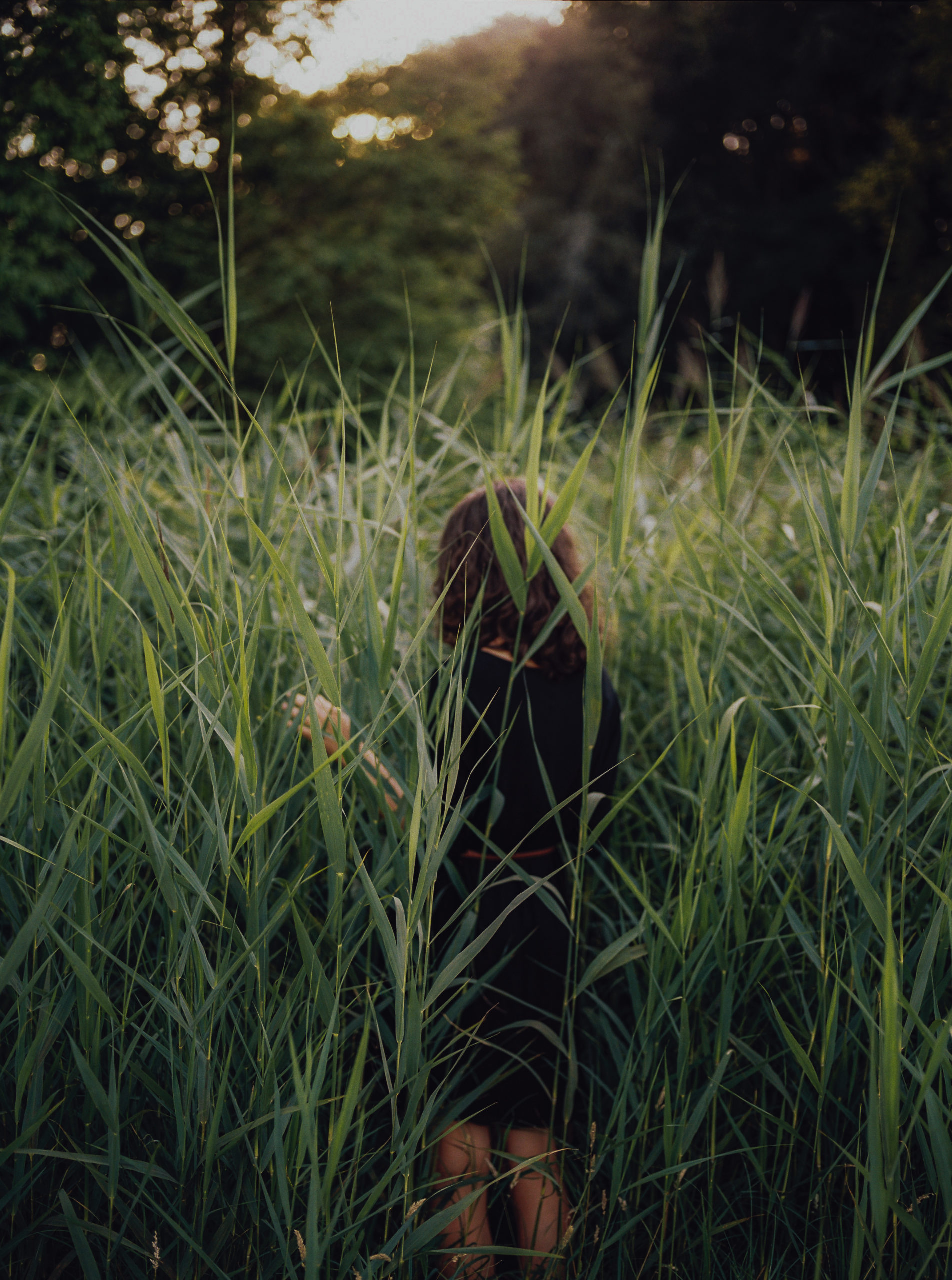 Lot Bouwes | Poetry book
In the sweetest mail Lot asked me to do all photography for her new poem-book 'Wezens'. I love how my photography matches me with likeminded people. She gave me complete freedom to do whatever I wanted and while reading her poems I came up with this somewhat mysterious series. Portraits without a face. The final result is a beautiful booklet on matte paper with 50 poems from Lot together with some of my photos (I wish I could share all photos we took but it would just be too much hihi). Seeing my photography in print is just the best ahh! As always, my film was developed & scanned by Carmencita Film Lab.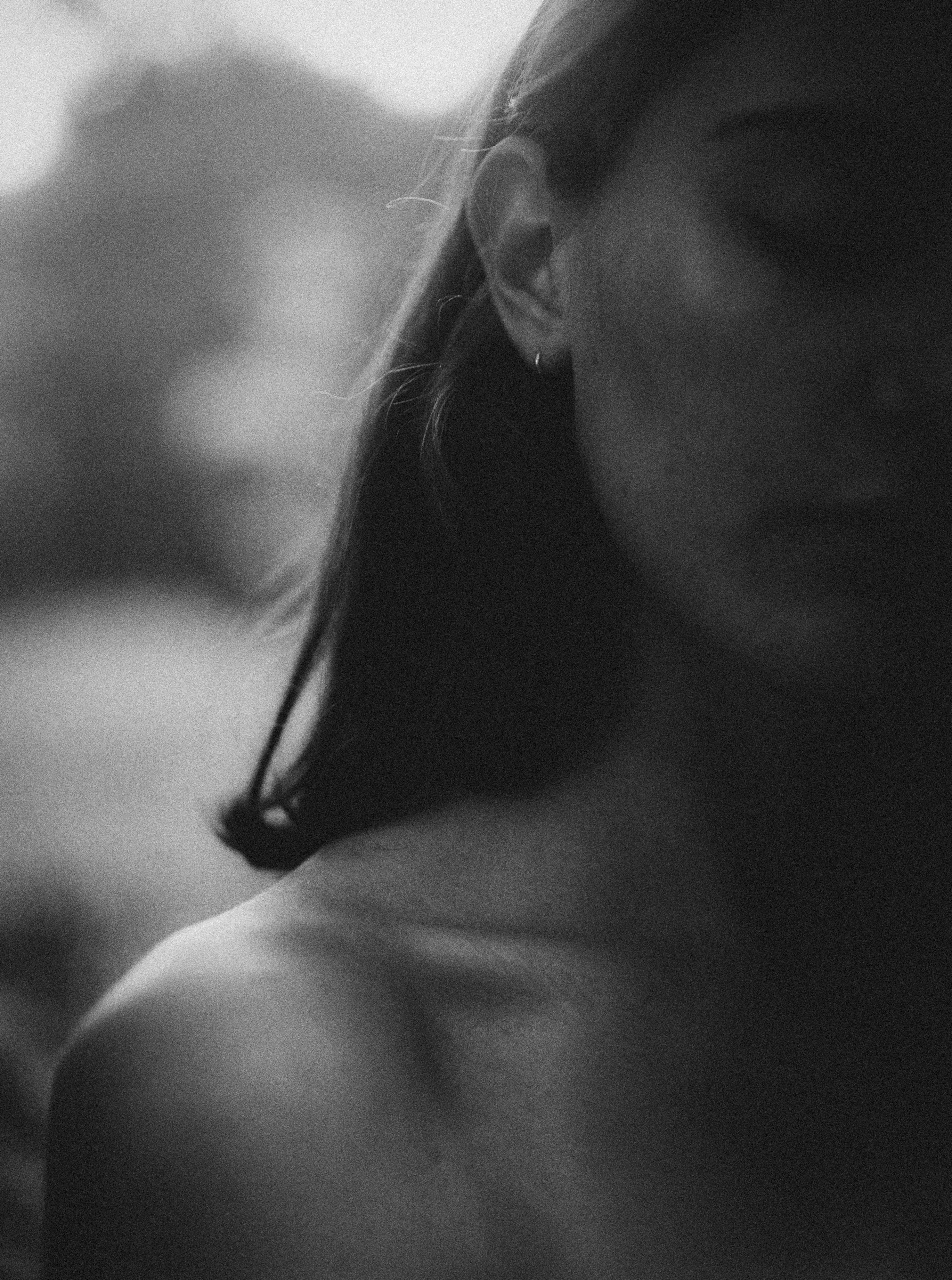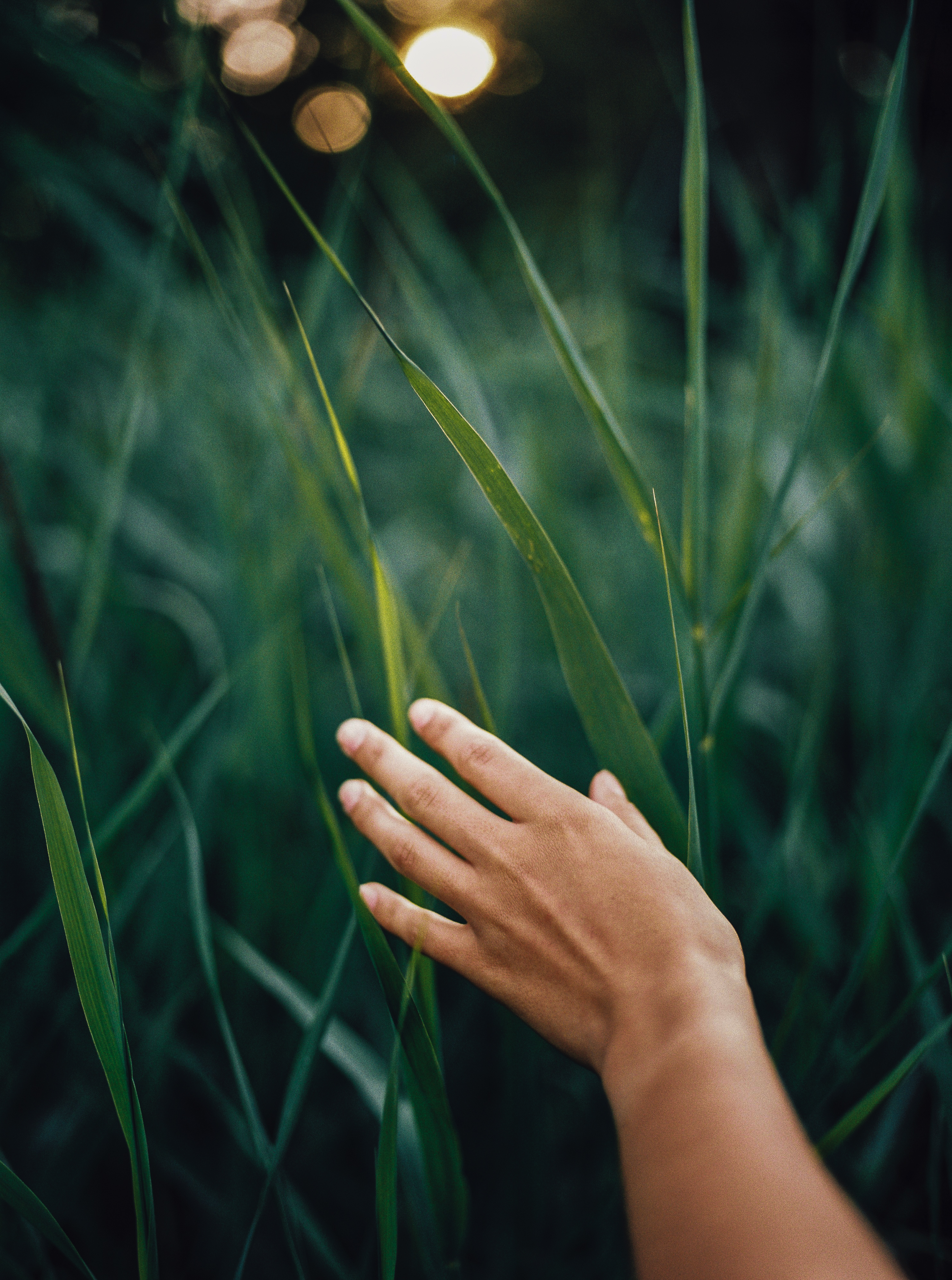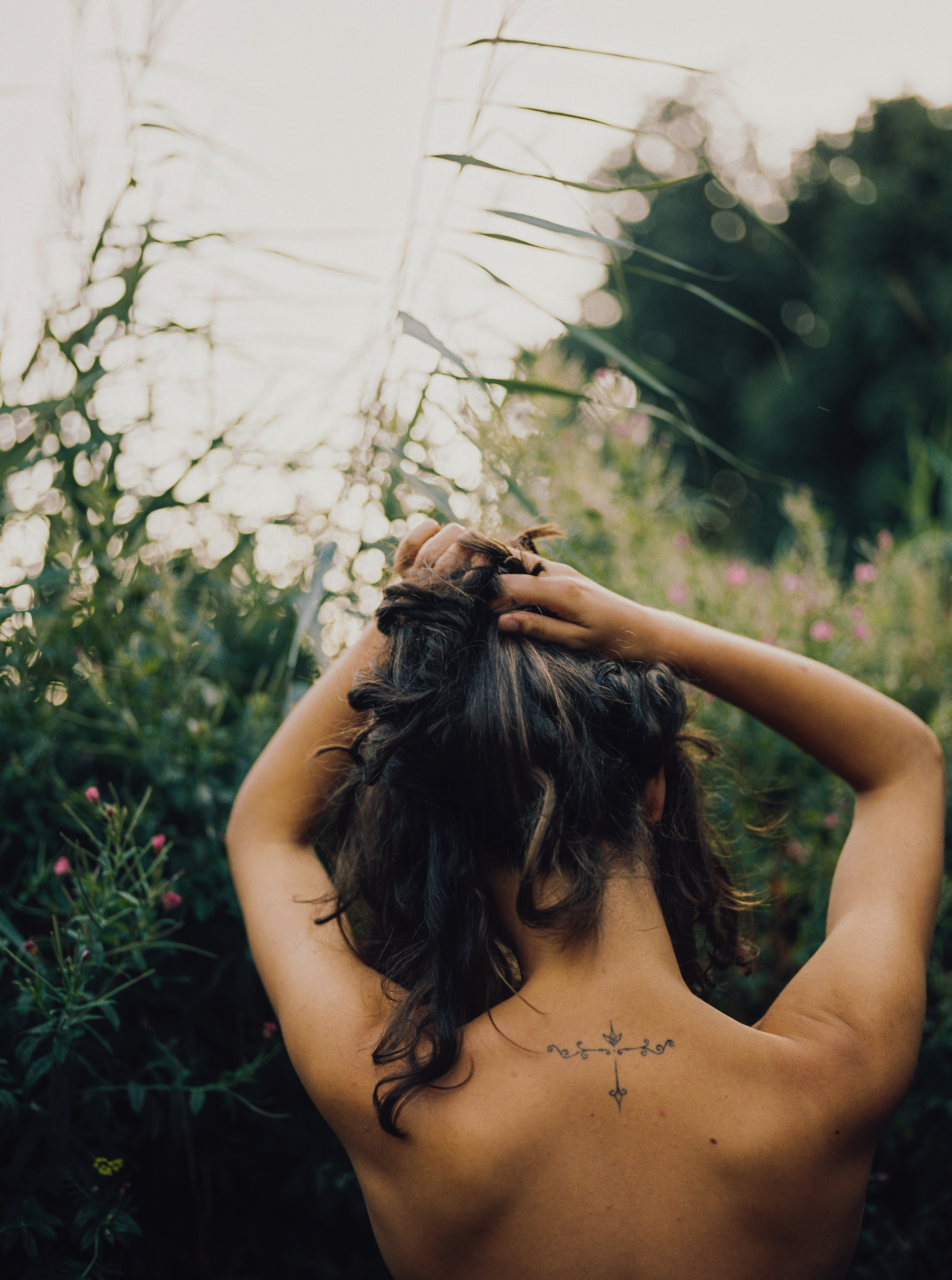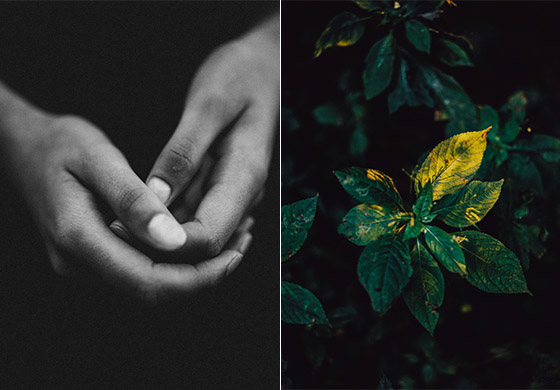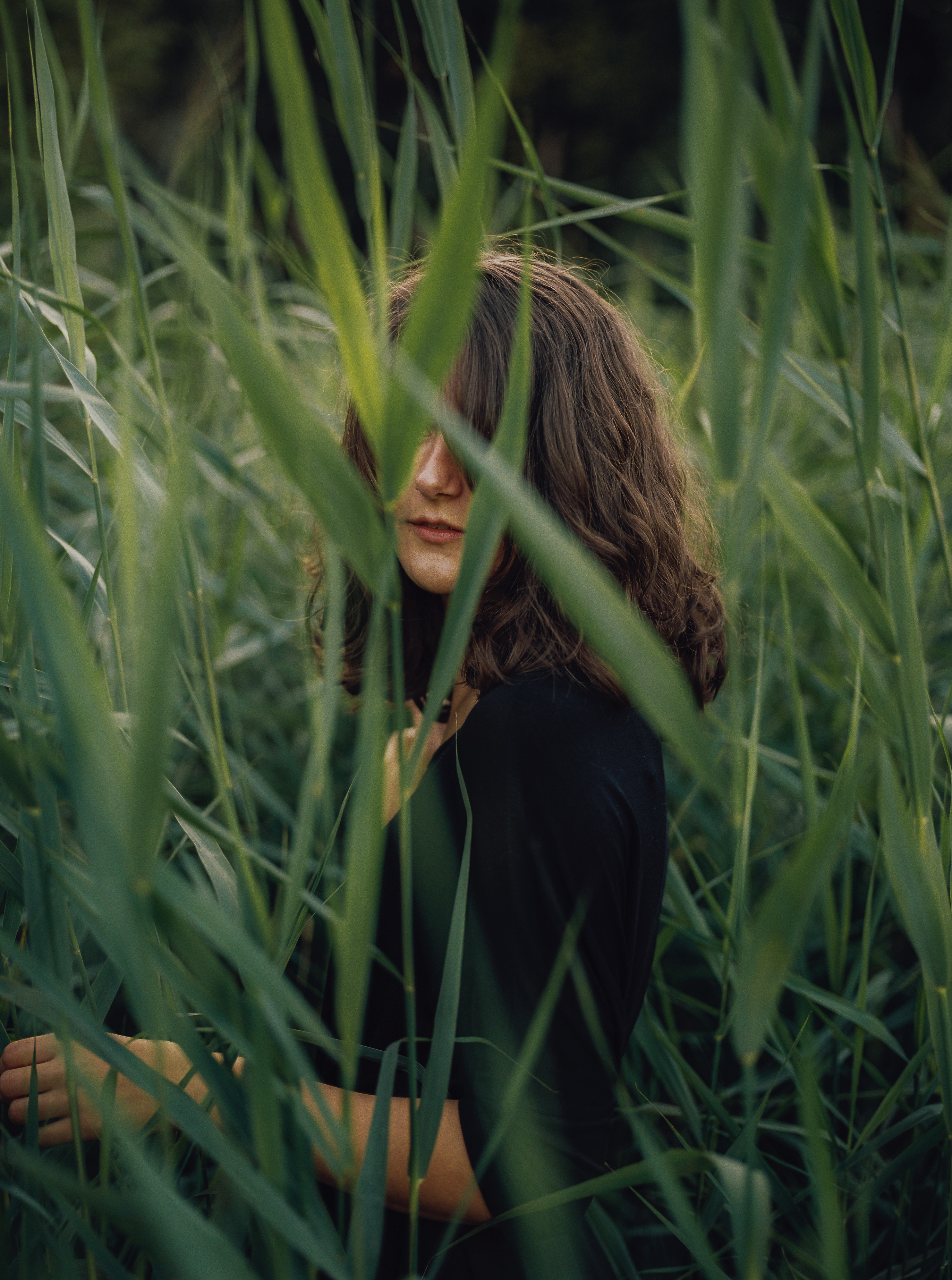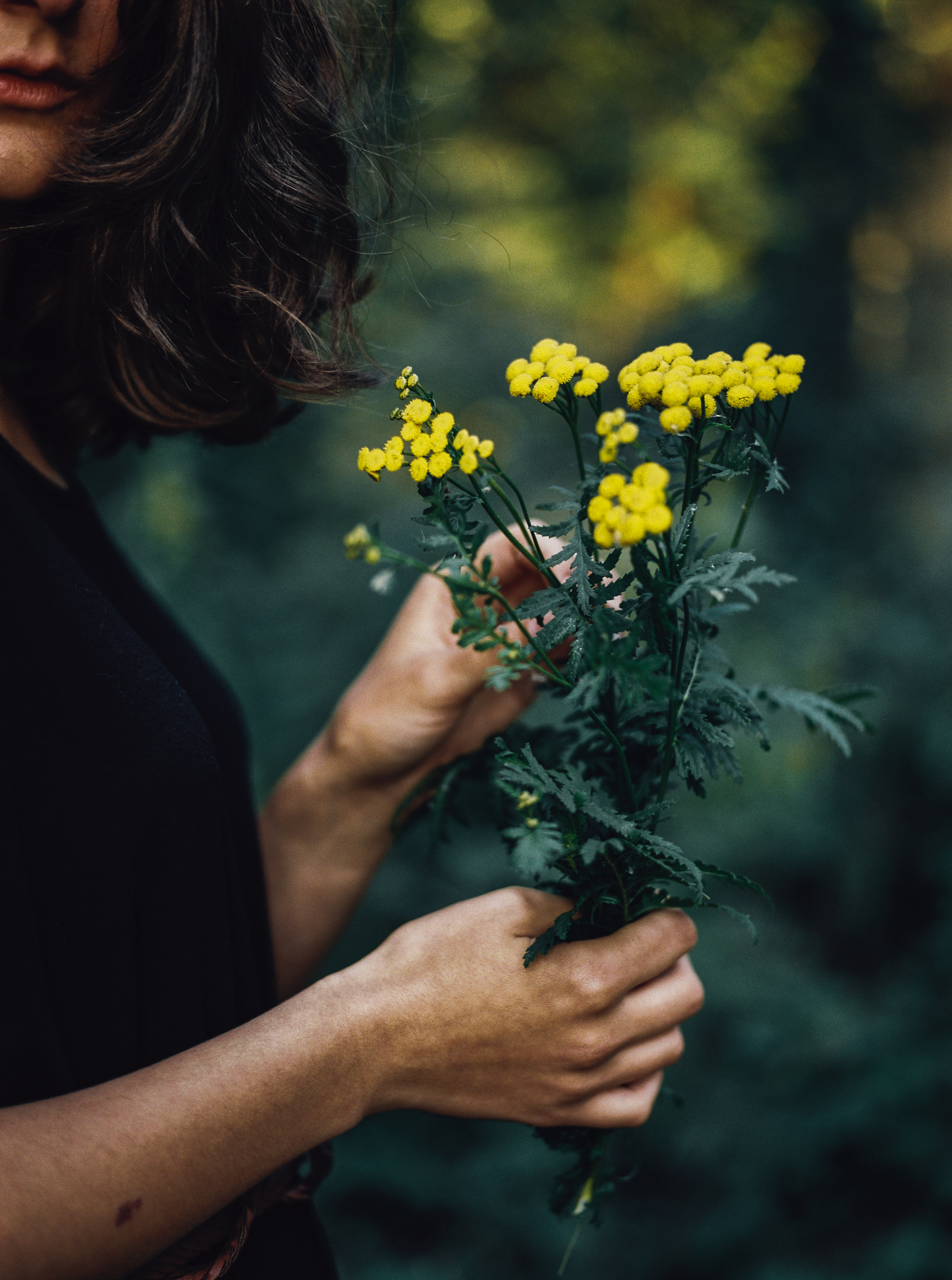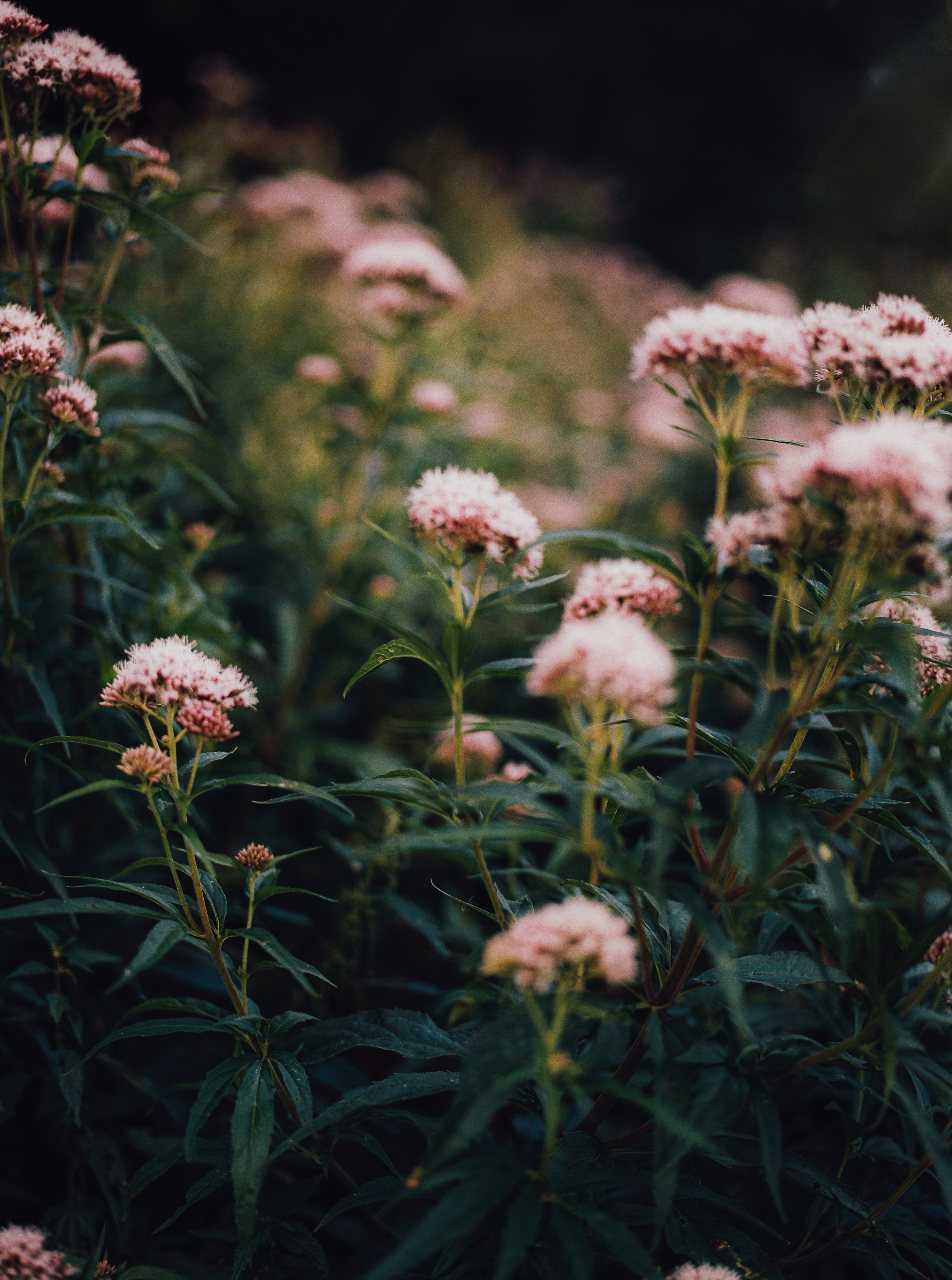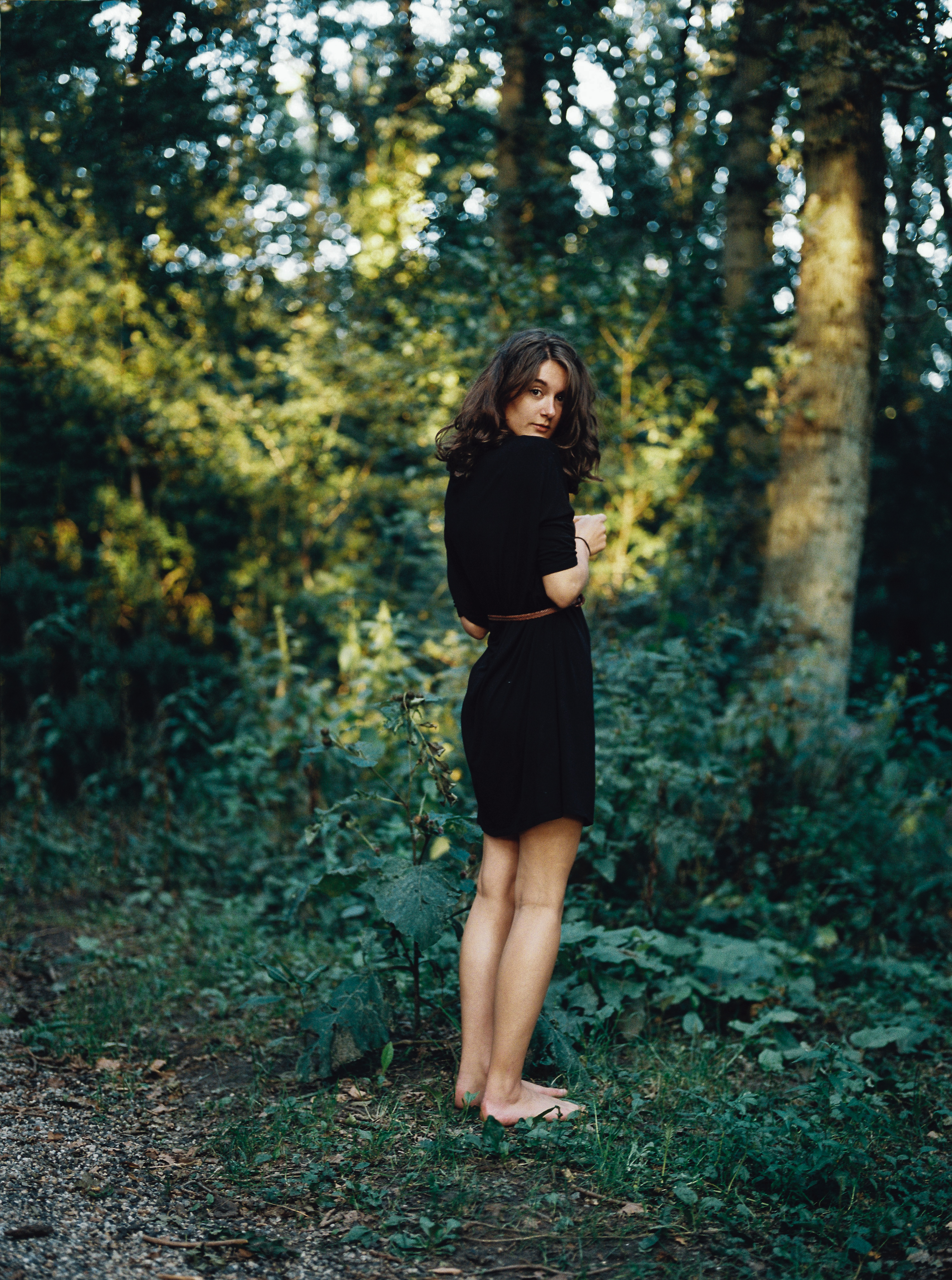 Be sure to get your hands on your very own copy of Wezens here or in store at the following points of sale: Daily Poetry in Den Bosch, Donner Rotterdam, Hutspot Rotterdam, KEET Rotterdam, De Zeeuwse Meisjes Rotterdam, Grachtenpracht in Schoonhoven, Boekhandel 't Spui in Vlissingen.